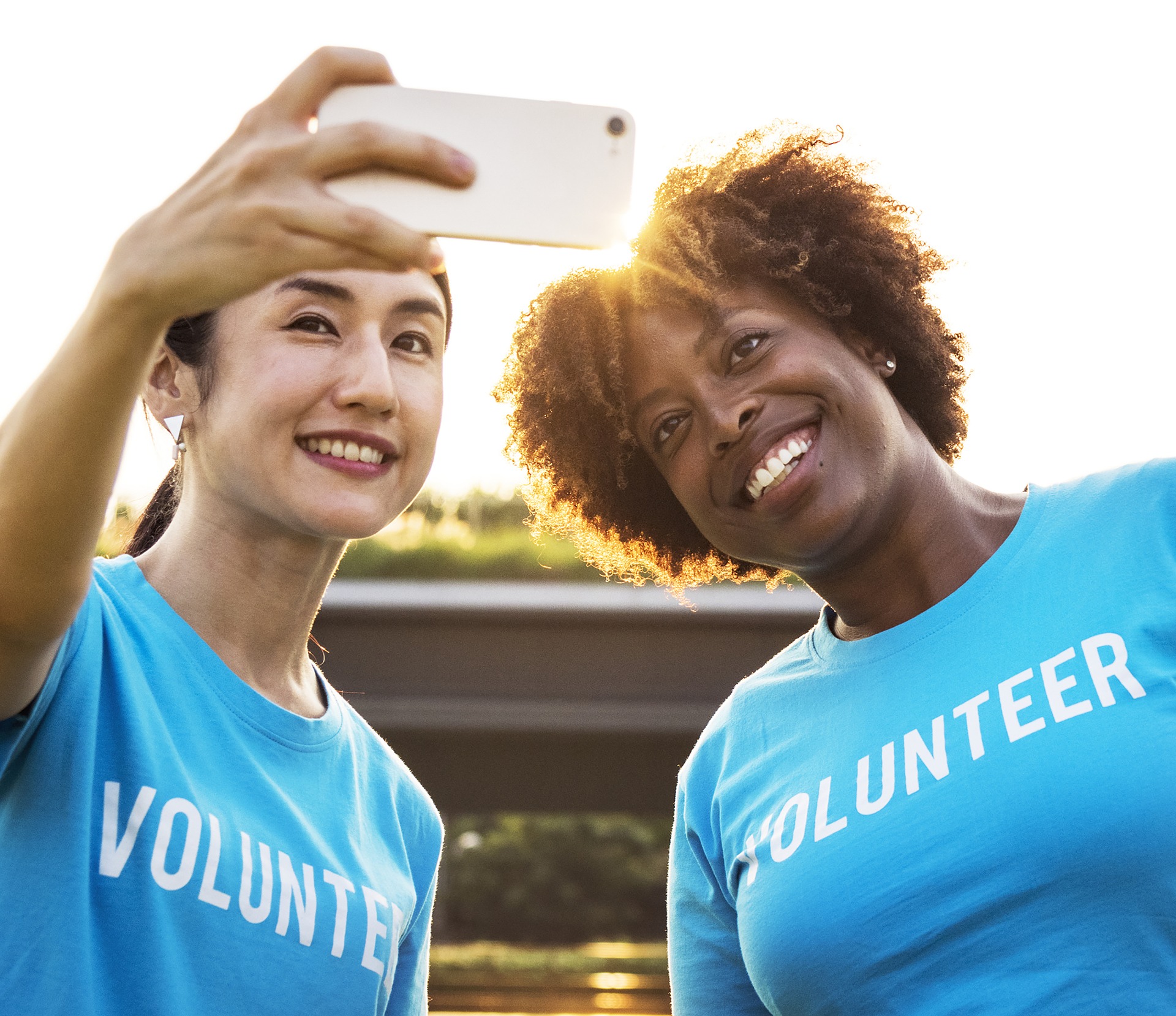 Many students leave university with no clear idea of what they want to do. Take advantage of this time when you may not have many responsibilities to gain some experience.
Get some paid work
Getting office, shop or hospitality work will help you:
Build up your soft skills such as communication, teamwork and customer service
Show future employers that you are reliable, a good time keeper and work hard
Consider your career direction
Understand the politics of the work environment
Earn some money
Get some international experience
If you want to travel, learn a language or experience a different culture go for it! International experiences can make you a more interesting job candidate.
You will show employers that you are self-sufficient, have organisational skills and can negotiate with a range of people. If you are planning to go abroad, check out GoinGlobal* with its range of country guides first.
Do some volunteering or work experience
If you have some ideas of jobs you'd like to go into but would like to 'try before you buy', get some work experience. Many large companies have work experience opportunities and offer insight days.
Volunteering for charities can also be a good way to get some work experience and get an insight into what different jobs involve. There are many UK charities that offer these opportunities.
There are also plenty of companies that offer 'voluntourism' experiences abroad. These take the form of 'working holidays' and can be expensive. Do check online reviews before embarking on this type of project.
Look on Surrey Pathfinder to find free volunteering opportunities and company insight days. You can also check individual company websites to find these opportunities.
Volunteering resources
Whatever your situation, Employability & Careers can help. On graduation, you can create a graduate account on Surrey Pathfinder.  This will give you access to a full range of resources, events and job vacancies as well as one to one careers advice for three years.
Further reading
Other blogs in this 3 part series
*You should create an account on a university computer or contact us for help