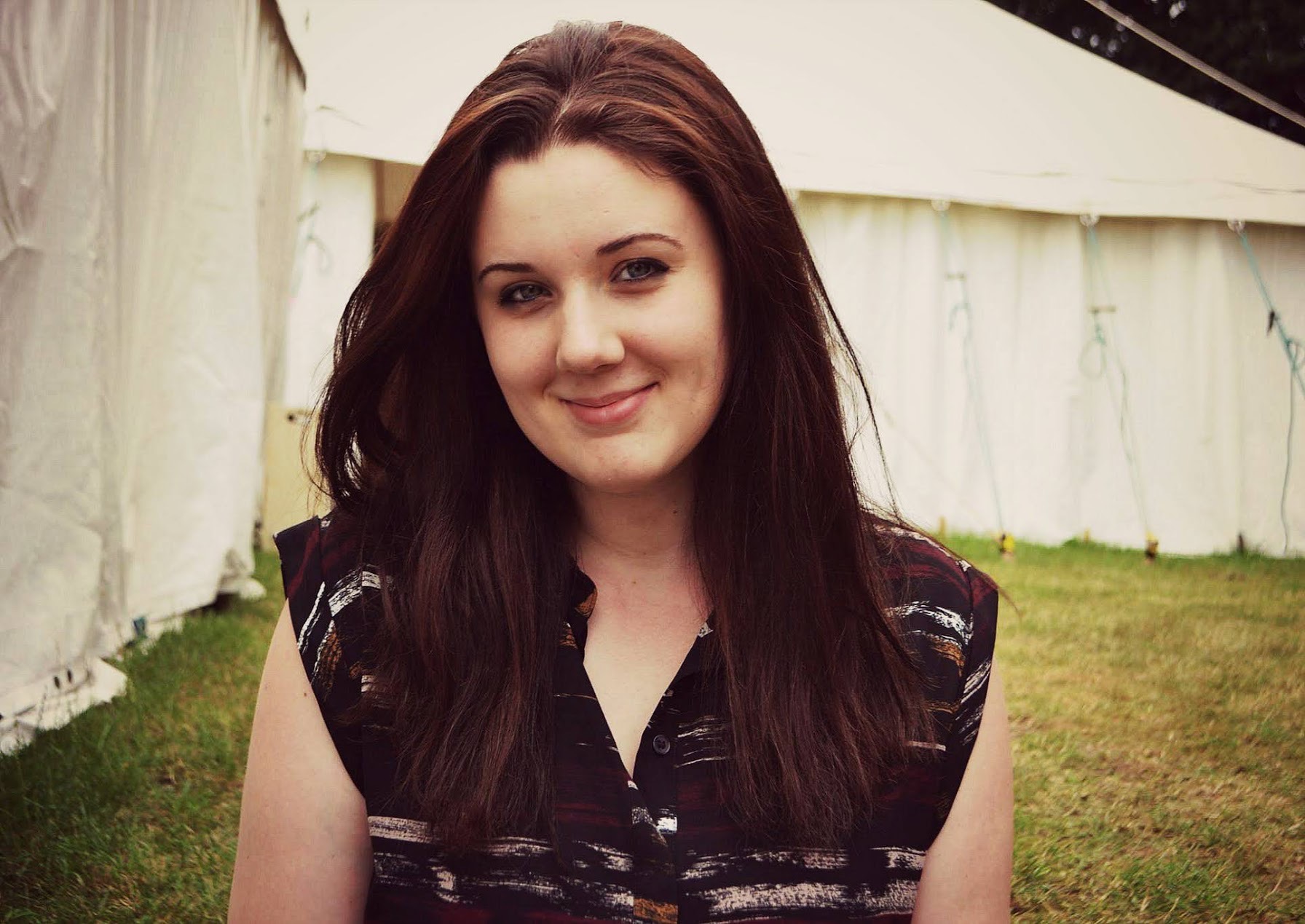 I was in my final year of my English Literature degree at the University when I found out about the Employability Award. I had just returned from my placement at Sony and was beginning to think about the daunting prospect of applying to graduate jobs. I knew that I had gained a lot of valuable experiences thanks to the University of Surrey's focus on employability but articulating these in applications seemed challenging at first.
Past experiences whilst at Surrey count for the Employability Award
I decided to sign up for the award since I had nothing to lose and lots to gain. I found that I had done a lot of the required activities already. I had done internships and work experience previously, so it was great to get some recognition from the University and reflect on what I had already learned from prior experiences. Being in my final year, I wanted to make the most of what the University had to offer.
Attending useful events that helped with my CV
The Employability Award encouraged me to attend events I probably wouldn't have gone to otherwise, such as CV writing workshops and mock assessment centres with top companies. These proved valuable since your CV is what the employer sees first. You must make a good impression with this before you can even take part in the next stages of recruitment such as the online tests and video interviews.
Getting past that first hurdle is tricky so I was happy to get tailored advice from the workshops. The mock assessment centres were great since they allowed me to prepare and practise, so I knew what I was letting myself in for on the day! This was great at calming my nerves and helping me perform at my best.
Useful skills as part of the Employability Award
I was also able to work on other skills by taking part in the Global Graduate Award (GGA) and completing two stages of Japanese. These free language classes are a unique opportunity at the University so take them while you can!
You can of course make up your hours for active interests in other ways with anything you are passionate about doing. This is useful since it really lets your personality shine through. It's important to remember that often interviewers will be working directly with you if you secure the job, so they also want to make sure you have something about you! Don't be afraid to be yourself and show passion for your interests outside of the role too.
Feeling prepared for Graduate Scheme Interviews
Most importantly, when I was sat in my final interview for a graduate scheme I wanted, I felt that that Employability Award had really prepared me for this moment. This enabled me to secure a fantastic role to walk straight into after I finished my studies.
Finishing University with no regrets
I was also lucky enough to receive an 'Outstanding Contribution to the Employability Award Prize' that topped off my final year perfectly, despite completing my degree in lockdown. I would recommend the Employability Award to anyone since it ensures you get the most out of University life and means, like me, you finish University with no regrets and a wealth of fantastic experiences.