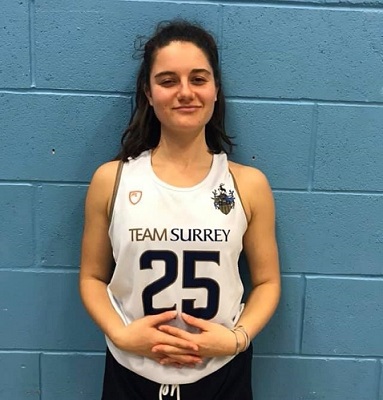 As I tried to make the best of my university experience, I managed to get involved with too many activities. My problem was that many of them clashed! So, I realised that I couldn't attend Mountaineering, Debating, Dancing, Career fests, Yoga, Investing and Tea Tasting, each and every week! Although I did explore these activities and many others, the ones that made it onto my CV are the ones that helped me to grow as an individual and the ones I received recognition for.
Having fun whilst thinking about your future
Of course, isn't that the way it should be? Luckily, once I found out about the Employability Award, I already had the required work and volunteering hours to back up the award. I didn't "need" to pick up anything new. However, it wasn't just backdating some activities, I got to reflect on my achievements, discover and fill the gaps in my professional profile.
The Employability Award was an immensely valuable journey as it gave me the chance to label my experiences as professionally relevant. I found the section for transferable skills particularly intriguing, and it feels like I know myself better now. It is good to do whatever makes you feel alive, but it is even better when it is relevant for your future!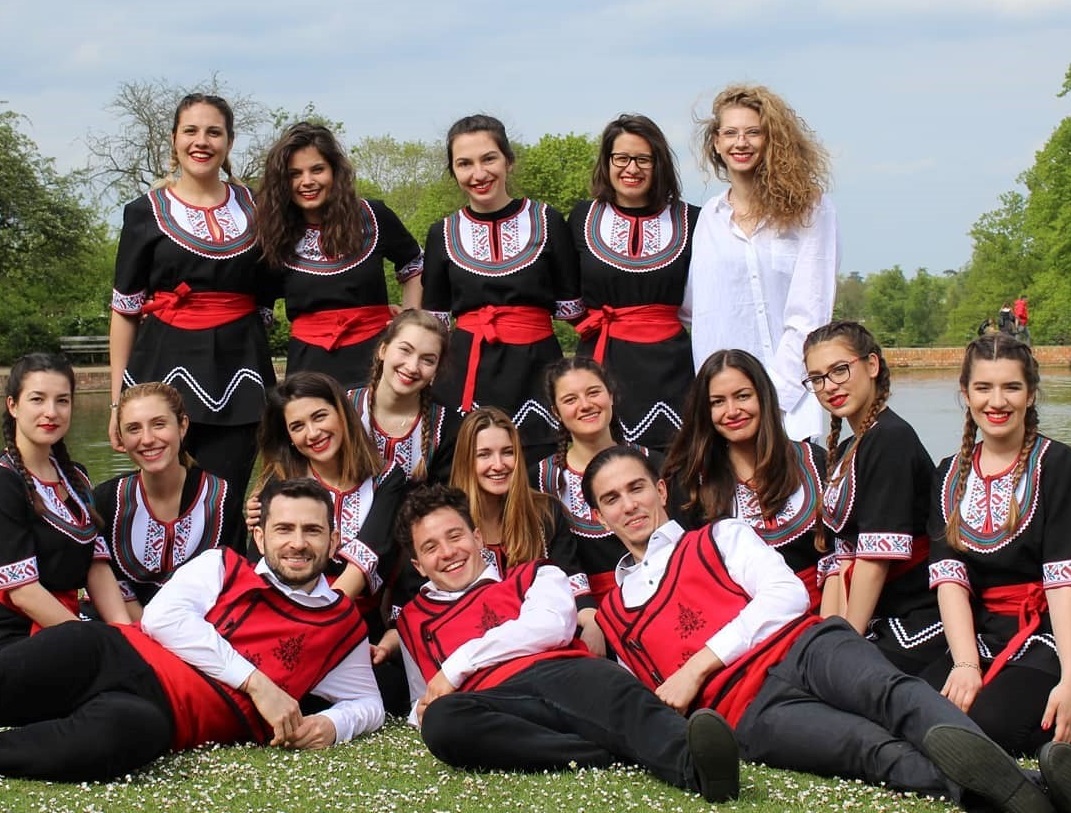 Was it really hard?
Once I met with a Careers Adviser, I instantly received support and encouragement. I got to appreciate my own efforts and was inspired to do my best to gain the Employability Award. I will always be grateful for their invaluable feedback.
Having started the Award in my final year, I had a comparatively short deadline to complete it before my graduation. This was initially stressful. However, I managed to complete all the activities in less than 3 months whilst managing my final year of studies!
Finally, I appreciated the luxury of being able to complete the requirements at my own pace, at home or on the go, as I could prioritise accordingly. I would complete the areas that I wanted first, whilst having an overview of my progress in each section, which I found very motivating.
"But is it really worth it!?" you may still be asking
Let me share with you a few Positive Outcomes:
Formulating existing achievements in a work-relevant context
Building confidence
Gaining insight into recruiter's requirements
Networking, getting ideas from like-minded people
Actionable feedback
Polishing CV and Cover Letter
Understanding where you stand and where you want to be
Filling the gaps between you and your dream-self
Employability Award and Employability Award PLUS on your HEAR
There are many more, but I will let you explore those once you start completing the requirements for the Employability Award!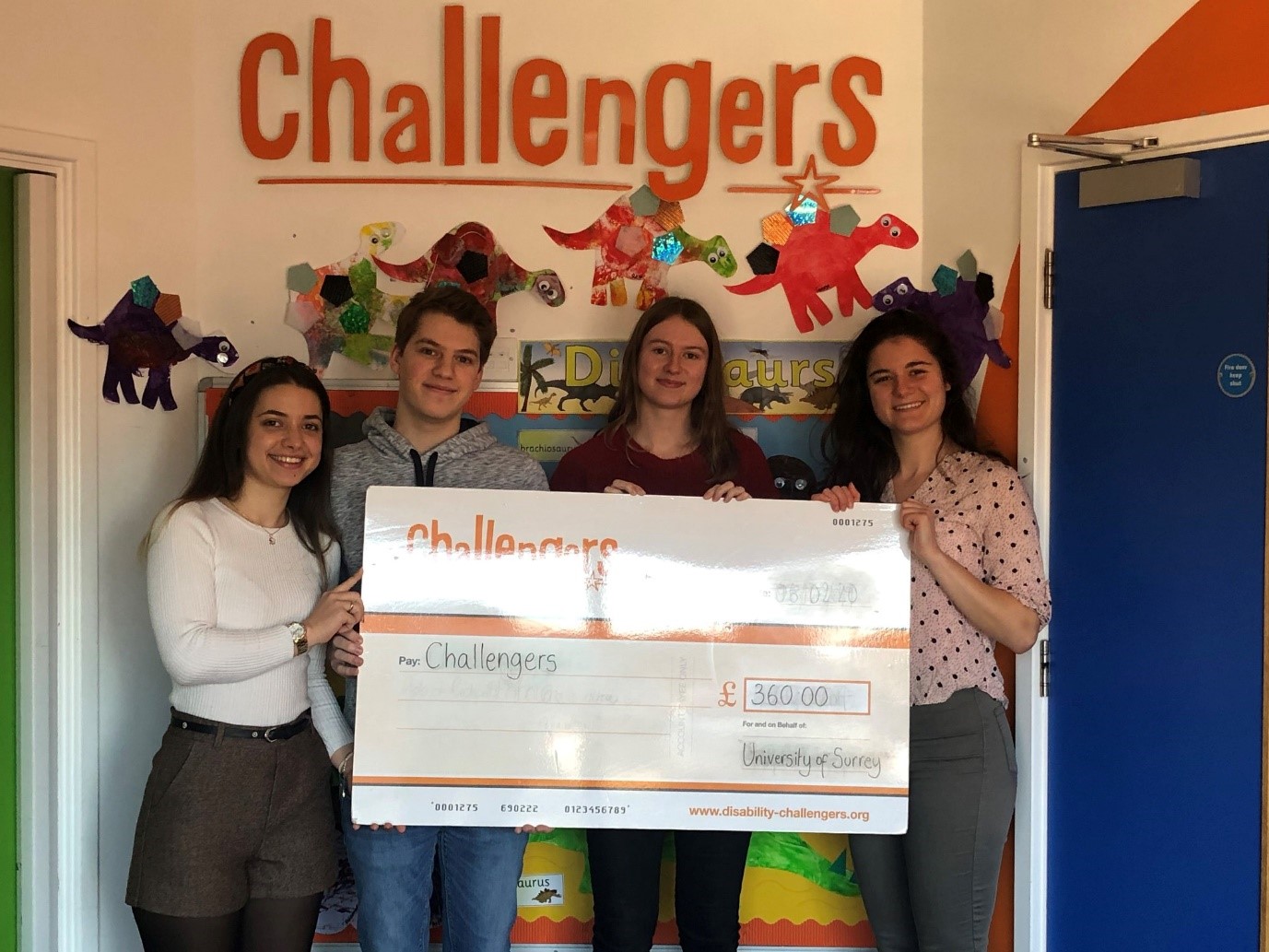 Top Tips
Start NOW!
Think big!
Have fun!
I'd definitely recommend undertaking the Employability Award. Make sure you enjoy the process and remember to follow your passion and be true to yourself!
The Employability Award is available to all University of Surrey students. There is no selection process involved in undertaking the award programme. Find out more here.