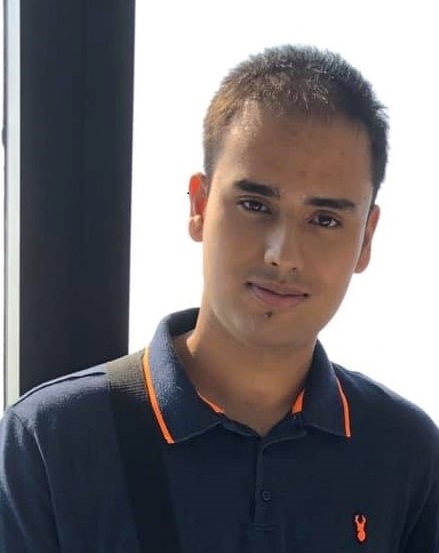 Hi everyone, my name is Arjun and I'm a Business Management student at Surrey. I hope you are having a great 2021 so far! In this post, I would like to discuss the University of Surrey's Career Mentoring Scheme, which I have recently completed.
The Career Mentoring Scheme provides an invaluable opportunity for students, from various backgrounds, to network with an industrial professional. Therefore, it is a great learning and development initiative!
Why did I participate in the Scheme?
I chose to apply because I was unsure about how I could apply for jobs and internships. So I applied to the Scheme, which gave me the opportunity to be paired with a professional who could provide guidance.
Equally, I wanted to learn about the business world, outside of my current undergraduate degree.) Through the Scheme, I was able to learn and gain real insights from my mentor.
Also, the individual and flexible format provided a unique opportunity to boost my professional development. Consequently, I have been able to enhance my LinkedIn, cover letters and CV.
My six key learnings
In a broad sense, the Scheme has enabled me to gain a new perspective on the working world and myself! Here are the six things that I have learnt:
Find and know your 'why'
Keep everything simple!
Be passionate about what you do (and want to be)
Believe in yourself
Celebrate your achievements!
Reflect on your performance (successes and pitfalls)
My next four steps to success
Moving forward, I strive to enter the working world with more confidence and greater commercial awareness. To ensure this, I will continue to do these four things:
Reflect upon my past experiences and learn from them going forward
Do more research about different industries
Practise my communication skills
Apply for different roles with more confidence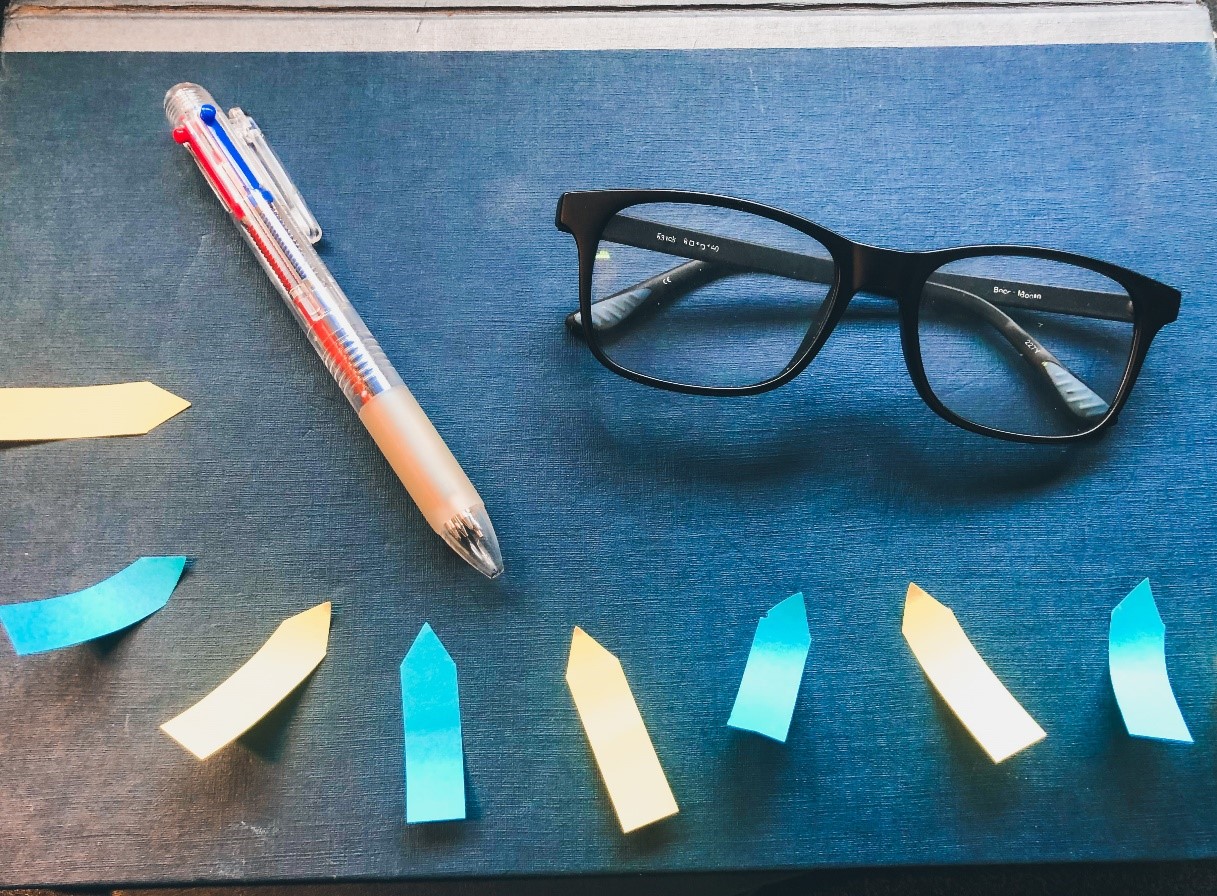 My verdict…
Overall, I have thoroughly enjoyed the Careers Mentoring Scheme, and I am delighted to have taken part in it. From it, I have grown leaps and bounds, in a short space of time, whilst gaining life-long advice. It has equally been amazing to network and get to know my mentor, who has inspired me to evolve significantly as an individual!
I would highly recommend it to any student, as it provides an amazing springboard for development and growth.