Mentoring is a protected relationship that students, recent graduates and even professionals with several years' work experience can have with someone who is more experienced than them. Its purpose is to support learning and to develop potential.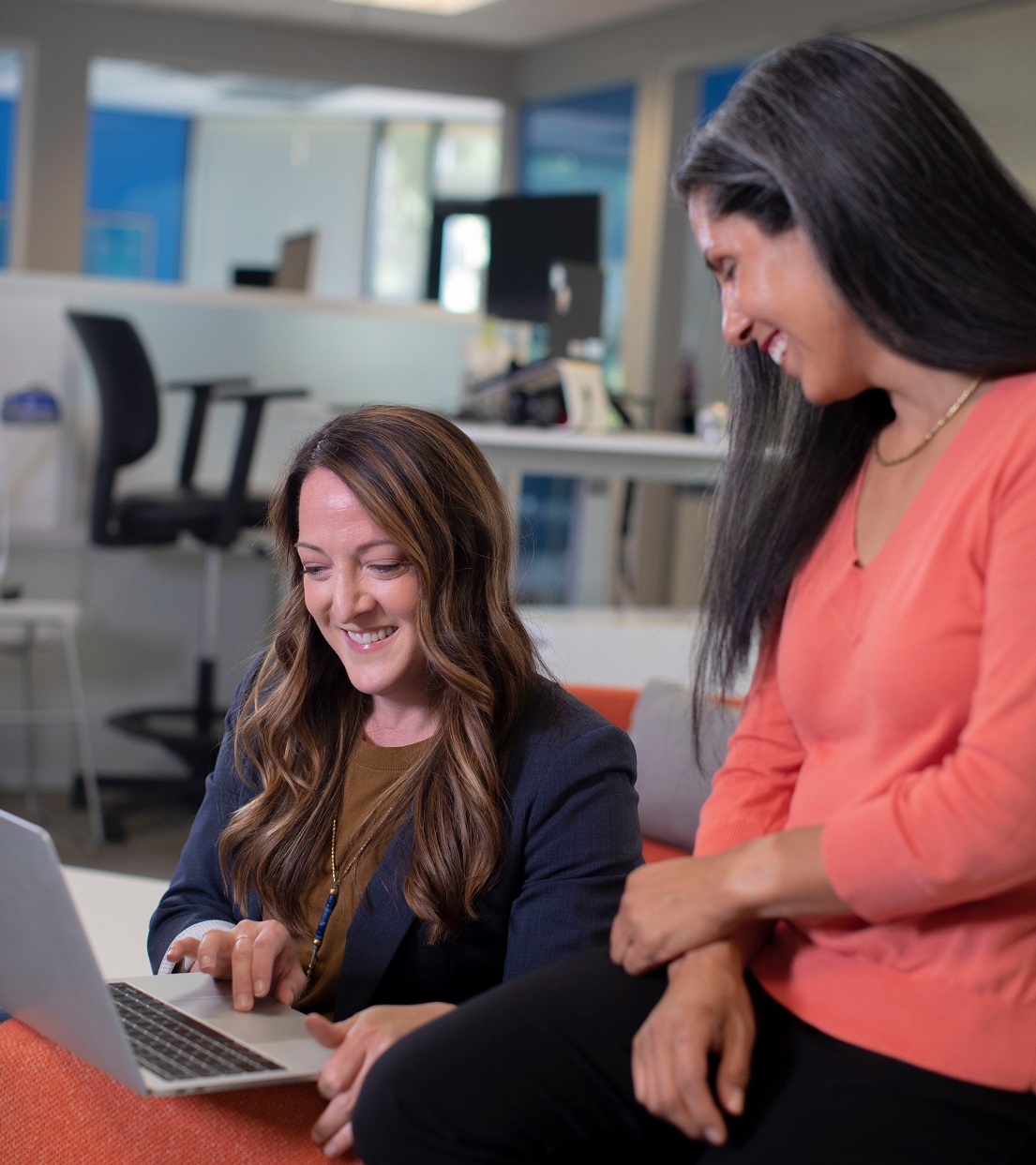 A mentoring relationship is one where both mentor and mentee recognise the need for personal development. Successful mentoring is based upon trust and confidentiality. Generally, you would have regular informal meetings and chats with your mentor who can help with things like
Developing your desired skills
Learning more about a career sector
Networking
Advice for progressing to the next stage in your application
Giving advice for situations you are unsure of
And much more!
The Dell STEMAspire programme is a year-long scheme for women and it was designed to tackle gender inequalities in the technology sector. We spoke to final year student, Virginia, who is on the programme about her experience of being a mentee.
Why I chose to apply for Dell's STEMAspire mentoring programme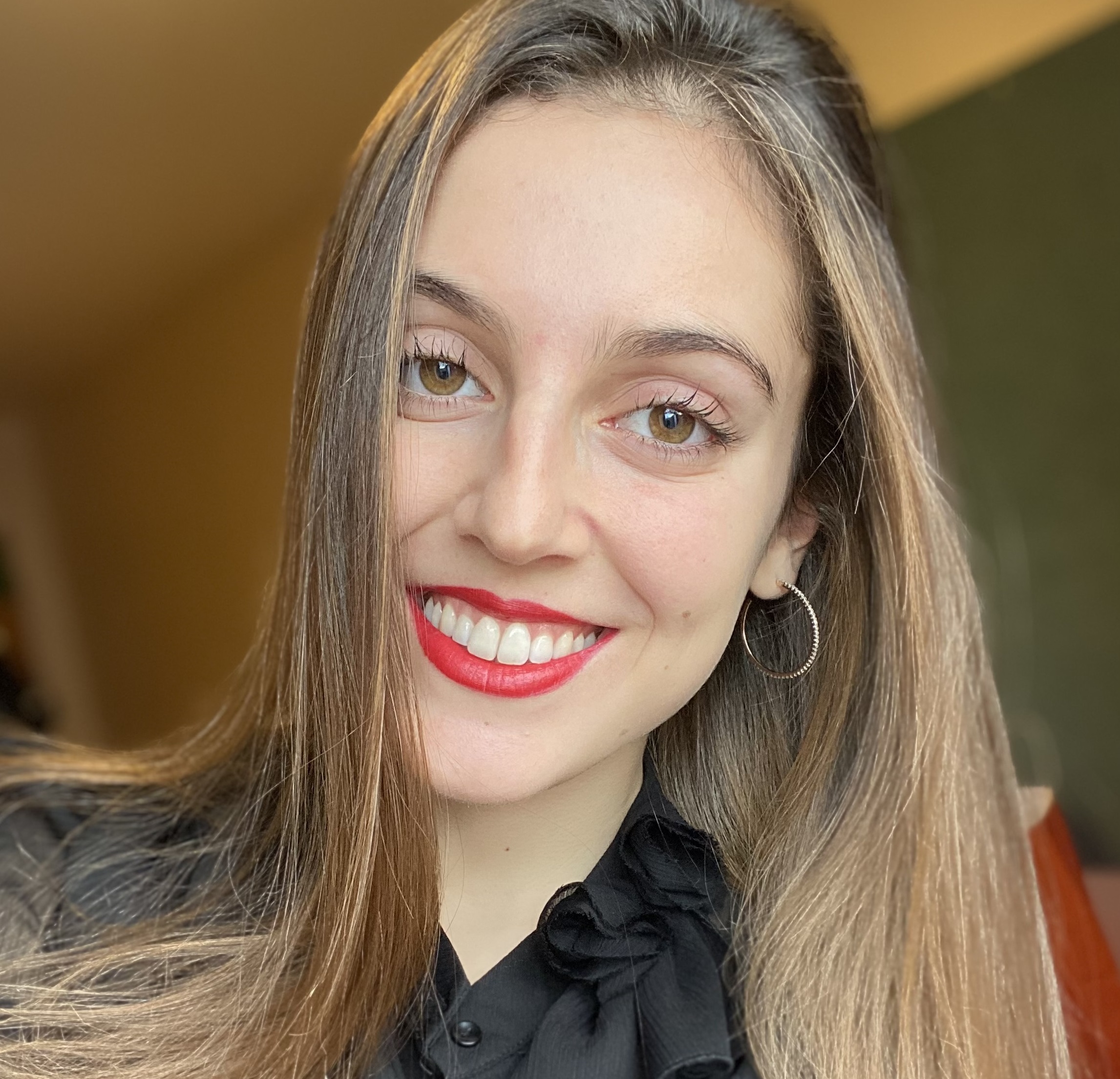 The programme is designed by DELL to encourage and support female students' participation into the technology industry (including: marketing, sales, HR, legal or product management, to name a few).
The alarming rate of females dropping out of computer science studies was a real point of concern. For this reason, it sparked the idea of providing those students access to real life mentors and role models within DELL Technologies. The potential that stems from this program is invaluable as it offers a unique opportunity to enhance both your networking and transferable skills.
Why I applied to the programme
I am the kind of person who loves being on the move, so besides my academic studies, I decided to apply for the STEMAspire programme. Prior to joining DELL's mentorship programme I did not have any experience within the technology sector. However, the pandemic has seen us experience an accelerating shift to a more digital world fueled by social-distancing rules and remote working patterns.
I saw this as an opportunity for me to step outside my comfort zone and experience something new. Additionally, the fact that women perceive technology companies as being male-dominated workplaces has been a real incentive that urged me to join this mentoring programme whose ultimate goal is to promote women's participation and enhance our motivations and aspirations.
STEMAspire kick-off event
The programme consists of quarterly events and workshops, pairing female students with real life mentors and role models from local DELL's Technologies team. It kick-started at a launch virtual event that took place in November 2020. At our first Zoom meeting, we got the chance to be introduced to previous graduates as well as guest speakers. It was great to hear about how they have developed both personally and professionally.
Teamwork activities gave me the chance to break the ice, meet new people from different walks of life and enhance my networking skills. At the launch event, I also got to meet my personal mentor who has helped me to achieve specific tasks related to my personal goals through sharing strategies and providing feedback and observations.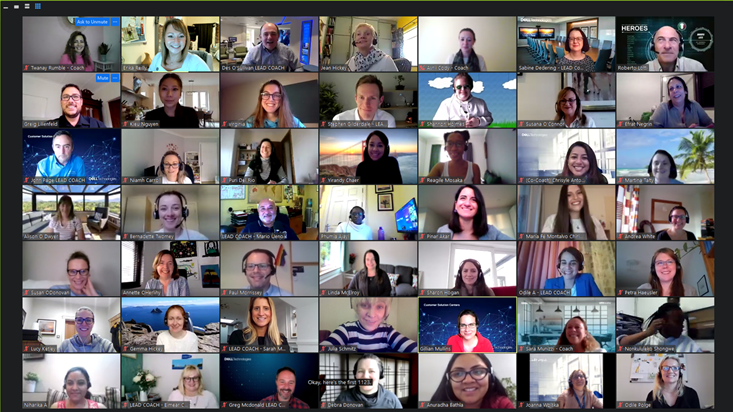 First impressions
What astonished me about this scheme is the focus on the individual. In particular, STEMAspire mentorship offers personalised customisation through tailoring it on the basis of the areas and skills that you aim to improve. It also allows a great degree of flexibility as you can schedule your 1:1 meetings at your own convenience without affecting your university studies.
I have also learned how valuable and fulfilling the relationship between mentor and mentee is. Having the guidance, encouragement and support of a trusted and experienced mentor offered me the opportunity to reflect and learn from this way of sharing best practice. Self-evaluation tools and strategies gave me encouragement to become more confident in my abilities and enhanced my problem-solving skills.
What mentoring schemes are available at Surrey?
There are several great mentoring schemes that are available to Surrey students and recent graduates. These include
SurreyConnects – this newly launched scheme connects final year students and recent graduates to Surrey alumni with several years' work experience. You can choose one that is suitable to the industry you'd like to work in and meet them over 3 cups of virtual coffee. Find out more in this short video
Placement Coaching Scheme – this links placement seeking 2nd year students to final years who have returned from placement (it will open again in October)
Career Mentoring Scheme – this scheme is open to BAME, care leavers and estranged students and matches them with a mentor for one academic year, with a focus on exploring their career ideas (applications will open again in October). Find out more in this blog
Dell STEMAspire Programme – this links female undergraduates to professionals at Dell
Other mentoring opportunities advertised via Surrey Pathfinder. You would need to select 'Insight Events' to find mentoring opportunities.
Women in Leadership Events with Dell 8-11 Mar
Self Awareness with Dell, run by Lorna Watson, the UK leader of a 'Women in Action' group supporting gender diversity at Dell – Mon 8 Mar at 6pm. Book your place
Clare from Dell will be one of our speakers at our Women in Leadership panel event on Thursday 11 March at 6pm. Book your place