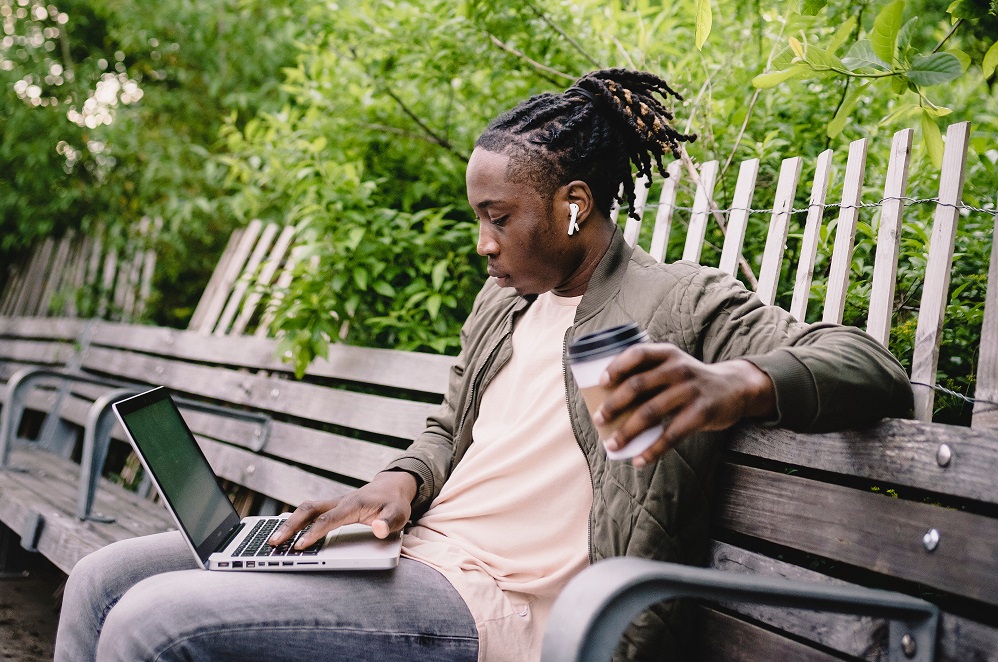 From the start of your Professional Training Year journey and during the time on placement, the Employability and Careers Team are here to support your wellbeing.
Sometimes, when students go on placement they can feel isolated when not surrounded by their familiar home comforts or friends. It is really important to organise your schedule and still make time to meet up with family and friends either in person or online.
Read psychology student Emma's blog for some great tips for looking after your wellbeing on placement – What I've learnt from doing a placement at home
What you can do before your placement starts
Prior to starting your placement you could ask your supervisor for a pre-visit or have a discussion over the phone or online, to meet co-workers and familiarise yourself with your new surroundings. Both your Director of Employability/Senior Placement Tutor and Placement Officers are available online to discuss any issues and provide continued support.
Remember you are still a student of the University whilst on your Professional Training Year both in the UK and abroad, and have full access to all our services. If you are living away from home it is advisable to make yourself aware of the local amenities, hospital and doctors services within your area.
Wellbeing support available