For many university students, lack of work experience can be a bit of a stumbling block to starting a career after graduation. This is a key reason why the University of Surrey focuses heavily on preparing students for the world of work and offers a range of opportunities to gain experience.
In this blog, the team from Unisource explain how they can help you build a portfolio of bite-sized work experiences before you've even graduated.
From campus to career
Unisource is a free digital hub created by father and son team, Andrew and Niall Donnelly. It enables students to:
Gain invaluable skills
Build a bank of degree-relevant experience
Earn while learning
Work remotely and flexibly at times that suit
Grow commercial awareness.
The process to getting started is simple. After registering and creating your profile you can browse and review task posts that match your skills. You then bid for relevant tasks and, if successful, you are connected directly with the business via the message centre to start working on tasks together. When the task is completed they pay you directly and can review your work.
Frances Gow, Head of Employability and Careers, at the University of Surrey believes the most important skill for students today is adaptability; the ability to be flexible in changing and ambiguous circumstances. Self-awareness, competence in working to brief and deadlines, mental resilience, digital skills, communication and building relationships are also key. She says: "Unisource is a great option because lots of students can't afford a year out. It allows them to have the best of both worlds; to earn money and gain relevant experience."
Time to gain commercial experience
With university students having around 11 hours of lectures a week, working on tasks that complement a degree, as well as building the skills needed to become adept at independent study, is a win-win. You can benefit greatly from the shift towards a gig economy through learning on the job and building a portfolio of industry experiences that are very attractive to employers.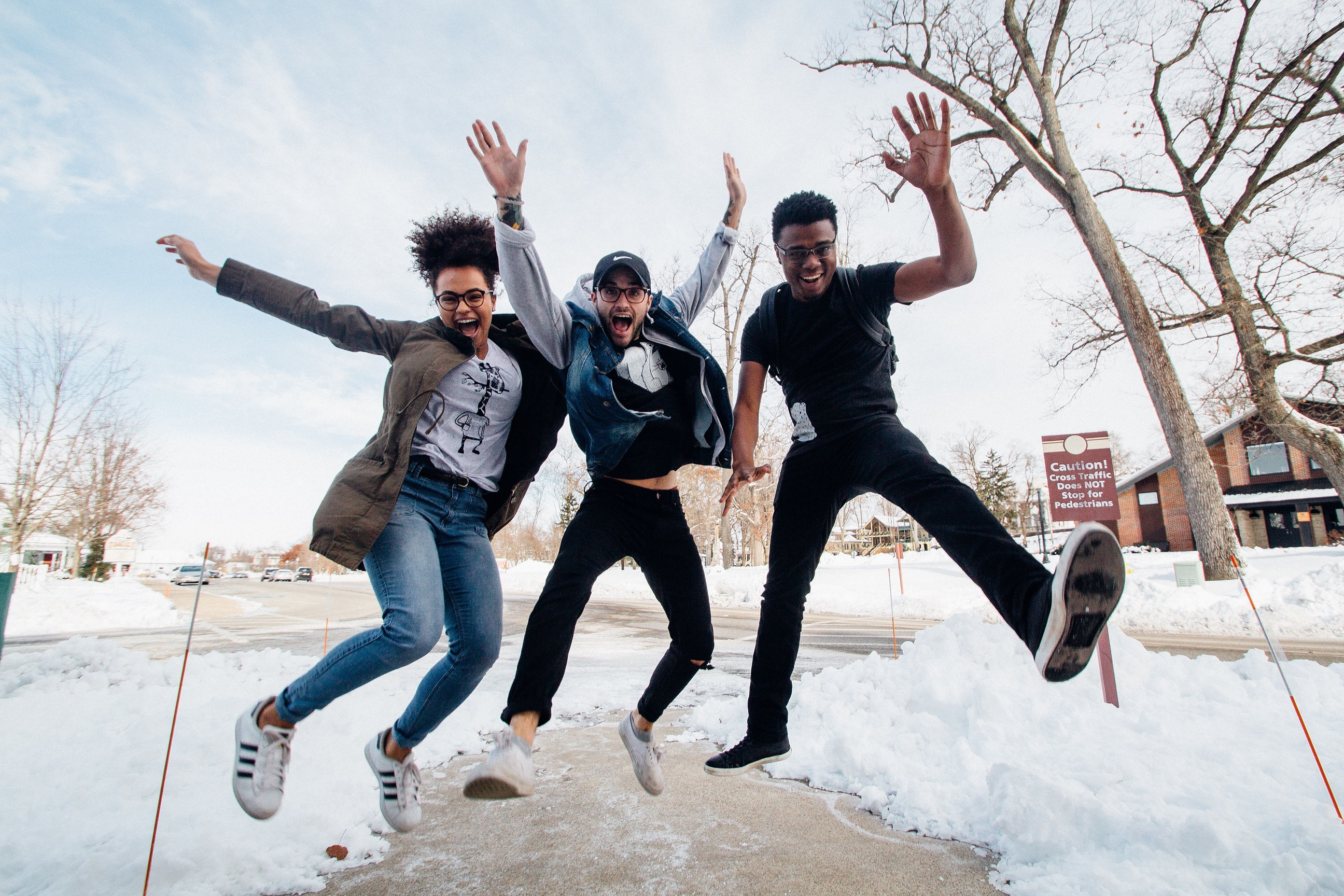 What kind of tasks could you do and what skills do you need?
Unisource is looking for students with skills and experience in four key areas, however the options are wide ranging and not limited to these:
1. Researching and writing blogs or articles
Blog writing and creating articles for content marketing is something that is time consuming and often drops down a business owners to-do list, even though they know how important it is. We're looking for students with experience and/or interest in:
Literature reviews
Blog writing
Data analysis
Focus groups
Interviews
Social media and big, online data analysis
Polling, including survey design and data analysis
Arranging interviews
Arranging events and roundtables
Proofreading and quality control
Creating engaging content from research findings.
2. Social media support
Social media is such an important marketing tool, but it needs an investment of time and creativity that's sometimes difficult. Support in planning, researching and drafting social content (written, graphics, video or photography) is invaluable for small businesses. We're looking for students with experience and/or interest in:
Content research / journalistic-level research skills
Content planning and scheduling
Editing skills
Produce grammatically sound and intriguing copy
Experience with content management systems like WordPress
Understanding of sales funnels
Search engine optimisation (SEO) knowledge
Managing content publishing schedule
Content promotion – posting main platforms: Twitter, Facebook/Instagram, LinkedIn
Data analysis – reviewing content performance.
3. Coding
We're looking for students with experience and/or interest in:
HTML
CSS
Javascript (such as React, Vue, Svelte, WebGL)
Swift
Liquid
Ruby on Rails
Search engine optimisation (SEO)
PHP
Laravel
Testing and debugging skills
Back-end basics, e.g. WordPress, Woocommerce, Shopify, Magento, Drupal, Joomla
SVG animations
Experience with APIs
Using design files (from programs such as Photoshop, Illustrator, Sketch, Figma, Adobe XD).
4. Gaming
We're looking for students with experience and/or interest in:
Experience of using Unreal, Unity or Frostbite
Software modelling
Assets
Textures
Characters (clothing/hair)
Vehicles
Rigging
Animation
Skinning
Cinematography
Asset lighting/baking
Photogrammetry processing
Concept art / UI art (logo/graphic/icon) / branding
Art imagery eg. murals/paintings
Level creation.
Do you have these skills or experience?
If so, please visit the dedicated Unisource page for students and register! You can find answers to frequently asked questions here and check out some useful blogs here:
Don't forget to follow Unisource at:
Instagram Twitter Facebook LinkedIn