We have put together a checklist of 10 things you can do to help you land your graduate job while you are in your final year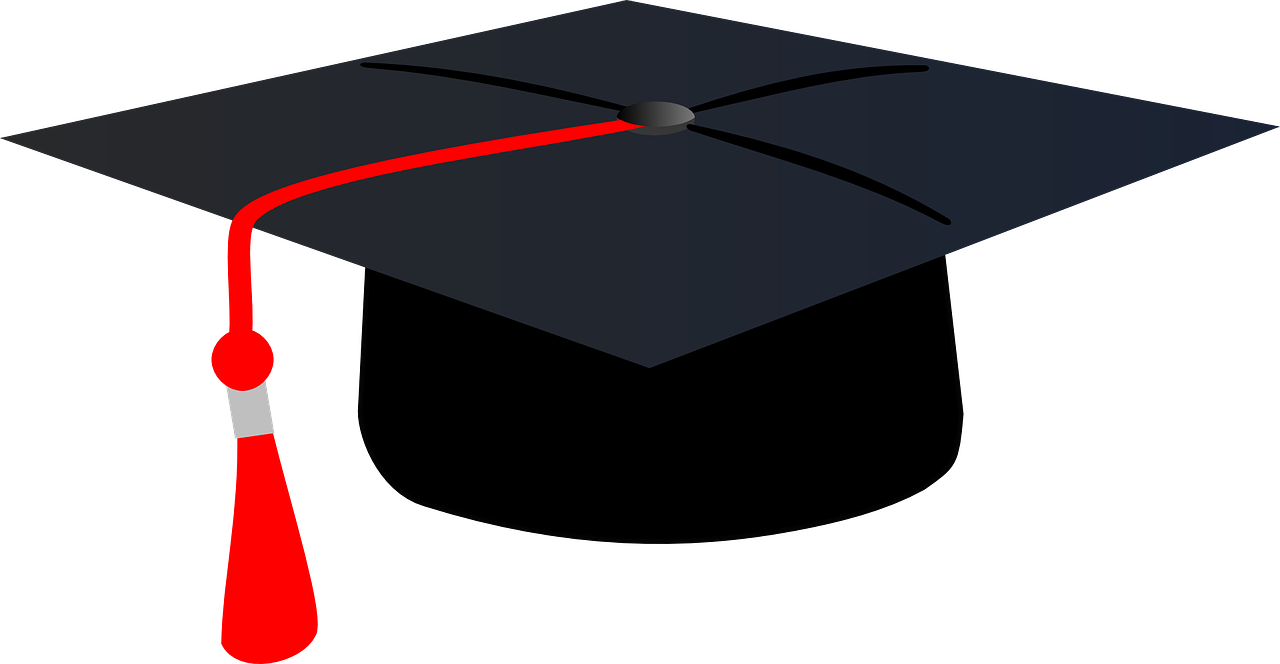 1. Spend some time clarifying the type of roles and sectors you are most interested in
A lot of students in their final year will be unsure about what kind of job they want when they graduate, and this is completely normal! It is important to invest some time thinking about this, to provide focus for your graduate job search. The clearer you understand what you're looking for, the easier it will be to target opportunities and graduate schemes.
2. Set up auto job emails from Surrey Pathfinder
Let Surrey Pathfinder support your job search by setting up a weekly roundup of jobs, sent directly to your inbox. This will help you find out about different opportunities out there and to also keep an eye on deadlines! (remember, companies can change their deadline so apply as soon as possible to the roles you're interested in).
Please tick the Weekly box under "new employer opportunities".
You can choose the types of jobs and industry sectors that interest you. Note that Daily job alerts are switched off and will not work.
3. Map out your key strengths
Boost your confidence and build a strong sense of your authentic self by summarising your key strengths, values, and key motivators with examples of when you are "at your best". By thinking about this now, you can strengthen your applications and stand out at interviews. It can also help you think about jobs that you're well suited for with clear evidence of your strengths! Become aware of any skill gaps – explore online short courses to help with these.

4. Book onto our employer and careers adviser sessions
Further develop your skills, get ready for the workplace, and discover opportunities with our schedule of online events. Find out and understand what employers are looking for by attending relevant events. This is also a great opportunity to find out about different sectors and employers you may not have previously considered and will improve your commercial awareness.
5. Develop a LinkedIn profile
LinkedIn will help you to have professional online presence. You can use LinkedIn as a job search tool and to find out more about employers. We offer appointments like LinkedIn checks and Quick Queries to help support your profile development. Did you know that posting about online sessions you have attended, can make great content!
6. Spruce up your CV
Take some time to make sure that you're optimising your CV to put forward your best self. Ensure each CV you submit is tailored – it can take time, but it's worth it! Make sure you're selling your degree by including any relevant modules, final year projects and skills development.
7. Make use of Covid-19 related support
Websites such as Next Step Support have great supportive articles and employer updates, specific to the context of the pandemic.
8. Consider completing the Employability Award
There are still opportunities for volunteering and part time work to gain some experience to further develop your CV and skills which can also contribute to our EA award. Emily found out about and completed the award in her final year and has written a blog about it.
9. Download the Surrey Pathfinder app
Our app is the perfect way to easily access lots of interactive develop tools with top tips for skills development and more!
10. Contact the team if you need support
Don't forget the team are here to support you with your planning. Please feel free to reach out to us careers@surrey.ac.uk with any questions you have!
As a graduate you're also welcome to book appointments with us up to 3 years after you have graduated and will have lifetime access to all the development tools on Surrey Pathfinder.
You will receive an email from us before you graduate, informing you of how to change your account to a graduate account!