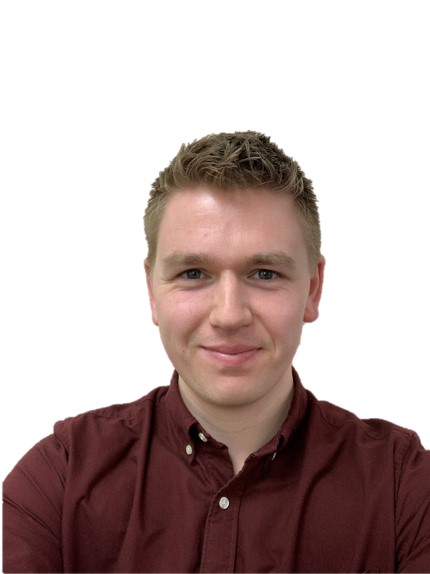 Hi, my name is Peter Wilkinson and I joined the Airbus Defence and Space Graduate programme as part of the 2019/21 cohort. I work within the Programme Quality function which works with engineering and project management teams to deliver high performance satellite communication infrastructure, imagery and services to governmental customers across the world.
As an example of something I have delivered in my role, I have driven the rollout of new software across international teams to better support the treatment of project issues, and capitalise on data management capabilities. It is a great role, through which I have travelled and met many different people around Europe and pushed myself to learn new topics I previously had no experience of, all whilst being supported by a fantastic team.
I am currently on an exciting placement within Bid Management investigating new and exciting projects for Airbus Defence and Space to work on.
What experiences helped you stand out in the recruitment process?
The experiences that helped me secure my place on the graduate scheme largely involve being able to think critically, in a balanced and pragmatic way. Whether this was during my university group work and dissertation, or through work experience, such as my placement year at Waitrose Head Office and volunteering as a Special Constable in my spare time. Building experience that demonstrates your personality and attitude is really important to ensuring the recruiter understands who you are and sees how you would fit into the company.
What do you like about working for Airbus?
I enjoy working for Airbus due to the breadth of the business, meaning that every day I am having a conversation about something new and exciting, be it in the Aviation industry (with Aeroplanes or Helicopters business) or brand new technology developed being launched into space. I have travelled to many Airbus sites around the UK and have frequently visited Toulouse, France and Munich, Germany for face to face meetings with my colleagues.
What was the application process like?
My experience of applying for Airbus was quite classic (Pre-Covid) with an online application and covering letter detailing why I was interested in the company. Following this I was invited to download an app and work through a series of puzzles and games which evaluated my responses. This was definitely the most interested online test stage I have experienced!
Then I went on to attending an assessment centre in Stevenage where I had a 1 to 1 interview with my future managers and a group assessment. The biggest tip I can give is to treat the interview like you are having a conversation with the interviewer. They are interested to find out about you, not to trip you up or catch you out, you're not a politician…so relax! Your whole life doesn't revolve around that one moment.
What do you like about working for Airbus?
I enjoy working for Airbus because of the things I have seen, such as an Aeroplane manufacturing plant, Satellite assembly line and the travelling to different places in the world to work with people from different cultures.
I have joined the Young Professionals Association at Airbus, a social group of younger colleagues, graduates and apprentices with whom I attend events throughout the year and get to know the people I am currently, and will be working with. It really is great fun and I recommend it to all who join us.
Find out about careers at Airbus