Now that the vacation has arrived and your exams are over, you deserve a well-earned break! But with over 3 months to fill, how can you spend your summer both enjoyably and productively?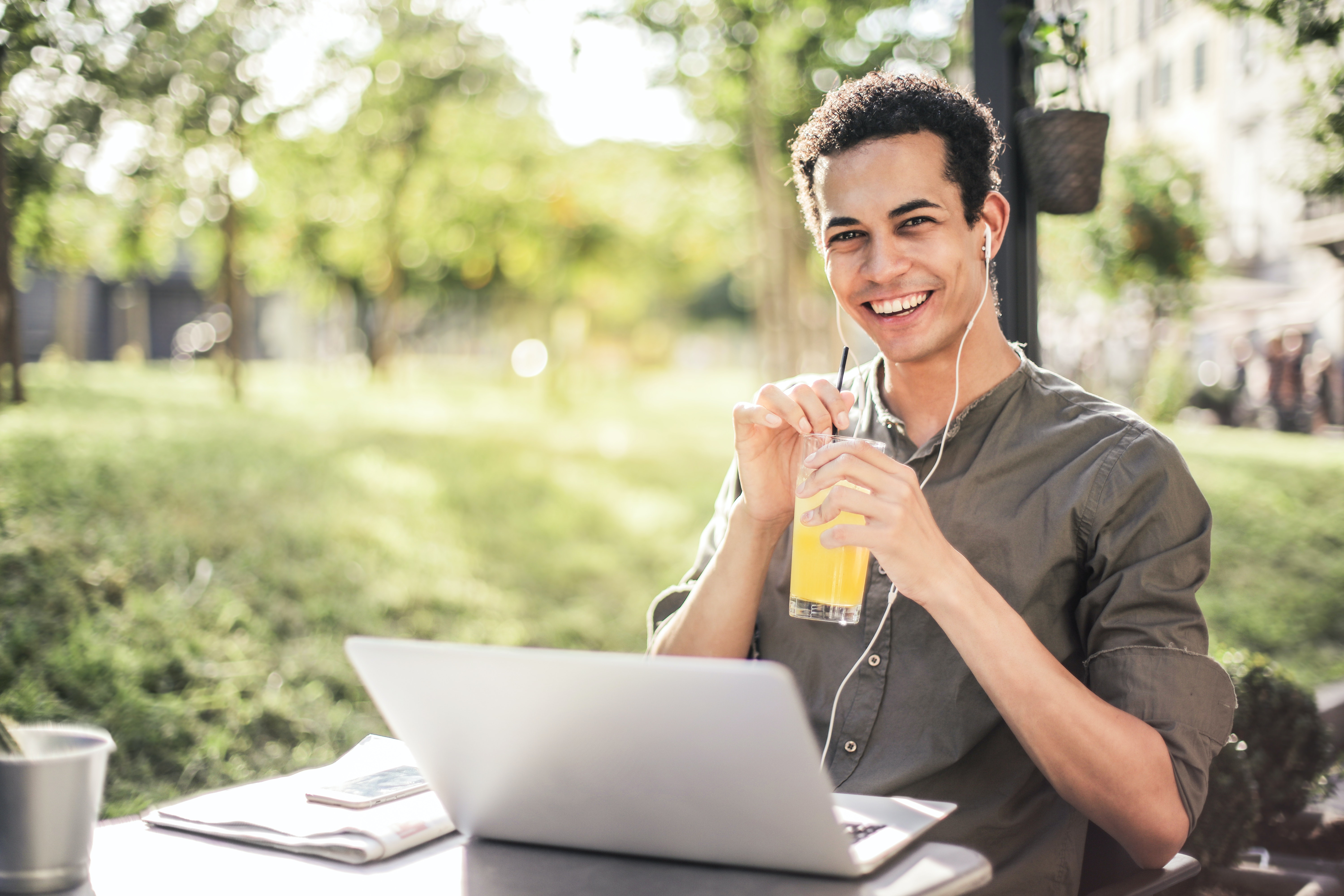 1. Come to our Summer Careers Programme
Our summer careers programme includes a pop-up event that you can drop into on campus and a webinar series.
If you are getting ready to apply for a placement, or looking for a graduate role come and get an insight into how to stand out in the application process
2. Start the Employability Award
Open to both students and recent graduates, this award will help you to focus on developing the skills you need to stand out in the employer selection process for internships, placements and graduate-level jobs. You will have the chance to enjoy new experiences, reflect on your personal development and add to your CV.
It is a self-managed programme, and you can work your way through the activities which include part-time work or volunteering, active interests, and creating a professional profile.
3. Apply for a grad job or placement
There are still graduate jobs and undergraduate placements out there. Check out Surrey Pathfinder for current vacancies. If your dream company isn't currently hiring, are there creative alternatives or a plan B you can follow? Not all jobs are advertised, so how can you find out about these hidden opportunities?
4. Do an internship
Companies are starting to recruit for internships running this summer. Some of these are in-person and there are also some virtual ones available.
Bright Network has partnered with some of the biggest graduate recruiters to offer online internships for any students wanting experience. These are 3-day immersive programmes open to students aged 18 and above.
There are a big range of sectors including consulting, tech, banking, charity and public sector, business and marketing, audit, tax and finance, engineering and law. The closing dates are soon so don't delay your application.

5. Reflect on what you want to do
Many graduates leave university not knowing what career path to follow or what they really want from a job. Now is a great time to reflect on what you really want so you can increase your chance of being happy with your career choices. Our Careers Advisers can help you think through your careers ideas in an online careers appointment.
We also have some great tips for how to get started thinking about what you would like to do in our Getting Started leaflet.
6. Research jobs and industries
There are lots of places you can look online to find out more about the jobs available to you. The Prospects website is an excellent starting point with suggestions for careers linked to your degree and a set of job profiles. You could also do some research on LinkedIn to find out what recent graduates from your course are doing now.
7. Get a part time job or volunteer
Summer is an ideal time to build on your transferable skills and earn some cash. Businesses including events agencies, summer activity camps, hospitality and commerce are hiring. Event work, hospitality and summer camps are ideally suited to students as they are busiest while you are on your vacation.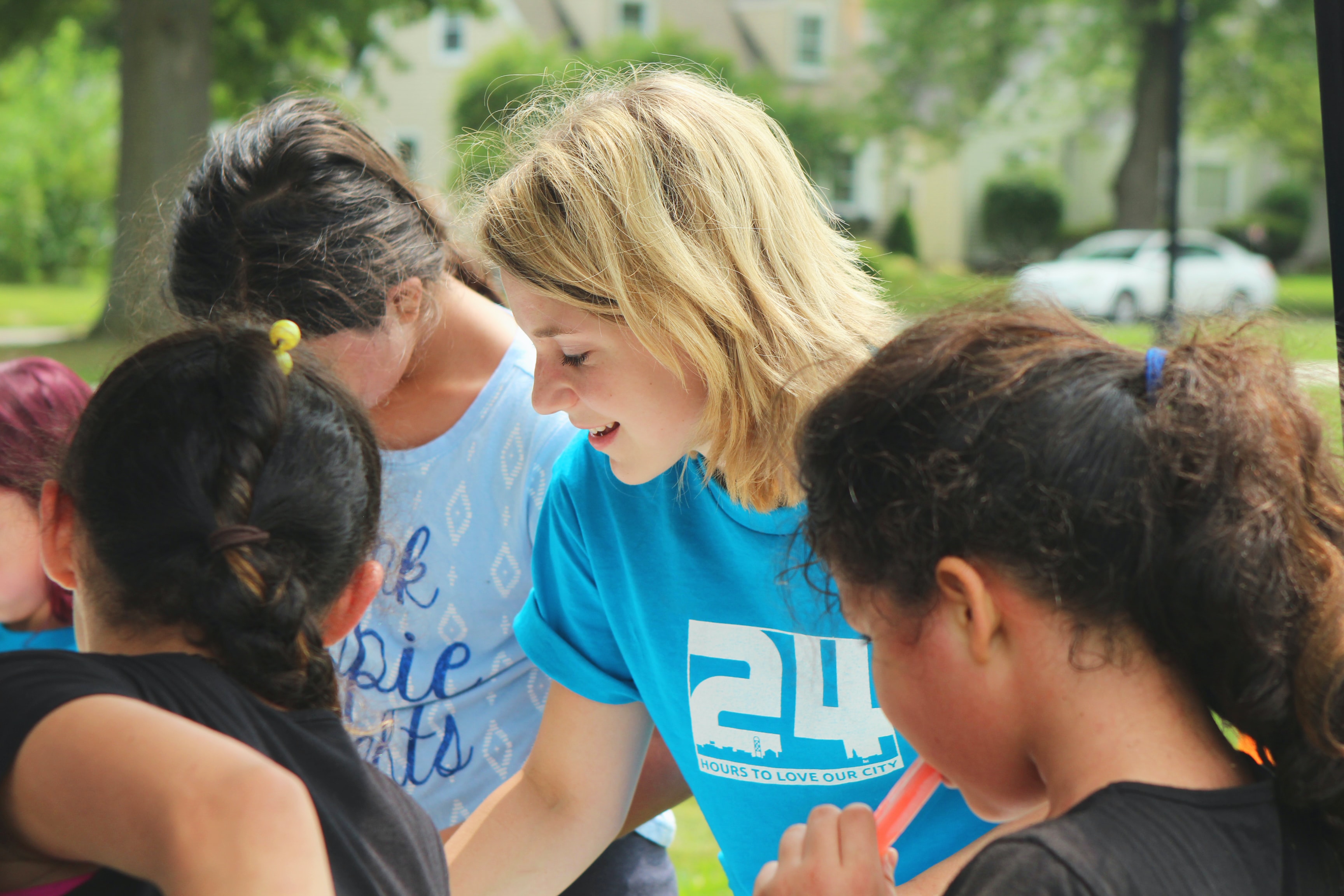 8. Develop your skills
If your research shows employers are looking for skills you don't have, there are lots of things you can teach yourself online. Not only will you be able to boost your CV, you will also be demonstrating your ability to work independently and take the initiative.
There are loads of short e-learning courses on Surrey Pathfinder Career Development tools (including courses on all the Microsoft packages) and great free course on online platforms like Future Learn. Companies also advertise their free short courses on Surrey Pathfinder. Check out Insight opportunities in Surrey Pathfinder jobs.
9. Enhance your online presence
You could take some time to improve your LinkedIn Profile (or create one if you haven't yet), make some new connections, follow some companies or look at jobs.
10. Speak to a Careers Adviser
If you want guidance on anything career related, our Careers Advisers are on hand throughout the summer for online appointments. Graduates should email careers@surrey.ac.uk to book an appointment.
Don't forget to follow us on social media! We will be promoting free online courses, webinars, events and highlighted jobs through the summer.