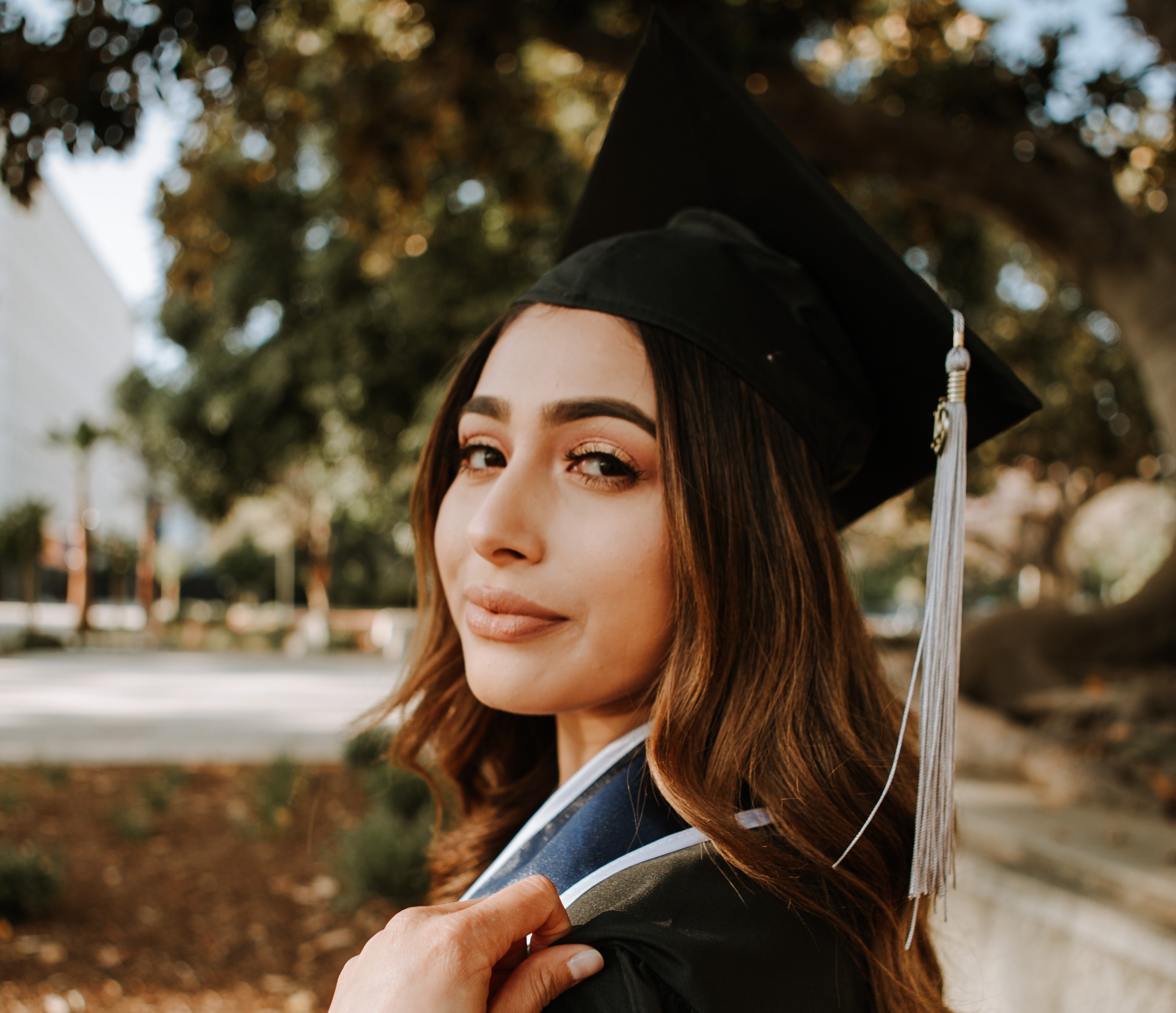 If you are disappointed with your degree results, try to get things in perspective. If your results are lower than you'd hoped, don't feel like you have cut off your career options. Remember there are thousands of companies that hire graduates every year and many companies care more about the person they are hiring rather than the mark on their certificate.
Flexibility and resilience are key skills in today's job market, so it's time to start practising them. Have a look at the practical steps you can take to help you achieve your career goals.
Do you have a conditional job offer?
If you have a conditional job offer, ring the company to let them know the situation. Your job offer depended on many criteria including how you performed in the application process. If you have impressed them enough, they may have some flexibility, and you won't know unless you ask. They may also be impressed with your initiative!
Companies with flexible entry requirements
You may have heard that all graduate schemes will only accept a 2:1, but this is not the case. EY, FDM, HMRC, Lloyds, BDO and Nationwide accept candidates with a 2.2. Many engineering firms (such as Jaguar Land Rover and BAE Systems) will look at graduates with a 2.2. Companies also often look beyond degree classifications and use their own internal assessments to find the right people.
Have a look at this article from Target Jobs for more companies that accept 2.2s for their graduate schemes and jobs.
Applying for 2022 Graduate Schemes
The next graduate recruitment cycle will open this summer. Make sure you create a Surrey Pathfinder graduate account and check our Jobs Board so that you can be first in with next year's graduate schemes.
Can you apply for jobs that require a 2:1 if you got a 2:2?
If a 2:1 or above is a requirement on the job advert, you should contact the company before starting your application. That way you can establish whether it a firm rule or whether it is just something that is on the company's 'nice to have' list. Most candidates will not have ALL the requirements, so it is definitely worth checking before discounting it.
Employers will always look at individual circumstances so you have underperformed due to illness, family bereavement or similar it is worth alerting them to these circumstances in job applications.
Apply to SMEs or Startups
The big graduate recruiters represent a small part of the graduate recruitment market, and there are plenty of opportunities in the Small and Medium-sized Enterprise (SME) and Startup sector. The good news is that these companies can often be much more flexible with their entry requirements and often focus on you as an individual.
You will find job advertisements on Surrey Pathfinder, and these companies tend to recruit all year so you could find something to start soon.
Careers Guidance
Book an appointment with a careers adviser to talk over your options. They can view things from an informed and impartial perspective, and help you explore your ideas in a confidential environment.
Email careers@surrey.ac.uk to book.
Have another look at your CV. Does it highlight your current skillset? Make sure you add your soft skills – like customer service and teamwork – as well as your technical skills. Help get your CV in top shape by reading our Writing Effective CVs and Cover Letters or using our online CV checker CV360 for students or graduates.
We are running a summer webinar programme open to recent graduates to help you with your next steps. The events on CVs, Job interviews, Cover letters and LinkedIn are running on Wednesday lunchtimes through July.
– Find the full series here
If you have not found your graduate position yet, you could join a temping agency to help hone your office skills; you may be surprised at how valuable these are in the job market. Temping agencies tend to have their offices in main towns so have a walk round to see which ones operate in your area or search for 'Recruitment Agencies' using yell.com.
– Read our leaflet on Recruitment Agencies
Start Networking
Time spent investing in your LinkedIn profile will be well worth it. Extending your professional network online could provide some useful links to opportunities and you can research Surrey Alumni from your course to see what they are doing now. You can also find professional organisations for your sector who may arrange networking events which are a good source of industry information.
Get disappointment into perspective
You are only at the start of your working life, so don't feel pressured into finding the 'perfect' job immediately. It's worth remembering that most people with a 2.2 or below go on to have successful and fulfilling careers.
Sources
Further Reading