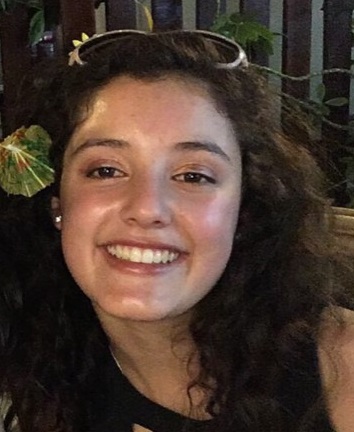 Hi everyone! My name is Olive and I'm a Psychology student here at the University of Surrey, currently undertaking my placement year with the Employability and Careers department.
One of the things I remember doing when I first started university, was to see if I could get a part-time job. I thought I'd share my experience as well as the benefits of doing part-time work alongside your studies, to hopefully help anyone considering having one whilst at university.
My Experience- A quick overview
I have done a lot of part-time work ever since I was at college. I started with a Christmas temp job at a perfume shop, and then got lots of different experiences within retail and hospitality through joining a recruitment agency. Since then I have done a range of part-time work, from sales assistants on shop floors, waitressing and bartending, cleaning, and even working in a warehouse.
I loved the freedom and independence of being able to earn my own money that I could spend guilt-free on whatever I wanted (I had a bit of an "online shopping spree" stage you could say).
All this experience in different industries not only looks good on my CV, but that I believe has helped me change and develop as a person. I have found that aside from the monetary benefit, there are a myriad of useful perks to having employment that I think everyone should consider.
Transferable skills
A significant benefit of part-time work is developing the skills needed for the job. Here are some important skills that I developed and improved due to part-time work:
Interpersonal skills – I learnt how to interact with people to help build key relationships
Time management and organisational skills – I became more efficient and organised with my time, helping me to plan and prioritise the important stuff (i.e. my degree)
Teamwork and communication skills – I learnt how to effectively work within a team (according to indeed.com, communication skills are rated the first most sought-after employability skills for employers, with teamwork being 3rd).
Why it is important to develop transferable skills as a student
The good thing about these skills is that they can be translated to many aspects of your life!
For example, strong communication skills developed through a customer facing role have useful applications for working university group projects, or for forming good client relationships in your future career.
Why employers like to see transferable skills
Typically, employers look for some sort of evidence of part-time/voluntary work that they can collect references from in applications to back up your work ethic.
Having a part-time job is therefore perfect to put on a CV to demonstrate that you've developed the skills mentioned above. It can set you apart from other applicants and give you an edge in the careers market.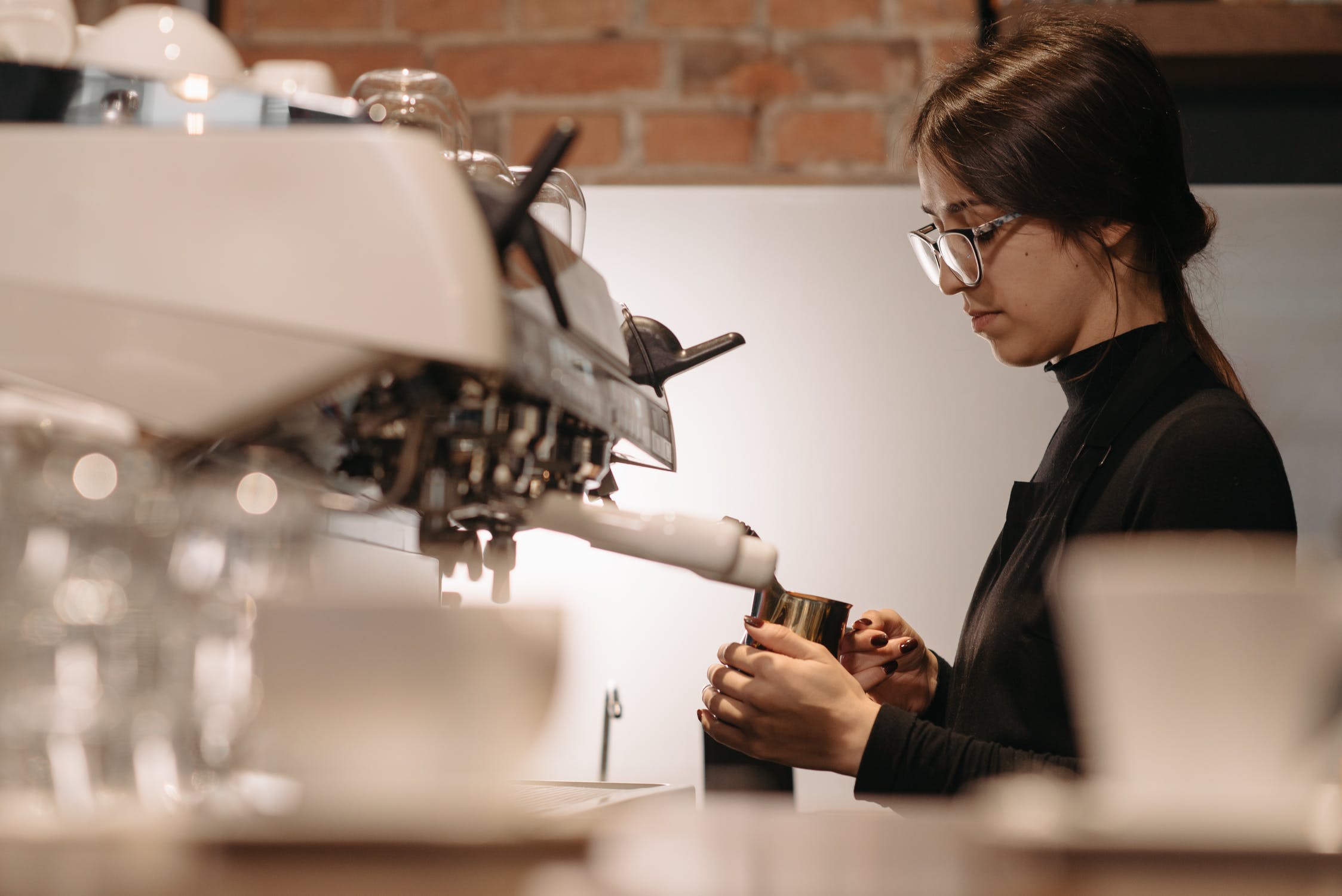 The social aspect
Another benefit of getting a part-time job is that it gives you the opportunity to meet new people and make friends! Something I believe has become a lot more important since covid.
It is particularly useful for when you are just starting university. For example, working at Rubix in my first year really helped me meet other students and get to know Guildford a bit better (i.e. where the best places to go/not go to are, etc).
Having part-time work can also allow you to build up your professional network. Even if you're not working in the field you want to pursue, you are still making professional connections. Who knows? You may realise your colleague has strong connections with people in your dream industry that they can connect you with!
Overall, whether it's giving you an insight into different industries or just broadening your knowledge on the world around you, there's always something to gain.
If you are interested in working part time while you are studying, find some fantastic resources and links on our Student Jobs and Volunteering leaflet!