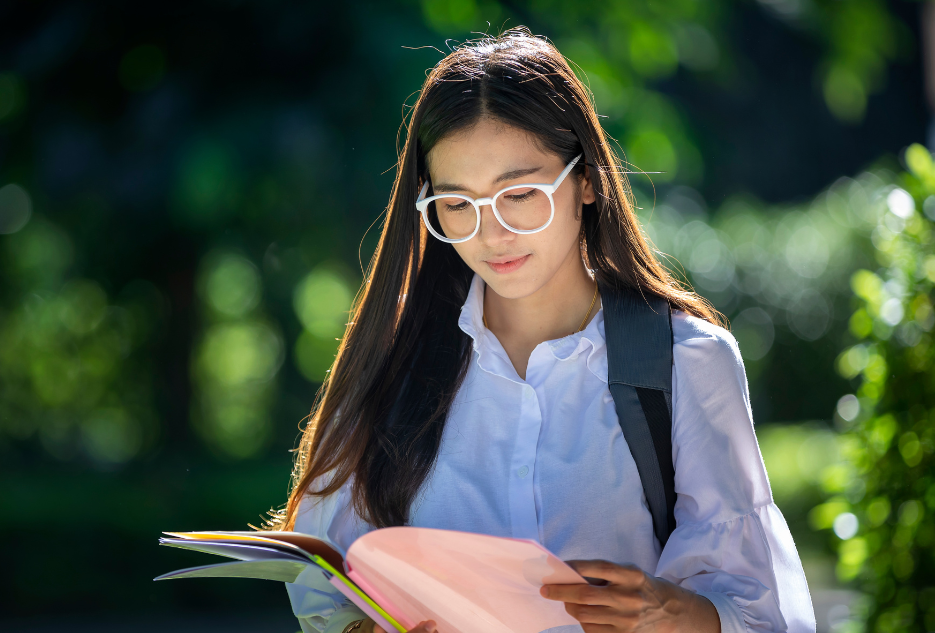 First of all, you are not the only one.  It's very common not to know what you want to do, even in your final year or after you have graduated. 
So over Christmas how do you respond to well-intentioned family members when they ask "What are your plans after university? It's ok to say, "I don't know yet, I'm focusing on my degree at the moment." Or take the focus off you and ask them a question instead: "I'm considering a range of options; tell me what you enjoy about your job?"
It's natural for us (and our loved ones) to feel uncomfortable with uncertainty. There is often an assumption that you must have a career plan set out in advance when in reality careers are rarely linear, they usually develop more organically.
Our advice would be to use your time at university to gain a good degree, explore your interests, gain work experience and connect with people who can support you with your ideas. Consider the following tips to get you started:
Think first step, not career for life
Options after graduation fall broadly in four areas – a graduate job, postgraduate study, a gap year or self-employment. Remember that your next steps do not have to be directly linked to your degree. In the UK, there are many graduate opportunities that do not specify a particular degree subject.
Graduate employers want to tap into your potential and know that whatever your degree subject, a university degree provides you with strong critical thinking skills and sought-after transferable skills.
Step back and reflect
Over the winter break you could take the opportunity to reflect on your course and any work experience and extra-curricular activities you have completed. Celebrate your achievements, identify any new skills and review what you've particularly enjoyed.
Regularly reflecting on your progress helps develop your self-awareness around your strengths, interests, and motivations. You can use our Getting Started leaflet to access self-assessment tools to build your confidence about who you are and what you can offer.
Explore what's out there!
Tap into online resources to understand more about different roles and sectors. Use graduate career resource sites such as Prospects, and Bright Network to discover what careers and jobs are related to your degree.
To look more broadly, explore these two useful sites noting down any particular roles and sectors that appeal to you
Connect with others
Use time at home to talk through your ideas with supportive friends and family. Someone in your social network may have a contact working in the areas that interest you. You might be able to speak to that person and ask for advice and information.
Seeking out professionals in this way can provide a reality check. You can ask about their role and may be able to arrange some work shadowing.
Use www.surreyconnect.co.uk to chat with Surrey Alumni and LinkedIn to message other professionals for advice.
Follow inspirational professional role models on Twitter and Instagram to keep you informed and motivated too.
Be open to new experiences
Don't make the mistake of thinking you have to be 100% clear before taking any action. Experimenting and trying things out is how you get clearer! Remember too that you can book an appointment with a Careers Consultant to help sound out your ideas, clarify your thoughts and identify that first step.
This blog has been written by Surrey Careers Consultant, Helen Plummer