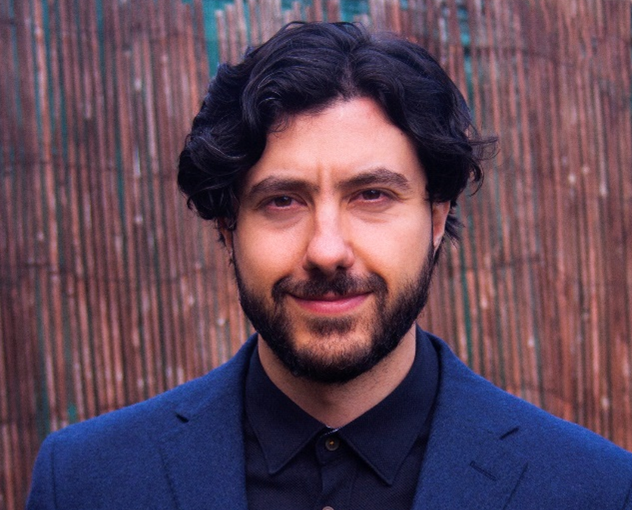 Film production and broadcast engineering student Boyan won the Faculty of Arts and Social Sciences award in the University's Professional Training Awards.
This award highlights the achievements that students have made whilst raising the profile of their subject whilst on their Professional Training Year.
Why Boyan won the award
The judges said, 'Boyan captured brilliantly how he used his university learning and experiences to make his Disney placement such a success.'
Watch Boyan's presentation to find out more about what he did during his year.
What Boyan says about the Professional Training Year
'A Professional Training Year is a priceless experience that may enhance your life. It will propel your professional self before you have even graduated. I did it to establish a professional path and feel more confident in my abilities.
'I made a name for myself and joined a network of individuals with the same interests and passion for creating. Launch your career early and have a smooth introduction to the field you are studying for.'