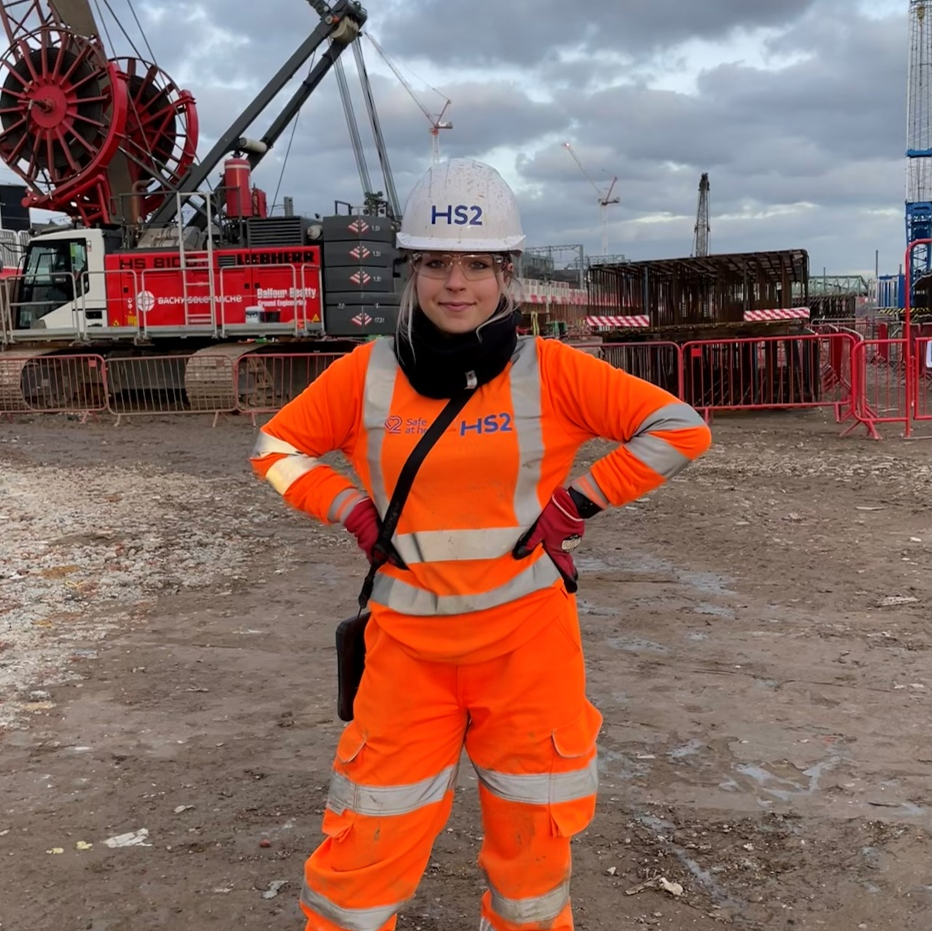 Civil Engineering student Hanna won the Faculty of Engineering and Physical Sciences award in the University's Professional Training Awards.
Why Hanna won the award
The judges said 'Hanna's summary of her achievements at Balfour Beatty was so engaging. It left us in no doubt she will achieve her main goal of loving what she does!'
Watch Hanna's presentation to find out more about more about what she did during her year.
What Hanna says about the professional training year
'For a better understanding of future plans and what you actually enjoy in the sector, a Professional Training Year is a must. The year gives students a good idea of the nature of the industry and helps to decide whether it's right for them.
'Students have the chance to network and make connections with others in their sector, which is beneficial for their future professional goals.
'After returning from a placement into my final year, I've learned to value how having a stronger work ethic and better all-around understanding of the subject helps in studies.'