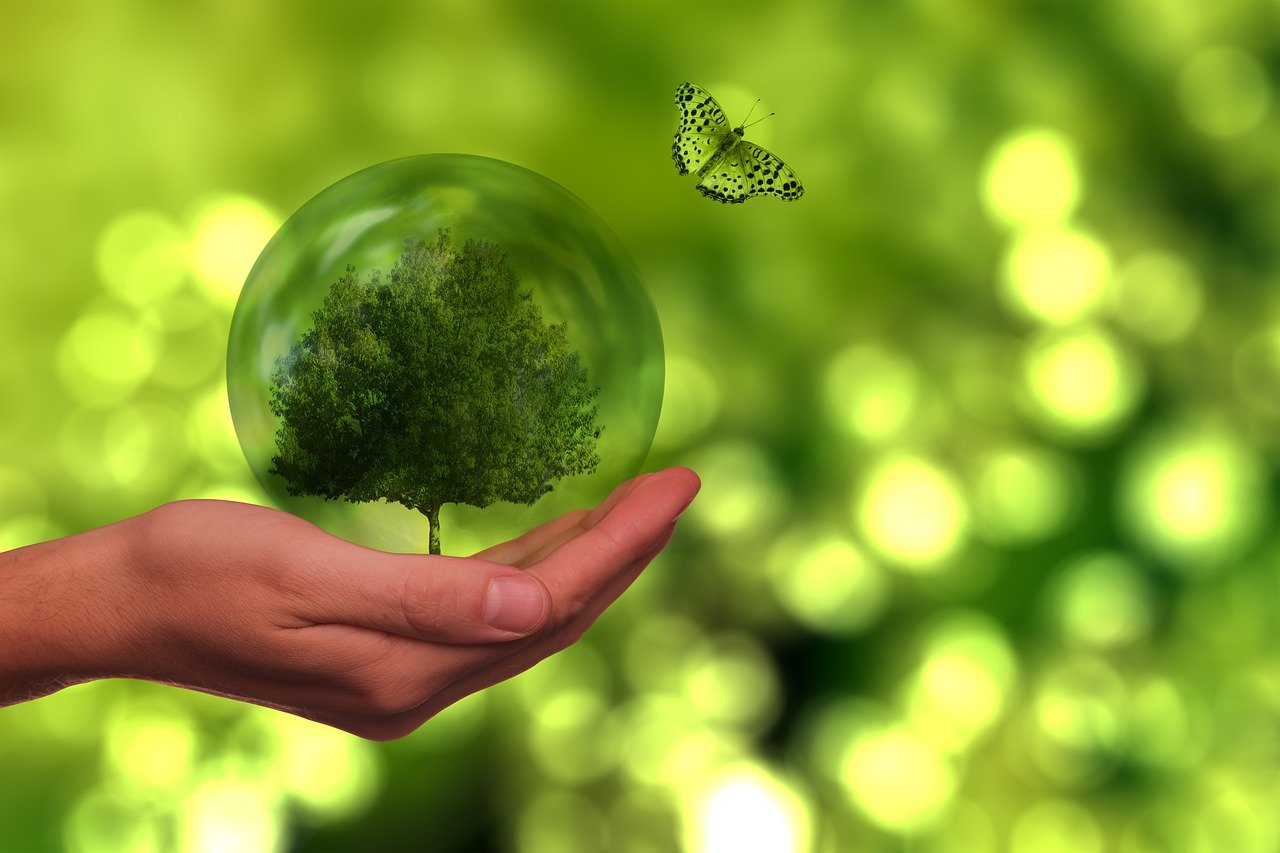 Sustainability is one of the graduate attributes you are developing at Surrey. In this blog we look at what sustainability means and how you can further develop your understanding of it at Surrey.
The United Nations has defined Sustainability as "meeting the needs of the present without compromising the ability of future generations to meet their own needs". Sustainability is often broken down into three pillars: economic, environmental, and social—also known as profits, planet, and people.
As individuals and future professionals it is important to understand sustainability and build capacity to build a sustainable future.  Sustainability aims to ensure social equity and socio-environmental sustainability, for our current and future generations.  New ways of thinking are required at a global, national, and local community level. 
The UN has developed 17 Sustainable Development Goals to achieve a better and more sustainable future for all. They address the global challenges we face, including poverty, inequality, climate change, environmental degradation, peace and justice. Many governments, businesses and NGOs have committed to sustainable goals, such as reducing their environmental footprints, conserving resources and changing.
Organisations are increasingly taking sustainability into account so there is an increased number of jobs and careers related to sustainability. 
Ideas for developing your understanding of Sustainability
Find out about Employability and Global and Cultural Capability, Digital Capability, and Resourcefulness and Resilience in the other blogs in this series.