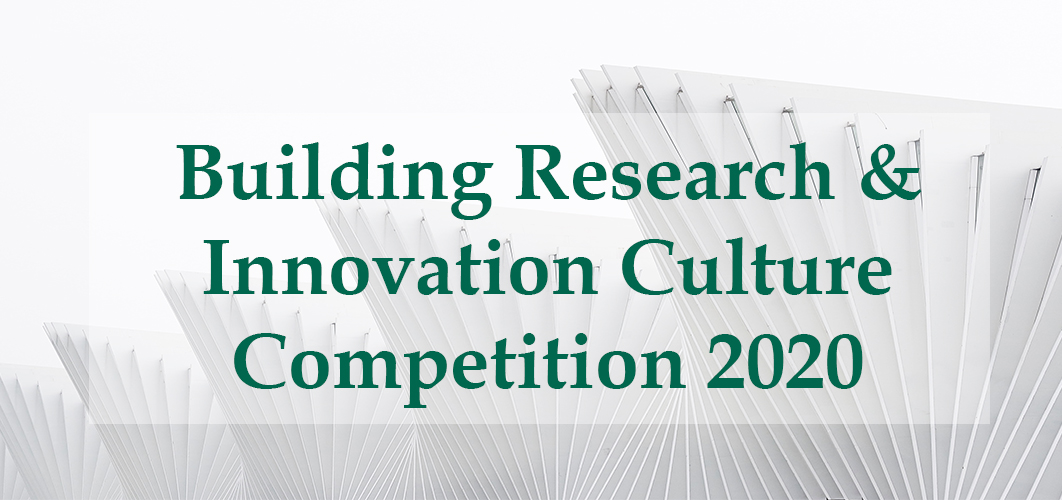 An objective of the University's Research Strategy is to improve our research culture and infrastructure. As PGRs and ECRs are the foundation of a vibrant research environment, this competition sought to encourage activities that will develop sustainable and lively cultures to help our PGRs and ECRs flourish.
It was a highly competitive year with a very high standard of entries. The Panel's chosen winners are:
Surrey Research Forum: Blockchain (SuRF-BoS) – Penny Chen (Hospitality and Tourism)
The Fail Fair – Gabriele Dente (Economics)
Surrey History Cluster – Helen Kingstone (Literature and Languages) & Kirsty Lohman (Sociology)
Research "Speed Dating" Networking – Kavin Preethi Narasimhan (Sociology)
Navigating the new ethics and data management space for social scientists – Emily Setty (Sociology)
C-CATS Practice Based Research – Jon Weinbren (Music and Media)
Computational Social Science – Roula Nezi (Politics)
Research Culture Week – Noelia Noel (Physics)
Postgrad Interdisciplinary Equality Research (PIER) – Amelia Dennis (Psychology)
Health Sciences PGR Celebration, and more – Debbie Cooke (Health Sciences)
Vet School Research Symposium – Aurore Poirier (Vet Med)
Even though the organising teams are from specific departments, the events themselves will be open to anyone who finds it interesting or useful in all Faculties. If you want to be involved, or just attend any of the winning events please contact the Lead Organiser(s)!
If you are interested in writing funding bids or entering competitions like this in the future then look out for training run through the RDP team coming soon!