Surrey is blessed with a vast array of skills and expertise among its researchers. We'd like to make it easier to identify and contact experts, and support you in creating opportunities to disseminate your work, engage the public, or respond to media enquiries.
If you would like to be included on a new list that will be shared with the University's marketing, communications and public engagement teams, simply fill in this form.

You'll then be much easier to contact, for example if these teams receive requests for comment by The Conversation, or evidence to parliamentary select committees
We're also boosting our local connections. If your research could be turned to a public talk at RHS Wisley or the Winchester Science Centre, for example, we can help get the ball rolling.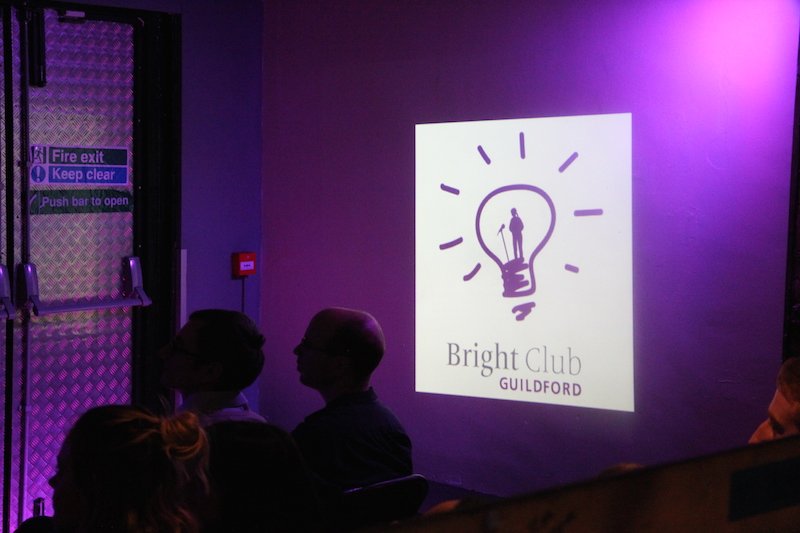 Contact Ross Kelway (publicengagements@surrey.ac.uk) for public engagement queries, or if you'd like to be involved in fun ways to reach new audiences, such as Bright Club.
And if you're looking for new ways to make international connections, while working on your knowledge of online tools for research and profile building, look out for 23Things International. Starting March 2022, we'll be collaborating with universities in Australia, New Zealand, USA, Ireland and the UK to build international research connections, through an online self-directed training programme. Open to all disciplines and career stages. Email Mike Rose for details: M.Rose@surrey.ac.uk