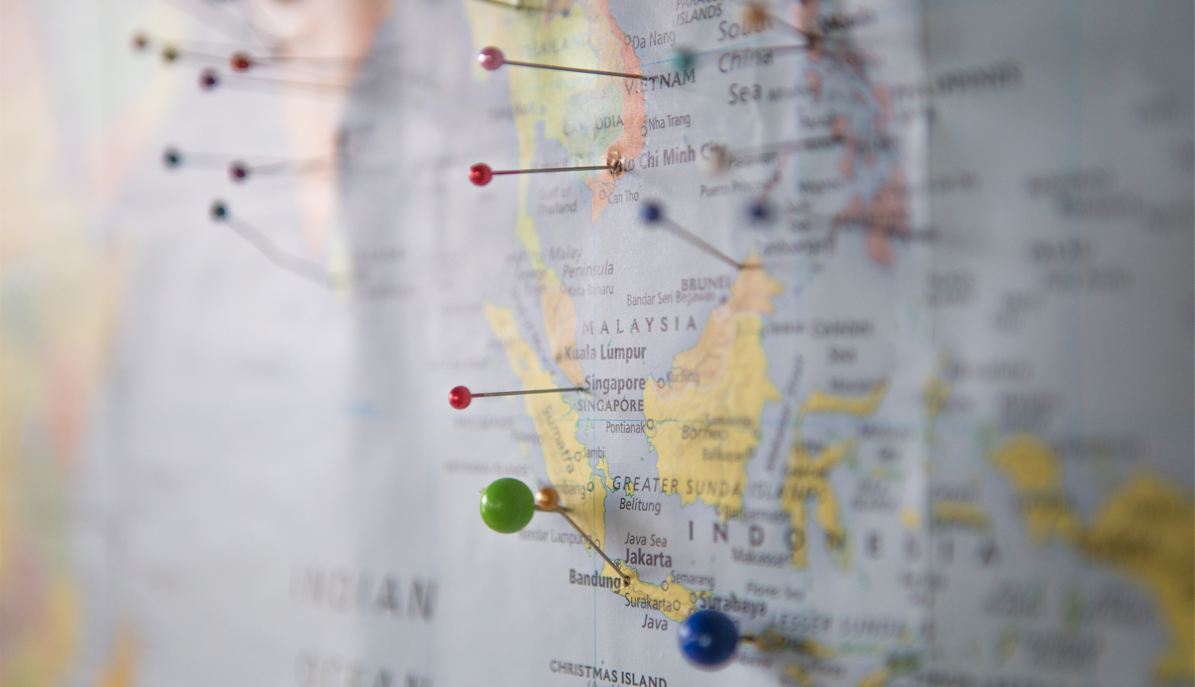 The Global Connections Group – For all international staff, PGRs and ECRs
Would you like to meet colleagues that have moved to Surrey from another country?
On Tuesday 14th December 1-2pm we will be holding the first of a regular lunchtime meet up at the Round House for the new Global Connections Group. The group is an opportunity to meet colleagues from around the world and share experiences of moving to the UK. It will also be a space to ask each other questions about the local area, local services and support available from the University. A member of the Wellbeing team, the HR team and some of the chaplains of various faiths will be coming along to the group to chat as well.
There's no need to book, please just come along and bring your lunch if you'd like to. The Round House is located on Stag Hill campus near the Innovation for Health building and the BBC Radio Surrey building. Follow the road up the hill and you will see the multi-faith centre called the Round House.
We will be setting up a Global Connections Group Teams channel to keep in touch and share information.
Contact Vicky Paterson for more information: v.paterson@surrey.ac.uk