If you didn't get around to submitting your application for the Surrey-Santander PhD Travel Awards before Christmas, you're in luck!  Round 2 of the 2021-2022 call for is now open and Surrey PhD students are invited to apply by3rd March 2022, 23.00 GMT for travel between May and December 2022.  The awards aim to enable students to spend up to six months at a higher education institution overseas to engage in research activities that will contribute to their thesis.  Amounts of up to £2,000 will be awarded to cover travel and related costs.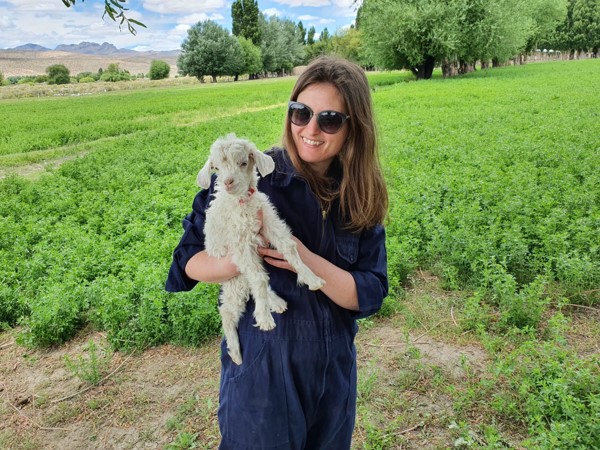 Interested in applying? Visit MySurrey to find out more about this and other PhD mobility funding opportunities. Follow the steps at the bottom of the MySurrey page under 'How to apply'. Then check out the Santander Universities Portal where you can find application guidelines and full details of the Surrey-Santander Travel Award. Applicants should pre-register their placement through the work portal on MoveOn before submitting their application through the Santander Universities Portal.
Still got questions? The International Engagement team would be pleased to hear from you. Email your questions to santandermobility@surrey.ac.uk.