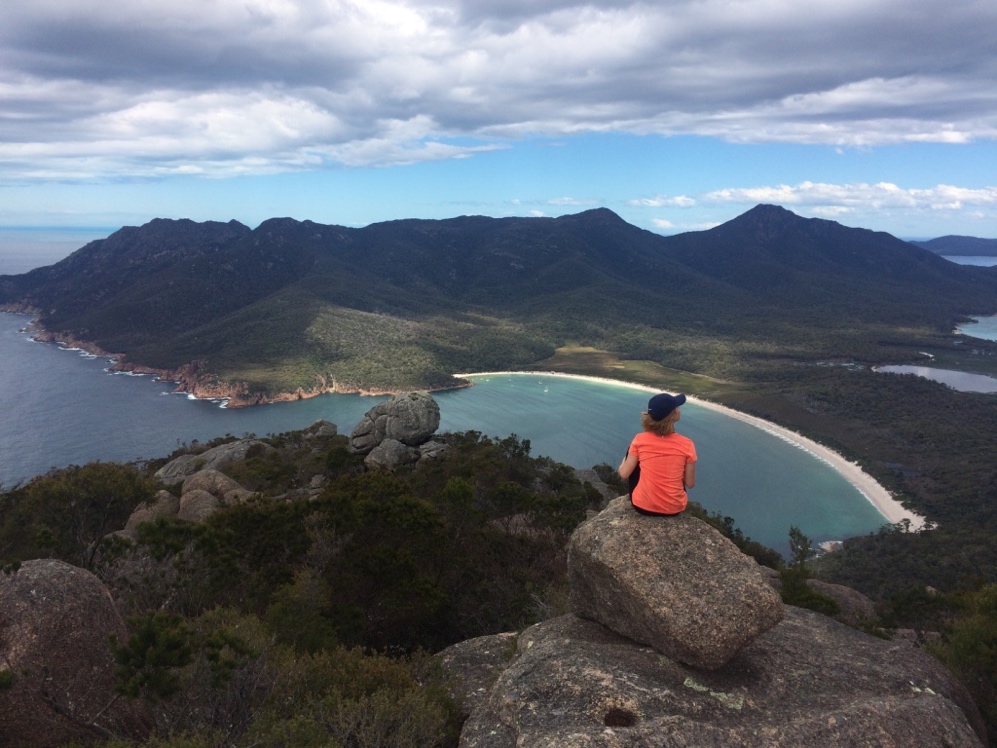 Going abroad can be as exciting as scary at first. From the beginning of my studies I knew I wanted to go on an exchange. There's no better way to experience a new culture, it is completely different to travelling with your family. I was lucky to be sent to Melbourne, a city that completely won my heart. I will be honest, the night before leaving my family, tears flew to my cheeks, I asked myself why I had decided to go to the other side of the world on my own. But all those fears are now long gone. I had the best time ever in Australia. I will not lie, you need time to adjust and to get your bearings, it is quite disturbing at first to have no clue where to go and to know absolutely no one. But very quickly, through international student events and through college, you quickly get to meet new people.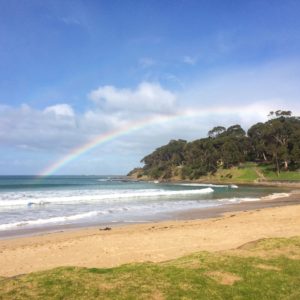 One of my favourite things about this exchange is the amount of people that I have met from all over the world; it was very interesting and enriching. Another great thing is the amount of travel opportunities I got. During the first couple weekends, I was always venturing to a new place in Victoria. There is so much to do! From the breath-taking views in the Grampians to Philipp Island, full of tiny penguins passing by beautiful surf beaches, you don't remember what boredom is. During semester break, a bunch of friends and me flew to Queensland to go on a road trip from Brisbane to Cairns, it was an experience of a life time! I was completely out of my comfort zone living as a backpacker going from one hostel to another, but I loved it! Sydney is not far by plane so I also spent one long weekend with a friend, it's also a very vibrant city, I understand the rivalry with Melbourne, but the latter will remain my favourite.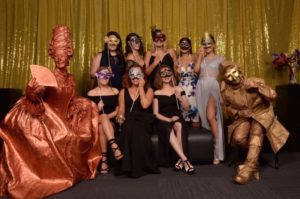 Of course, a little voice in my head constantly reminded me that I was originally here for my studies so I had to stay focus despite the call of other sirens. I would strongly recommend to anyone to find accommodation on campus, there's no better way to fit in amongst the university and also to meet Australians, I got the chance to go two weeks to Tasmania and stay at one of my friends!
Going on an exchange is an opportunity not to be missed, I recommend it 100%!
Elodie Smith, International Hospitality Management