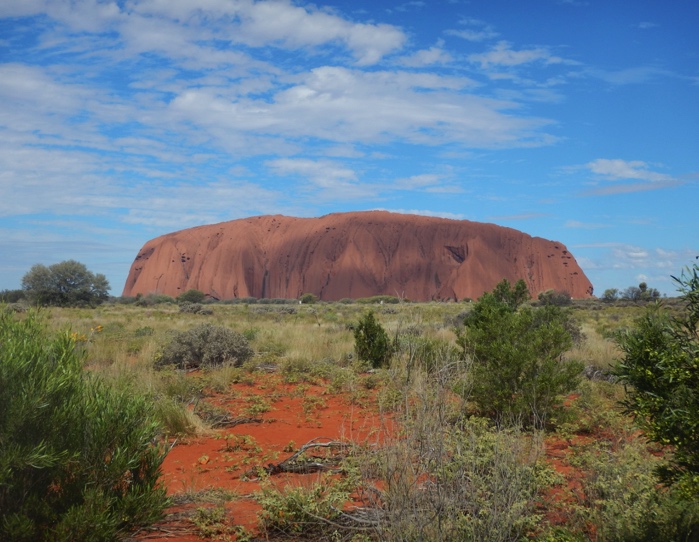 On Monday 4th July 2016 I left Gatwick airport destined for Brisbane, Australia via Dubai. Whilst getting over my jet lag I stayed with a relative on the Sunshine Coast (north of Brisbane) before moving into my pre-arranged student accommodation on 11th July.
Orientation week at UQ was much like Fresher's week at Surrey with the additional lecture on how to deal with the venomous animals of Australia! As well as lectures I attended many Aussie BBQs (a sausage in a piece of bread) and along with my new friends from all over the world attended many of the events hosted by QUEST (Queensland University Exchange Society).
During my time at UQ I studied human rights law, occupational health and safety law, drugs and crime, evidence and programme evaluation. Three of these were taught through three-hour tutorials once a week and one was taught online. The assessments consisted of both coursework and exams throughout the semester.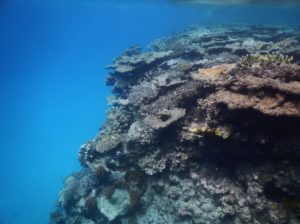 As I was only timetabled to be on campus on a Monday and Tuesday, when I didn't have assessments I was able to utilise the rest of my time to explore Australia. I was lucky enough to have my friends from Surrey come to visit me during which rime we went to Cairns to snorkel in the Great Barrier Reef; Sydney to explore the Opera House and Quad Biked round Moreton Island. I also had the chance to visit Byron Bay, Adelaide, the Outback and Melbourne.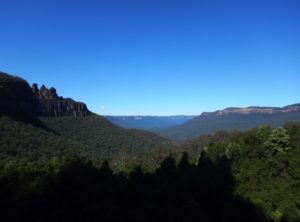 My trip of the outback during my mid-semester break from UQ was by far the most eye opening of all my travels. I travelled from Adelaide to Alice Springs via Uluru and again met people from all over the world on the trip. I learnt a lot about Aboriginal Culture and the history behind the Aboriginal People which as well as being very interesting helped me to gain the highest mark in my final assessment for my human rights module. For this I had to write a submission to the Australian Government arguing for constitutional reform for Aboriginal People.
On Tuesday 8th November I had my last exam and my last day on the beautiful UQ campus. I then travelled around Fraser Island and the Whitsundays before returning to England on 6th December.
My time in Australia was one of the best experiences of my life, not only did I learn lots through my studies and about other cultures, I also learnt a lot about myself as a person.
Laura Parkinson, Law with Criminology