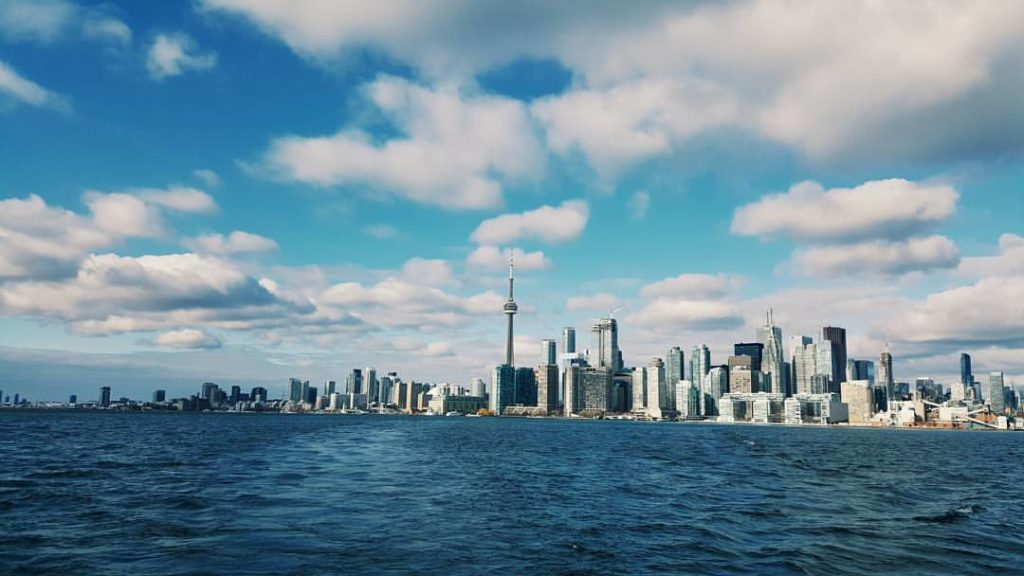 I exchanged into Ryerson University in Toronto, Canada and studied Business Management at the Ted Rogers School of Management. Located at the heart of Toronto, Ryerson is one of Canada's most renowned and popular universities. The whole education system in Canada is different from England's. I felt like there was a bit more workload. Every week we had an assignment or homework due for each module, for some modules we even had marks for attendance. At first it was quite difficult for me to catch on as everything was so fast paced, cases were assigned and coursework was expected from me as I was still trying to adjust to my new environment. It took some time but I was able to adjust, thanks to a few friends I made along the way.
In the first few weeks of my exchange it was a bit difficult for me to make friends. Everyone seemed so busy and occupied with their daily routine. The first few friends I had made were through the RISExC (Ryerson International Student Exchange Community). RISExC were very active and arranged trips and tours to many sights across Toronto and Canada. They tried their level best to make us feel at home and created an open environment for us students to interact with one another. Furthermore, I also made friends at the accommodation I was at, Neil-Wycik. It was a very popular venue for international exchange students. I met some absolutely amazing people there and shared some unforgettable moments with them.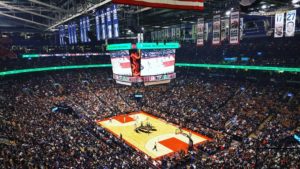 From visiting the Centre Islands in the summer to spending Christmas in a rented cabin in Muskoka, from trekking Blue Mountain to visiting Niagara Falls, from ice skating in front of Nathan Phillips Square to watching a Raptors game at the Air Canada Centre – I believe I have done my fair share of exploring Toronto while I was there.
Even though I wish I had done more travelling, I am extremely happy that I participated in this exchange programme. It was an absolutely amazing experience, I enjoyed each and every bit of it. I believe I've made some wonderful friends, some of which I've already promised to meet up with later on. I would highly recommend and encourage anyone to exchange to Ryerson University; I enjoyed it and am very certain that everyone will as well.
Abdullah Ridwaan Khan, Business Management