Undertaking an exchange semester at the University of Sydney was an experience I believe I will never be able to replicate. Spending 24 hours on a plane to reach a country full of sand, beaches and a massive array of wildlife was one of the best decisions I had made.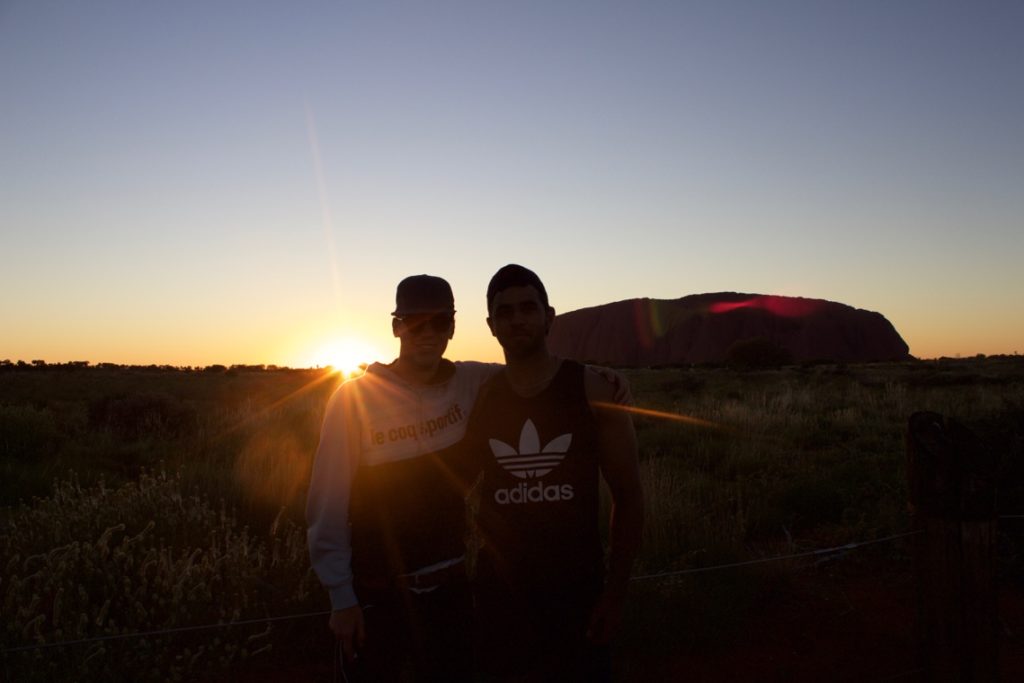 Spending time with other exchange students and local students enables you to immerse yourself into a wide variety of culture and different lifestyles which I could learn from and at the same time, make invaluable experiences and friends for life.
Sydney in particular is an amazing city with a variety of different activities, iconic sights to see and a huge international community who are incredibly friendly.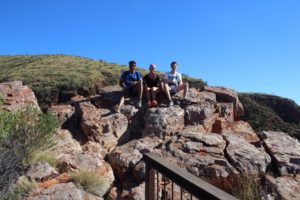 During my semester, I was lucky enough to be able to travel through different parts of Australia, and managed to spend the mid semester break on a trip to Bali, Indonesia with my friends. Writing about some of my experiences in Australia, I organised a road trip / camping trip which started in Alice Springs where we picked up our 4×4 cars and headed south towards Adelaide whilst stopping at key locations such as Uluru to see Ayers Rock, random salt lakes and natural reserves full of kangaroos.
Our trip to Bali consisted of 16 of us exchange students; we ranged from countries such as Norway, Netherlands, England, Germany, France, U.S. and Italy. Bali was an interesting cultural experience where we got to experience all the different temples, the lifestyle there and all the famous beaches (and not forgetting the monkeys!).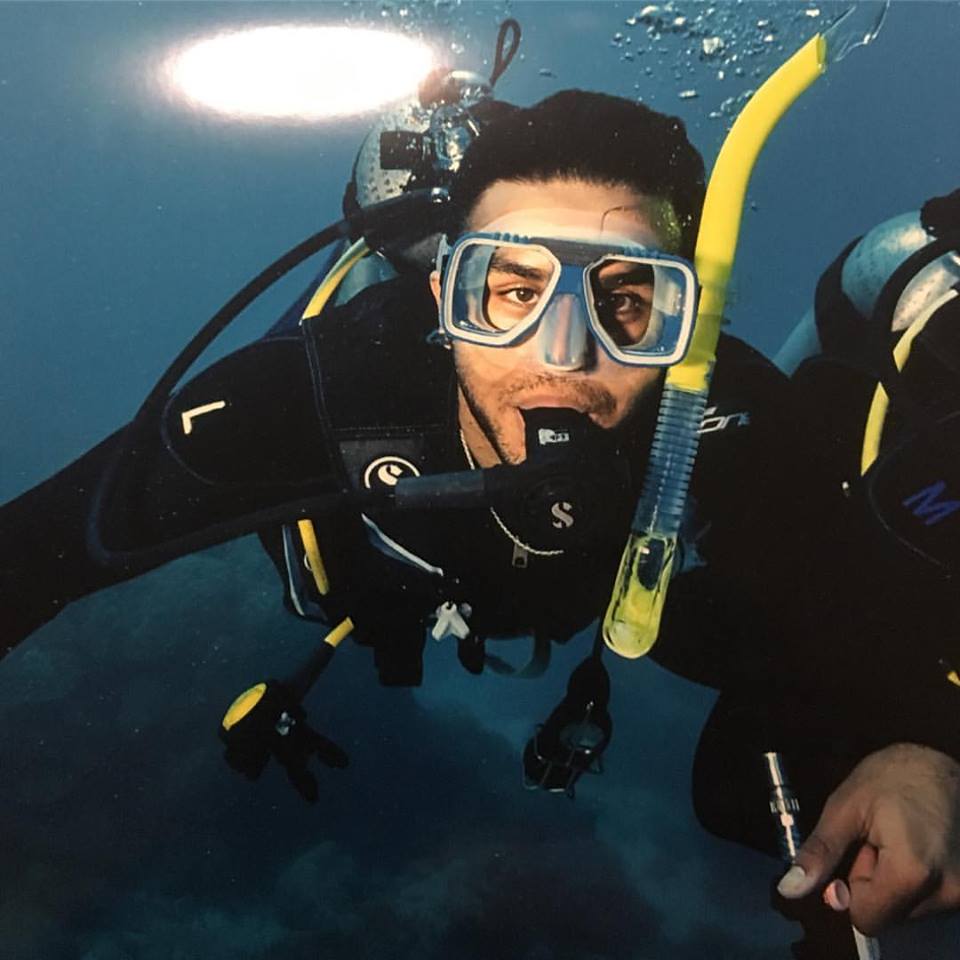 At the end of the semester, me and a couple of my friends decided to do a road trip down the east coast. Having rented a car, staying at different hostels every night and trying out new things such as diving; it was an experience well worth the money and the time. I also managed to see a reef shark, turtle and nemo whilst down under!
Not forgetting about studies, the University of Sydney has a massive campus with roughly 55,000 students from all around the world. There are such a variety of societies which you can join, such as caving, rugby league and kayaking. Lessons were diverse with a similar set up to Surrey (lectures and tutorials).
To sum up the whole trip, it started in July and ended in December. It was the best 6 months of my life to date in which I made friends for life, saw views which I never will be able to replicate and opened my eyes to how beneficial travelling can be to the soul. I am incredibly grateful to my University for providing the opportunity to be able to do this and the host University for taking me on.
Isaaq Yunis, Accounting & Finance