Rochelle Ferreira – BSc Business Management (Marketing)
During my summer break I attended a two-week internship at the prestigious IESEG School of Management in Paris, France on their first Wine Business Summer Programme. This was very exciting and I had lots of amazing opportunities to meet new people, travel across the country, and learn about French culture, with France being very well-established for its wine regions.
As my internship was only two-weeks there was a lot to cover so I spent most of my days in the classroom, but it was still enjoyable because the classes were light-hearted and interactive which was useful for my personal learning style. We did a few group projects and presentations in addition to wine business trips so I was able to get closer with my group and build friendships, which was lovely.
There were many other international students studying the other summer programmes for Fashion Business, Digital Marketing, and Entrepreneurship & Innovation which was good for networking. Selecting which course I wanted to do in the first place was hard because they all have really unique offerings, but it's good to have options. The IESEG summer programmes run in July, which is the best time to be in Paris for shopping deals. There were loads of sales on and discounts across all major stores so definitely a great time to visit if you like fashion and the arts.
The best part of my internship was the inclusive day trip travelling to Bordeaux to visit a chateau with my peers. We travelled part-way in these brightly coloured, cute, vintage mini cars to the chateaux (which is quite a distance from Paris) and then we enjoyed a lovely fresh wine and cheese picnic from the grounds (which tasted delicious!). We later toured the chateaux learning more about wine making, distillation and selling (building on our classroom teaching). As a business student, I found it really interesting to see how the production and operations were managed, and thinking about some of the challenges that need to be considered when selling alcoholic beverages.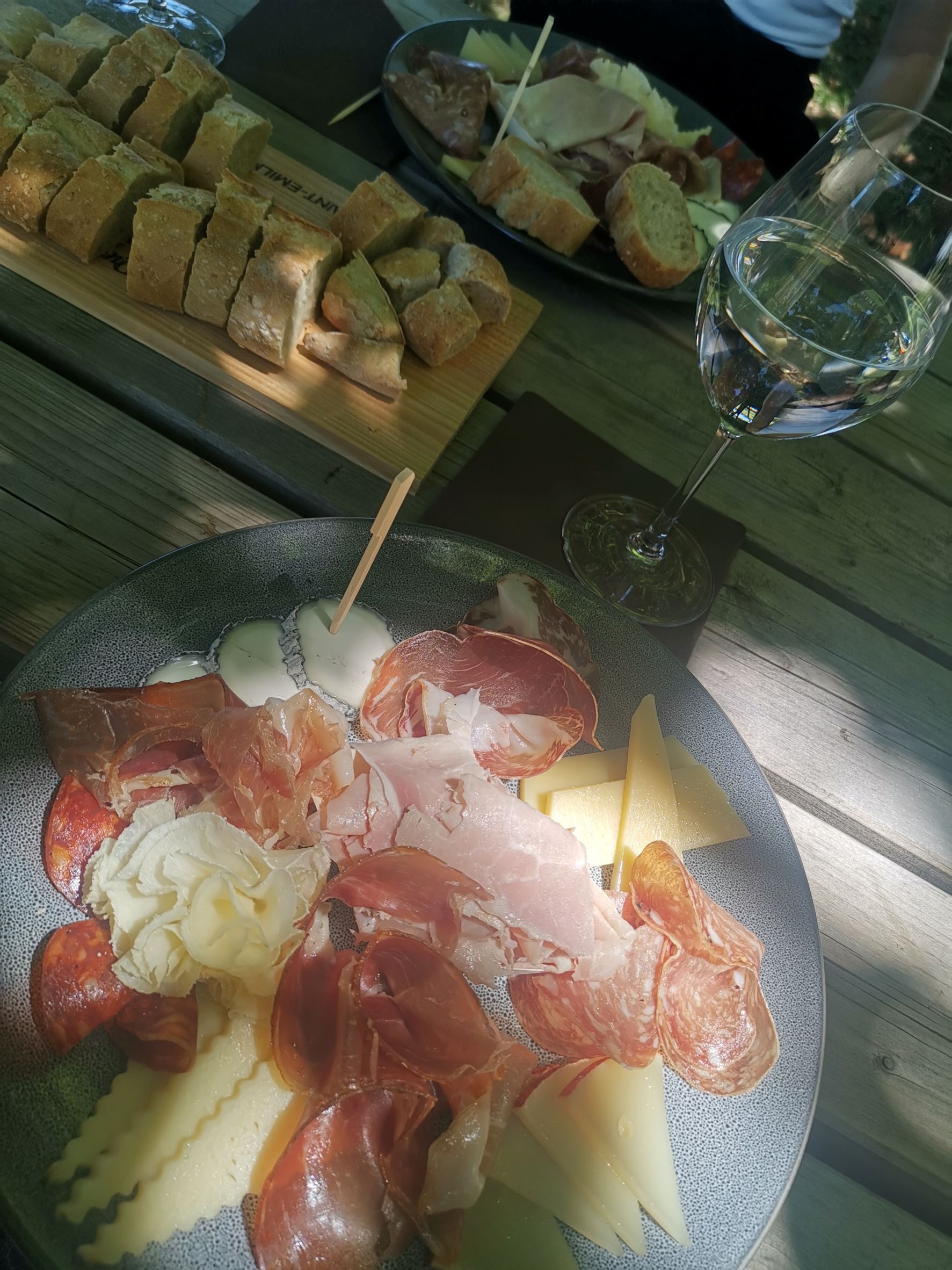 As well as trying different wines, I also enjoyed a variety of French foods. My classmates and I bonded very well with our lecturer and so we took a social trip to a traditional French restaurant and tasted some wine and food pairings which we learned about in class. It was great to be social and practically apply learning straight away, plus the food was delicious!
In addition to visiting Bordeaux, as one of the optional cultural activities I took a tour of Champagne Pommery which is a large champagne house in Reims, and learned everything about how champagne is produced, and then indulged in two glasses of champagne after the tour. I learned so much and had a lot of fun exploring Reims, which I found much quieter and more historic than other parts of France.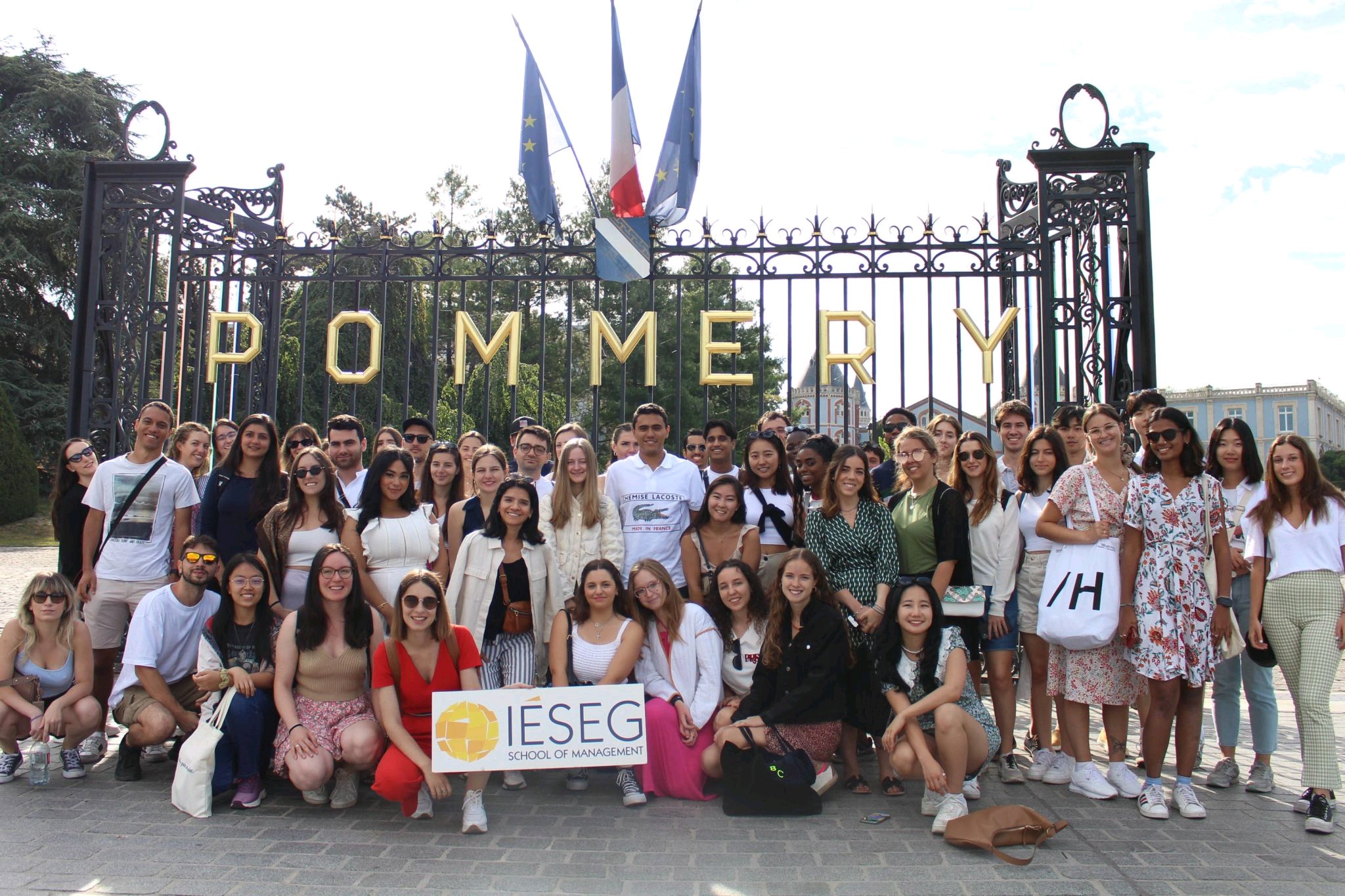 I've always loved Paris and although I had visited before, this was my first time learning about wine business and gastronomy. I am very grateful to Surrey for this experience which has inspired me to look beyond traditional business models and think more internationally.
Overall, I met the most amazing students from across the world and can't wait to visit them soon and talk more about wine!