Elina Riznic, BSc International Tourism Management
My name is Elina, and I am a final year student in International Tourism Management. I went abroad as part of my placement year, where I worked in international relations in Geneva, Switzerland. My year abroad was a unique experience from which I gained more than I could have imagined and has helped me develop both professionally and personally.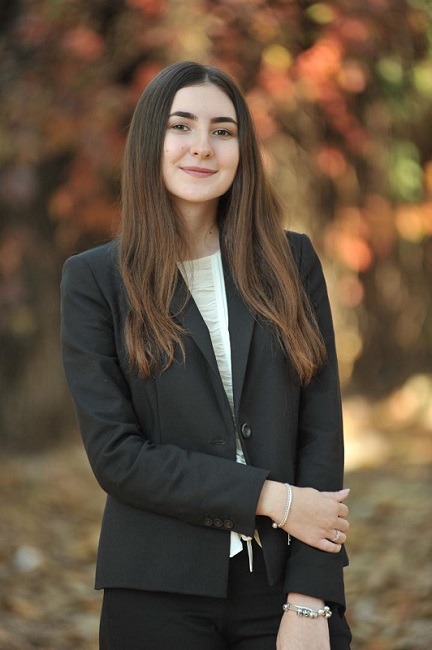 To begin with, in terms of professional development, my year abroad helped me gain various skills and aptitudes. Adaptability, communication, time management, problem-solving, decision-making, public speaking or intercultural skills, are only few examples of areas that I improved in, due to my placement year.
In addition to the above, my placement also helped me develop personally. First, I became more adaptable as I had to move to a different country and completely change my habits. It also made me become better at managing personal finances and budgeting, as I had to allocate my salary to different necessities, while accounting for the high cost of living in Switzerland. Additionally, my personal and professional networks grew as I met people from all around the globe, nurtured connections, and made new friends. Working in Switzerland also gave me the opportunity to travel to more than 40 cities in 17 countries, as I was living in the heart of Europe, with many links to key cities. This made me expose myself to different cultures, broadening my cultural horizons, intercultural skills and giving me a better understating of the tourism and travel industry, which is the focus of my degree.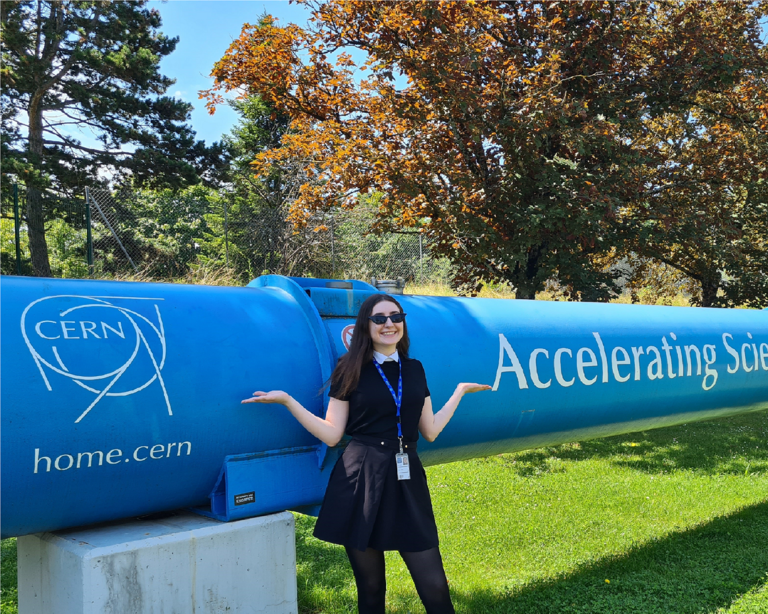 Lastly, my time abroad helped me reflect and self-assess and made me decide on what I want to study for my Master's and which career path I want to follow. It was a life-changing experience from which I gained far more than I could ever have imagined. The fact that I decided to go abroad for my placement meant an additional challenge, as I had to find accommodation in a different country and adapt to a different way of living. However, it was the best decision because it helped me develop more than I could have, had I stayed in the UK.
For students that want to go abroad but do not think they have the necessary funds, the Office for International Engagement offers many opportunities such as shorter summer experiences with the possibility to apply for funds to finance your work or study abroad.