Megan Moretti – BSc International Business Management
Hi, I'm Megan and I've come back from my Erasmus study abroad at Burgundy Business School in France. I study International Business Management at the University of Surrey, and during my second year I knew I wanted to apply for a semester abroad to try and travel during the pandemic and have a change of scenery. I knew I wanted to spend time in France as I was already familiar with the language but wanted to explore a part of France I had never been to. Burgundy Business School University, located in Dijon, in the East of France offered an authentic version of France that I wasn't used to.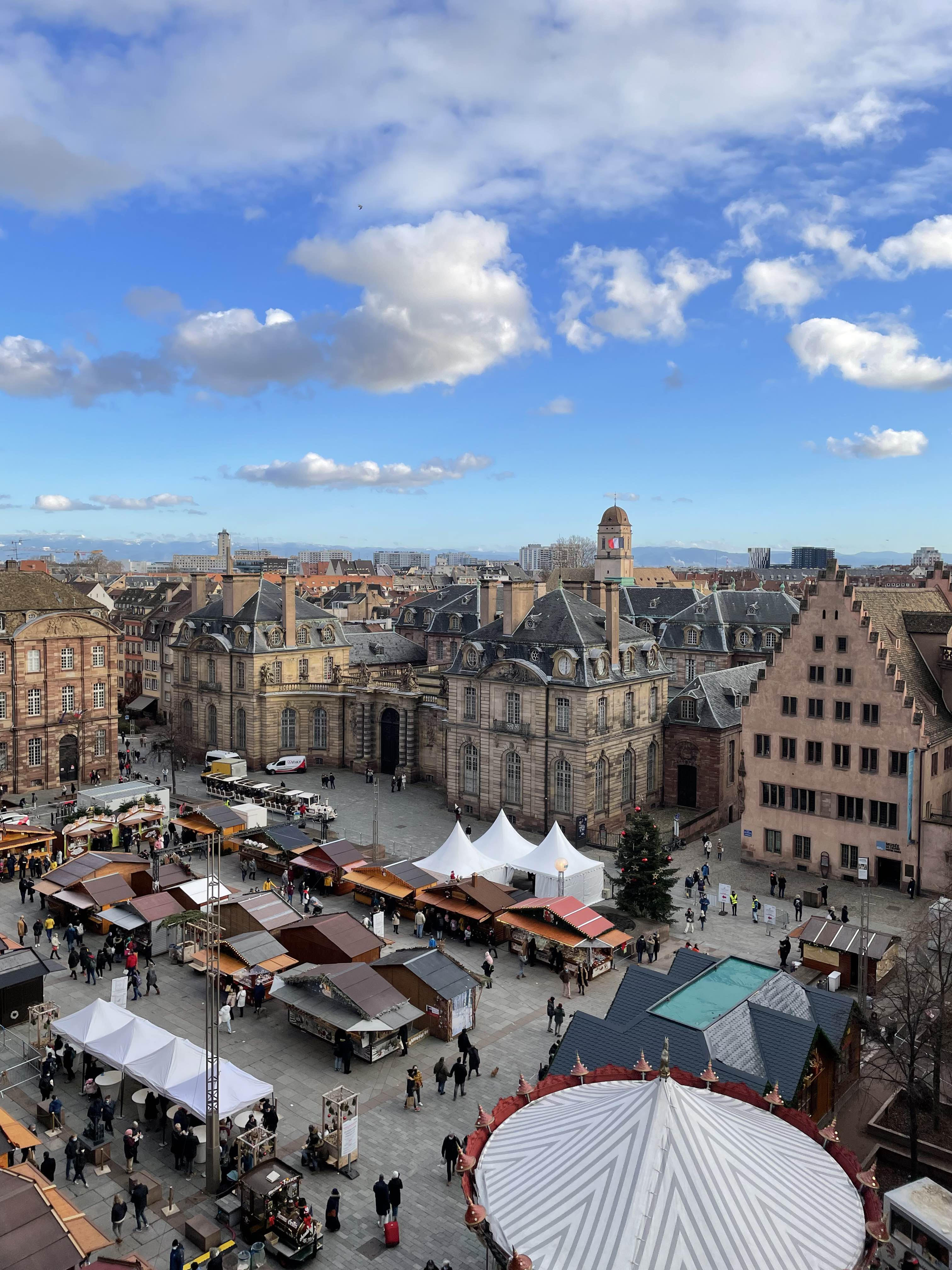 The Santander grant* offered me the chance to join in with numerous activities across the semester. In my first few weeks of being on Erasmus at Burgundy Business School, I went on an integration weekend in Perpignan – located in the most southern part of France. A weekend combining the Erasmus students and Dijon students through many fun activities such as sports days, foam parties and concerts. It really started off the year in a special way, creating great friendships and memories that could be talked about the rest of the semester. It definitely was a stand-out highlight of my Erasmus experience.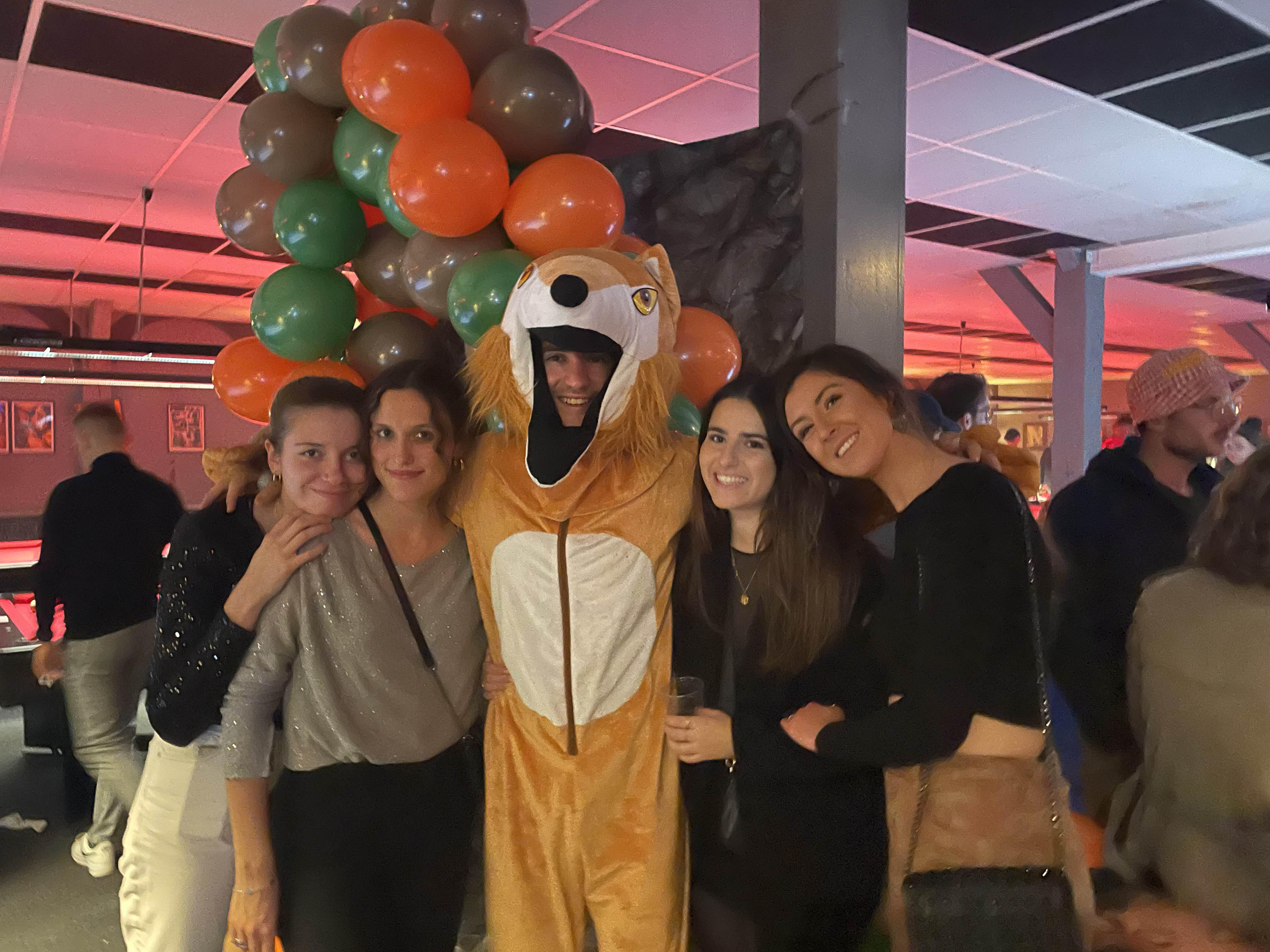 Many sporting activities throughout the year were the best way to socialise in Dijon. I attended some softball games, basketball games and local tournaments to encourage the university in their competitions.  I also attended the local gastronomy food festival (one of the biggest in France) where I tasted special Dijon dishes such as boeuf bourguignon and tried a selection of delicious cheese and wine. As Dijon is undoubtedly known for its neighbouring vineyards, it was an honour to learn about French wine within the University's wine school and have the privilege to visit renowned vineyards.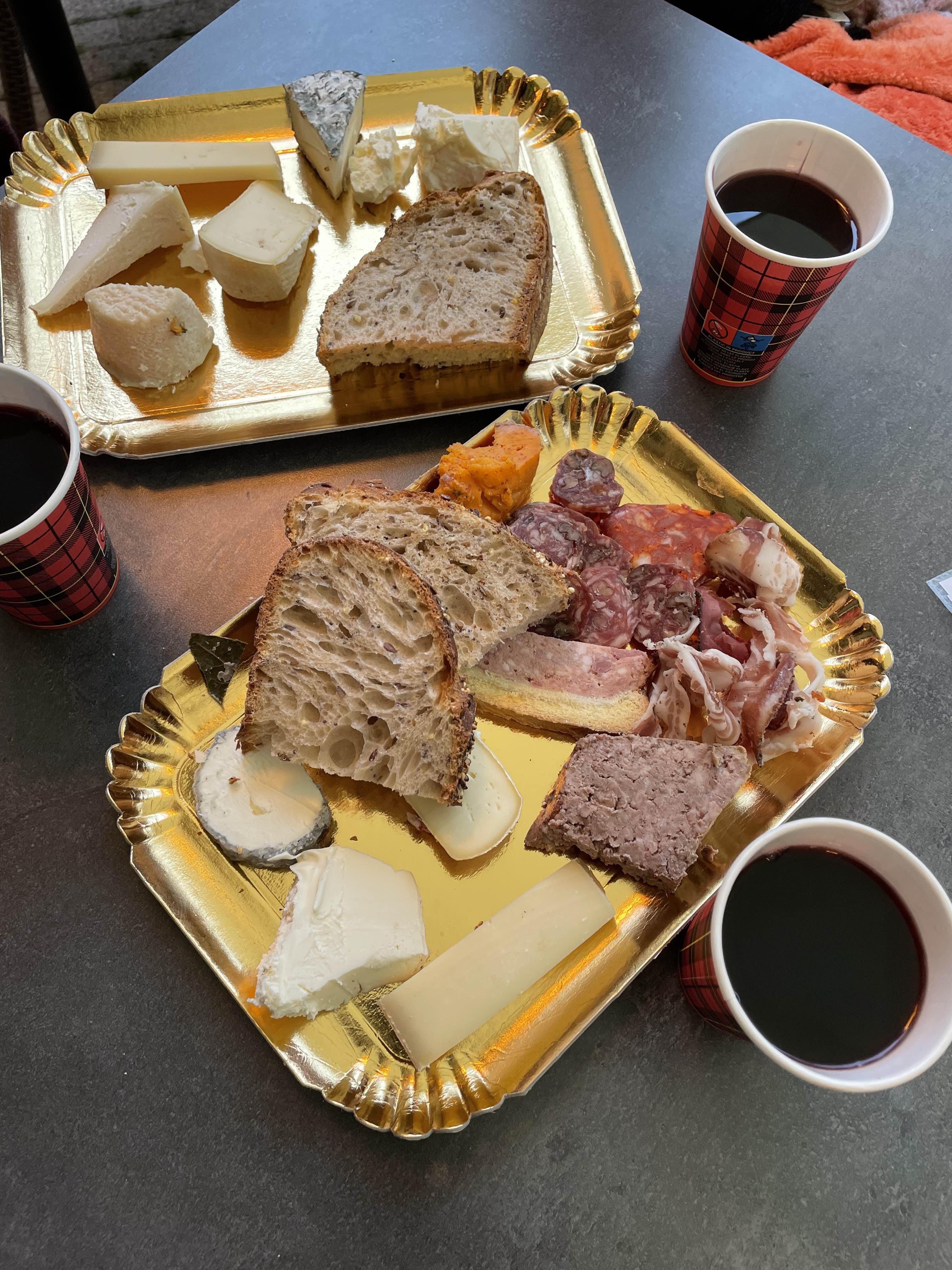 Not only was the university experience able to show me a traditional side of France, but the grant also allowed me to travel to neighbouring cities. Places such as Lyon and Strasbourg were particularly special during the lead-up to Christmas with markets and tours organised by the university as well as my own adventures. Of course, I also visited Paris which was only a 1.5 hour train journey away and tried to explore as much as possible throughout the semester.
If you are thinking of doing a semester abroad or even a whole year…don't think twice! It was the best decision; I met some amazing people from all over the world and can happily say that I have kept in contact with many. If I could, I would do it all over again without hesitation.  
*Disclaimer: The Santander grants are no longer available for students to apply for beyond 2023/24 academic year. Please see our MySurrey website for further information about funding available through the Turing Scheme and other grants and scholarships.