Please give a big hand to year 2018!🎉 Happy new year to everyone!
January is the month of exams ; it is times to retrieve the study hood. I Agree.
However, it is sometimes relieved to live in the past, especially when you know there is a marathon-styled study ahead. Ya I agree !
Let's tune the clock back to December for a little moment then.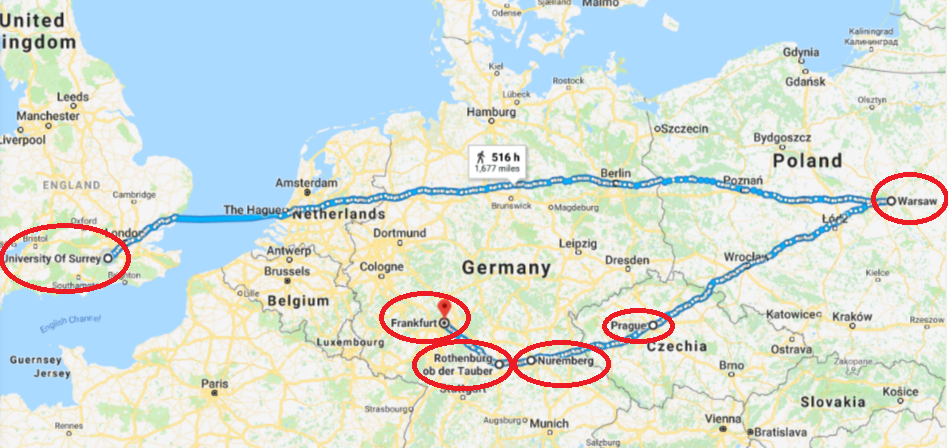 In this episode I will share the first destination of this journey – Warsaw !
I started planning the whole travel in October, and I would say that it is always highly recommended to plan the journey two months in advance. The reason is straight forward : it drives down the cost !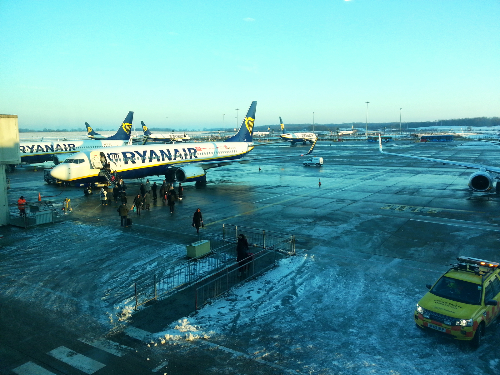 Take the flight ticket as example : For ✈️ from London  to Warsaw, we were able to reserve seats for only  £14.99 each.
Of course , there is a trade off – Budget airlines like Ryanair often operates their flight in remote airports. Since London Stansted Airport is the main hub of Ryanair in the city of London , it means that I need to hop on the train for 2.5 hours just to get to the Airport. Well,  it may not be pleasurable as many would say, but I am fine with that.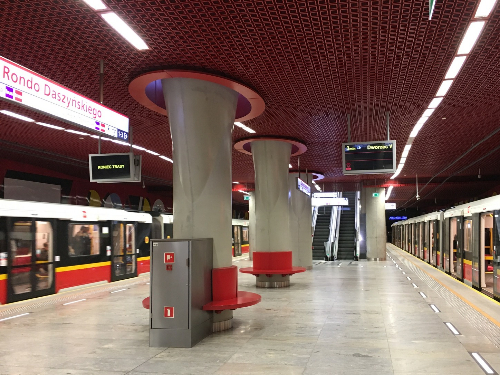 Nearly all 🚇🚋🚃 in European countries (albeit not London ) operate a honour-based fare collection system – meaning that there is no gate (eg. in case of Prague) or gate  does not even work (in case of Warsaw).  However, travelling without a valid ticket is liable to a £50 fine.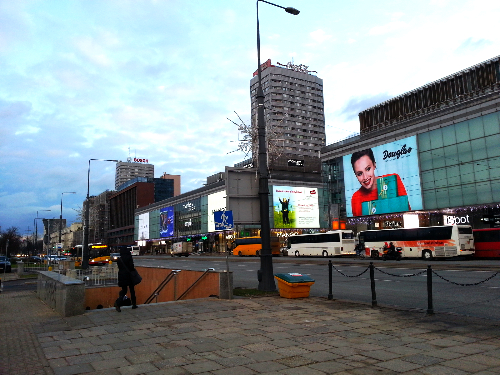 Shopping Centre near the Central Station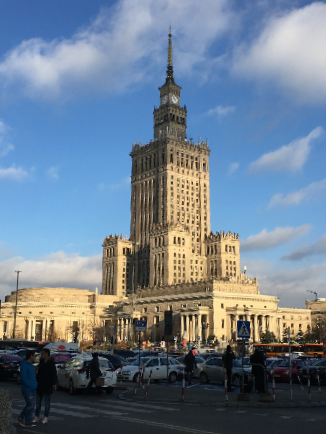 Palace of culture and Science
Why warsaw ?
Warsaw is the capital city of Poland. There are two reasons for which I want to leave some footprints in Warsaw : one is its historic significance in World War II and the other is the birth place of my idol romantic-era composer – Chopin.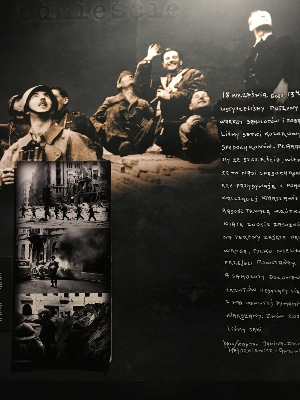 Warsaw Uprising should not be a strange idea to history students. When the power of Nazi Germany was tarnished by the USSR and the allies, it was the perfect time that Polish underground army carry out missions to liberate German-occupied Poland.  Reading the history helps for our understanding ; however walking through the history gives us reflection.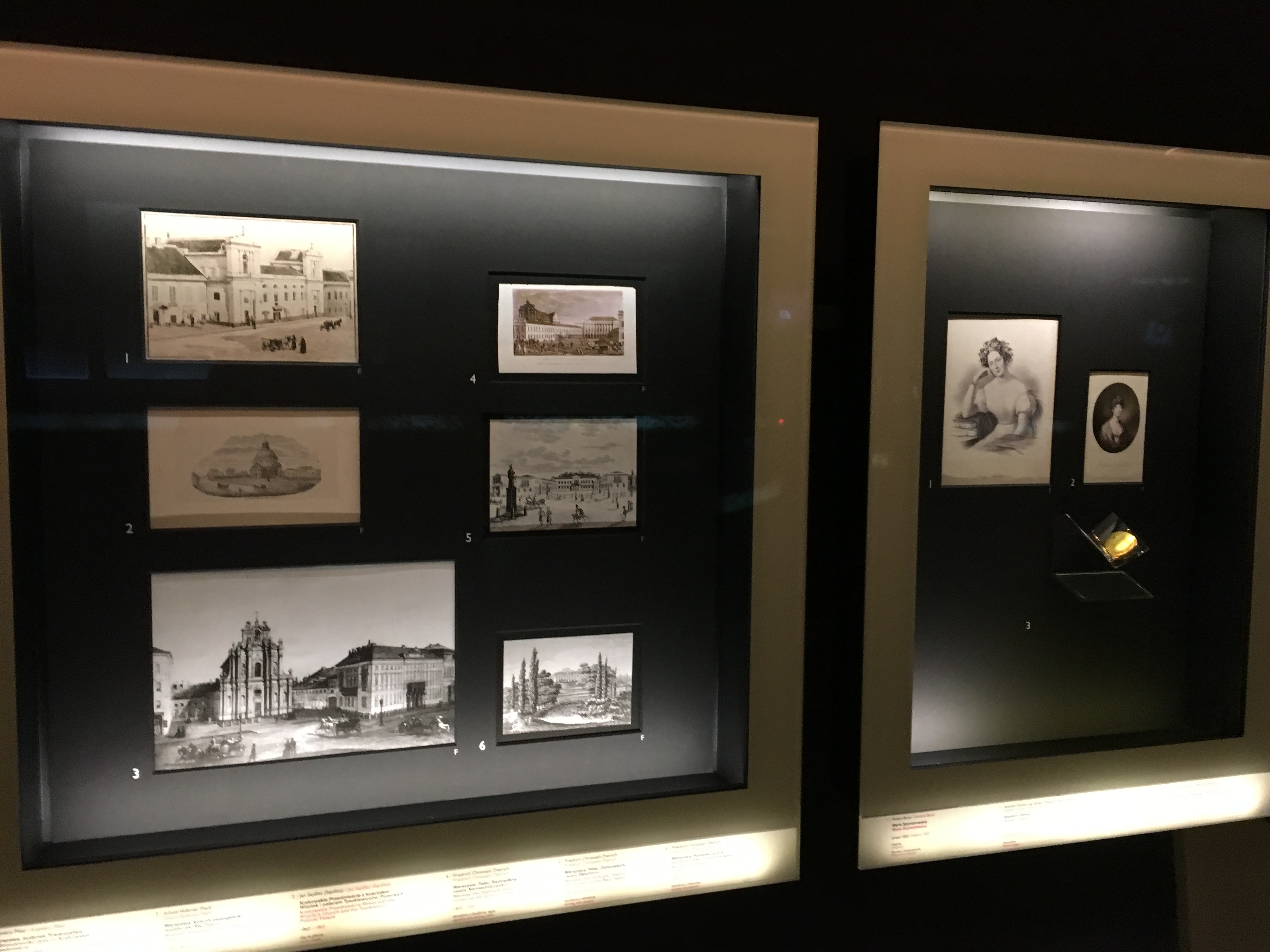 And Chopin should be a best friend to piano students (N.B. He is always in my heart).  Chopin's work absolute deserves credit in the romantic era. I remember back to my adolescence, it is his Waltz in A minor which gives me a reason to overcome the challenges in grade exam.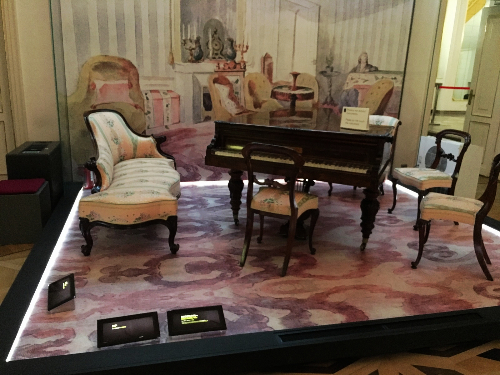 One of  my must-do thing in Poland is  to get a closer look on the 🎹 Chopin used to compose his masterpieces.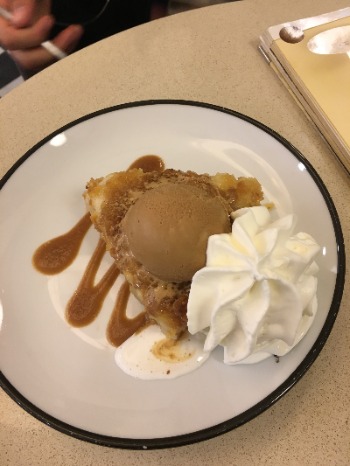 Another must-do thing is to taste the apple pie 🍎🥧 from different countries!!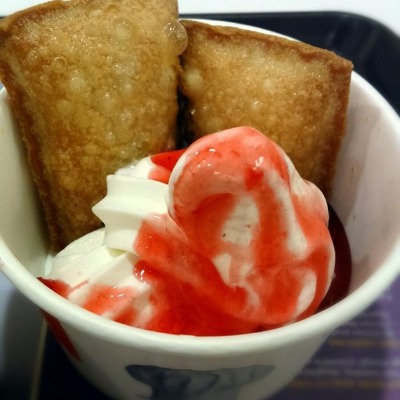 FYR that is what happen when apple pie joins ice cream in Hong Kong.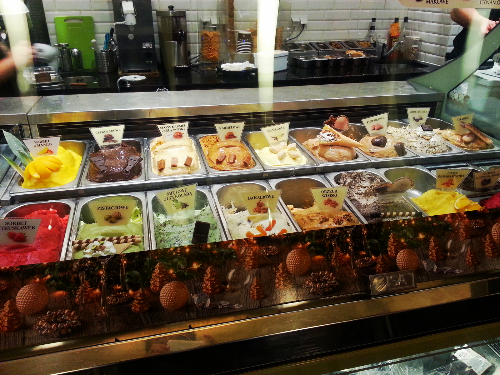 That's why then I walked into a Polish ice cream chain store – Grycan.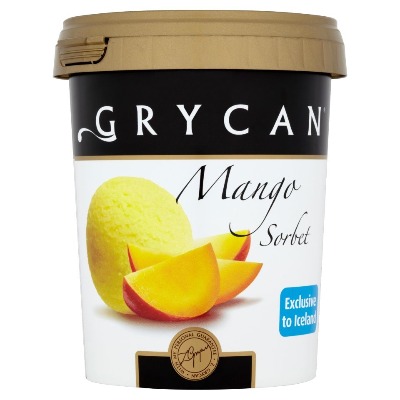 Definitely recommend the palatable mango sorbet (which I later realise that 'Iceland' also has it sold in UK…however there is no 'Iceland'  in Guildford).
Before ending, in order to commend all of your attention to this blog post I am going to share some tips on travelling to Warsaw (more's coming up !)
i) 💶No one accepts Euros in Warsaw. For the best exchange rate to Polish złoty, I will recommend those licensed exchange bureaus  🏦 at the Centrum metro station.
ii) 💬Don't expect English is a norm in Warsaw : Learn a handful of greeting phrases in local language makes a good impression to others.
iii) 🔐There is luggage  self-storage  in the Warsaw Central Station (Warszawa Centralna). Each locker costs 16 PLN per day(at the time of my use).
iv) Bring a converter for 🔌!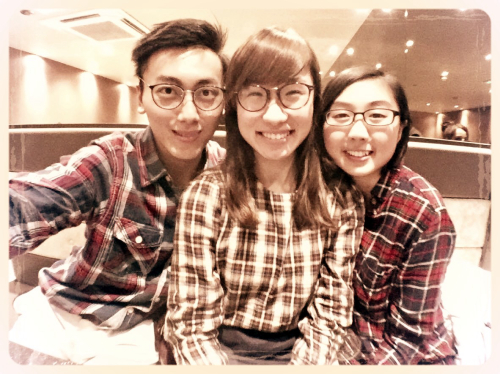 There are two missions always on my travel buddies mind : Traditional dishes🥘 and local supermarket 🛒. Therefore, I will be introducing those to you next time.
That's all for now. Dzięki.
David