Hi everyone!
Today I am going to talk about Varsity 2018. Team Surrey is formed by students who are in sports teams, whereas they would represent the University of Surrey to play competitions against other universities. And Varsity means the universities leagues that students are taking part at the moment. Last year, Team Surrey played against Royal Holloway University. As I remembered, it was such an intense and impressively fascinating match.

British Universities & Colleges Sport (BUCS) organises university sports events; they hold Varsity league, The London Universities Sport Leagues and much more. If you are interested in further details, please visit this website (https://www.bucs.org.uk/homepage.asp). Team Surrey has over 40 sports team available to students, for example, like American Football, Canoe, Fencing, Football and even the Triathlon Club!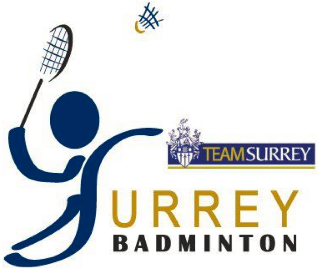 For myself, I have joined the badminton team this year, which we often have BUCS Varsity matches on Wednesdays. I felt very honourable to be able to represent our university. I definitely encourage everyone to join one of the teams and help Surrey to win the league! I think it is a 'must-try' thing in our university life, and the experience will be extraordinary and hugely rewarding to everyone!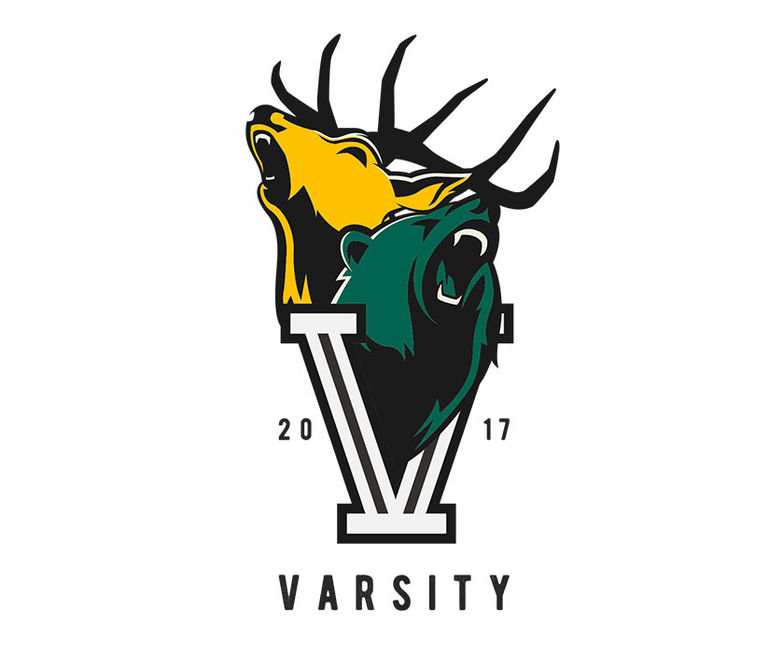 Varsity holds different team matches mainly in Surrey Sports Park, so if you are available on Wednesday, do come around to cheer our mates up! If you would like to receive more updates from Team Surrey, please follow @teamsurrey on twitter and their Instagram @Teamsurrey.
See you on the next blog! Stay warm guys!