Hey guys! Happy New Year! (I hope it's not too late to say this haha 😛)
But I just got back from my Christmas getaway to Iceland and wanna share some travel stories with you!

Studying in UK, you would never wanna miss the chance to visit some of the European countries nearby during your holidays cause the tickets are just A LOT cheaper to travel from here than from Hong Kong! 😎 Iceland has always been one of the European countries that I would love to visit and finally my dream comes true!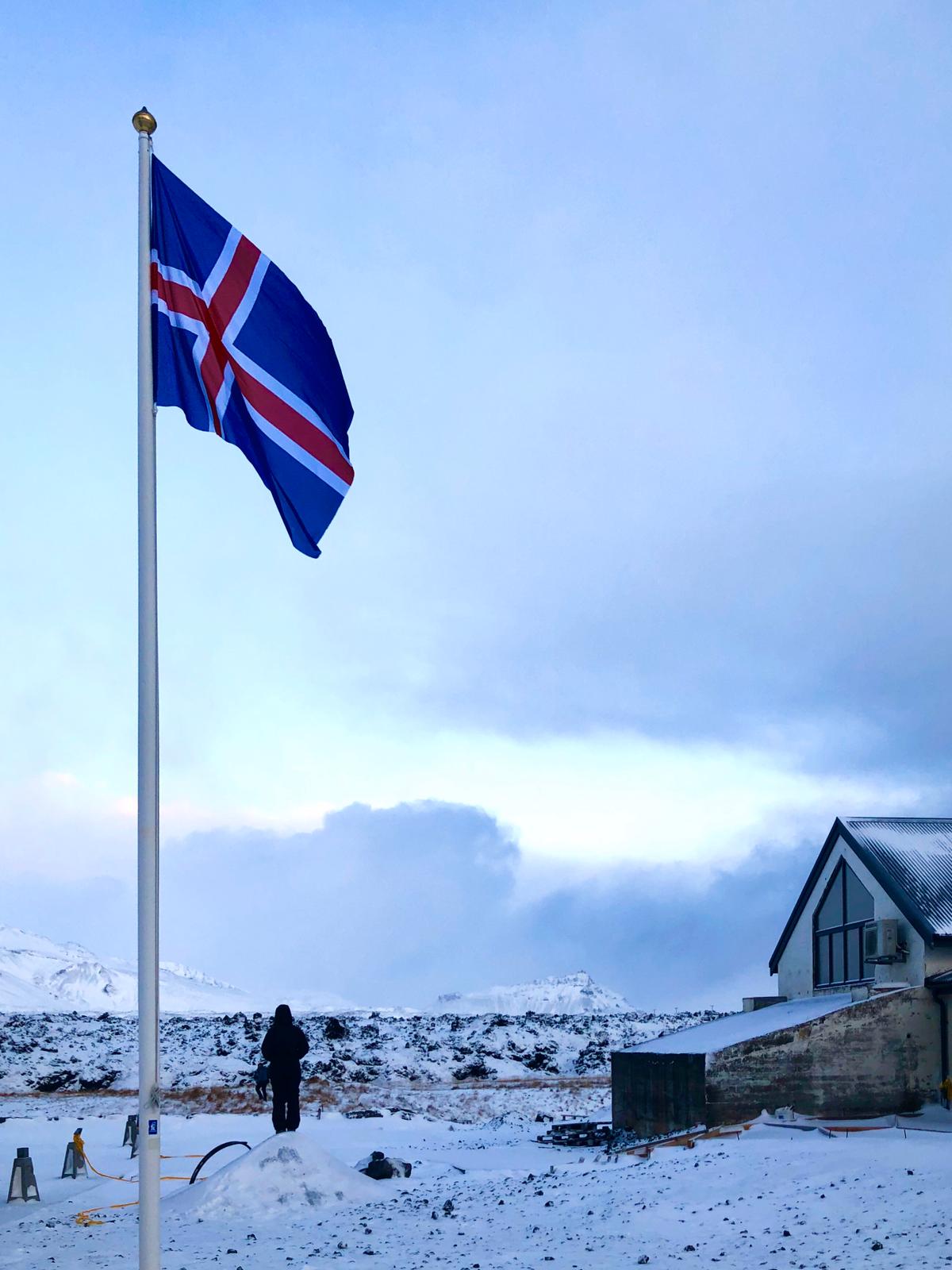 The rural landscapes in Iceland are truly amazing! You could see all kinds of waterfalls, glaciers and black volcanic beaches, all these sights would definitely take your breath away!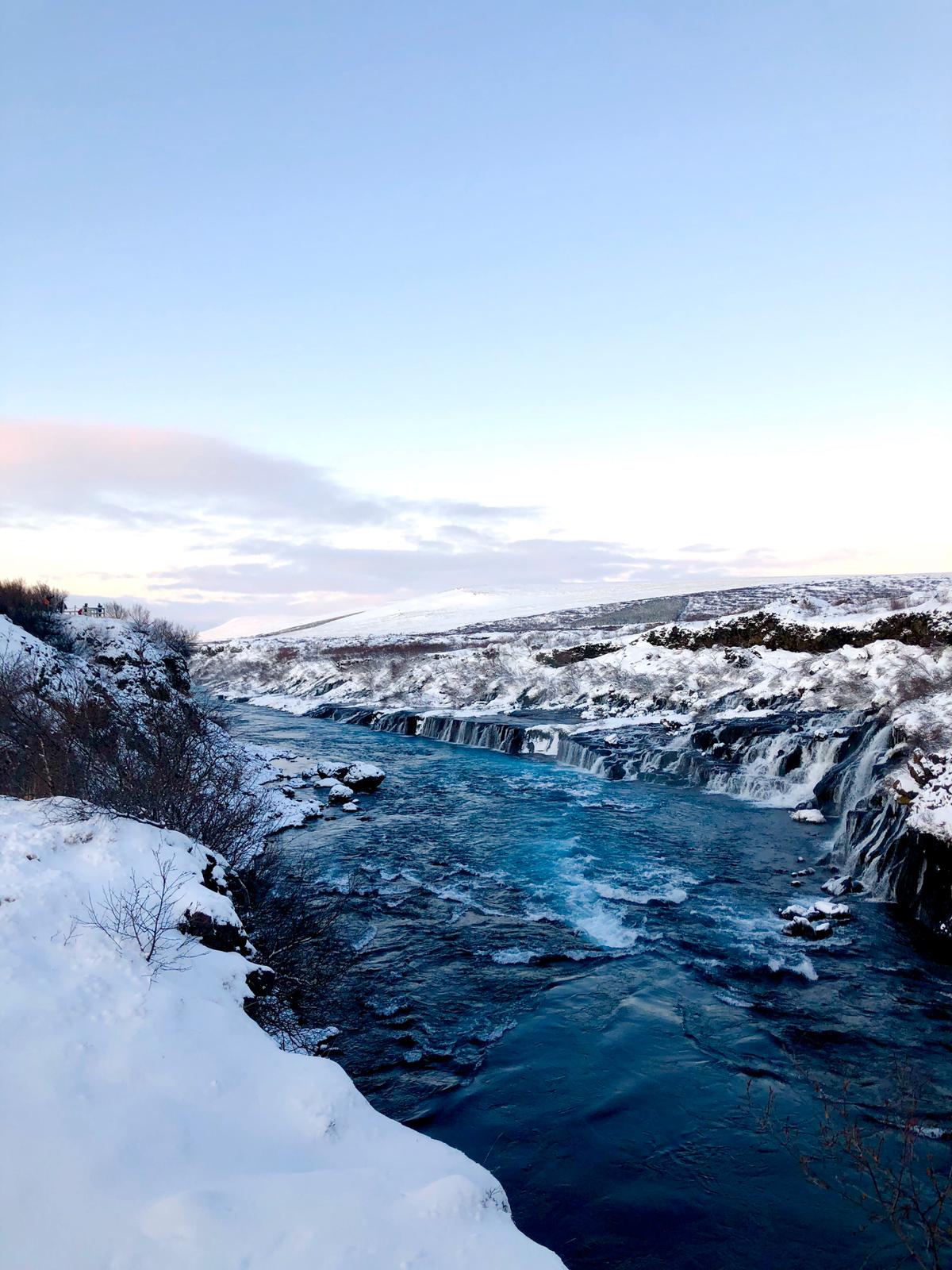 And most importantly, you can't forget the Northern Lights! I was so lucky that I could hunt them even the weather has not been really nice during the time I was there. Make sure to bring your camera & tripod with you so you can take amazing pictures of them!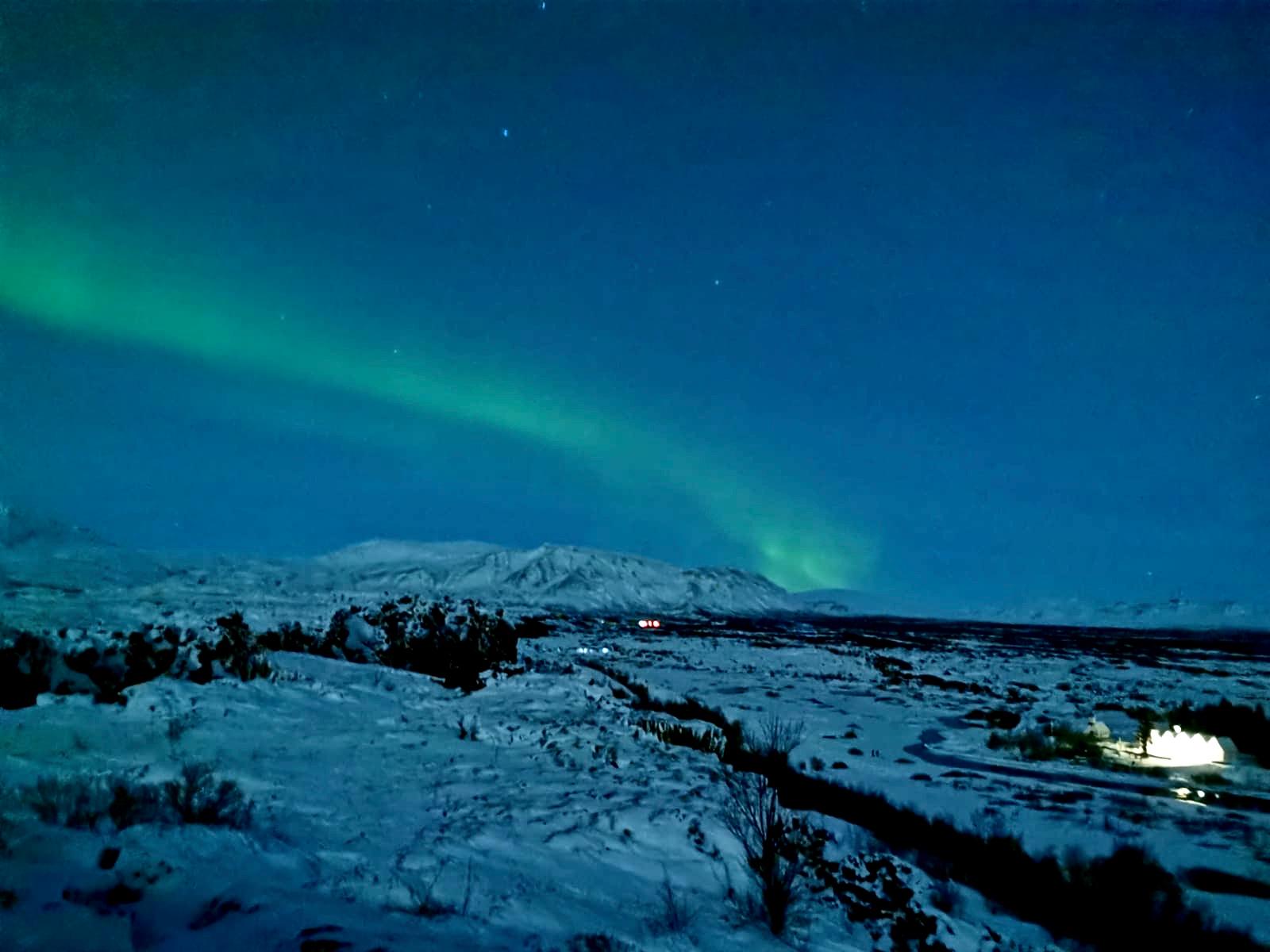 On the last day, I also went on ice caving in Vatnajokull Glacier, the biggest glacier in Europe. I would say it was tough climbing up the slippery glacier, but the view you will see on top of it it's just stunning!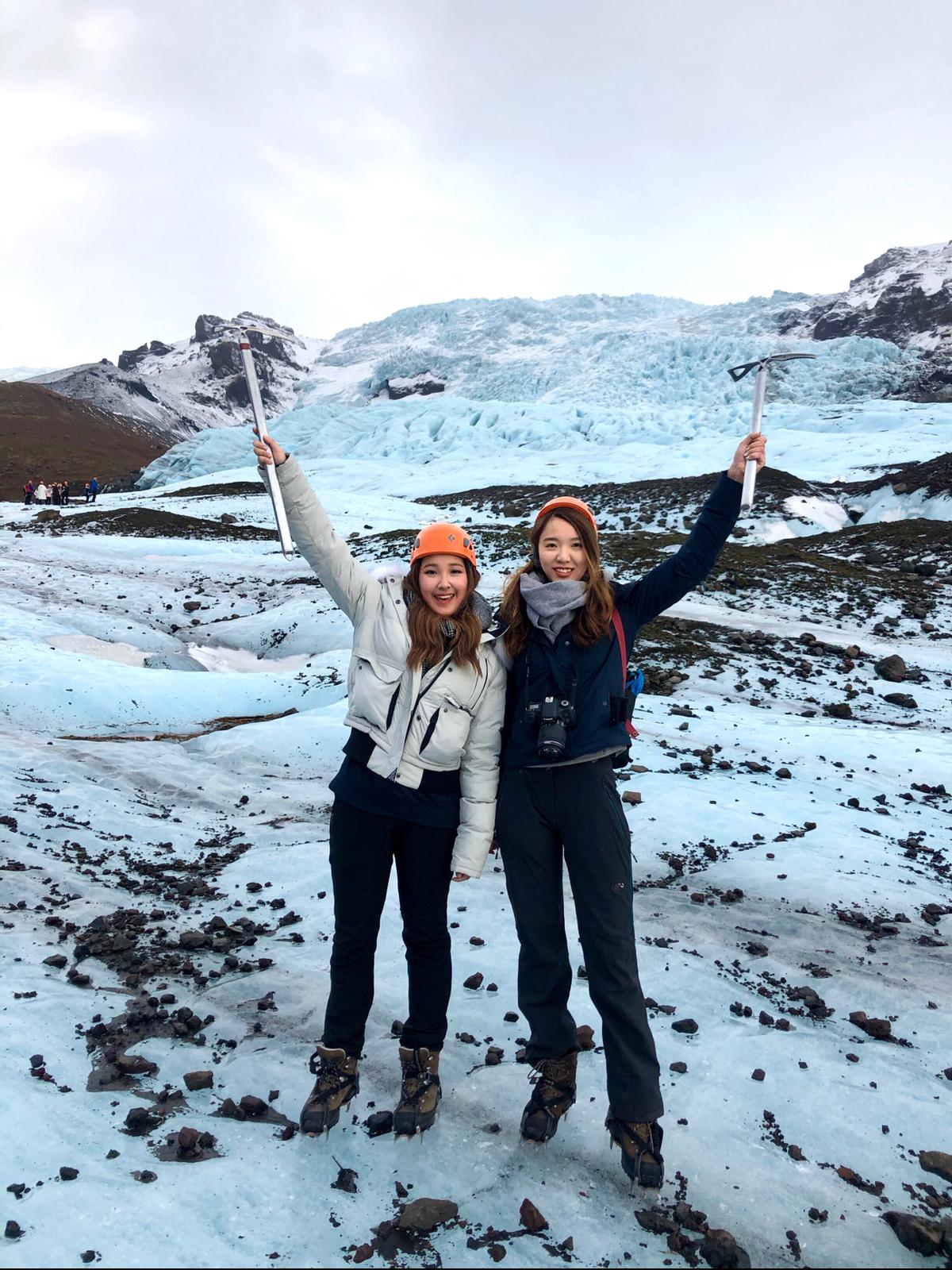 For those who would like to travel to Iceland but you are on a budget (just like me 🤣), I would recommend you to spend the money on joining local tours and cut down your food and accommodation expenses. Food in restaurants and hotel rooms are pretty pricy here, you can always spend less by cooking yourself & living in Airbnbs. However, you will need smooth transportation to take you to different spots, so what would be better is to splurge your money on joining single or multi-day tours instead.

I had a really nice holiday in Iceland and it's time to get back to work! Got 3 exams coming up and I'm kinda nervous tbh 😂 but it's gonna alright!
So see you guys again in the next blog! Hope you guys had a wonderful holiday too!

Steph