Hey there! The past few weeks had been really busy, working on the launch of the crowdfunding project that I mentioned in the last blog…now I finally got some free time to get back to the gym! To be honest with you, I was never a gym person back in Hong Kong😂but I think it would be great if I could train up myself this year and try to stay healthy by exercising more, so I joined the gym membership at Surrey Sports Park.

Surrey Sports Park is the closest gym to our uni, if you're living in Manor Park, that would be even more convenient for you to get there!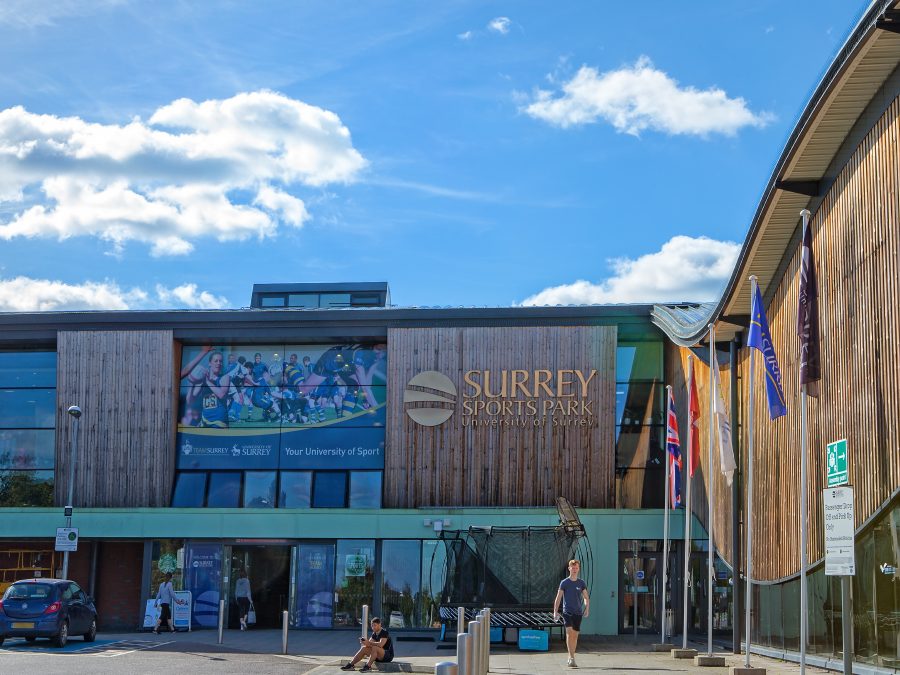 The Sports Park is just 2 minutes walk from where I live. Compared to the gym that I've been to before in Hong Kong, I would say this place is really well-equipped and the membership fee is also very reasonable (We do get student discount!).

If you would like to access to the swimming pool, it's best for you to get the Gold membership, so you could get to both the swimming pool and the gym at anytime!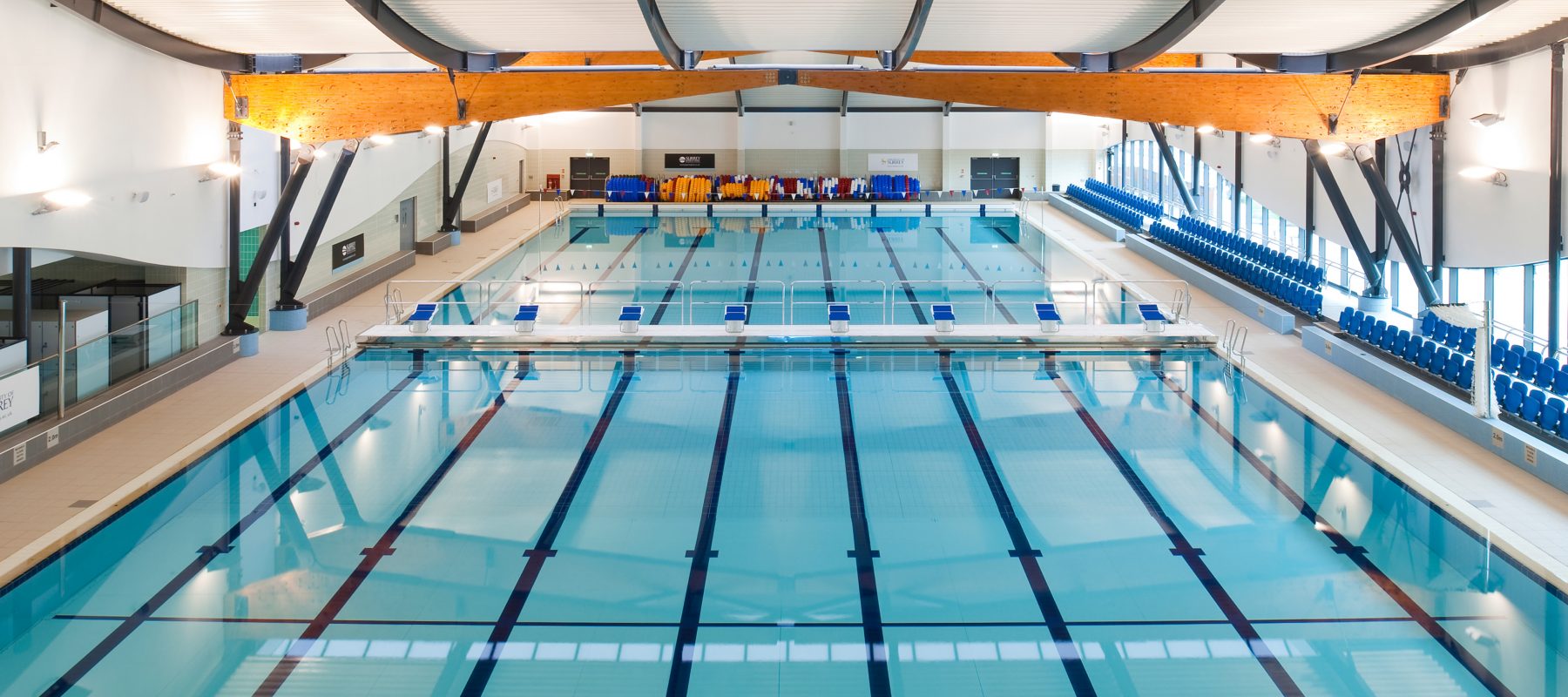 You can also join different classes (Yoga, Boxing, Indoor cycling, etc.) if you wish! Just book it online in advance to secure your place.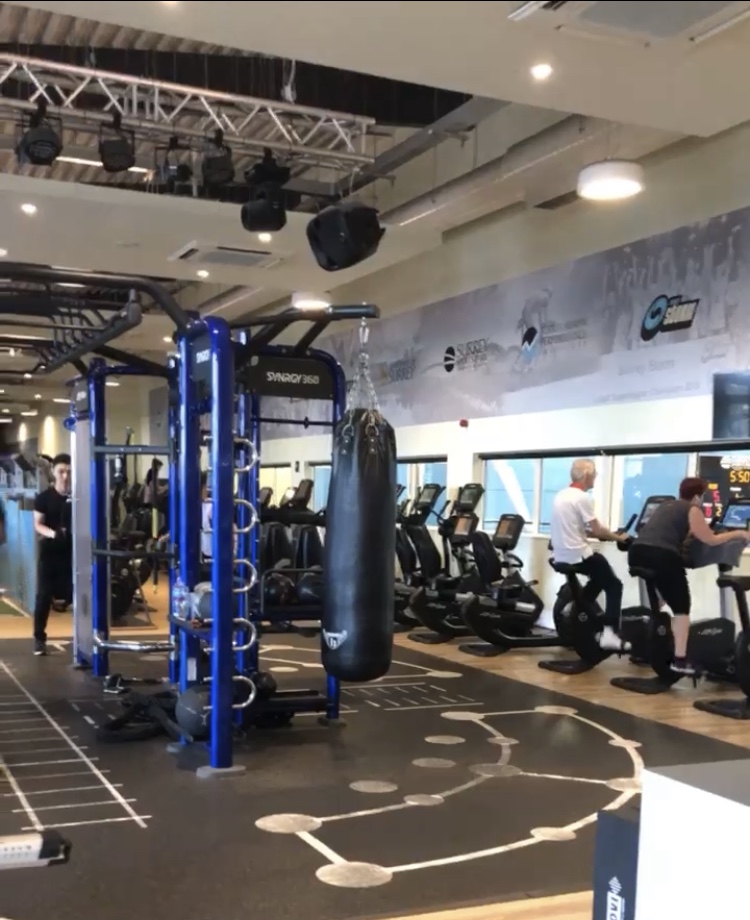 I personally love going to the gym the most. It is comfortable, clean and includes every equipment that you'll need!
Sometimes, I would also do badminton with my friends. You can always borrow rackets and shuttlecock with a few pounds at the reception if you do not have yours!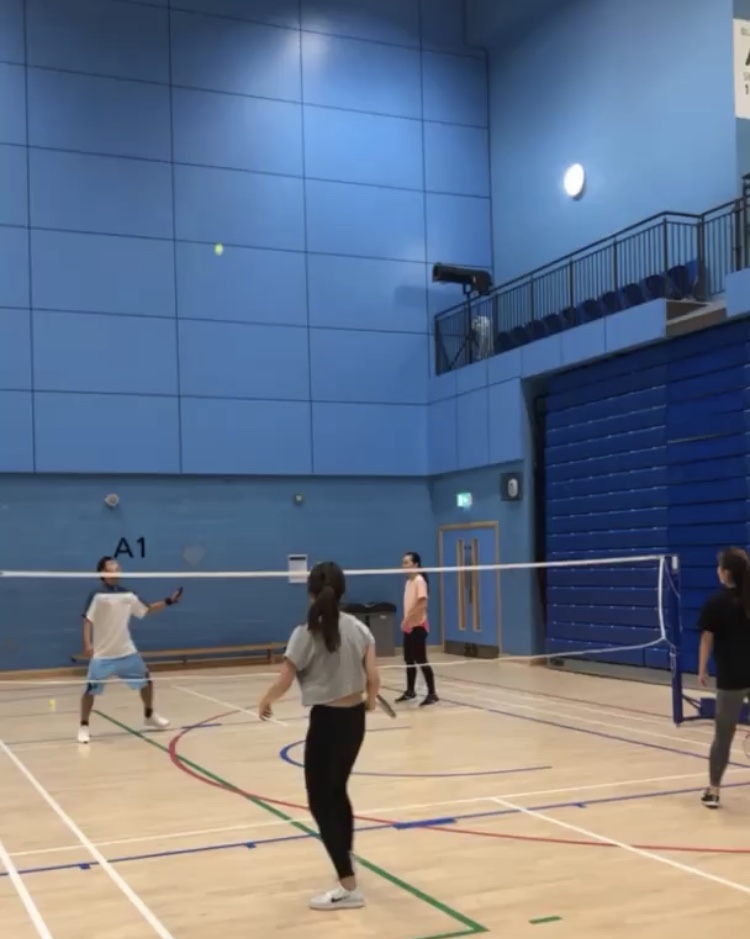 The most special and eye-catching part would definitely be the rock-climbing area in the Sports Park! If you're interested in it, it is a must-try for you!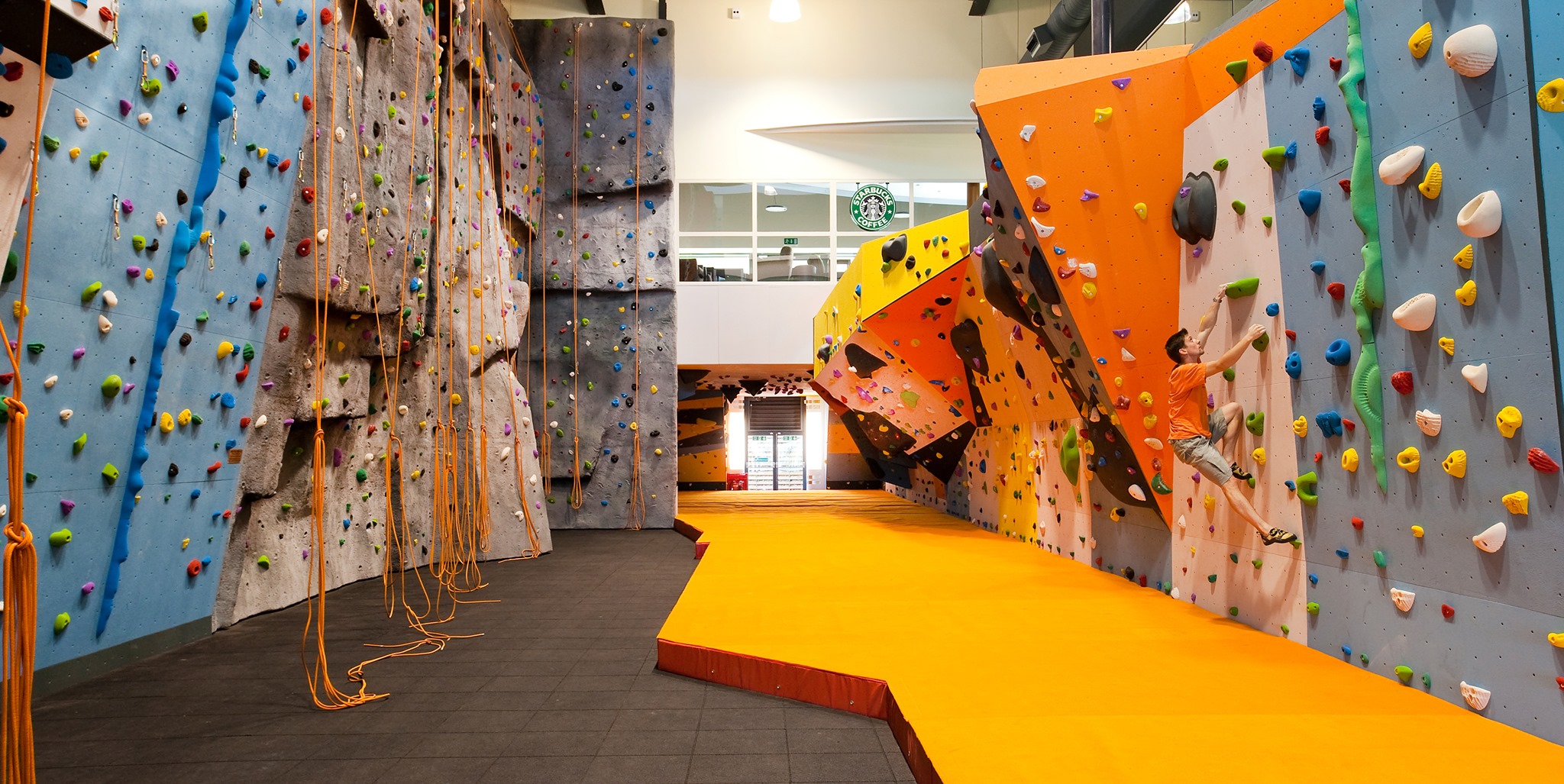 There're surely more gyms around the area, but Surrey Sports Park would probably be the most convenient one for students in Surrey! Definitely check our their website https://www.surreysportspark.co.uk/ if you wish to know more!