Thank you for clicking into this article! We have all been through so much during this uncertain time, but "Keep Calm and Carry On"! We have got your back! #SurreyLove
Since our teaching has moved to online now, unavoidably, we have less face-to-face interaction with our friends. So today I will be sharing some 'what can I do during quarantine?' ideas to you all, please keep reading if you want more ideas on what you can do at home!
Instead of going to the gym, you can do home exercise without having to use any equipment. A light stretching will help with stress-relieving too. Besides, this 7-minute workout video does not need any equipment, it is also an effective and yet short video.
Spotify has released an 'At Home' music category playlist. Depending on your mood and activity, you can choose different styles of music. My personal to-go playlist is the 'Chilled Pop Hits' in Spotify.
Cook Food
Clean your room and the house
Apart from my advices, the University and Student union have our back during this quarantine period too!
Although the Library has physically closed down, you can still access all the library resources. Our amazing librarians have created a 30-minutes 1-to-1 Zoom appointment, for any enquiries on Academic Skills and on Maths and Statistics. Academic skills support like Research skills, Data analytic skills, Essay writing skills supports are still available for students virtually.  https://study.surrey.ac.uk/study-support/academic-skills-and-development
The virtual Wellbeing counselling session
The Centre for Wellbeing has introduced a virtual wellbeing one-to-one drop-in sessions via Zoom every day. University understands students might feel overwhelmed and abrupted during these unstable moments, therefore, these sessions are open for students to share any feelings or those just want a listening ear. https://university.surrey.ac.uk/5O7X-WPD-53P9R-EGBR-1/c.aspx
To follow the Social Distancing advice from the government, the Student Union has developed a Virtual Rubix for all the active partyers! It will be streaming live from 11pm-3am every week, and most importantly, it is FREE for everyone! https://youtu.be/8CMNmTG0e8I
 Stay Active with Student Union!
The Union just released an 'Active April Calendar' for Surrey students to exercise and socialise more in April. There is a small lucky draw for those who follow the listed exercises and activities. Document yourself, use #Surreyathome and post on Instagram. Then, the first few students who complete them will be eligible for a £10 Amazon voucher!
Stay Active guys, there are loads that we can do at home! 🙂 Although it might be a tough time for all of us having to stuck at home, We Are All In This Together!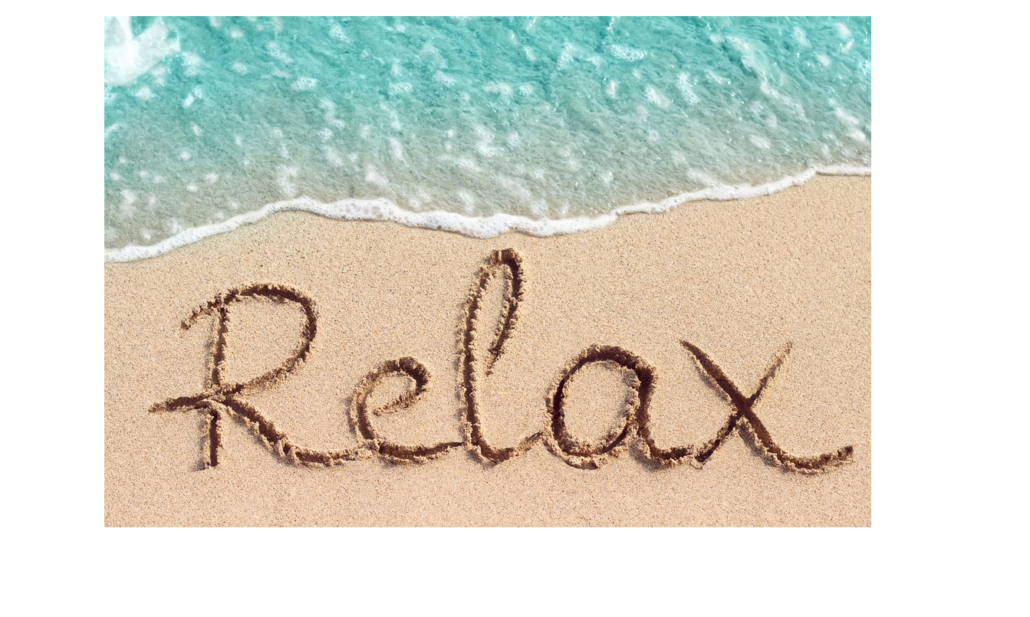 Credit to Optometry Divas
Click on this link to seek for the latest University Advice regarding Covid-19: https://www.surrey.ac.uk/coronavirus