It might be not an appropriate time to share why studying aborad would be your best choice, but for me, studying abroad was definitely a change in my life for the better.
Especially being born and raised in Hong Kong, we are more likely to be spoiled and less independent. Therefore, it was a HUGE change for me when I have decided to study in Surrey. I had to learn how to cook from scratch, started to manage myself, and really cherished what my parents have given me until now.
Practise a new language
Find new hobbies or interests
Learn about a new culture
Can travel around
Over the past 5 years, I have travelled to Austria, Budapest, Germany, Poland, Slovakia, Southern France and many more countries. Since we are at such an advantageous geographic location – near London, it is even more convenient to travel around Europe with low travel expenses!
Honestly speaking, I have actually met many lifelong friends which I still keep in contact with since the first year. Despite the fact that I have done a placement year, and some of them might have graduated a year earlier than me, we managed to keep a close relationship til now 😉
Wonder thing does happen in Surrey hahaaa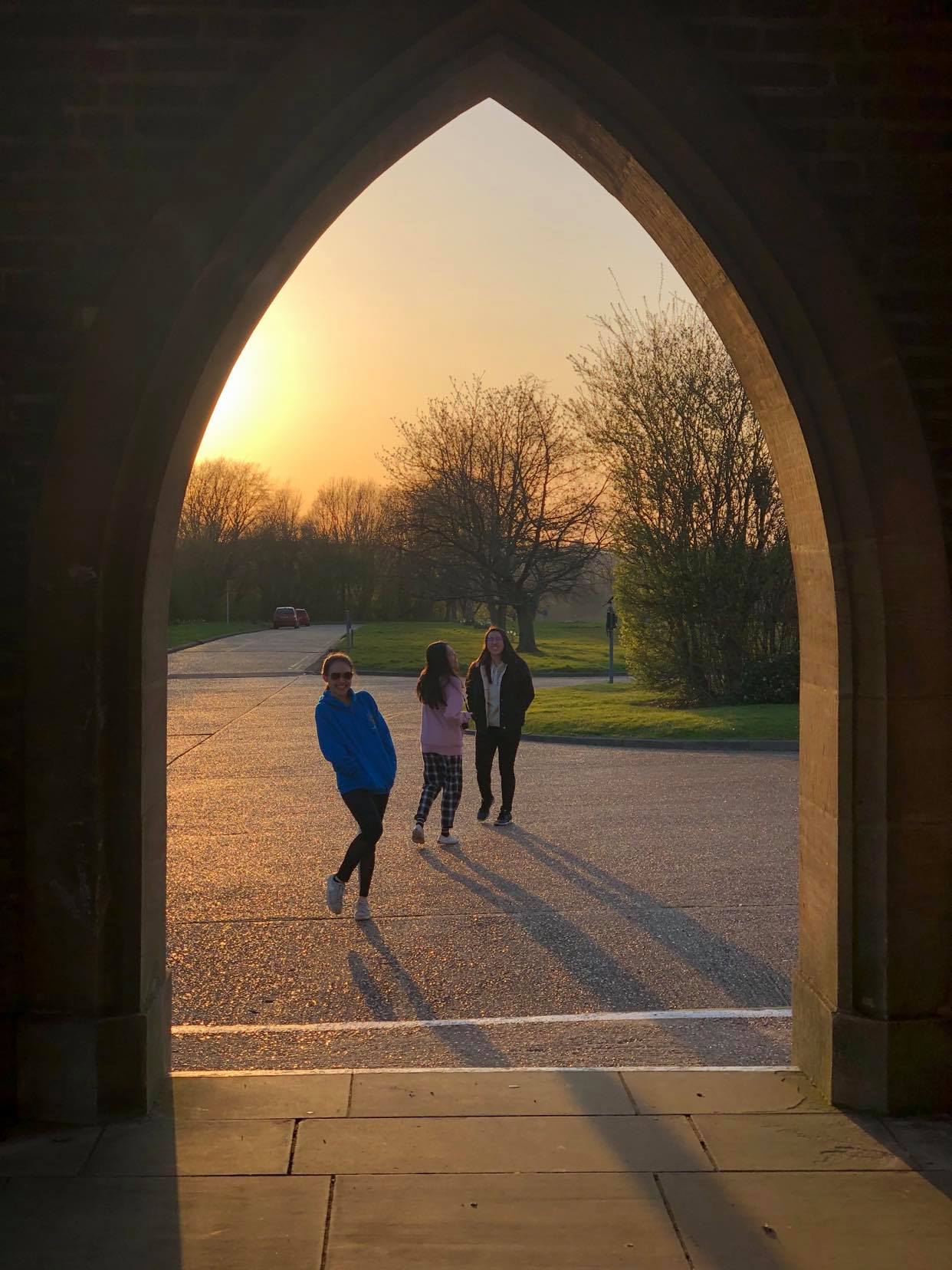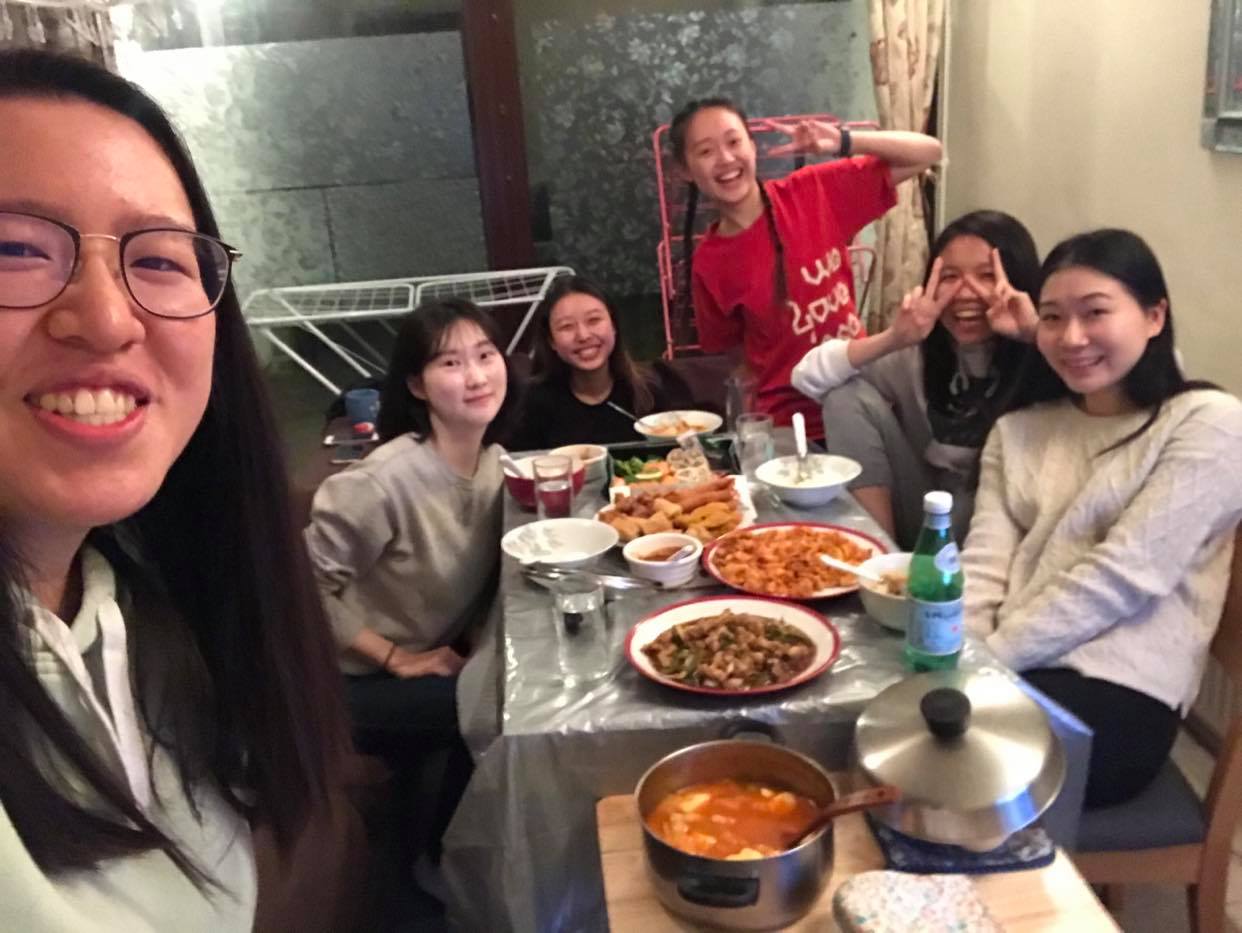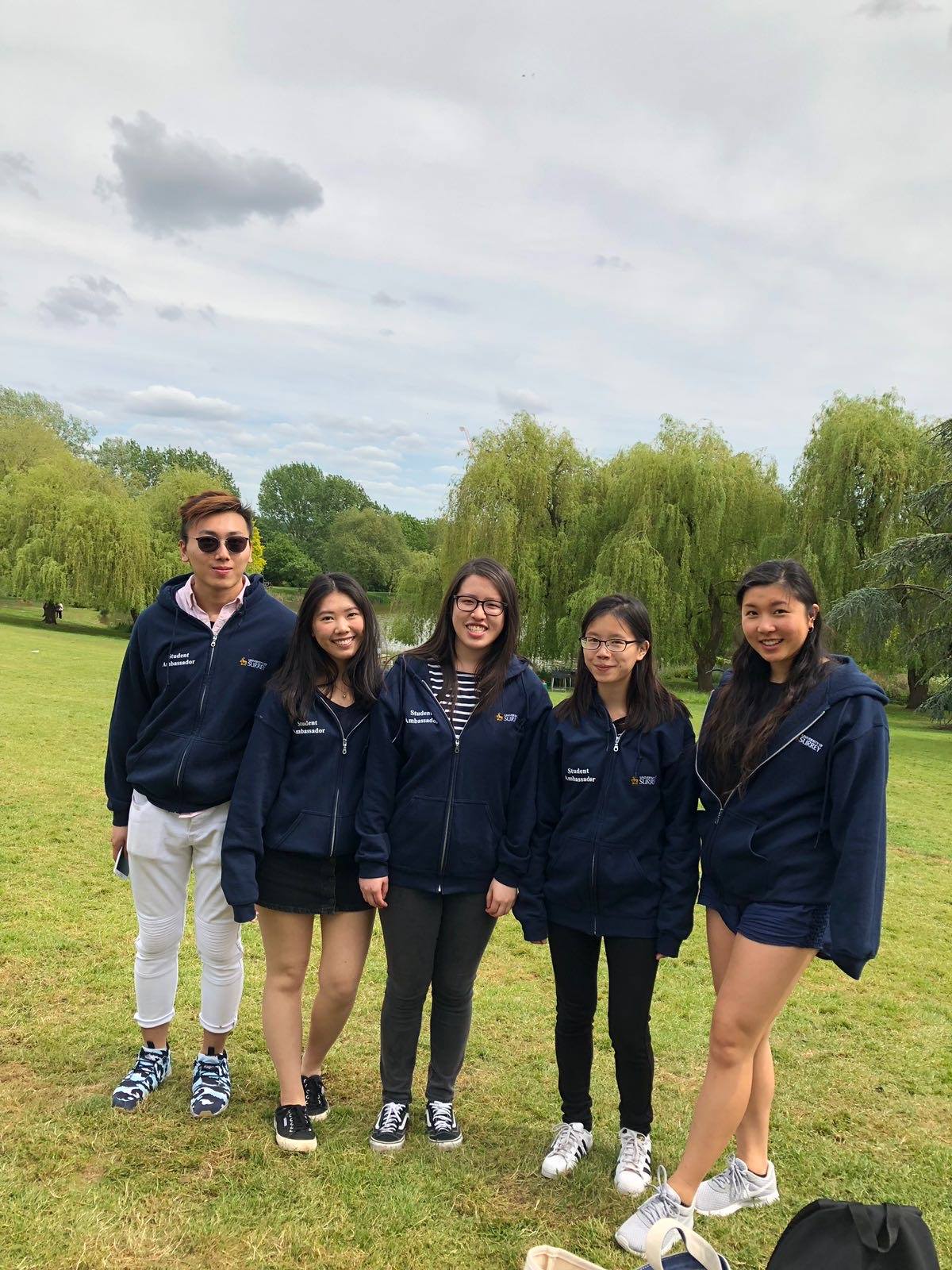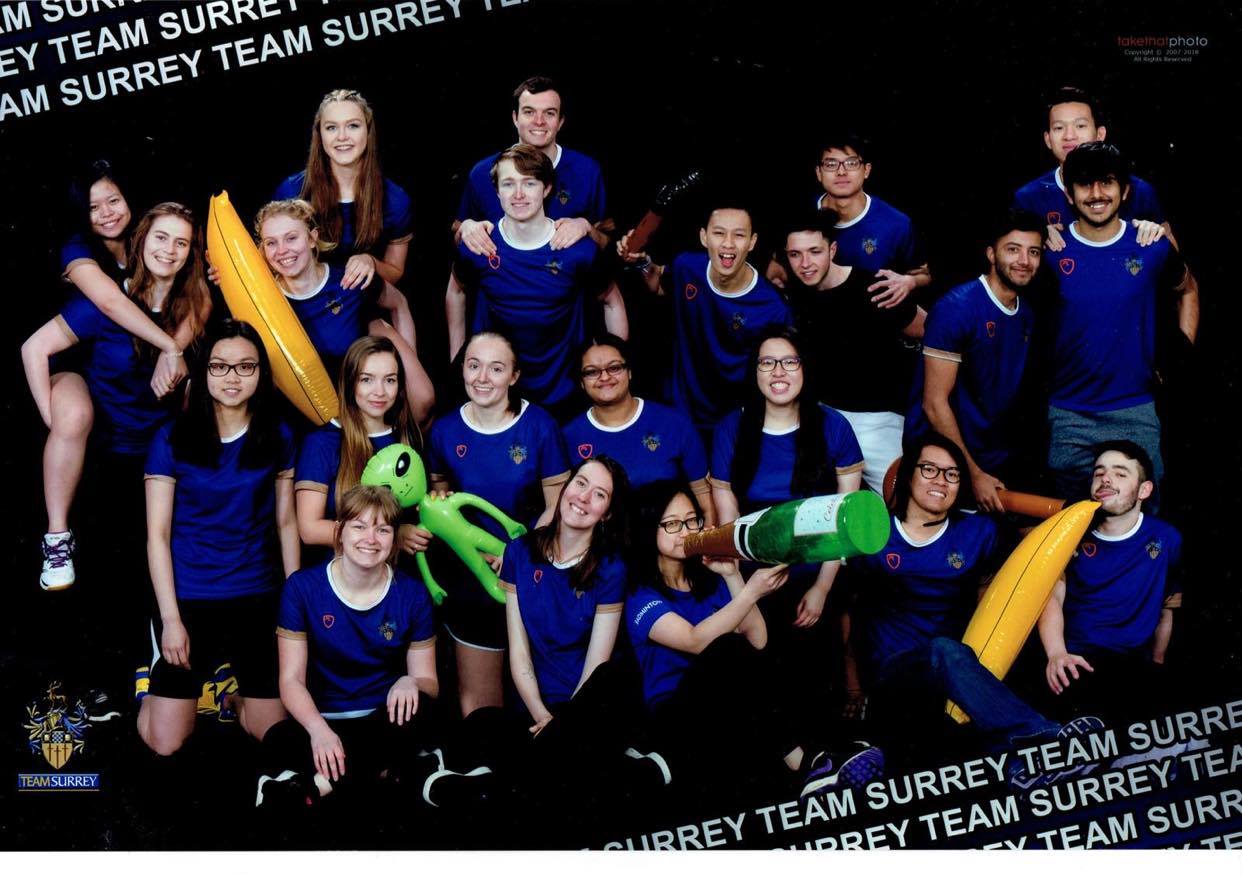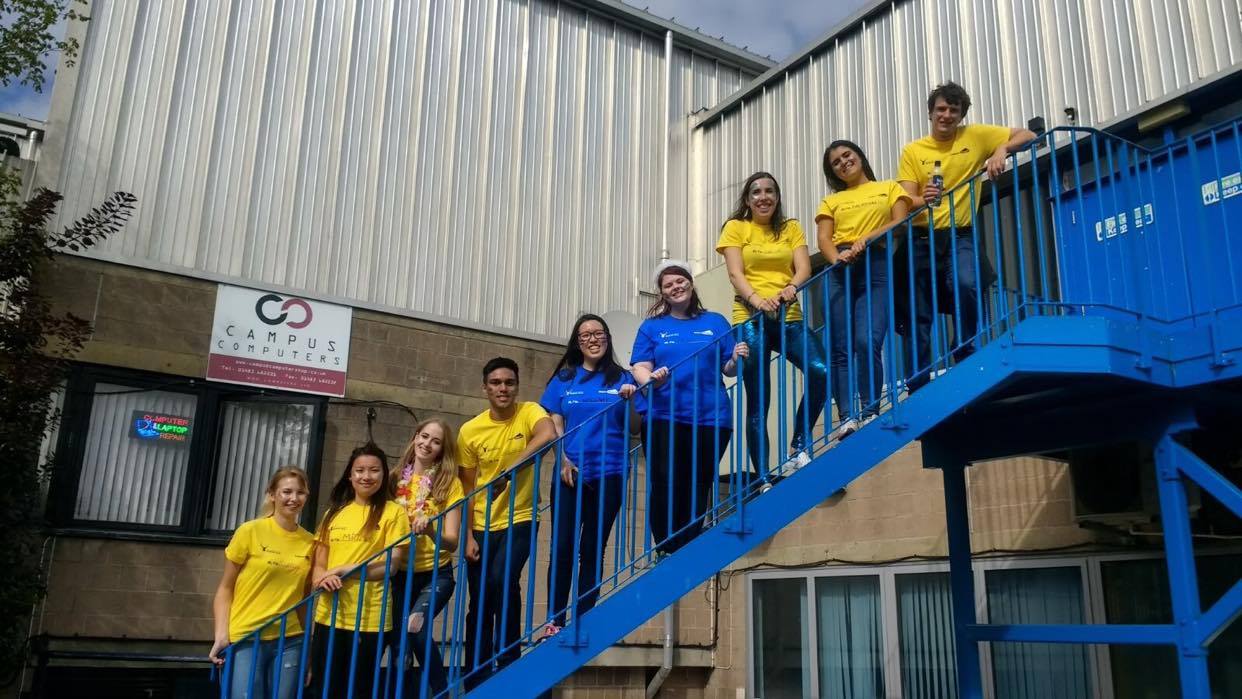 If the commitment to study for 3 years in a different country is too big, the University also offers many short courses for prospective students to experience life in Surrey.
Surrey Business School offers short courses like the 'Convenience Leadership Programme'. This programme is specifically designed for retail managers, market researchers to enhance their working skills in the retail industry. https://www.surrey.ac.uk/business-school/study/cpd-and-short-courses
There is also a residential summer school programme for Year 12 students in the United Kingdom. The programme offers students the chance to experience studying a subject at university.