To continue with the last blog, I will start off with sharing how did I find the first placement. During our second year, there is a module exclusively for students who consider a PTY for placement or exchange. This PTY module equips us with better preparation from how to find an internship, to tips on writing a CV and Cover Letter.
Also, the University strives its best to search as many opportunities from different organisations as possible, to introduce with us on those placement opportunities, or their relevant career paths. Despite the provision of module support, the placement tutor strongly encouraged me to use Surrey Pathfinder for placement search.
Surrey Pathfinder is an internal placement search platform, which also contains development tools to improve students' employability skills. This platform is handy for students who are seeking graduate jobs too, same as me haha. Moreover, using this platform can book career guidance interviews. (https://www.surrey.ac.uk/employability-and-careers/about/surrey-pathfinder) Whereas, the Employability centre has professional recruiters or career counsellor who can tailor all your need to find a job position. For more resources to find graduate jobs, you can have a look at Prospects, Graduate Recruitment Bureau (GRB), and LinkedIn as well.
I was lucky that my both application processes were quicker than I have expected to be. The first placement took less than a week to receive the offer. I started with a brief phone interview with junior staff, then I have waited for 1 or 2 days for the Skype interview with the department head. After the Skype interview, Human Resources have contacted me for obtaining further documents for application processing.
My second placement was with Ernst & Young as a Talent Intern in the Campus Recruitment & Employee Branding team. Since I was in Hong Kong physically, after I have submitted my initial application on their website, I got invited for a face interview after 2 days of waiting. I was again, fortunate enough to proceed to the offer stage after a few more days of waiting.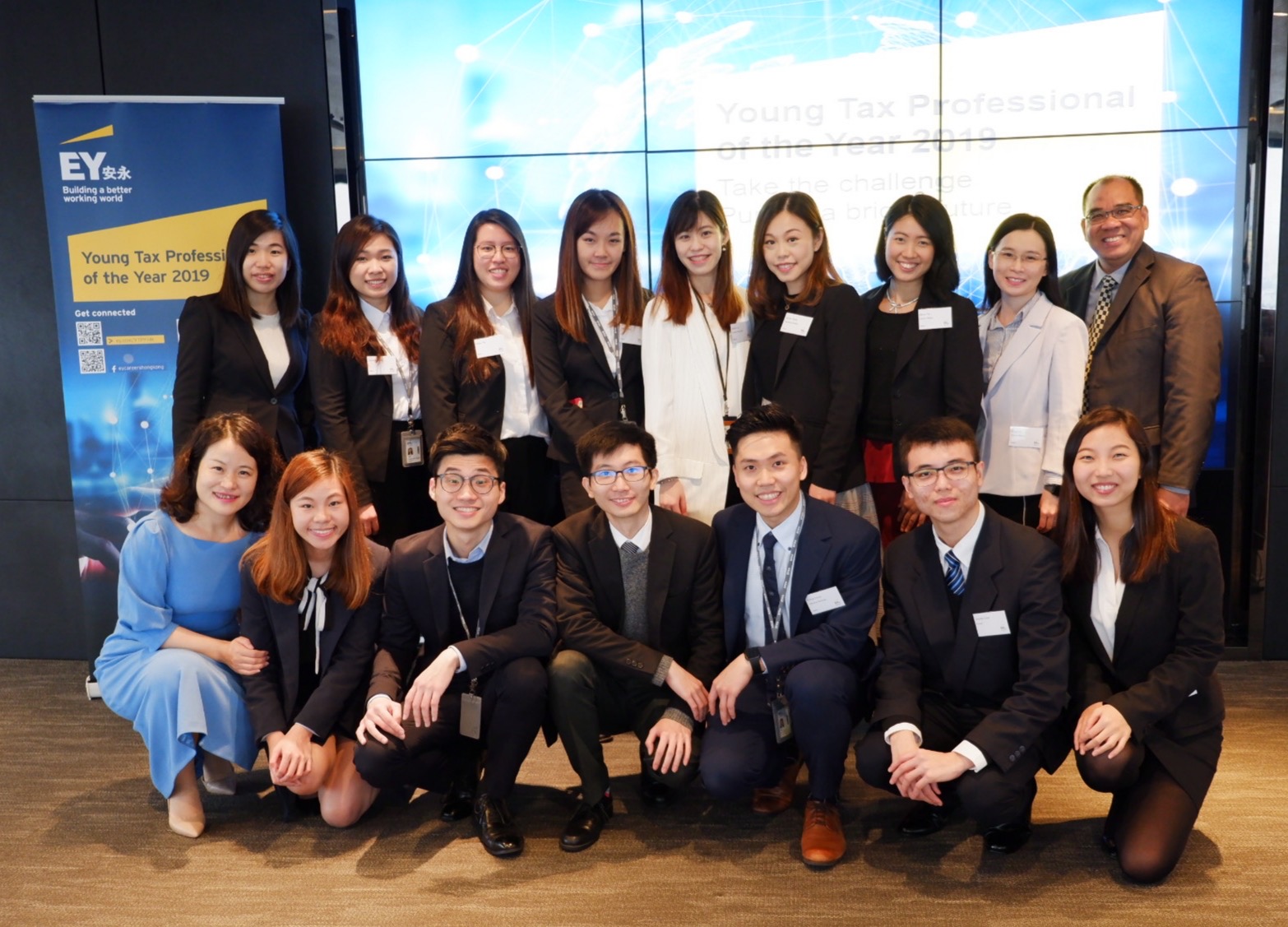 I had a chance to learn about Employee Branding, graduate and intern recruitment processes and honourable enough to assist their recruitment events too. During the last placement, I took "after work" time to complete a course in Digital Marketing and Big Data Analytics due to my personal interest. Coincidently, I could apply some of my Digital Marketing knowledge into this EY internship. While managing their Instagram account, I was able to utilise the social media data to boost followers for their account by creating more active interaction with users.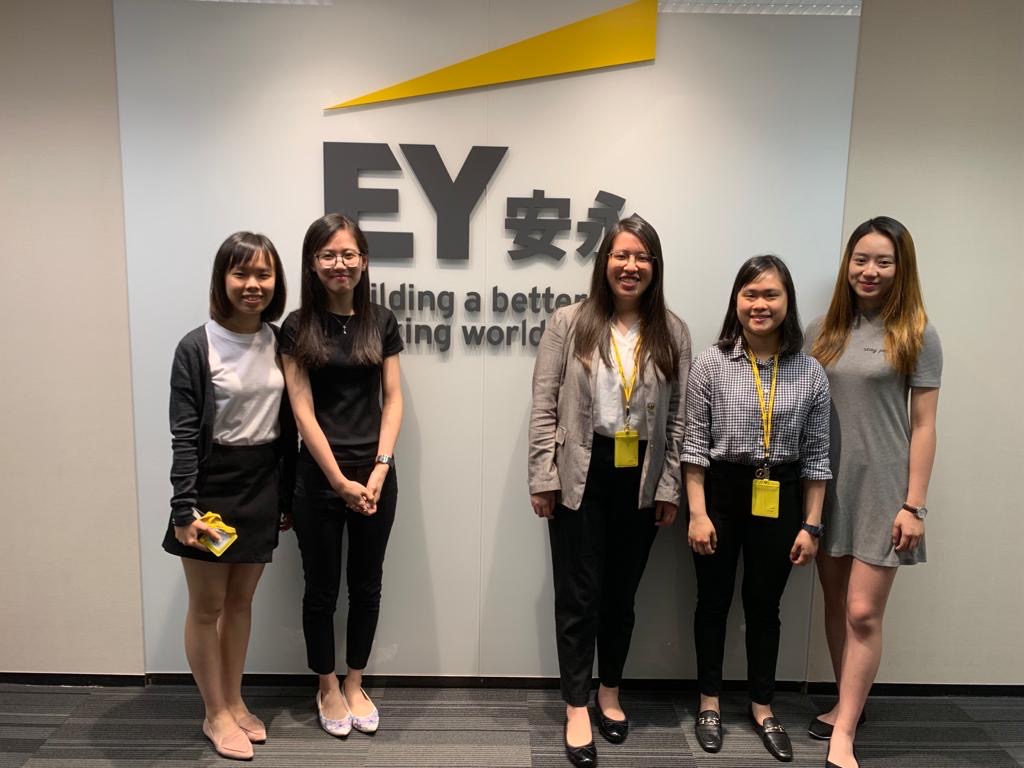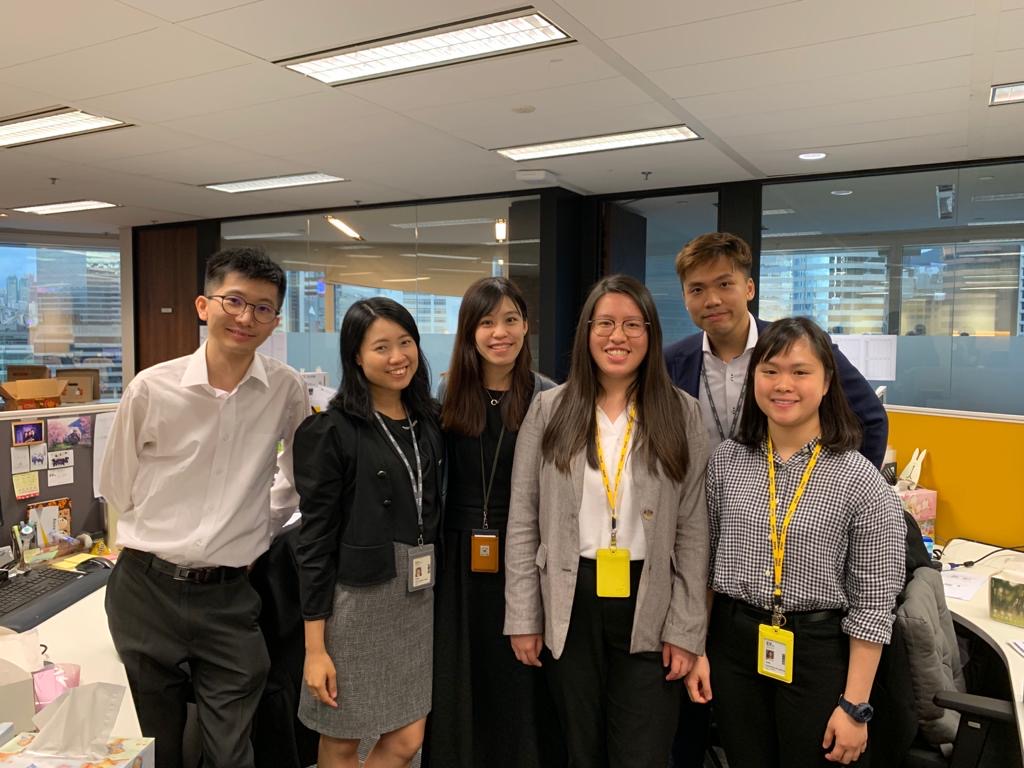 I never knew this PTY year would be momentous and extraordinary to me! That is why I strongly urge people to take this placement year opportunity, to have time out from studies. Go discover yourself and explore your career path too. You will never know what will come next unless you take the first step!