Hey guys! If you're wondering what you can do during times like these, it's always a good thing to explore your creativity and see what your interests and hobbies are!
One of my friends, Ade, started a new brand, and with extra time on her hands, she is able to build a website and an Instagram page for her brand! Everything is handmade and I feel extremely honored to be able to watch her find her passion and develop it into a business!
Her business surrounds creating handmade bracelets and it was an idea she had come up with for quite a while. With the work from home policy in place, she has managed to pursue this as a passion!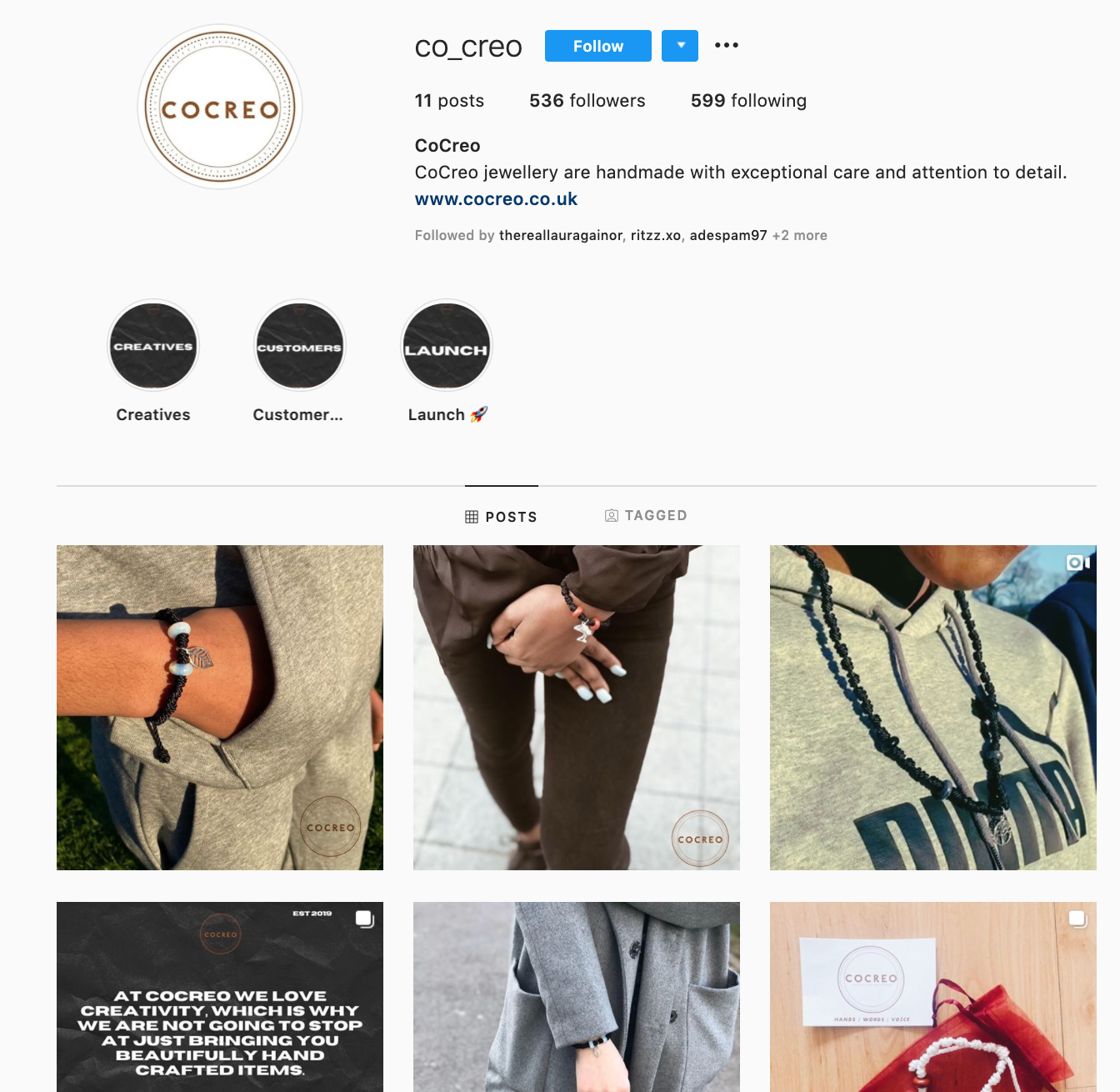 With the current trend to move everything online, there are many small businesses working digitally and remotely, this means more business opportunities or simply a market to try out a startup idea!
At the Surrey Business School, we have a branch for student enterprises, where students with a newfound idea for a business are supported with finances and experts in business operations areas to help with pushing the idea forward.
Students who take part are able to explore potentials through enterprise workshops, experience developing ideas through expertise challenges, and make use of the campus incubator to promote the business idea.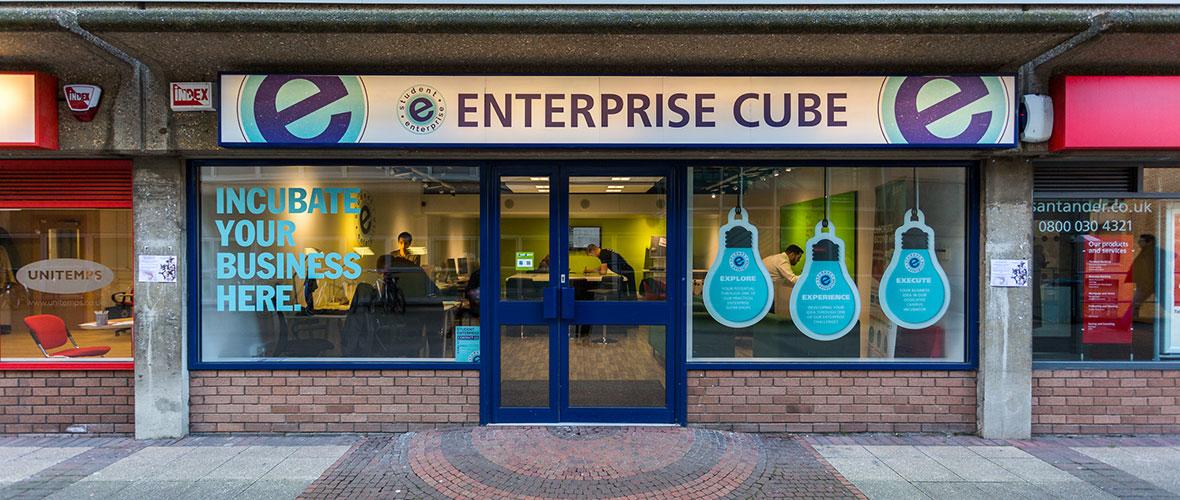 Other than looking for part-time jobs at university, this is also a great way to get hands-on experience with working in a startup with professionals in this field!
until next time!
soph.