In my previous blog, I have introduced some of the popular supermarket chains in the country. But what if you are searching for seasoning/product that is not available in the local supermarkets? You might want to have a look at the following shops!
Chinese taste
It is the best place to get Asian groceries in Guildford. It is located at town centre, just next to the bus terminal. You would be able to find a variety of products from China, Korea, Japan, Thailand etc. And there is also fresh vegetables, tofu, noodles, frozen dumplings, or dim sum available. I often visit this shop when I am planning for a hot-pot night with friends xd
Address: 89B Woodbridge Road, Guildford, GU1 4QD
Opening hours: Monday-Saturday 10:30am-5:30pm, Sunday 11am-5pm
Online shops are also available if you are looking for a particular food/sauces that is not on sale in Guildford. Through ordering online, often you would be eligible for free UK delivery, which makes things so much easier!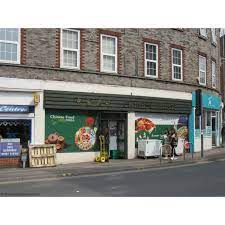 Wah Nam Hong is an online Asian supermarket offering range of Chinese, Japanese, Thai, Korean and Taiwanese food ingredients at competitive price. Ranging from soup base, instant noodles, snacks confectionery, rice, cooking sauce and ingredients to cosmetics… And you could enjoy a free UK Delivery upon £50. It often works well when you share among friends. Don't forget to follow and become a member of the @surreyHKPASS to enjoy a 5% discount😊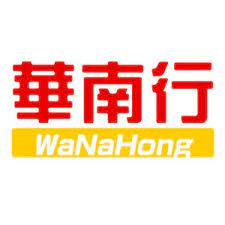 WASO is known for its authentic Japanese food. They use premium ingredients to create authentic Japanese lunch option. Japanese groceries including vegetables/beans, meat, seafood products, seasoning, snacks, beverage are all available for ordering. I haven't ordered it before, but it receives such high recognition of its good quality. Worth a try if you are missing Japanese food xd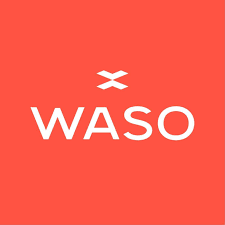 H-mart is one of the best stocked Korean supermarkets in London. You could find all sorts of products on this platform. From food to K-beauty and K-pop cds! And you could get the fantastic kimchi and side dishes ordered straight to your home! But the most popular products among students are always the Korean snacks, sauces, spices, cup noodles and instant rice! And it offers free shipping on all orders over £60!

Hope this blog has been useful to everyone looking for Asian food in the UK!