Happy Lunar New Year folks, it's been a while and hope everyone of you are doing all good lately!
And here we go again! This time, we will be traveling around Portugal and Lisbon, the capital of it will be our first station. As usual, don't forget your train ticket before starting your adventure! The Viva Viagem card runs with the pay as you go system, which is suitable for non-frequent users like tourists. Before buying, do beware that it comes in two colors. Both of them can be bought on ticket vending machines at any metro station and they have the exact same function, however, they cover different transport operators.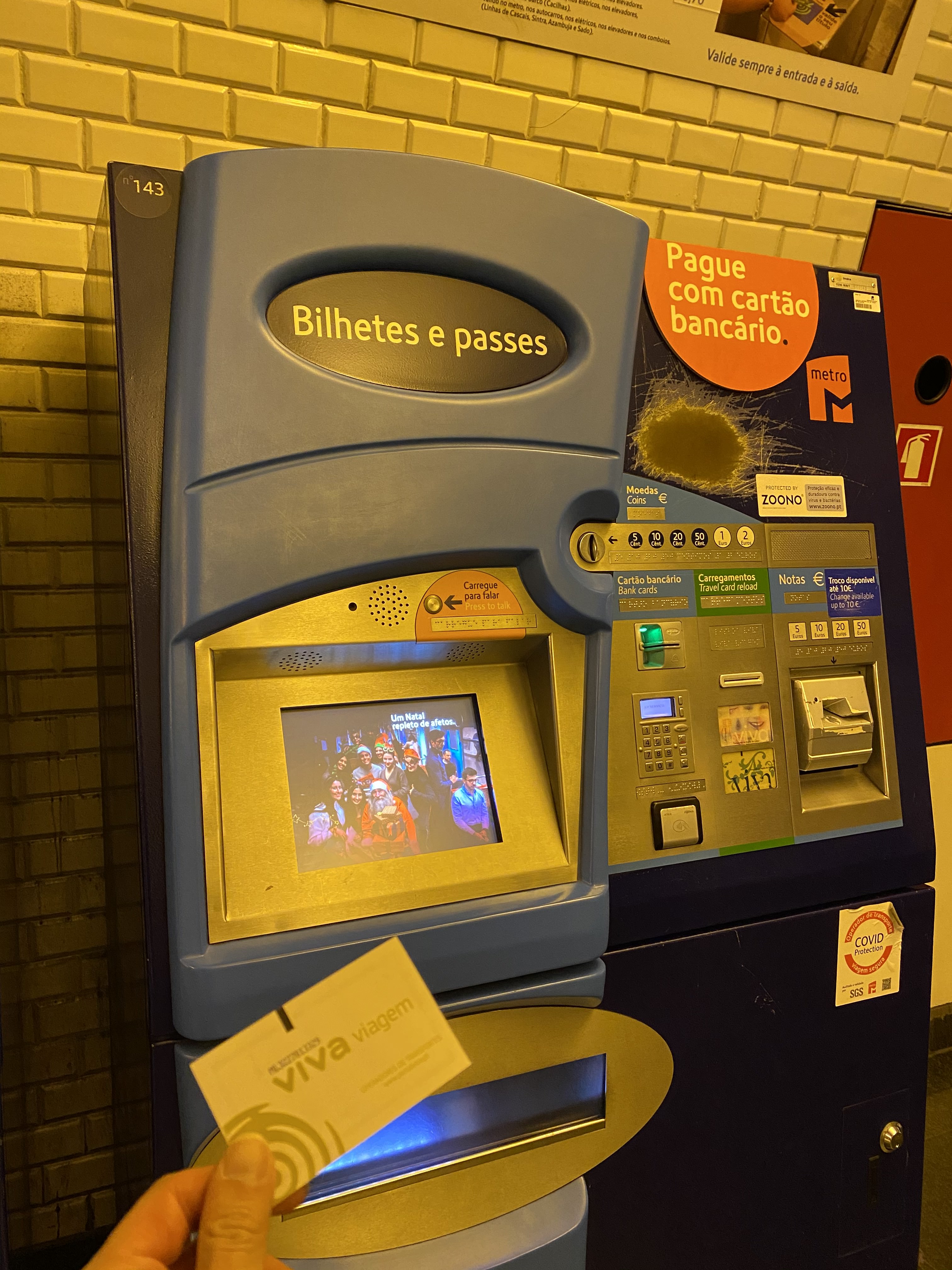 This white viva viagem card is not valid on Metro Transportes do Sul (MTS) where the green one works on all member operators (including CP, Carris, Fertagus, Metro, Metro Sul do Tejo, Transtejo, Lisbon Metro and TST). Since we are will mostly be using Lisbon Metro, we'll just get the white one. For the card, it costs €0.5 and you may top up with various one-day ticket options or pay as you go, which is called "zapping credit" unlimitedly during the year after purchased (so keep it if by any chance you want to re-visit Lisbon!)
Enough of that, let's start exploring!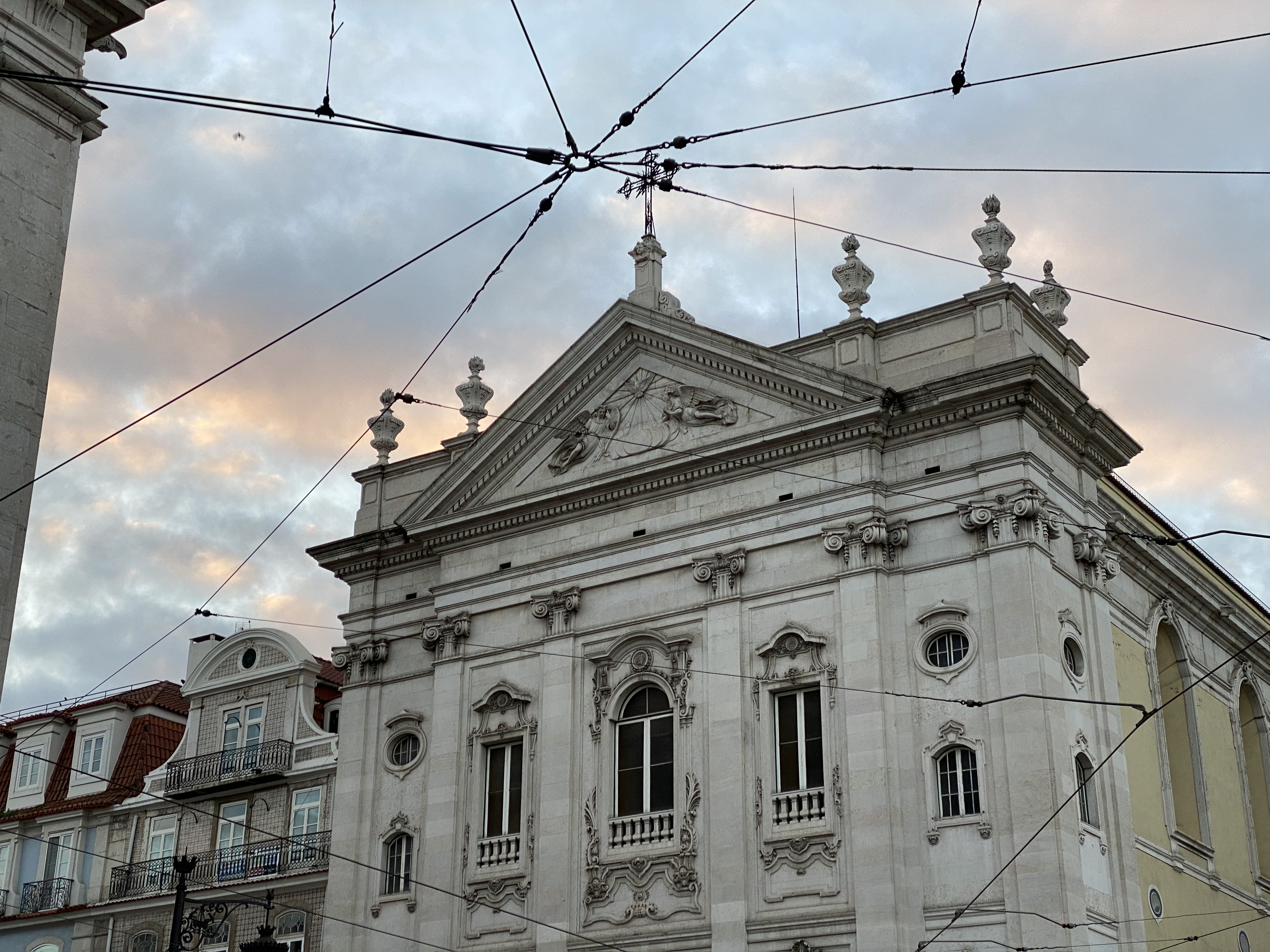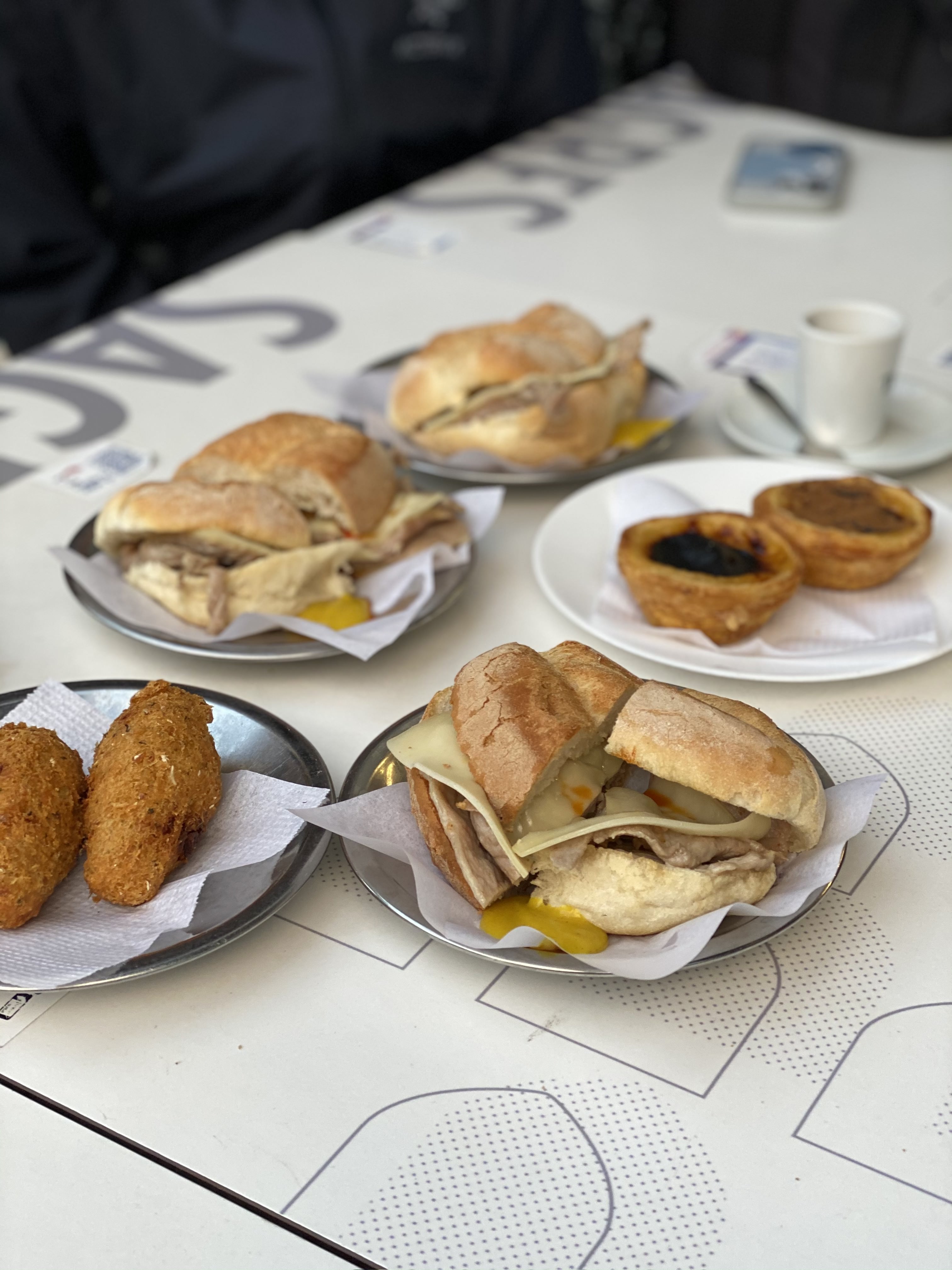 It would be a great loss if we don't go somewhere with such great weather, so we decided to wander around.  Let's walk around the Squares nearby!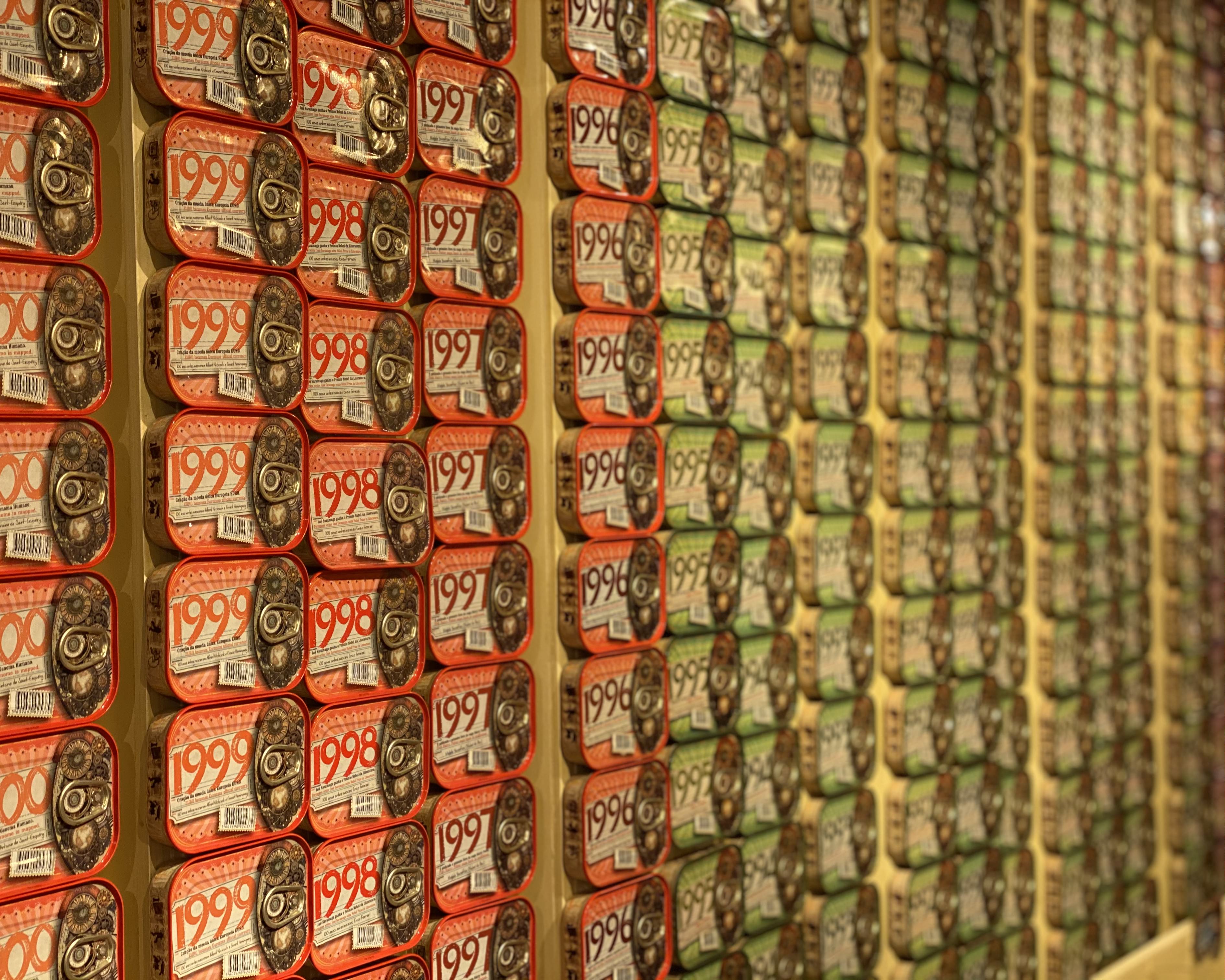 The Square of the Fig Tree (無花果樹廣場) and The Rossio Square, where you may find the Equestrian statue of King John I and the South Fountain as well as many shops for souvenirs, like the Tuna shop or little handcraft market.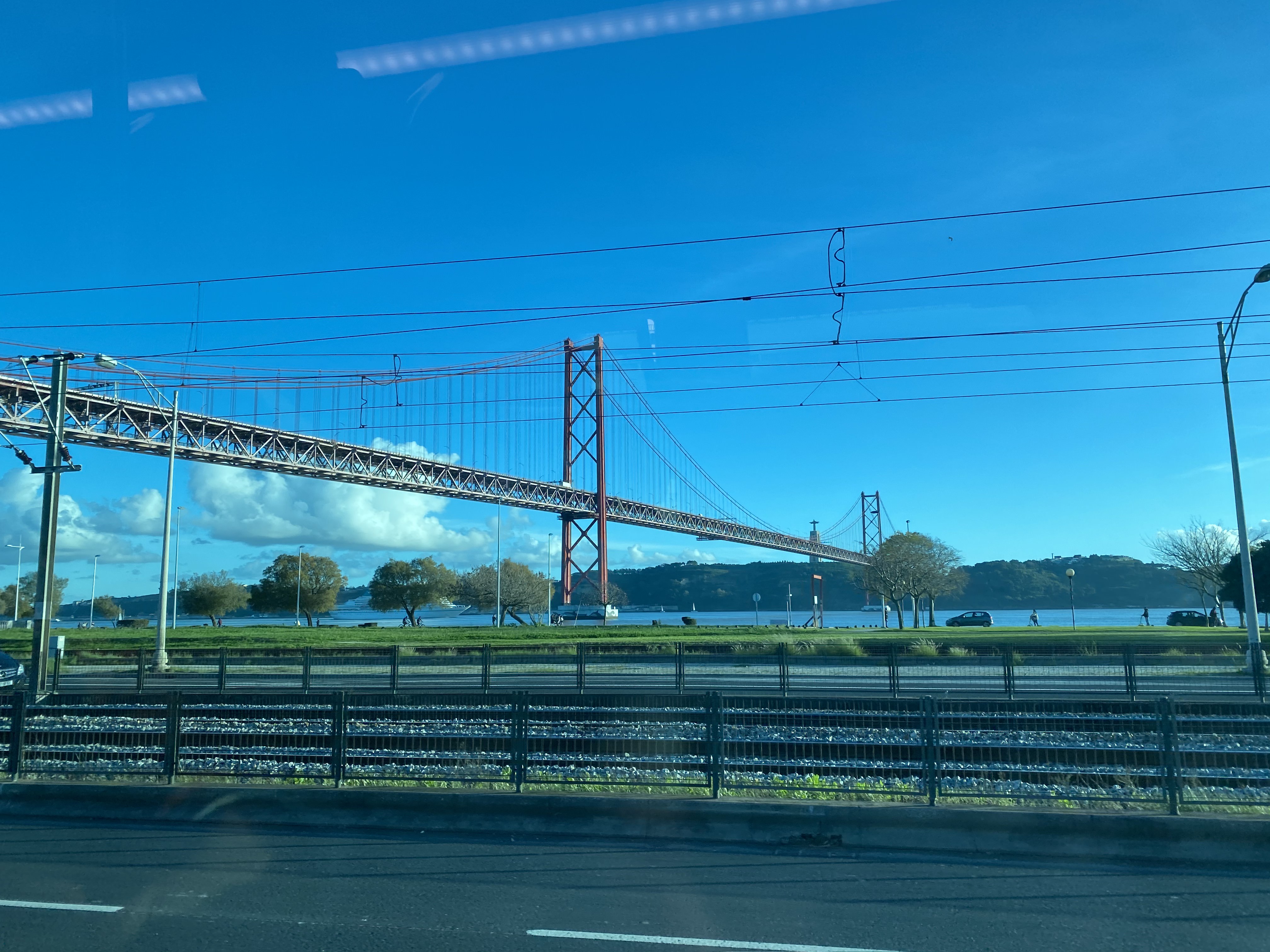 It's way too early to call it a day, let's go to Belém Tower, another famous attraction in Lisbon to wander around!  Since we are close to the Rossio Station, we may just take 15E to get there, it's within walking distance.  Due to some traffic reason, sometimes you may need to get off the bus at Cais Sodre and take an interchange on other bus, like 728.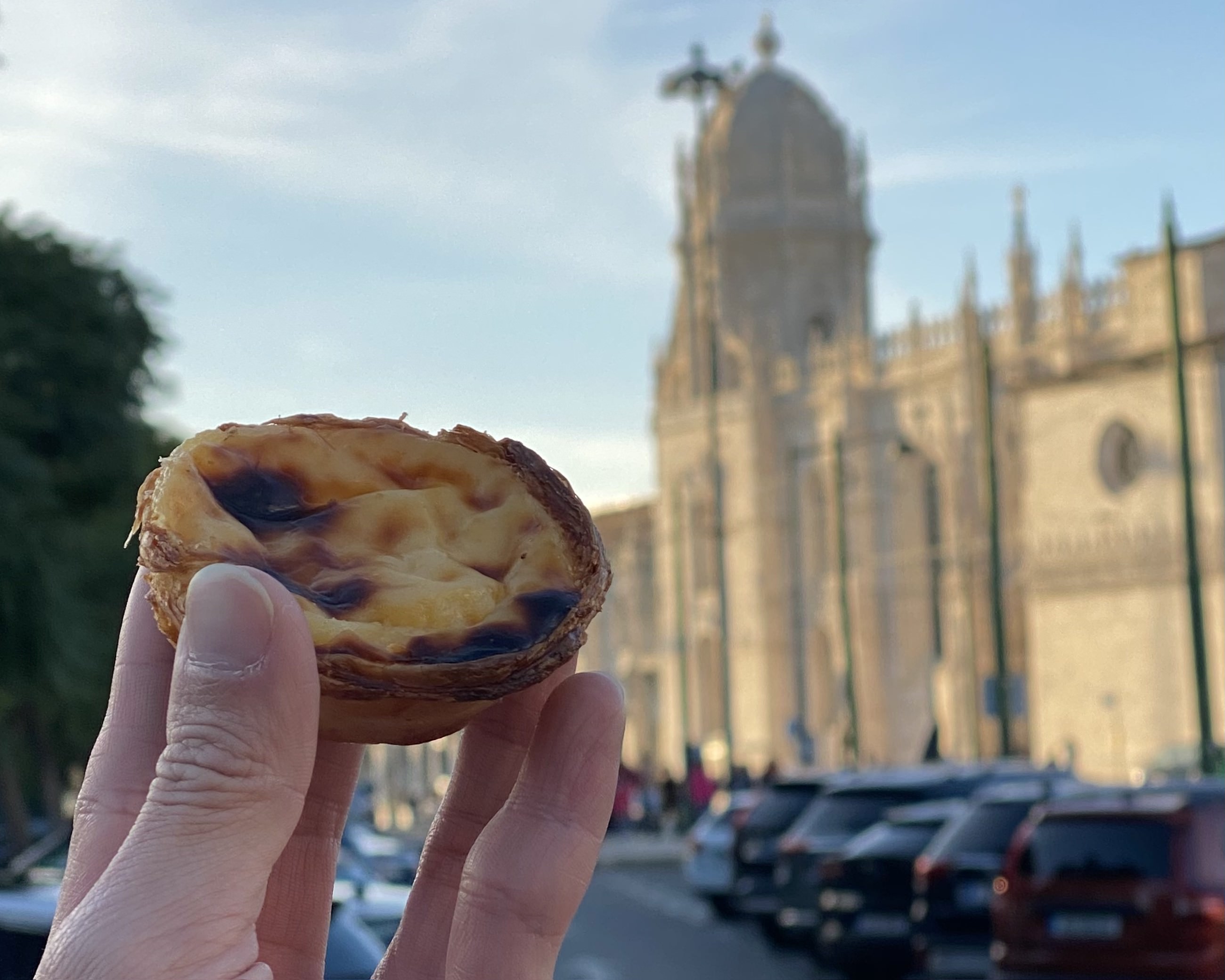 Here we are at Belém! There are a great amount of spots you may go but let's start with Jerónimos Monastery, a UNESCO World Heritage Site listed in 1983, along with the Belém Tower nearby. So here's an interesting thing to mention, the Portuguese tart was actually invented by one of the monks of this Monastery! However, its recipe remains unknown til now.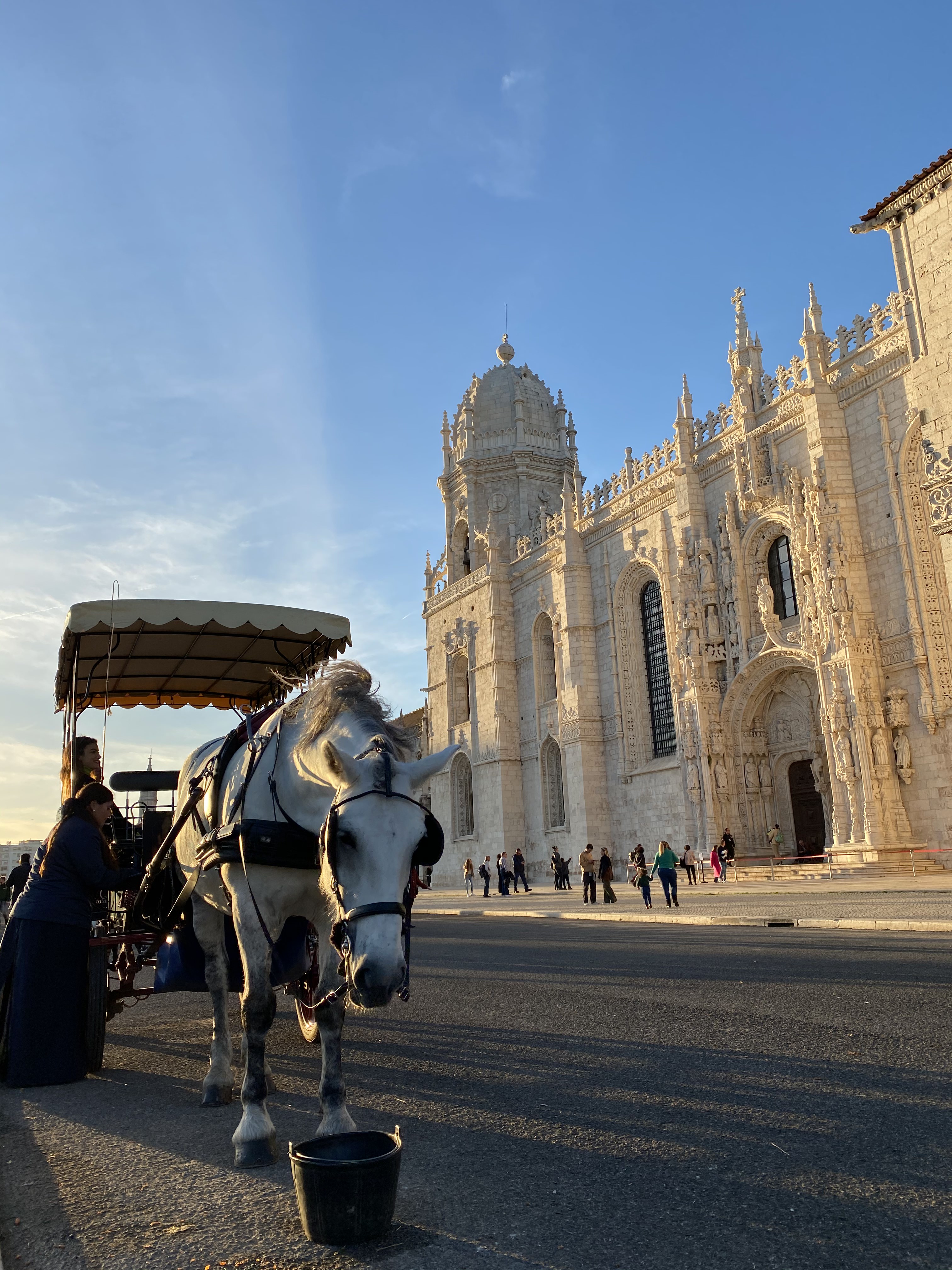 You may also find some horse drawn carriages around, I am not sure how much as I haven't ridden on it, but feel free to try if you would like to experience! Instead, I went a bit further to the Monument to the Discoveries. We were so lucky that the weather was super nice where we get to see a perfect sunset as well, we also decided to rent a scooter to feel the breeze alongside the coast.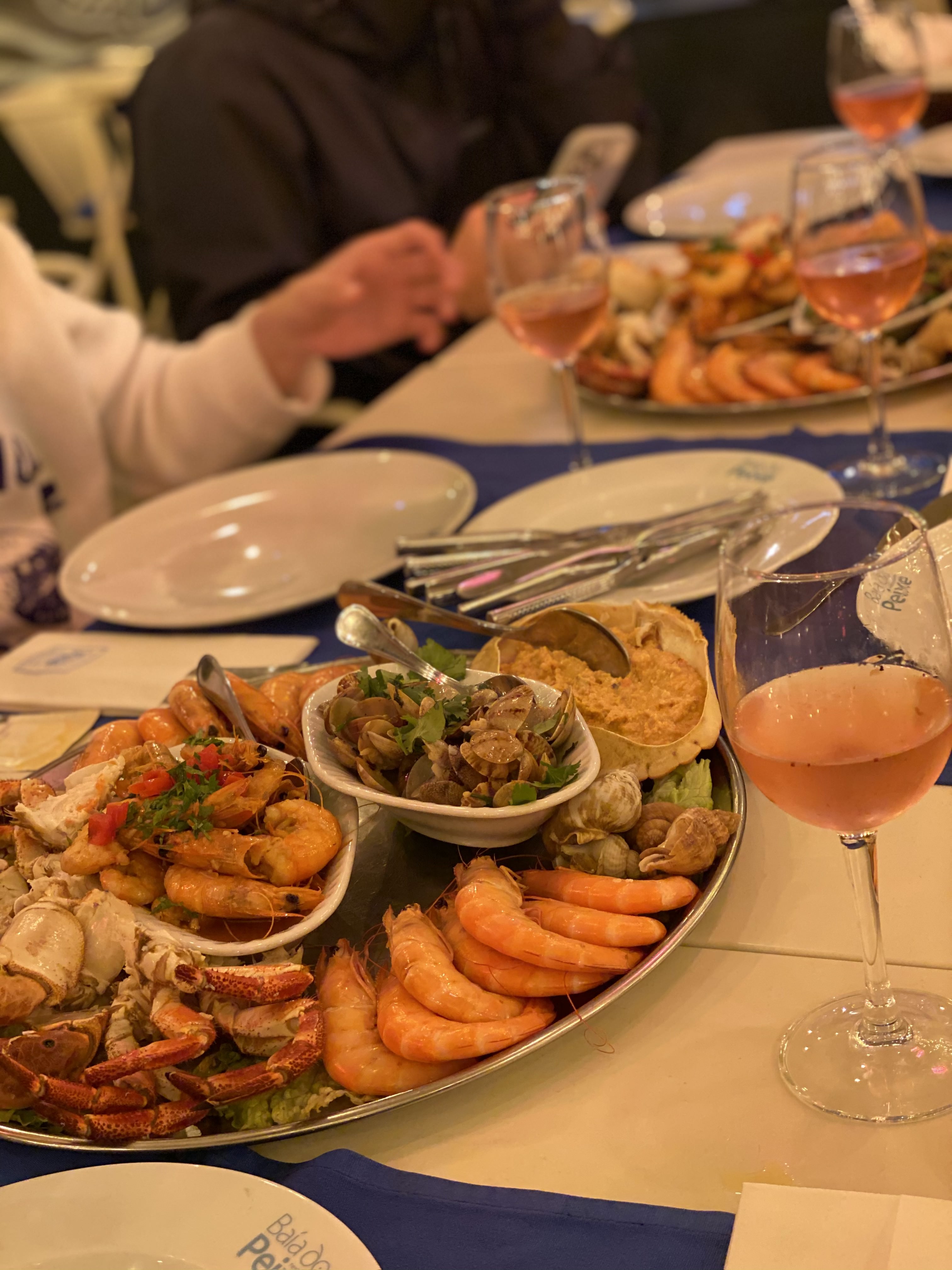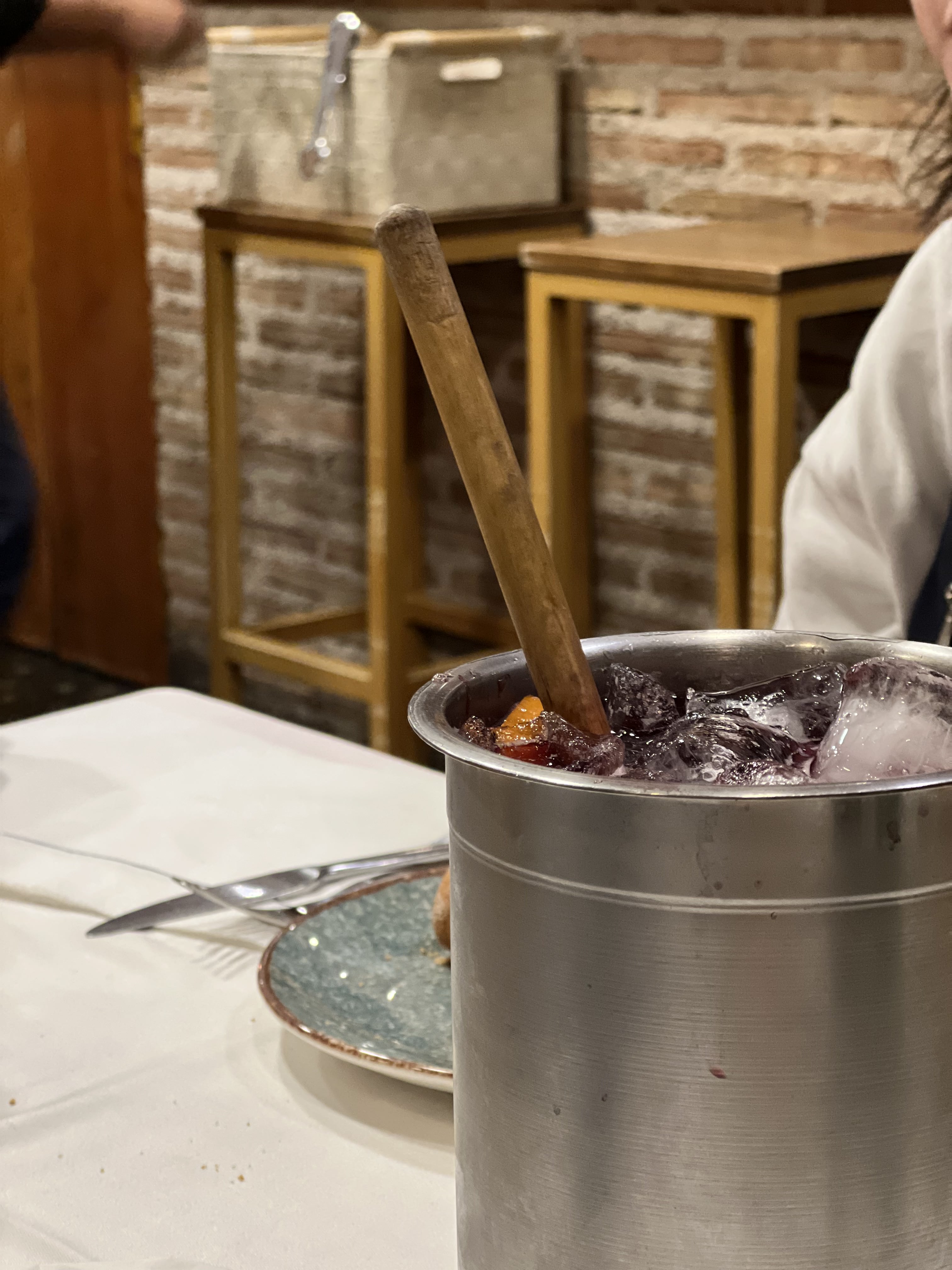 Time for FOOD!!
Feeling hungry after such a long walk? Fear not, you are in good hands! Let's take 15E back to the Commerce Plaza for a seafood buffet. €29.99 for a seafood all you can eat, it was such a steal!
Time to witness the history!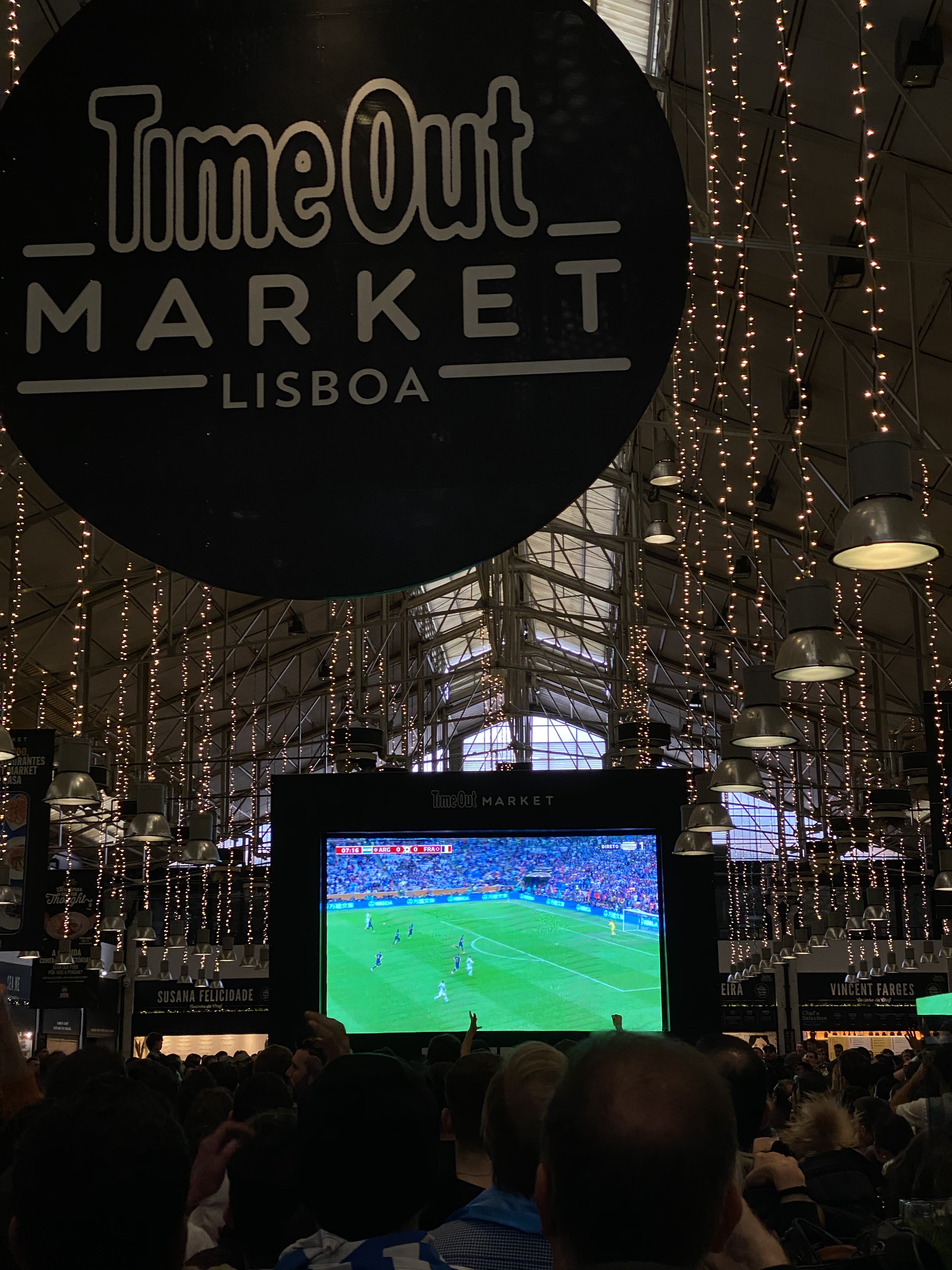 The moment of which all football fans from all over the globe have waited for 4 years, has finally arrived, it's the World Cup Final! We came to the Time Out Market for the match, and there are already a large number of people there, both supporters of Argentina and France.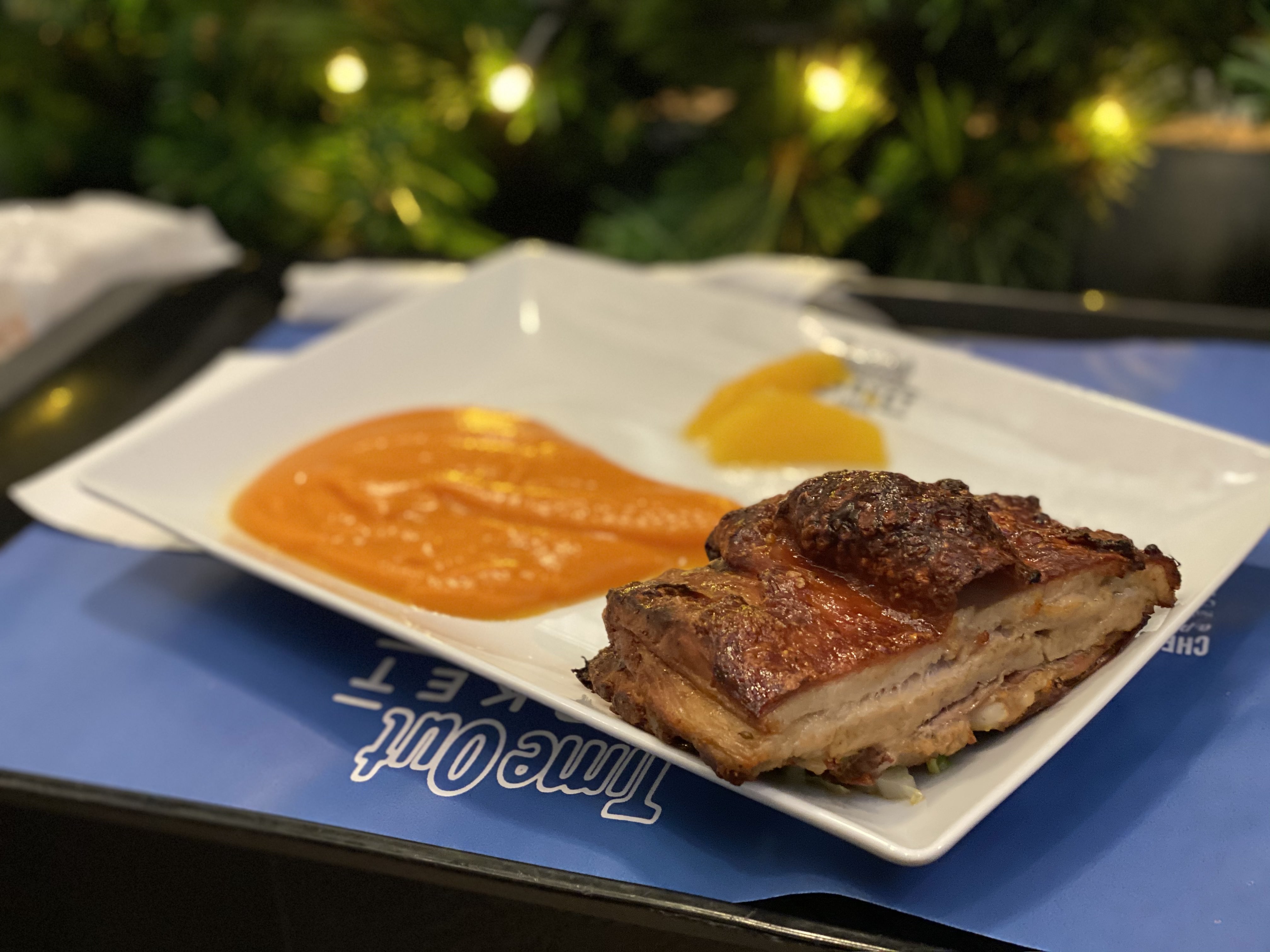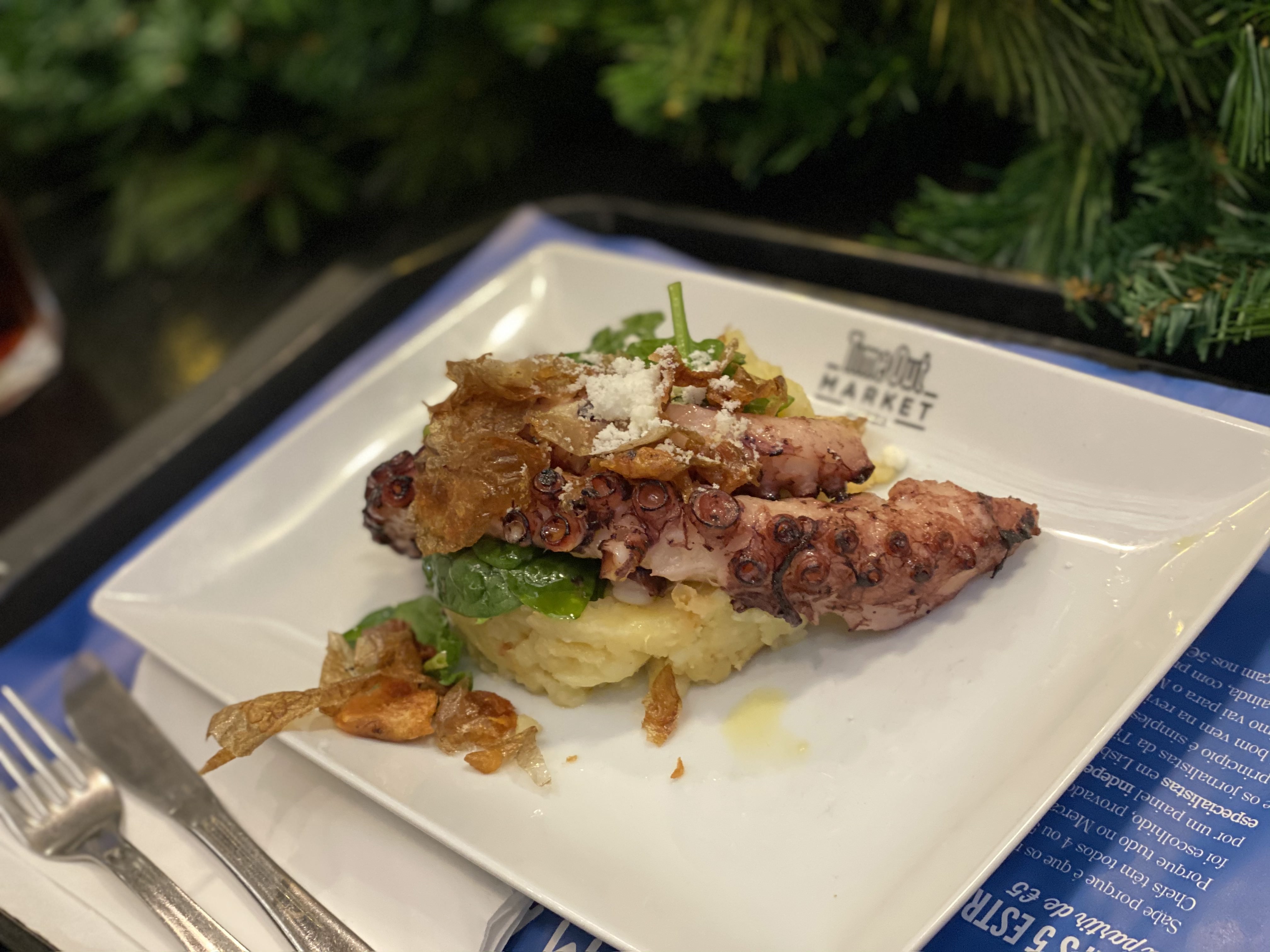 Those Argentina fans who watched, bet you might have almost gotten a heart attack right?  But I mean, fans of France, please don't be sad.  Being able to witness all happen is already a dream come true!  They have come so far and made their nation really proud!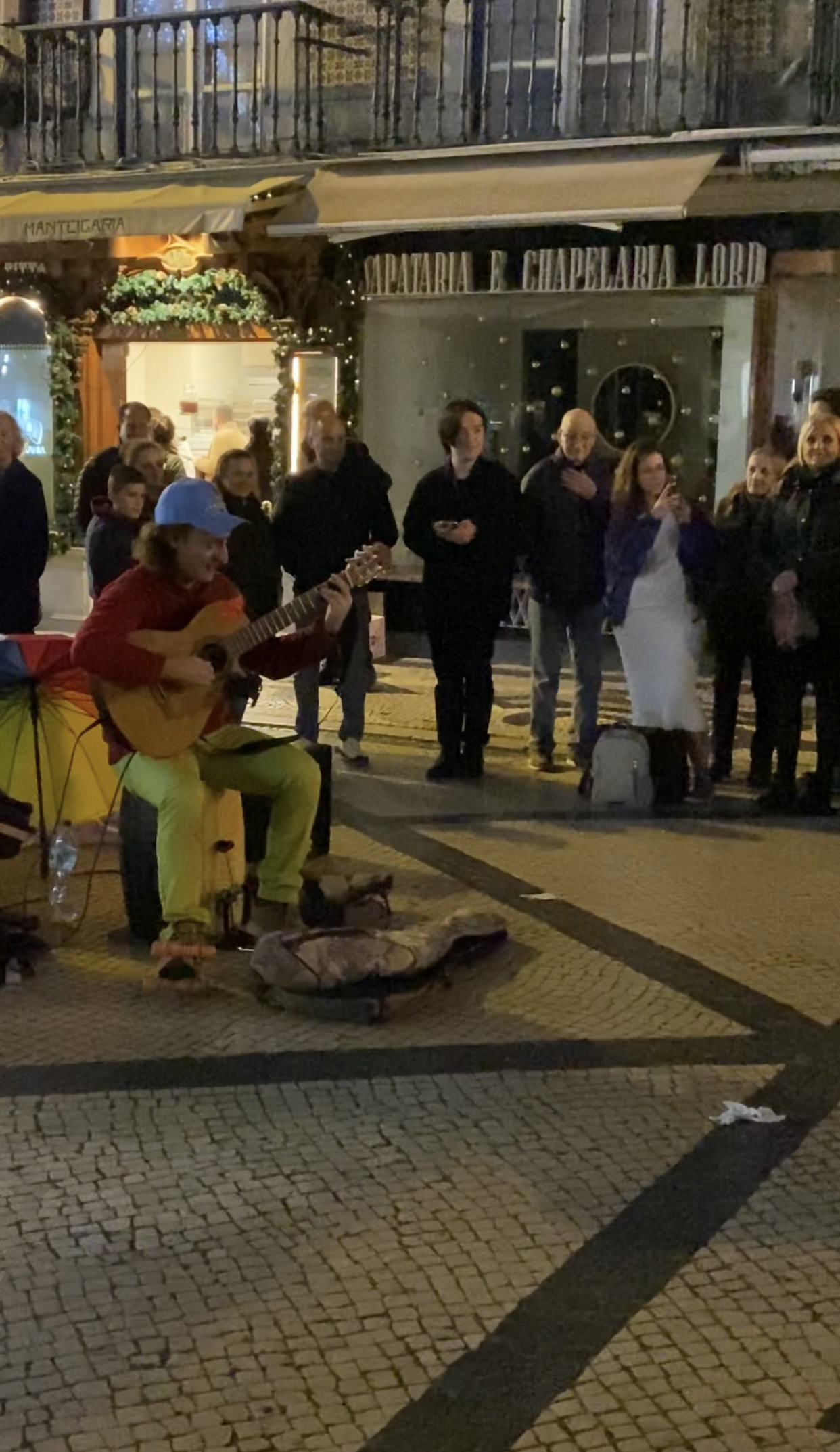 Take a stroll somewhere might give you surprise!
Time flies…
Hate to say this, as always, but it's time for another break 🙁 But I assure you, it's far from the end of our journey in Portugal. Don't forget to leave comments down below, folks, until next time in Porto! 😀