As Semester 2 starts at the University, the campus is starting to get busy again! Today I would like to share with you a lovely town in Oxfordshire, Henley-on-Thames.
As you might already expect, Henley-on-Thames features a beautiful section of the river. The scenery is totally 'instagrammable'! You might also see ducks, swans and birds as you walk along the shore.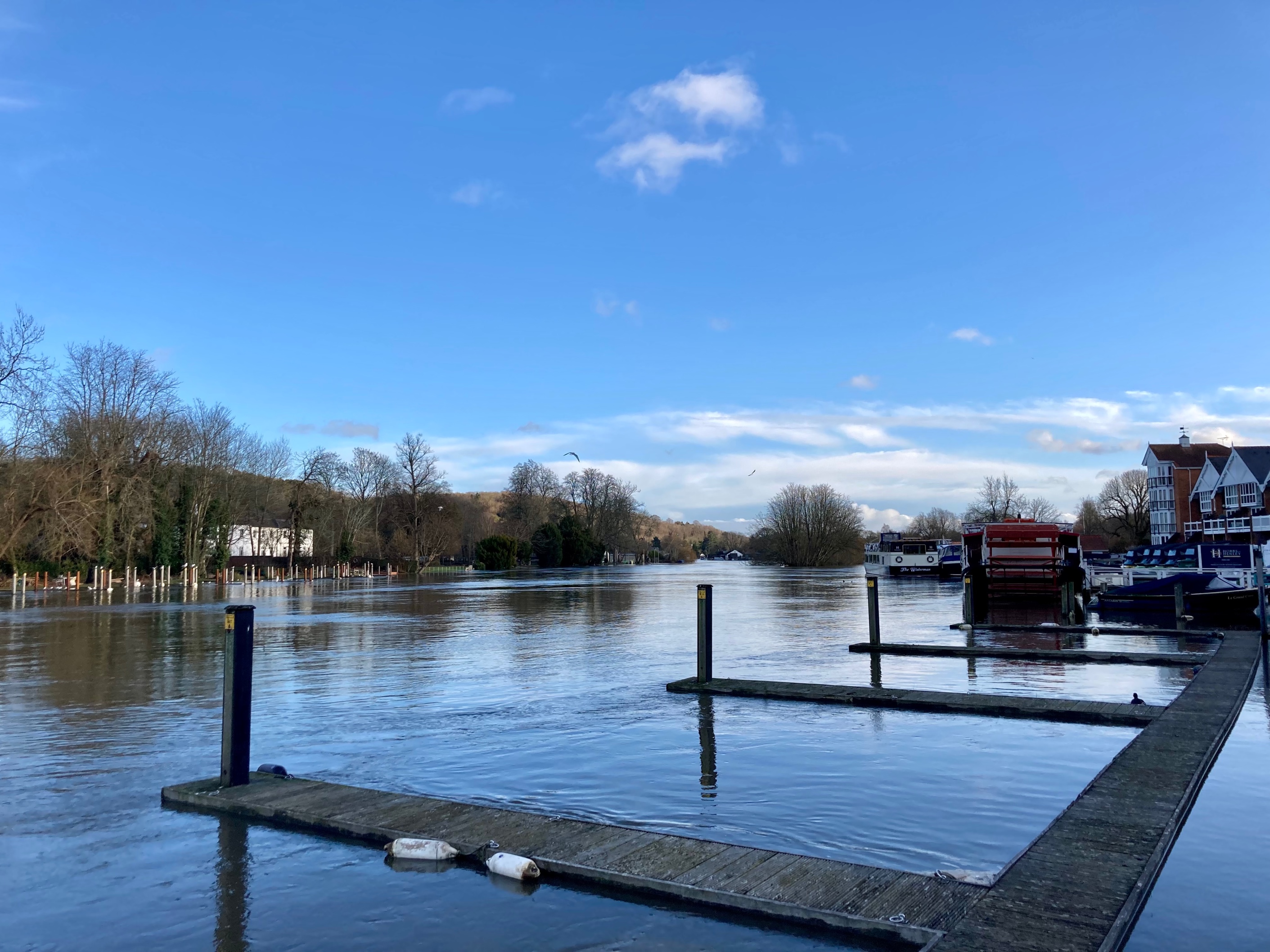 If you want to sit and have a rest after your walk, there are a number of cafes and restaurants in town. On the day, I had lunch at Bijan's Kitchen, located next to the Henley information centre. The family business serves Persian cuisine, with a variety of kebab, drinks and many more. They are rated 4.7/5 on Google and I would totally recommend giving it a try!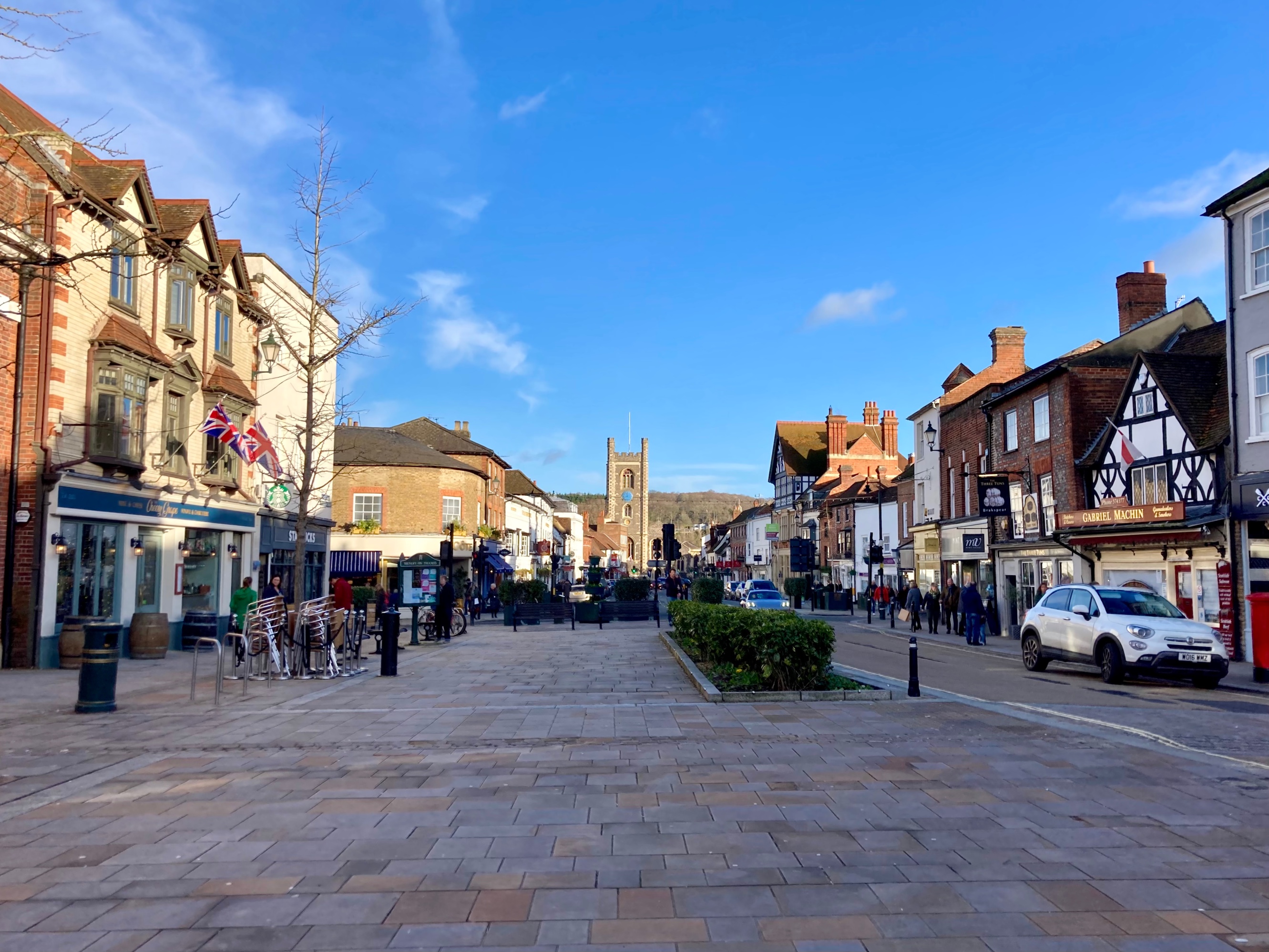 If you are interested in water vehicles, the River and Rowing Museum would worth the visit. The galleries display historic objects and photographs from the personalities of the River Thames to the work of local Modern British artist John Piper. (Please note that it is temporarily closed for building repair works and will re-open in Spring 2023.)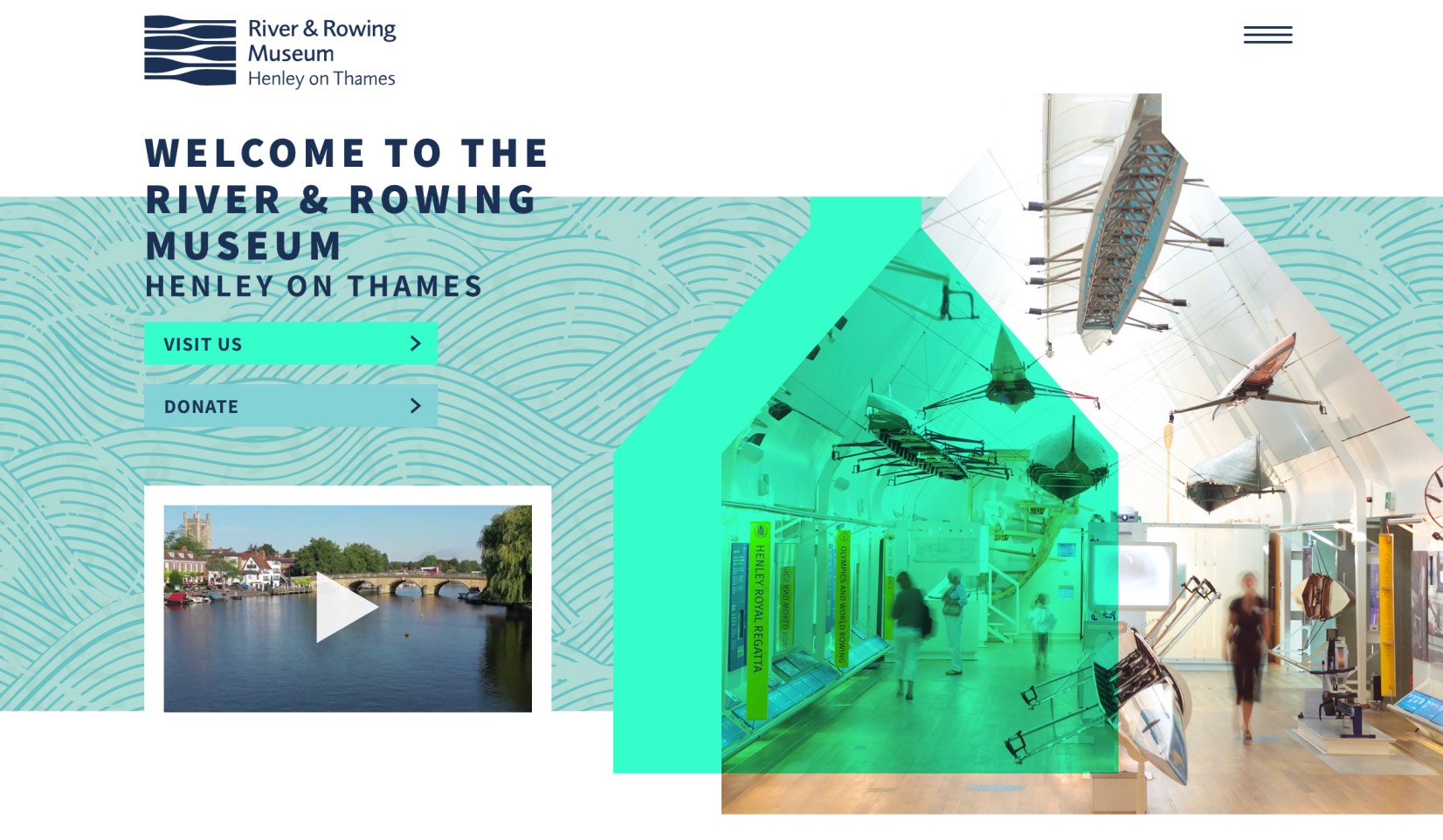 Travelling to Henley from Guildford takes around 1 hour drive, or 1.5 hour by train. It might be a slightly long trip to some of us, but I will say the scenery is definitely worth it. Growing up in Hong Kong, seeing water features every now and then seems very common. But since I arrived in the UK, this opportunity become much rarer and has almost become an escapism from all my workload. If you have a chance to visit Henley-On-Thames, share you thoughts with me by commenting down below! Thanks for reading 🙂