Following Foundation Musical Theatre's showcase and Foundation Acting's 'The Permanent Way' last week, GSA continues to be packed with performances. In this blog I will give a brief overview of the shows by BA final-year or MA/MFA students over the next 2 weeks.
Thursday night was opening night for MA/MFA Acting students' Rock 'n' Roll. It is on from Thursday 25th – Saturday 27th May in the PATS Studio Theatre. Set in 1968 Czechoslovakia and Cambridge, Rock 'n' Roll is an electrifying collision of the romantic and the revolutionary. It is about artistic expression, protest, love, and the power of rock and roll.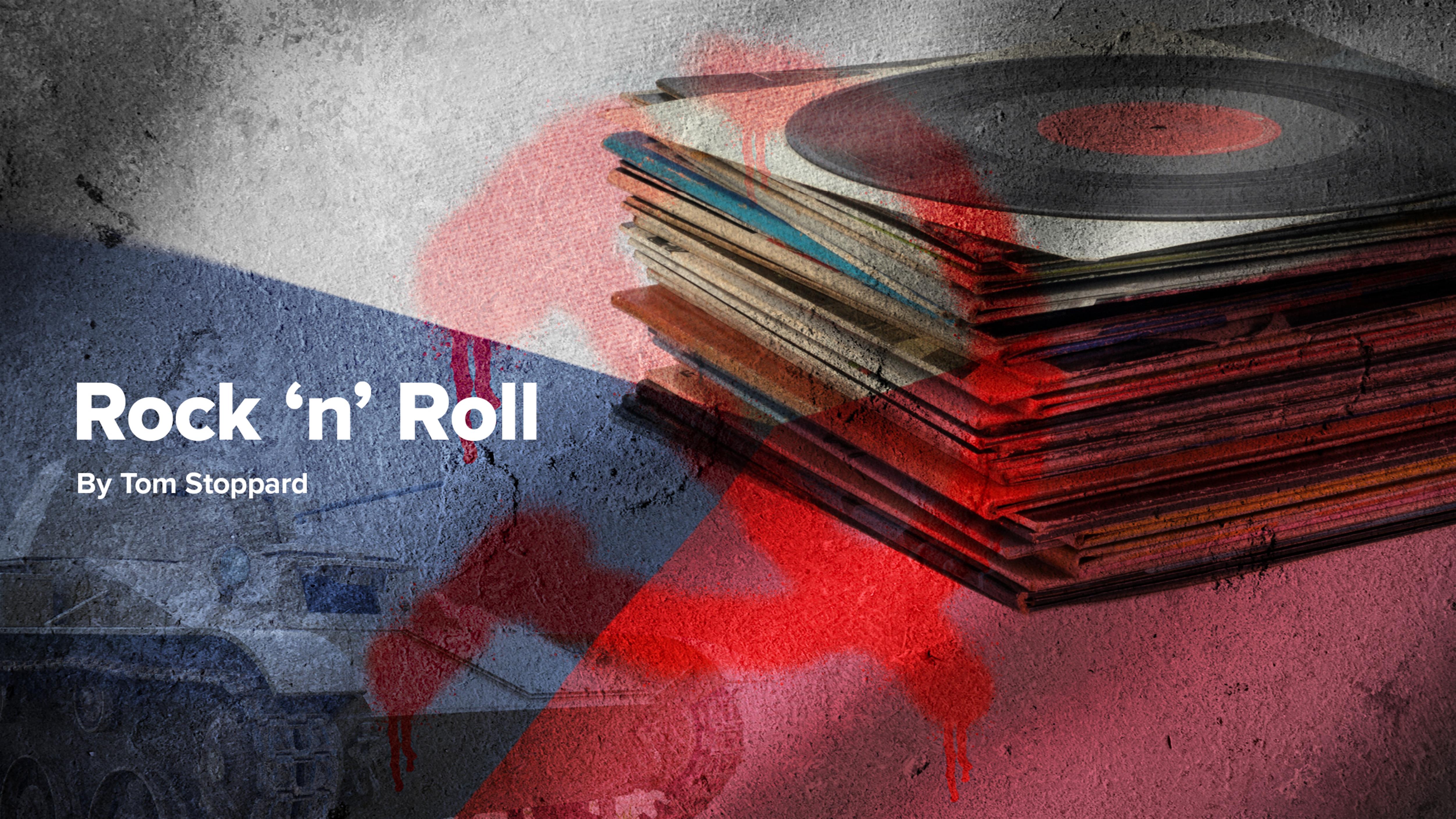 From 1st – 3rd June, another group of MA/MFA Acting students will be performing 'As You Like It'. As You Like It is one of Shakespeare's wittiest, warmest romantic comedies. The whip-smart heroine Rosalind flees persecution in her uncle's court, accompanied by her droll cousin Celia, to find safety and, eventually, love, in the Forest of Arden.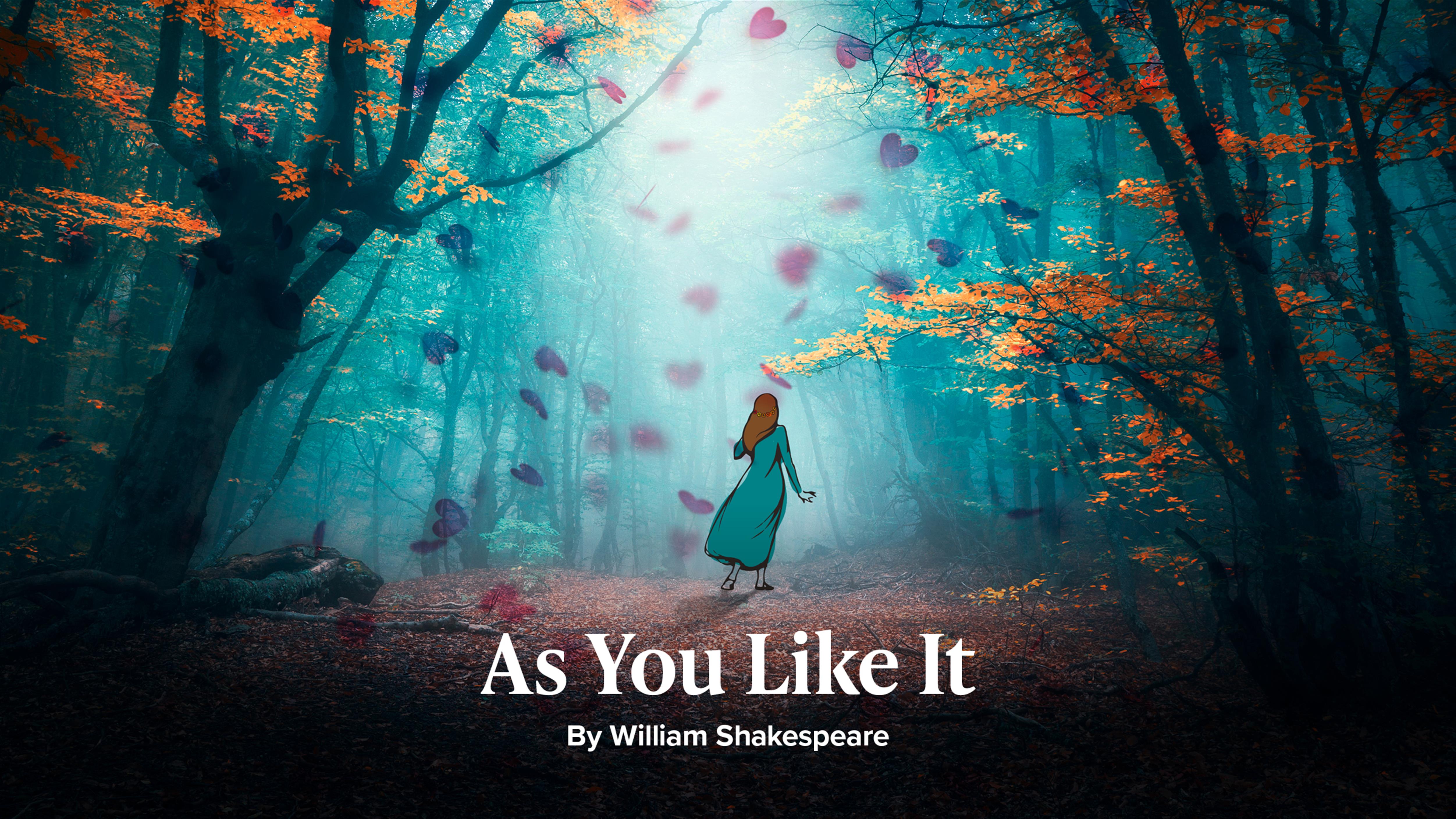 Final year BA Musical Theatre Students will be performing 'Cry Baby' during the duration of 2nd – 8th June. This jumping, jiving Tony Award nominee is a rebellious comedy event! Based on the cult classic, 1990 John Waters film, this high-octane musical feature rock and roll-inspired musical numbers, screwball comedy and spectacular choreography!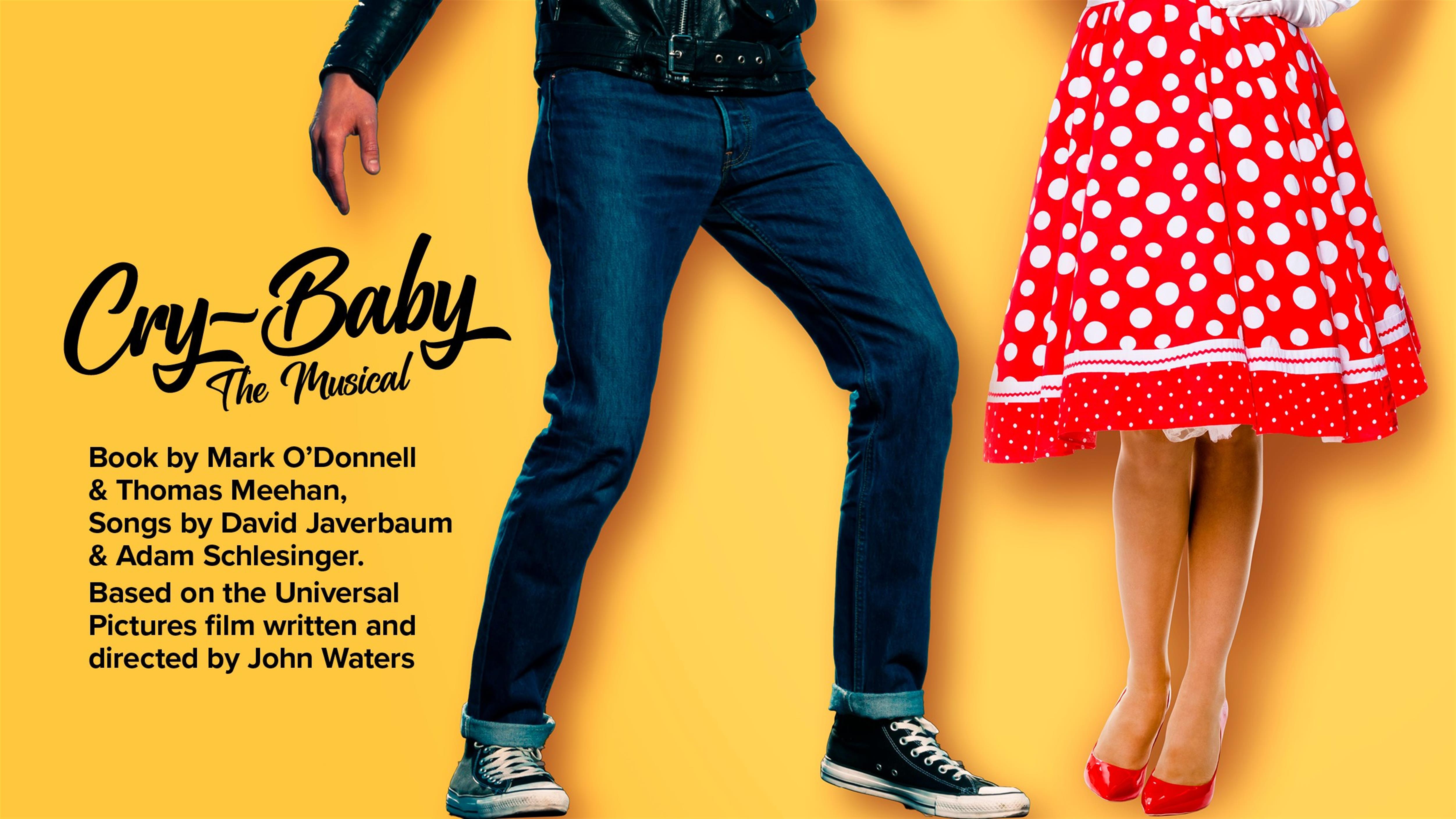 The last group of MA/MFA Acting students' '3 Winters' will be on the weekend of 8th – 10th June in the PATS Studio Theatre. A portrait of an eclectic family, held together by the courage to survive. In an ivy-clad house in Zagreb, Croatia, the Kos family argue and fall in and out of love as world after the world is erected and then torn down around them.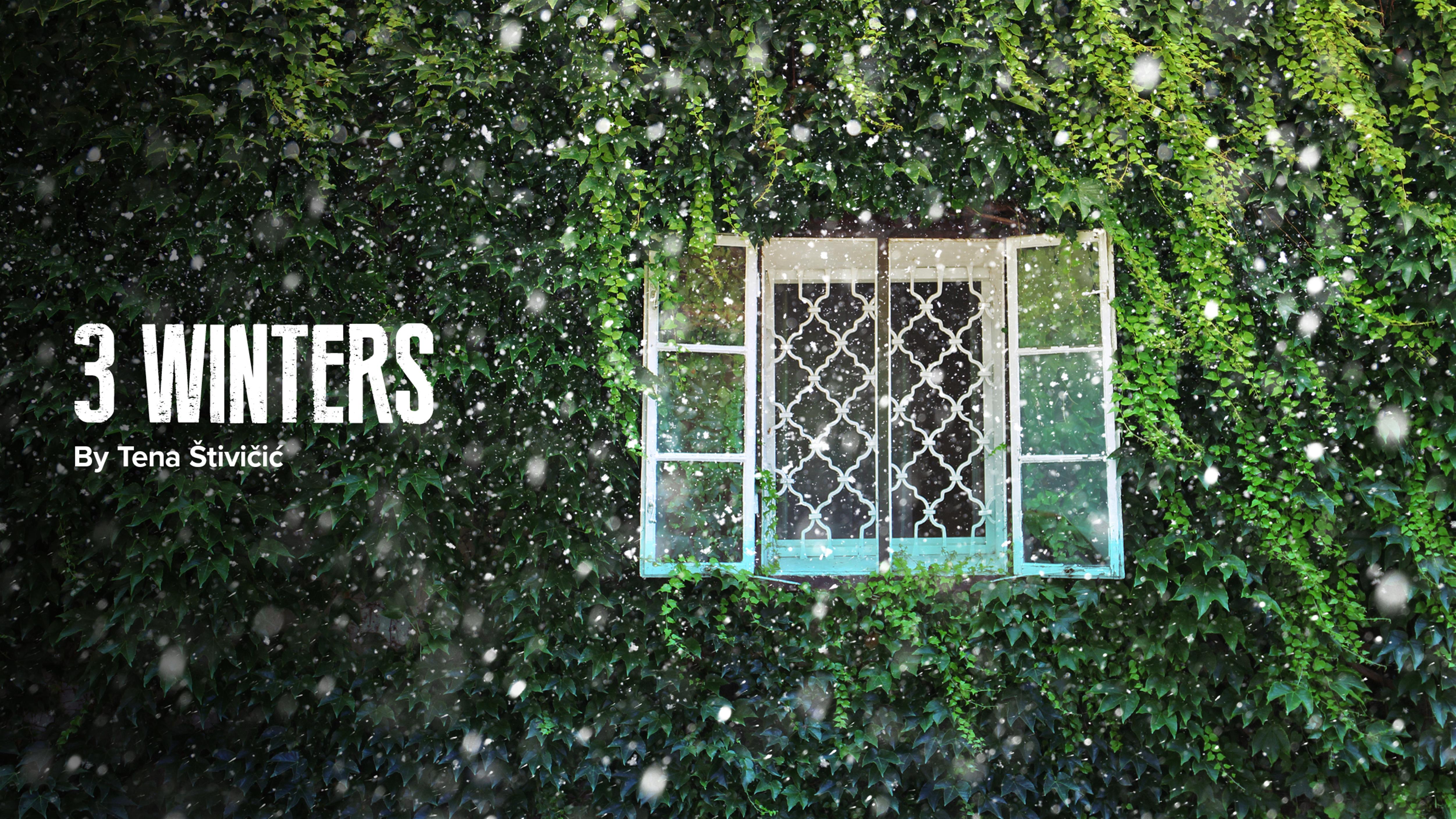 At the same time, the MA Musical Theatre students' 'Nine' will be happening in the Bellairs Theatre. Based on Federico Fellini's semi-autobiographical 1963 film 8 ½, this spectacular musical adaptation tells the story of film director Guido Contini and the dozens of women in his life.
Finally, we have 'Twelfth Night' by the final-year Actor Musicians in the Rex Doyle Studio Theatre. One of Shakespeare's most famous romantic comedies, Twelfth Night is a tale of unrequited love – hilarious and heartbreaking. A love triangle… filled with confusion, coupling and a happy ending.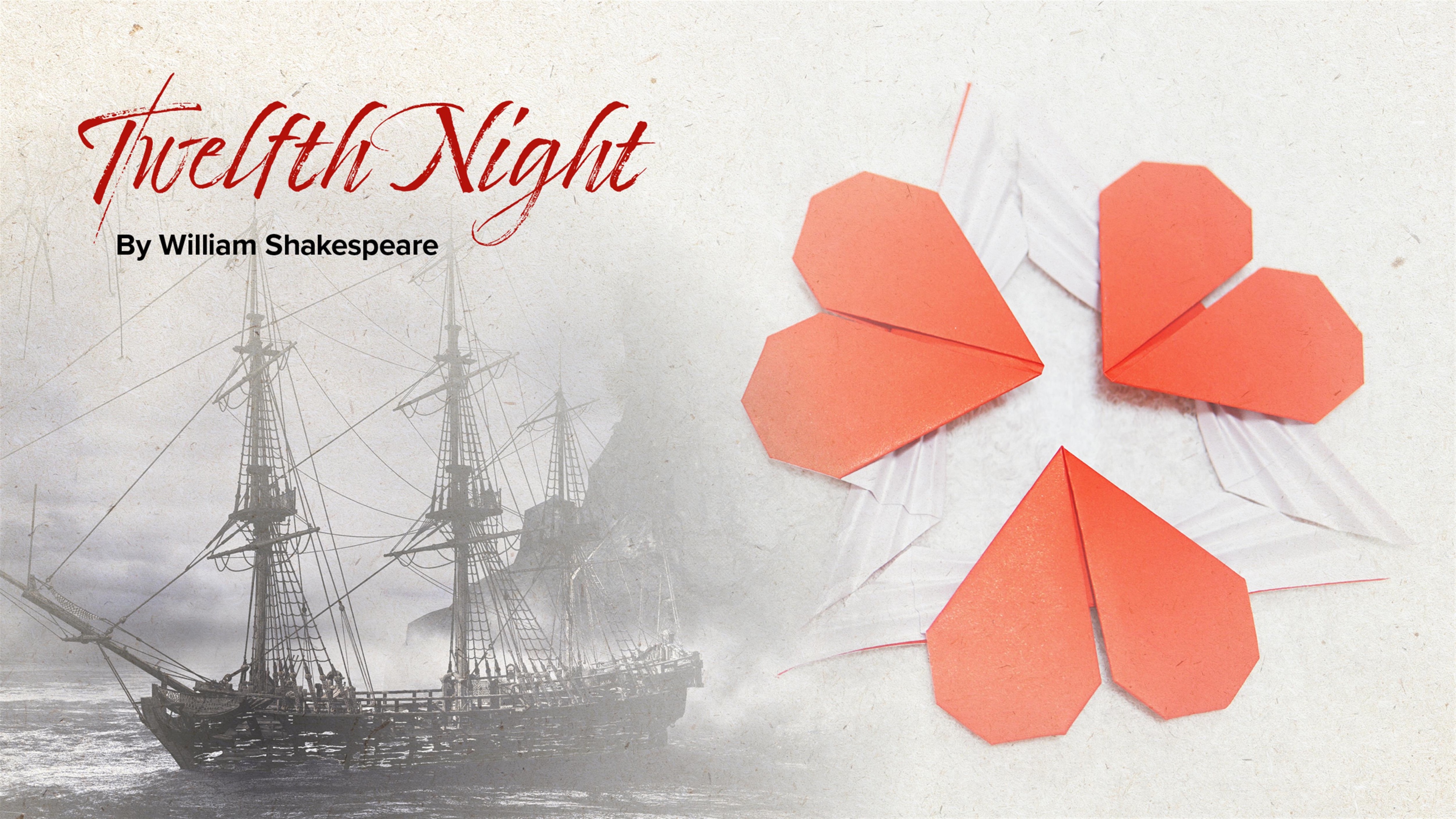 Find out more and buy your tickets on GSA's events page. Also, look out for BA Acting's scratch season! Hope to see you if you are coming to some of the shows!