Hey folks! Know these few weeks have been stressful for some of you as it is exam week. Hope you are all doing well for the exams and don't forget to relax yourself in between revisions cuz that's how you maximize your performance!
---
"Venice on the water, Florence on the plains and Buda on the hills."
– once mentioned in my previous blog post. So people often discuss the romance of Paris, the people in Japan and the wonder of Egypt.
Well, I mean they are indeed all amazing but it seems that, we might have forgotten something, something also very astonishing.
—
The capital city of Tuscany, and a very well-know tourism destination in Central Italy. Where, it is also known as the birthplace of Renaissance, as well as where great number of famous individuals being active at, including Michelangelo (米開朗基羅), Da Vinci (達文西), Galileo (伽利略).
and yes, we are going to spend our time in Florence, the city of wonder this time.
—
Transportation
Once again, comes to the most essential part.  As said, Italian dislike complexity.  In other words, traveling around Florence will be quite easy and convenient!
Similar to other cities in Italy, 90 minutes of travel on public transportation will be given after the first validation of your ticket (which costs only €1.5), unlimited amount of travel apparently.  Also, you may buy a weekly ticket if you believe that suits your itinerary better ofcuz.
On the other hand, they also have the Firenze Card that gives 72 hours of free access to certain museums and exhibitions.  Don't forget to check it out and get one if you would like to spend your time in somewhere fun!
Anyway, let's start to explore 🫶🏿
—
Florence Cathedral (a.k.a Cathedral of Saint Mary of the Flower)
How can one not visit this astonishing architecture when coming to Florence? The Gothic cathedral with the globally-known and unique dome engineered by Filippo Brunelleschi.
The cathedral complex, in Piazza del Duomo, includes the Baptistery and Giotto's Campanile. These three buildings are part of the UNESCO World Heritage Site covering the historic centre of Florence and are a major tourist attraction of Tuscany. The basilica is one of Italy's largest churches, and until the development of new structural materials in the modern era, the dome was the largest in the world. It remains the largest brick dome ever constructed.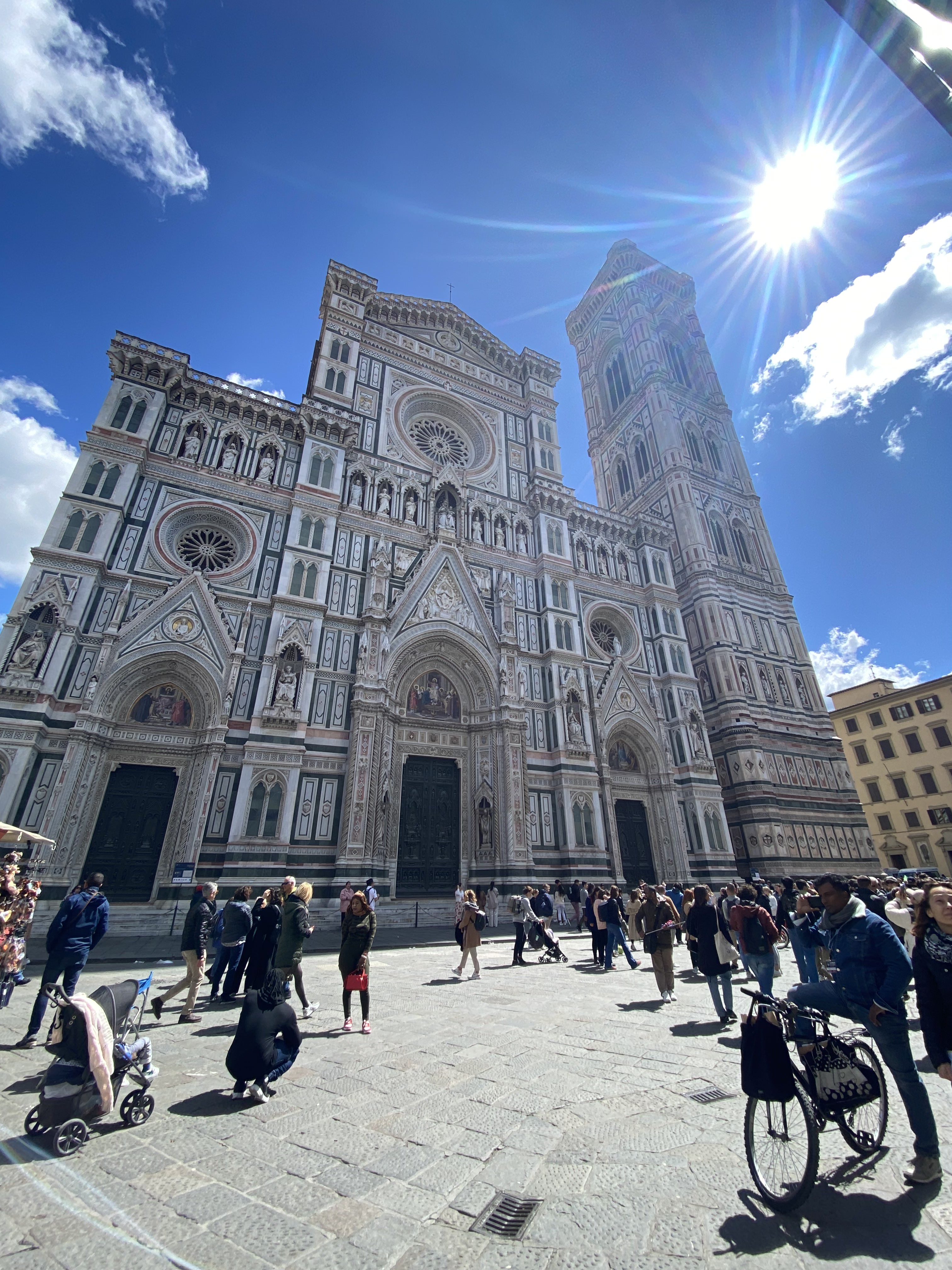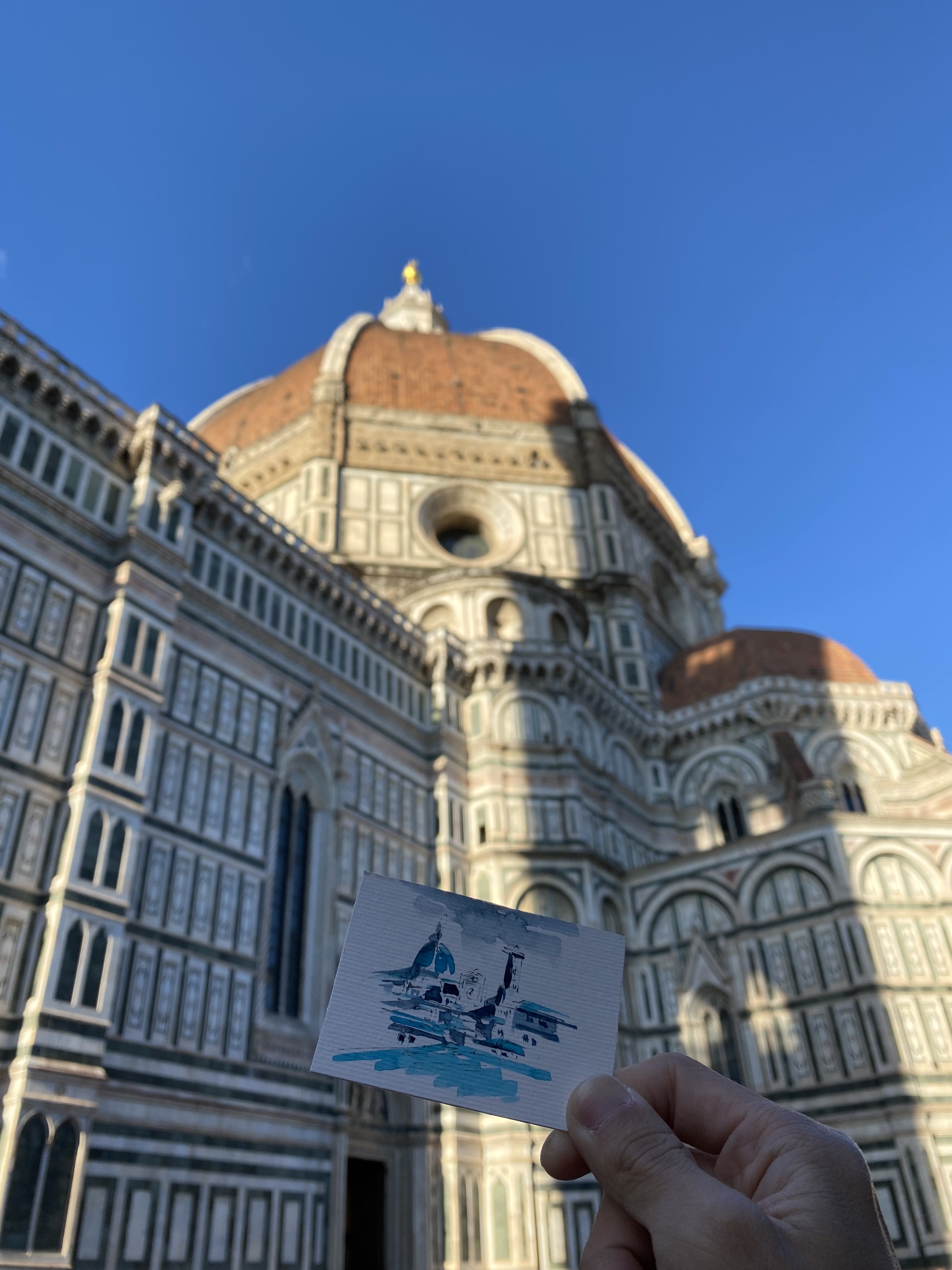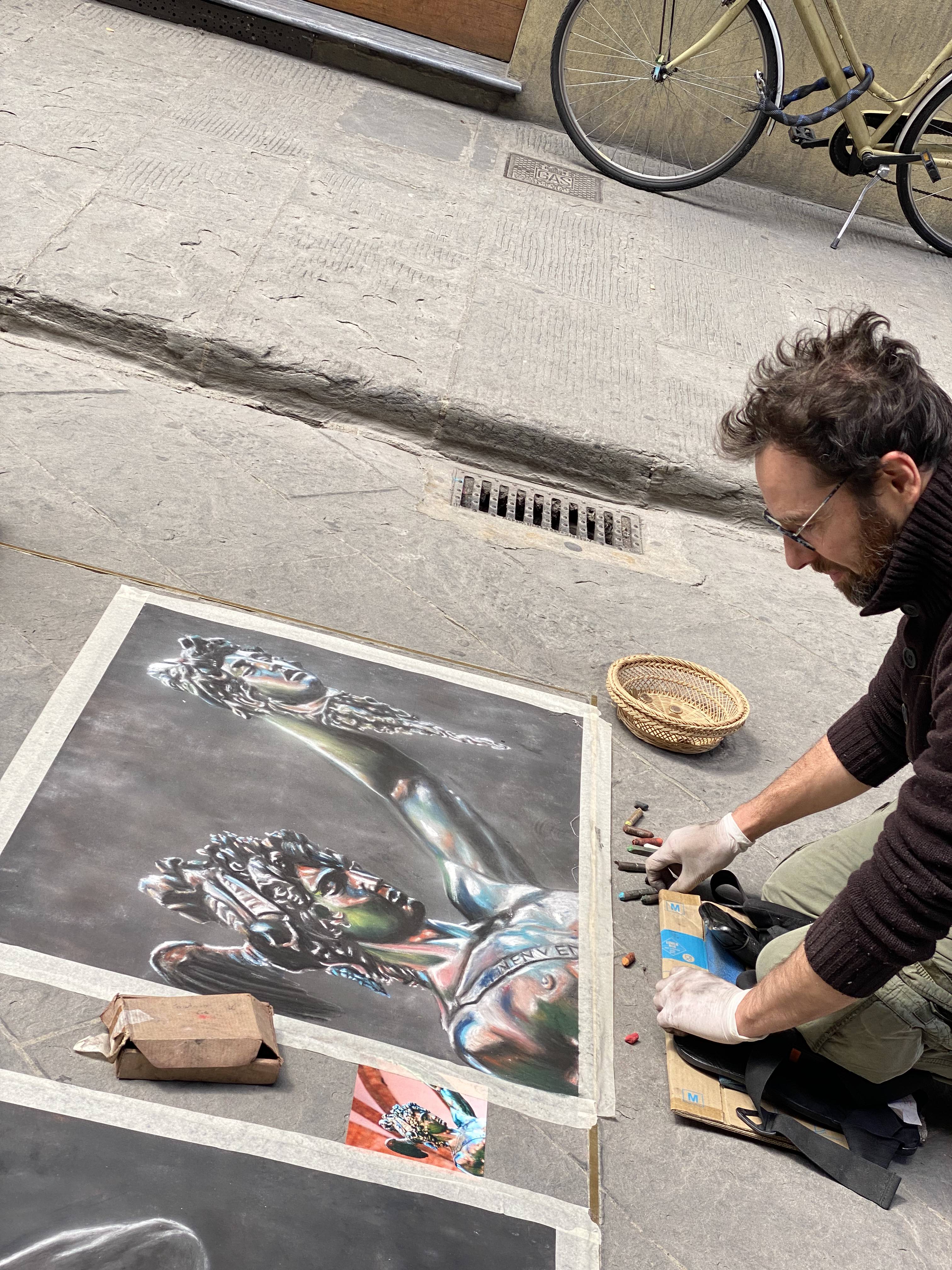 Michelangelo's Square
So if anyone remembers lol this is one of the scene of the show "Triumph in the Skies".  Where Sam Gor met his love Dona (if I remember her name correctly lol) And y'all know what?  The cafe is still here!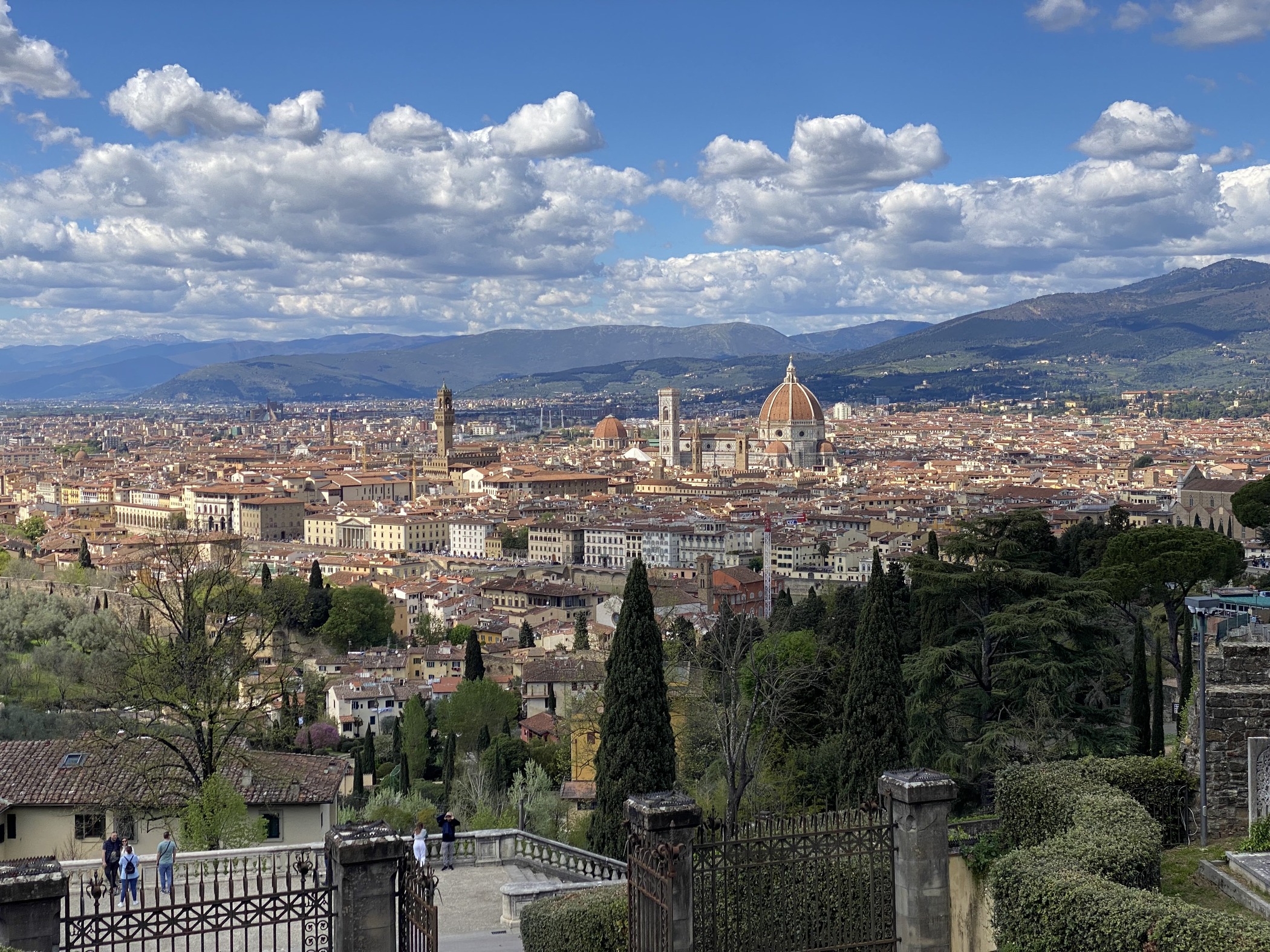 Centro Storico
Since we are here, why not to pay the local market a visit?  Just a wonderful place to get some food and drinks there, chill out with friends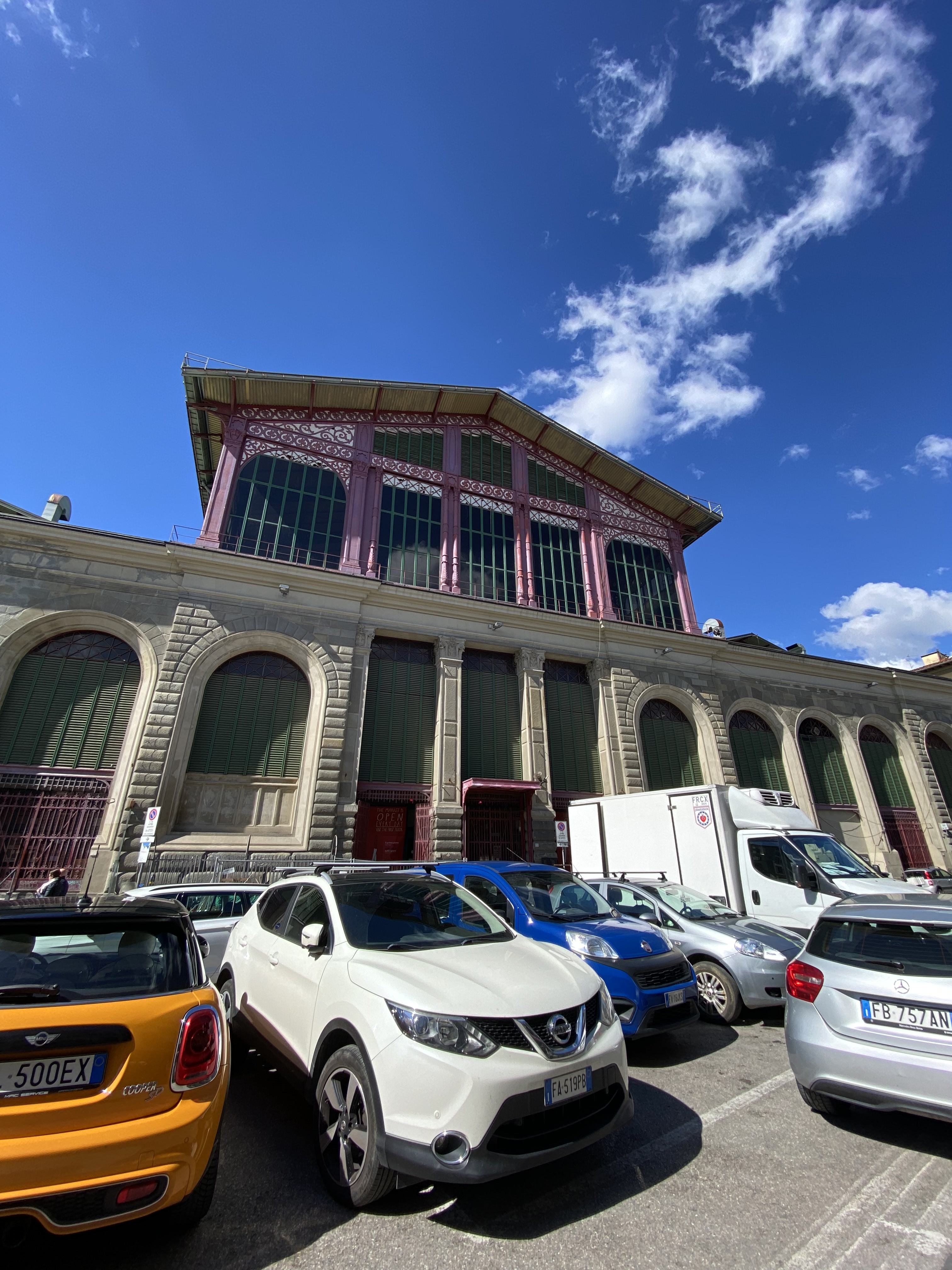 don't forget to try out the cow stomach sandwich and truffle pasta there!  It's freshly sliced and there are lots of different light food as well!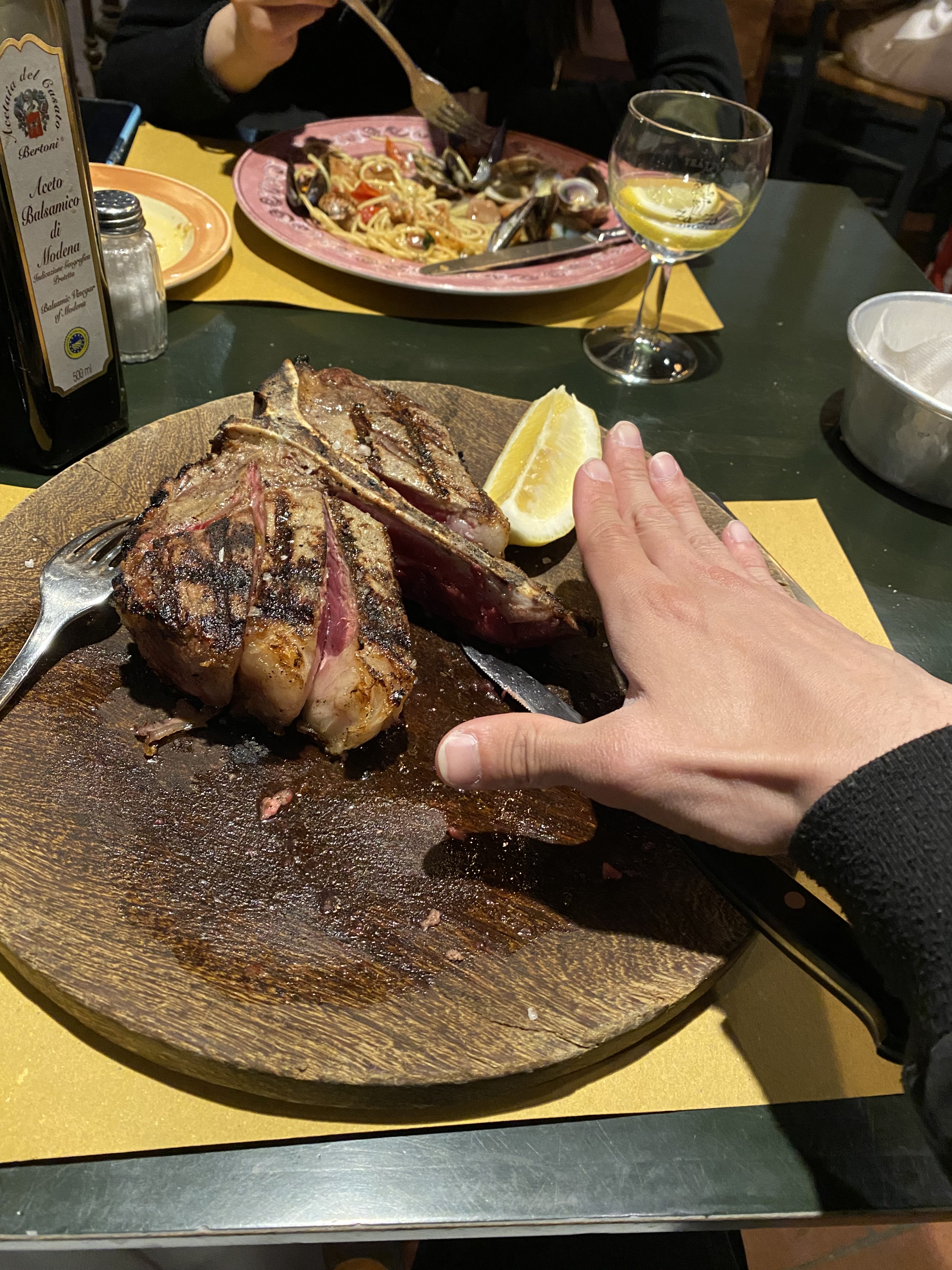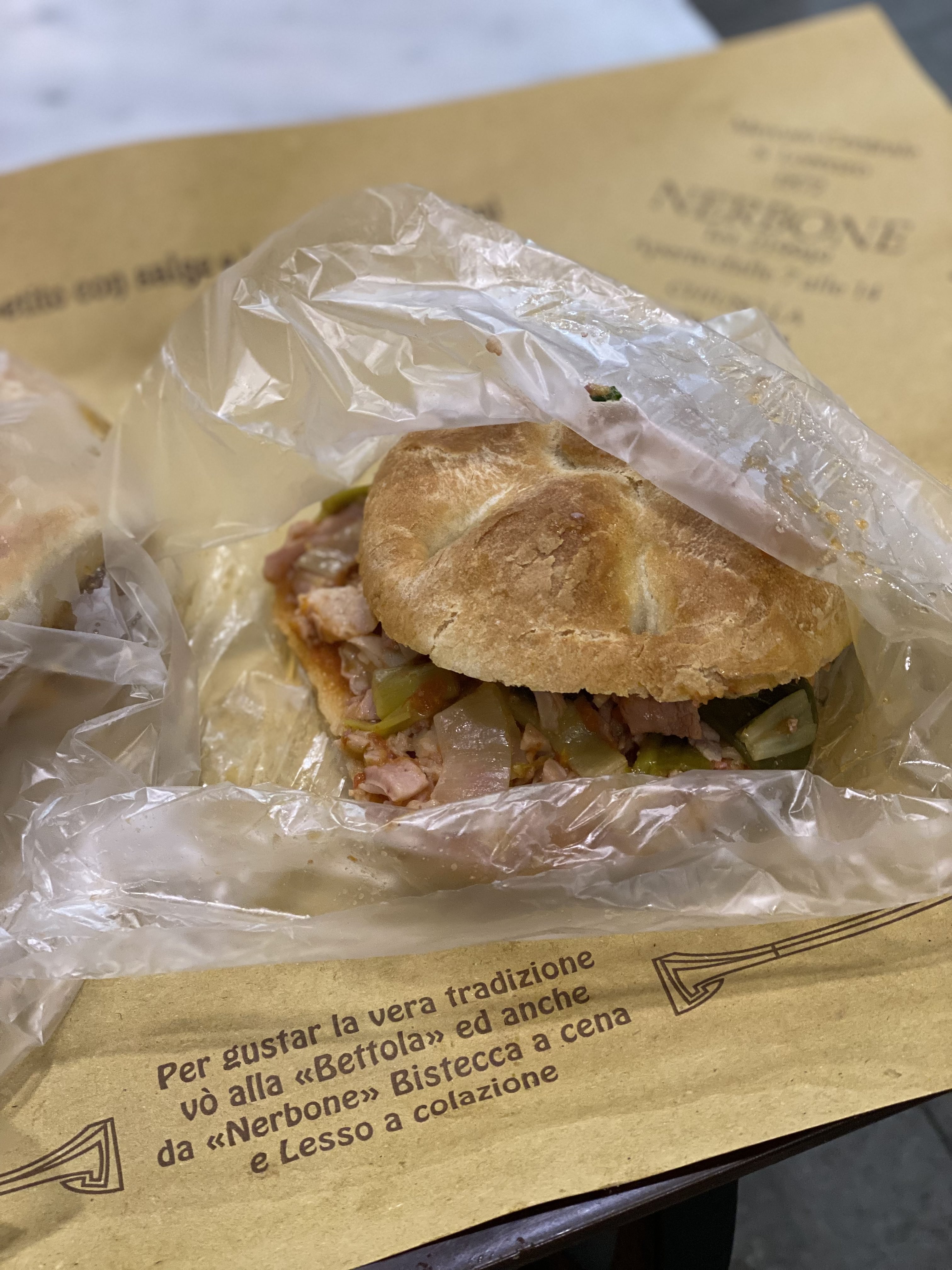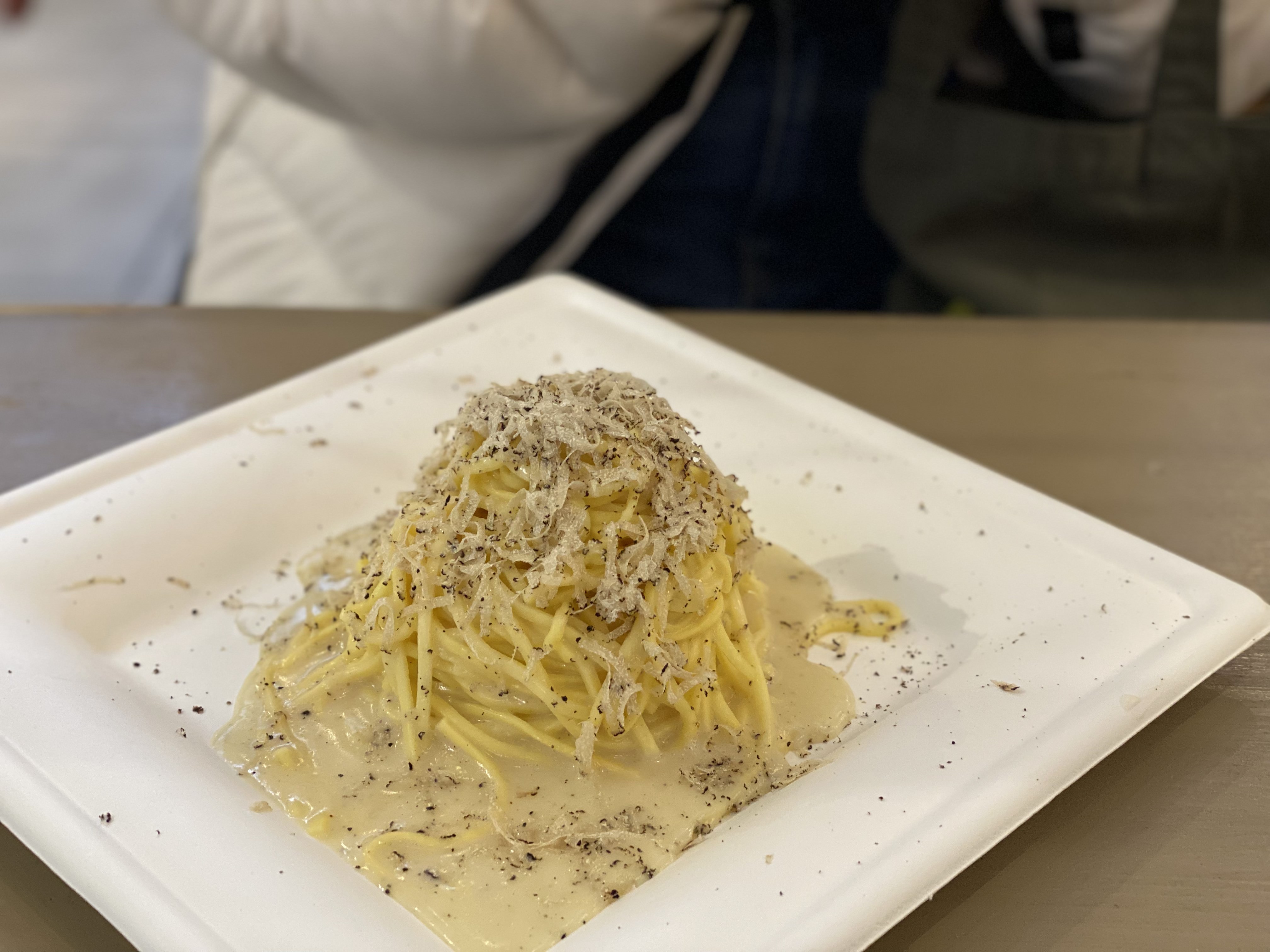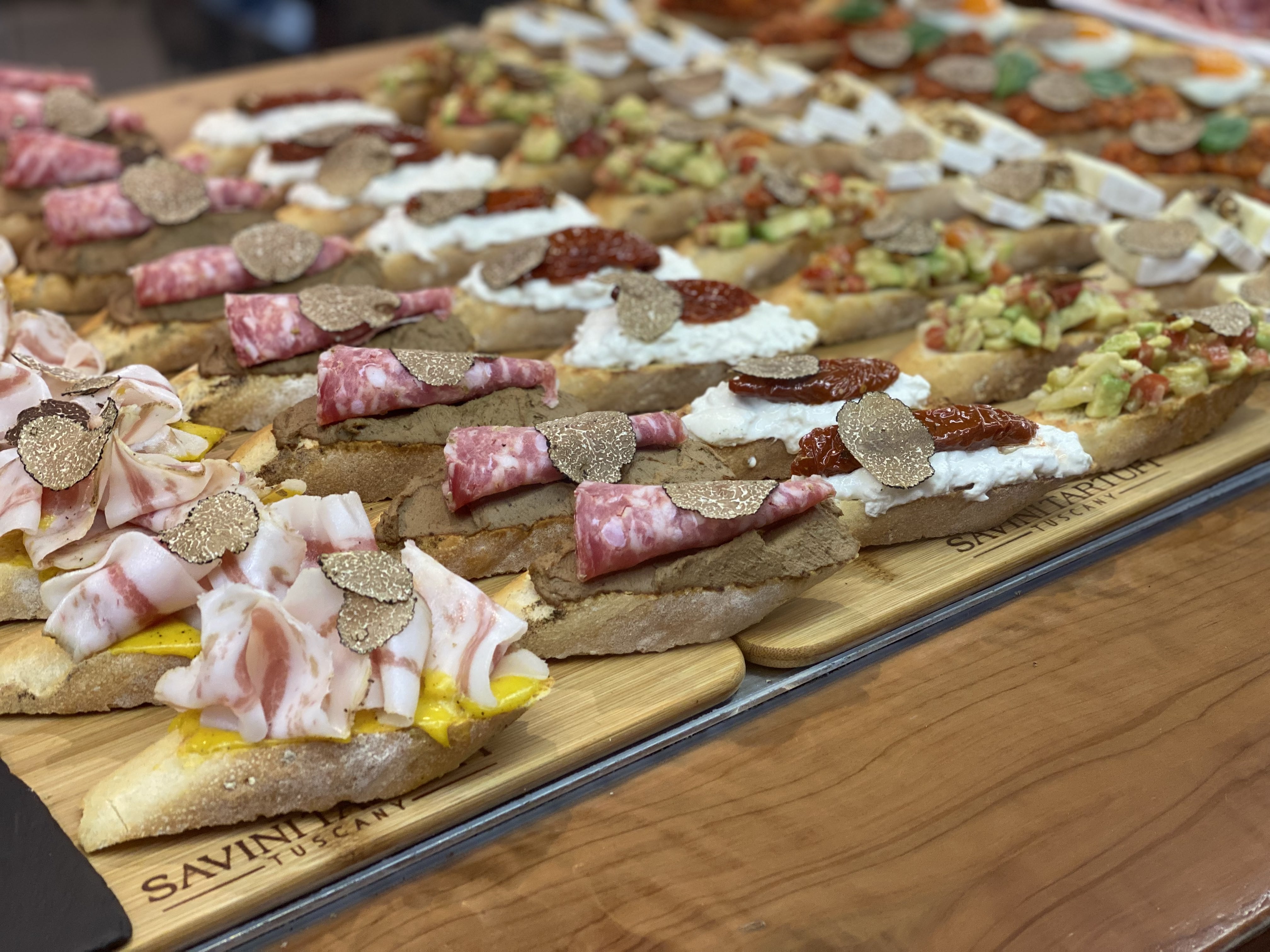 Zaza
Here it comes, food recommendation!  One of the best in Florence and I don't see the reason not trying it out. Unbeatable quality and fair price, just how?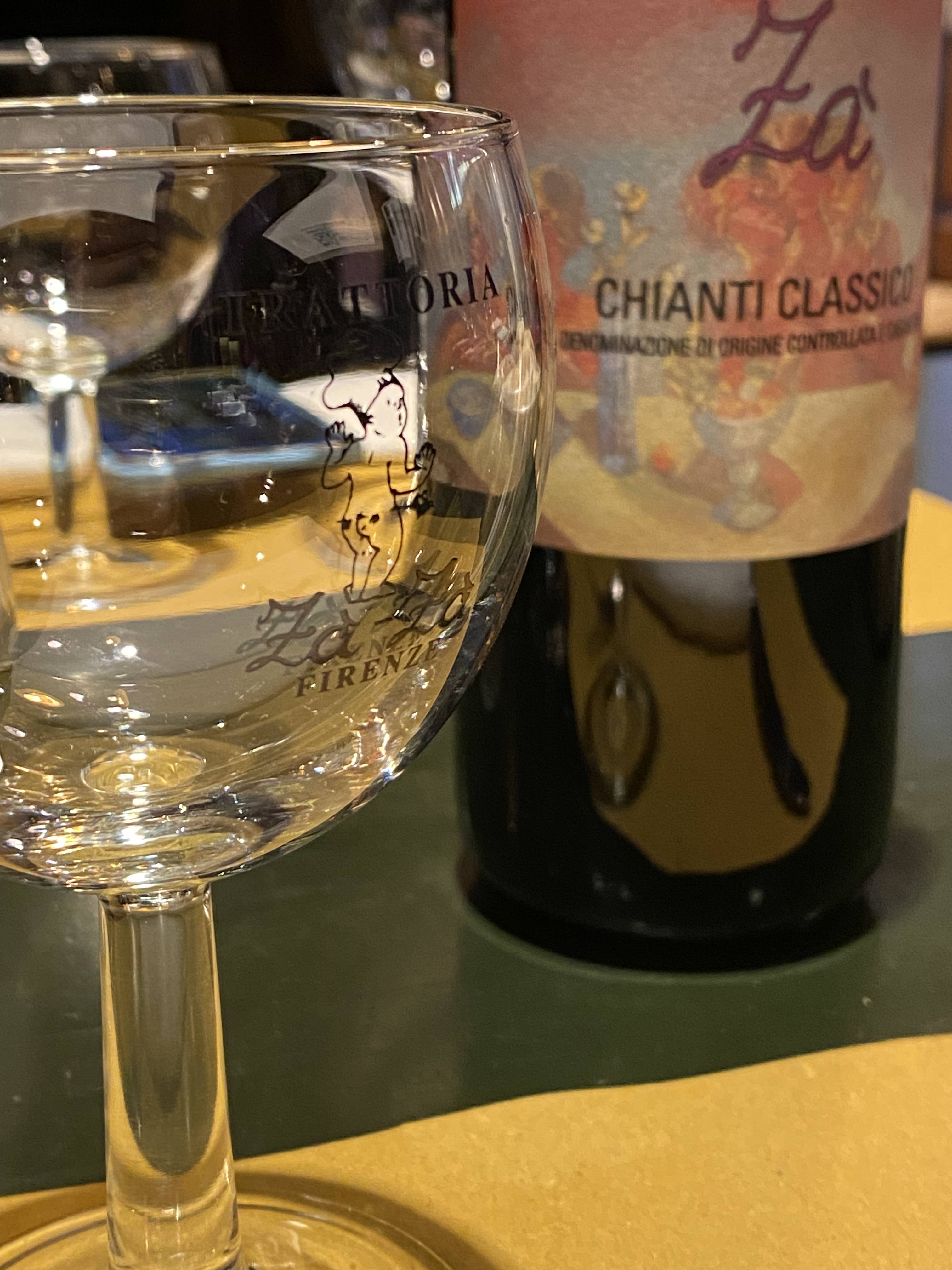 One of the most famous dish in Zaza, the T bone Steak. (each order of the t bone has to be at least 1kg.)
P.S. Don't forget to make a reservation before going or you will have to queue until the dawn shows up again, or two!
---
So, that's about it for this blog tho I know it's a bit short but let's save it for the next time! (sorry fellas, have to prepare for the final exam for this year and I believe you all are as well lol)
Stay good until next time, and once again, good luck on your exam(s)!