We don't just stop from Florence, so let's go somewhere astonishing again!
Pisa, it is.
A city who used to be the most powerful within the Tuscany region, and later be swallowed up by Florence. Also, Pisa is also where Galilei(伽利略)was born.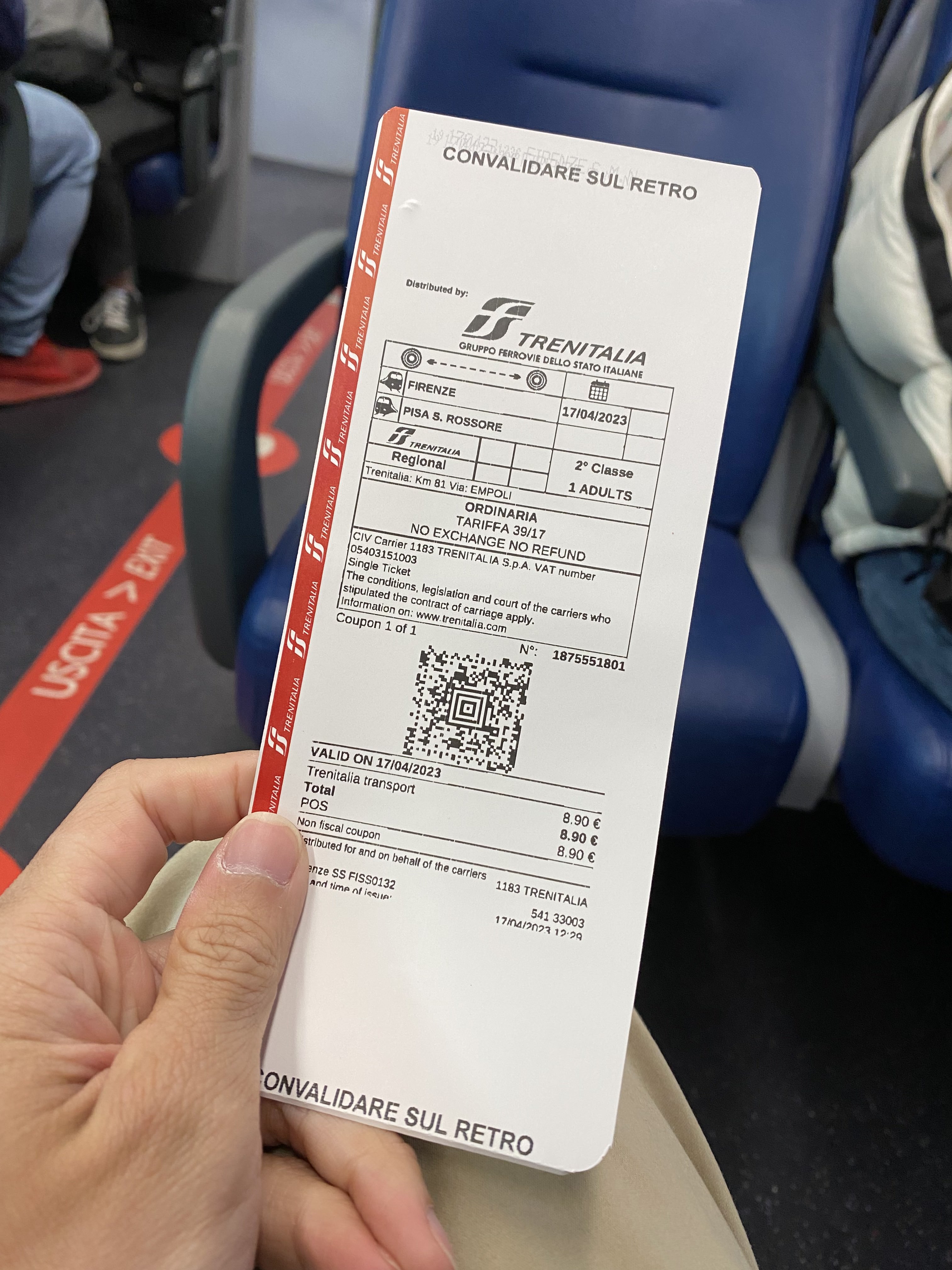 Let's just be frank, Pisa is not a very big place.  In other words, this blog will be quite short lol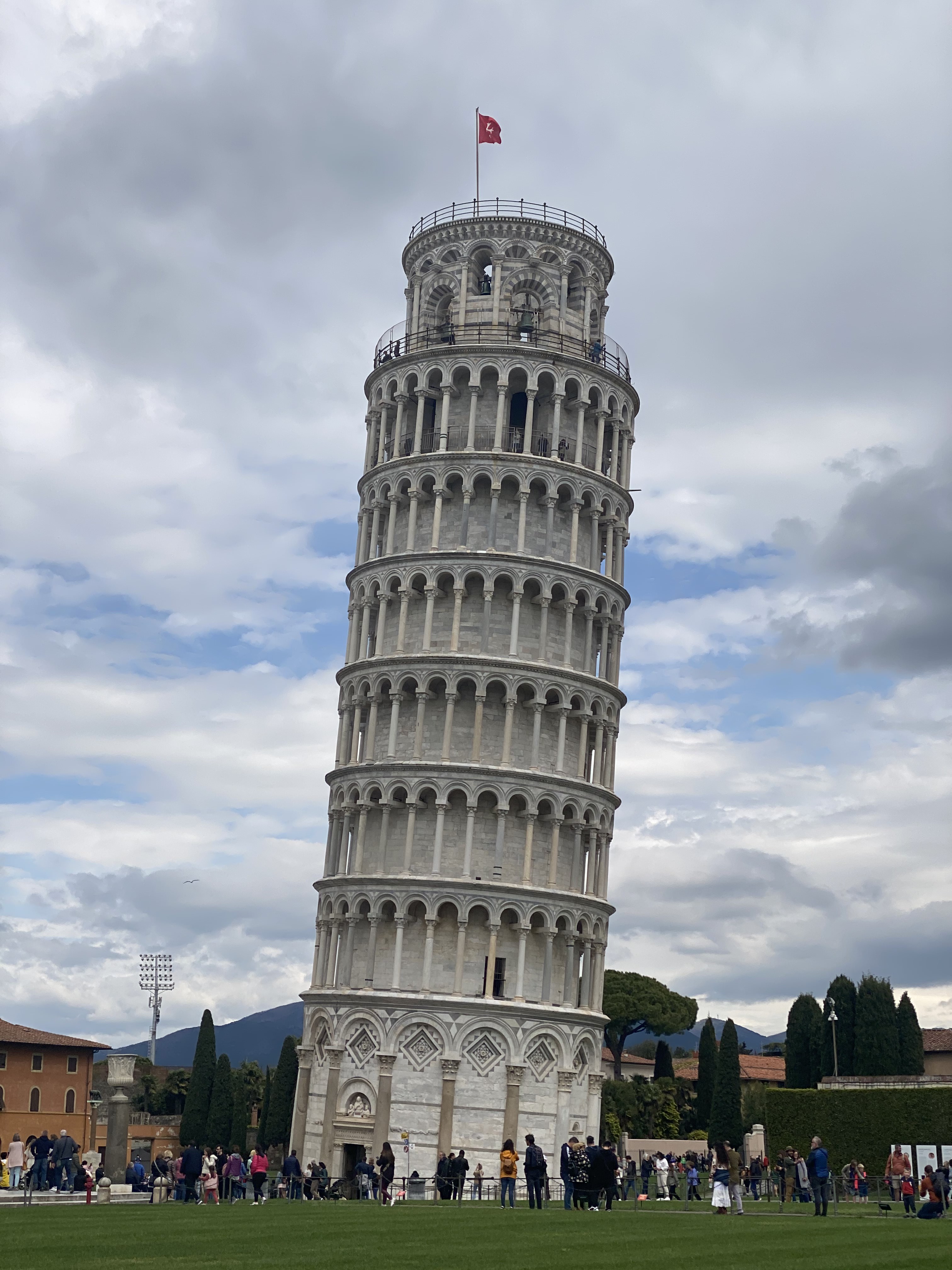 Well, so, here comes the famous leaning Tower of Pisa, one iconic spot that we all know. Nothing much out of expectation, full of people who are trying to get good pictures from various angles with different postures. Interesting, purely interesting to see how people are doing different funny postures in real life 😂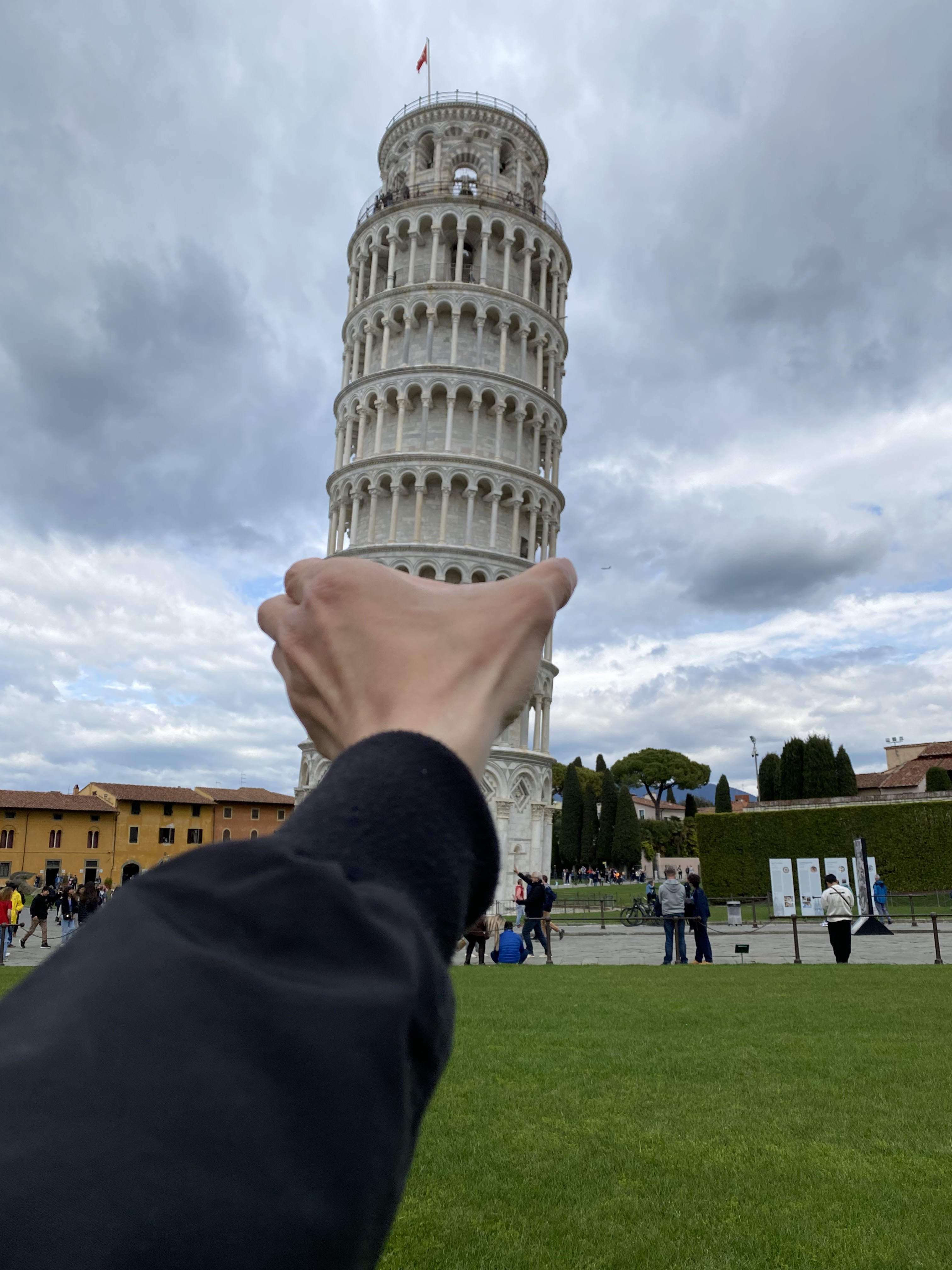 Thanks to a couple, me and my friend got a free ticket to get on the top of the tower. Shout out to this couple, wish you the best health and may all the best thing happening to you in the coming year 🫶🏿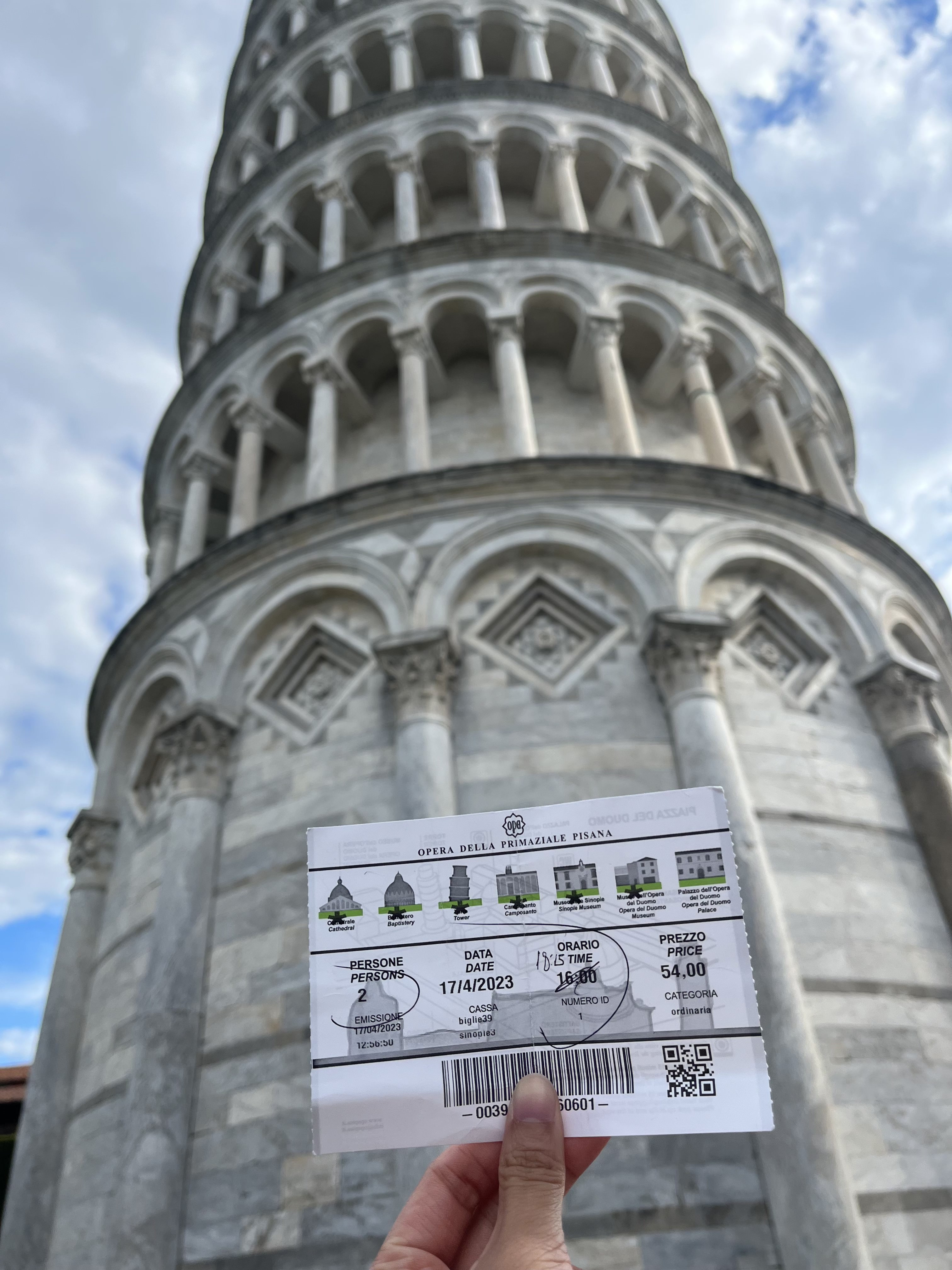 Still, the buildings next to it are quite great as well. Let's just slow down for a second maybe, and to appreciate them 🙂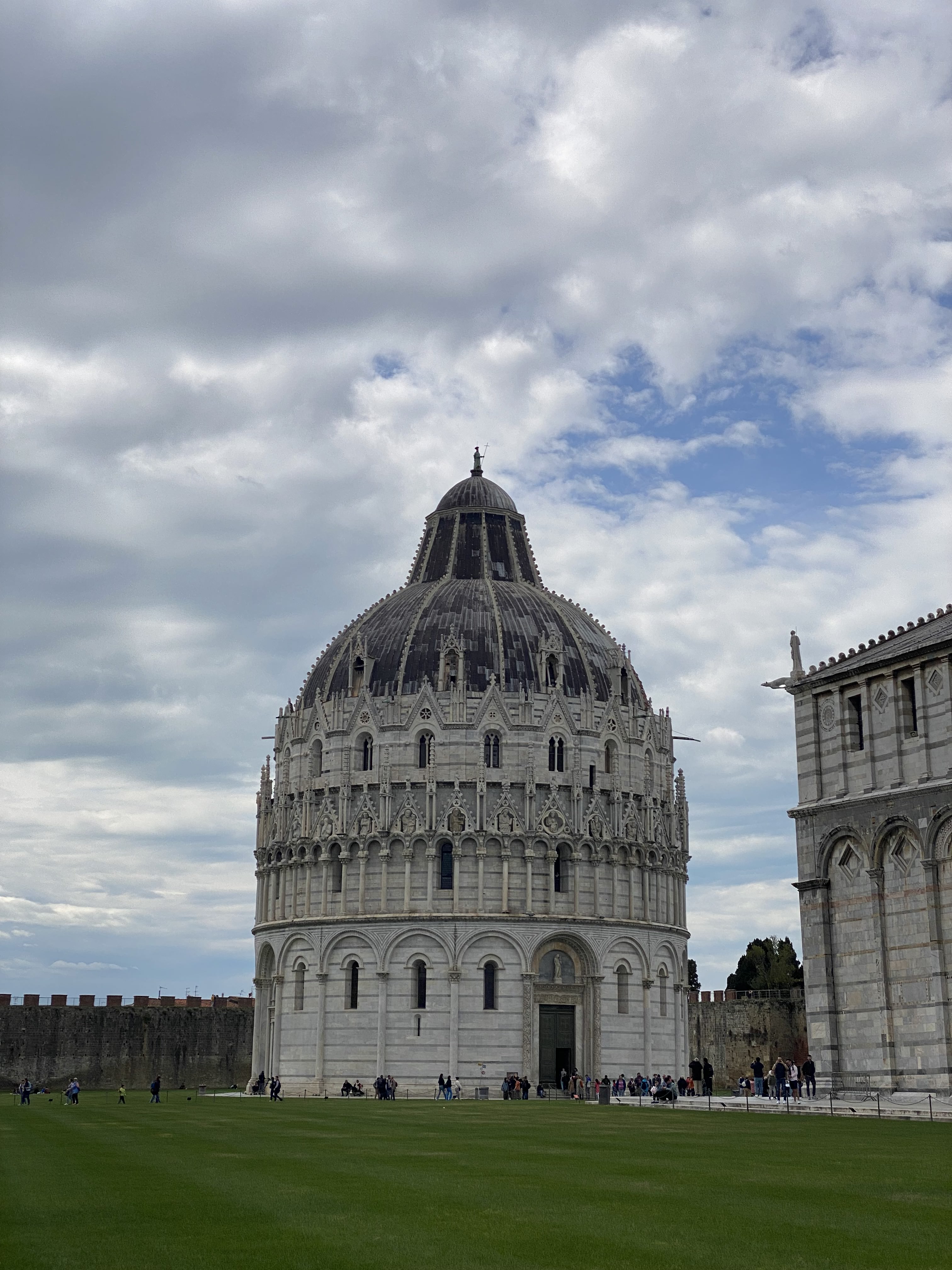 Other than the tower, there is also a little market outside, selling various souvenirs.  I mean, they may not be the most unique or best one but, no harm to just have watch around right!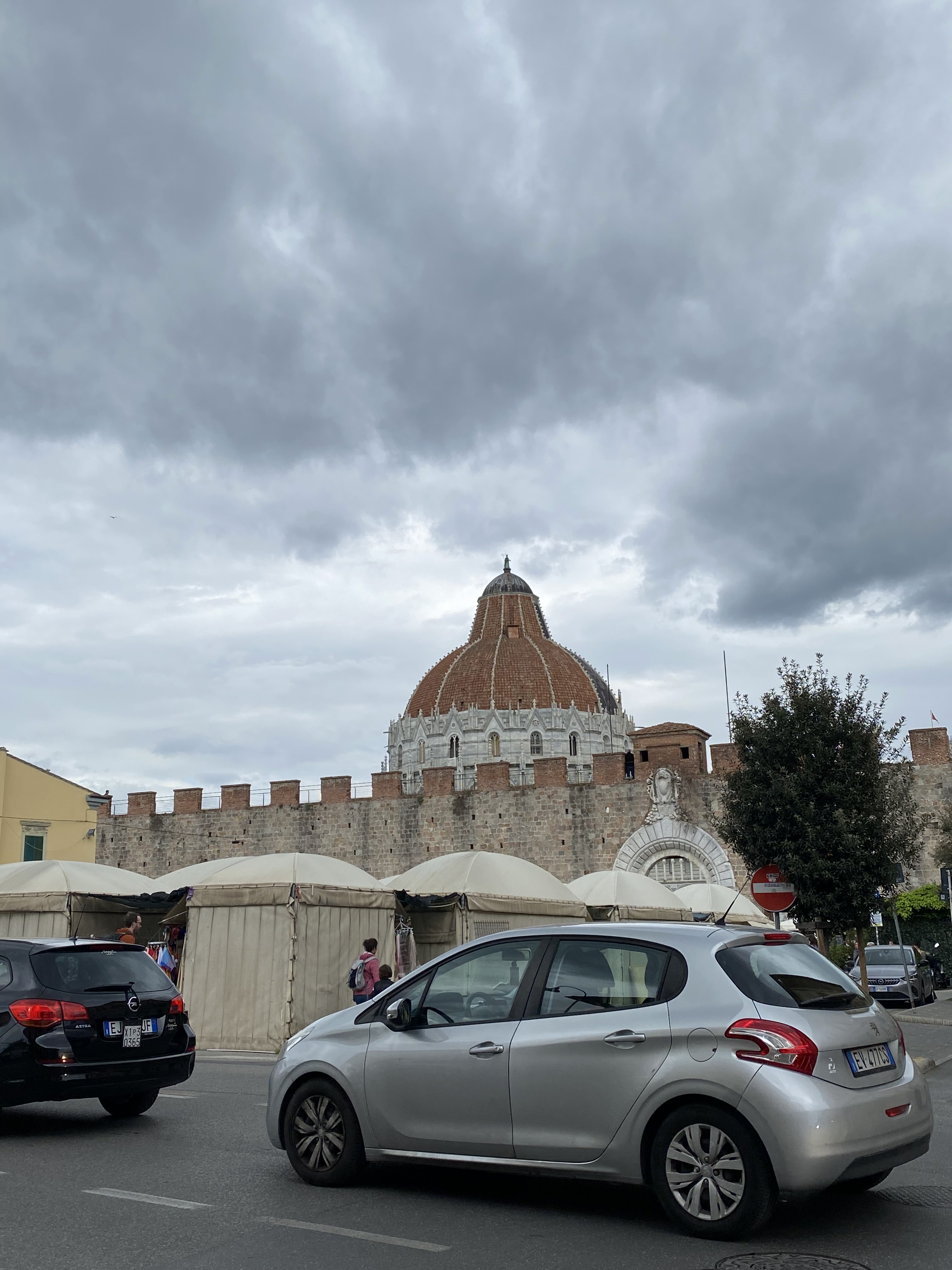 Art shops can also be found nearby, selling great amount of painting and drawings, in various styles and from different periods of time. Ranging from Contemporary to Impressionism, past to present.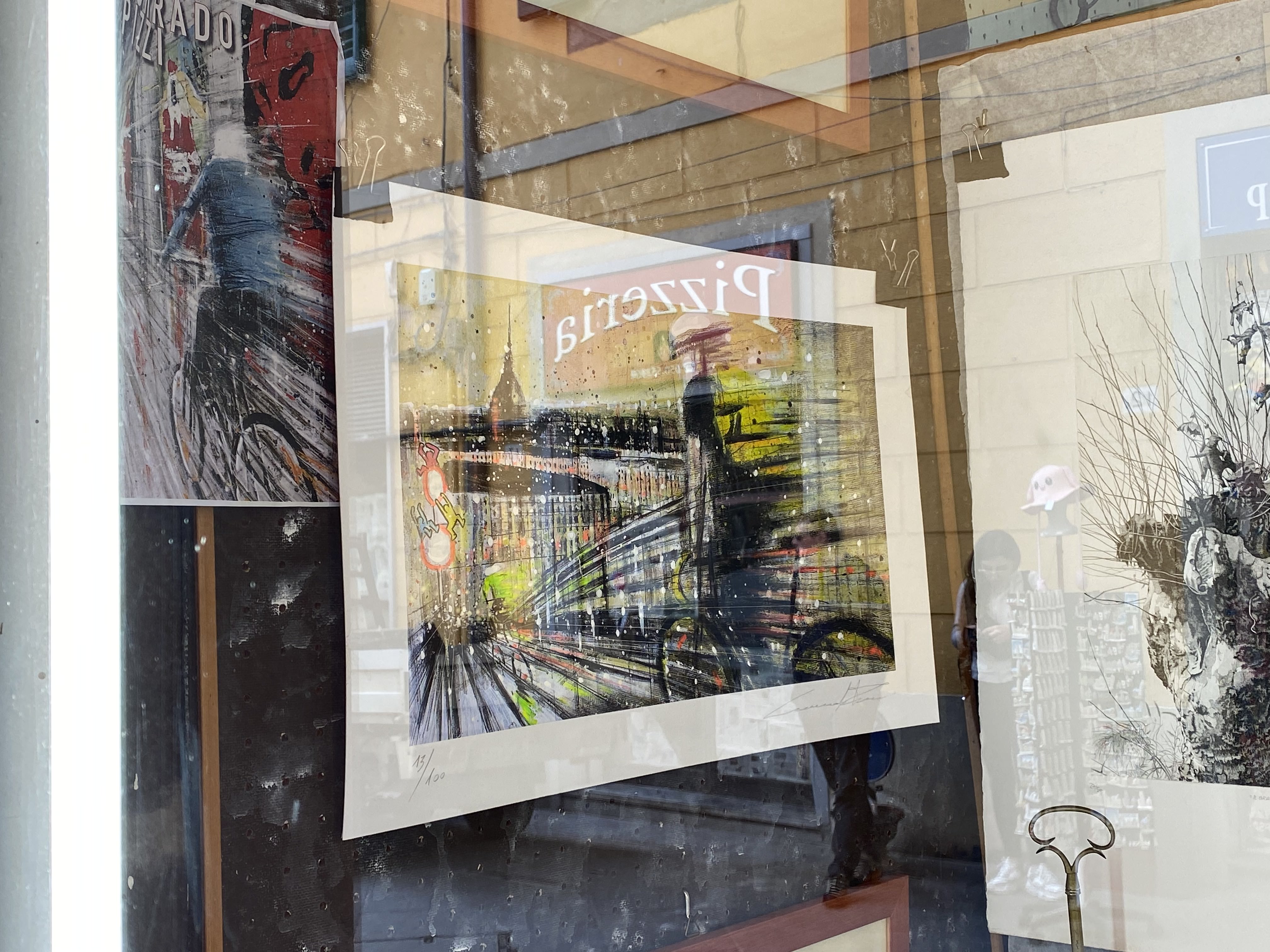 Since we didn't stay there for a very long time, we didn't get any food there. However, we did have some ice-cream there! Ok yes it seems that there's been at least one ice-cream a day but since we are in Italy, why not? 🤭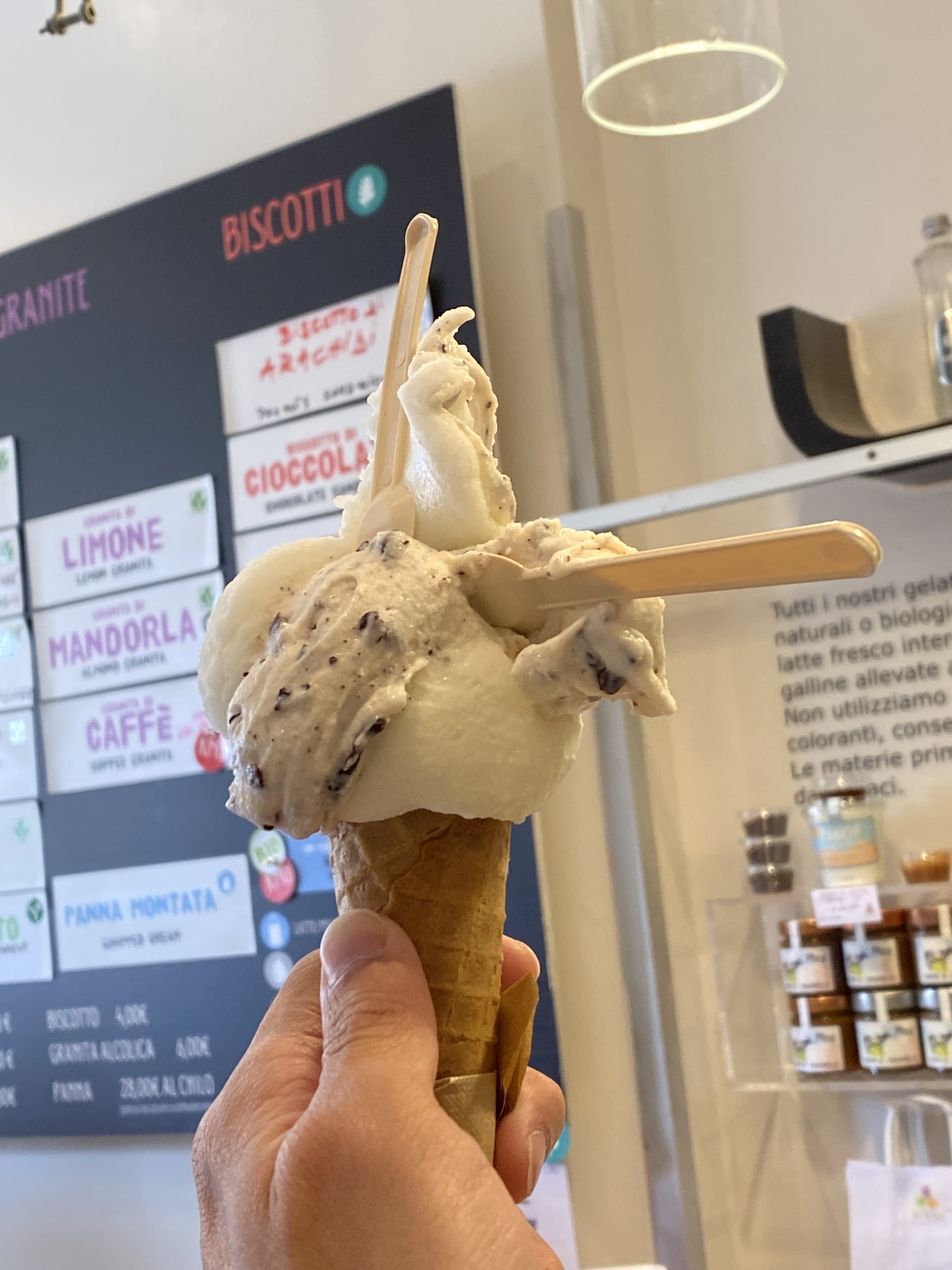 Since we really didn't do much, let's just be patient until our next blog to Venice. Stay good folks! 🫶🏿