Hi y'all! Hope the first week is treating you nice 😀
As Laris suggests in her previous blog, joining more activities can be a great help for yourself getting used to everything happening around you!  Here in Surrey, we have over 200 different sports clubs and societies over various topics, sports and specialties.  Ranging from Scuba Diving and Futsal club to Photography, Baking, Language or Christian Society – anything you name it!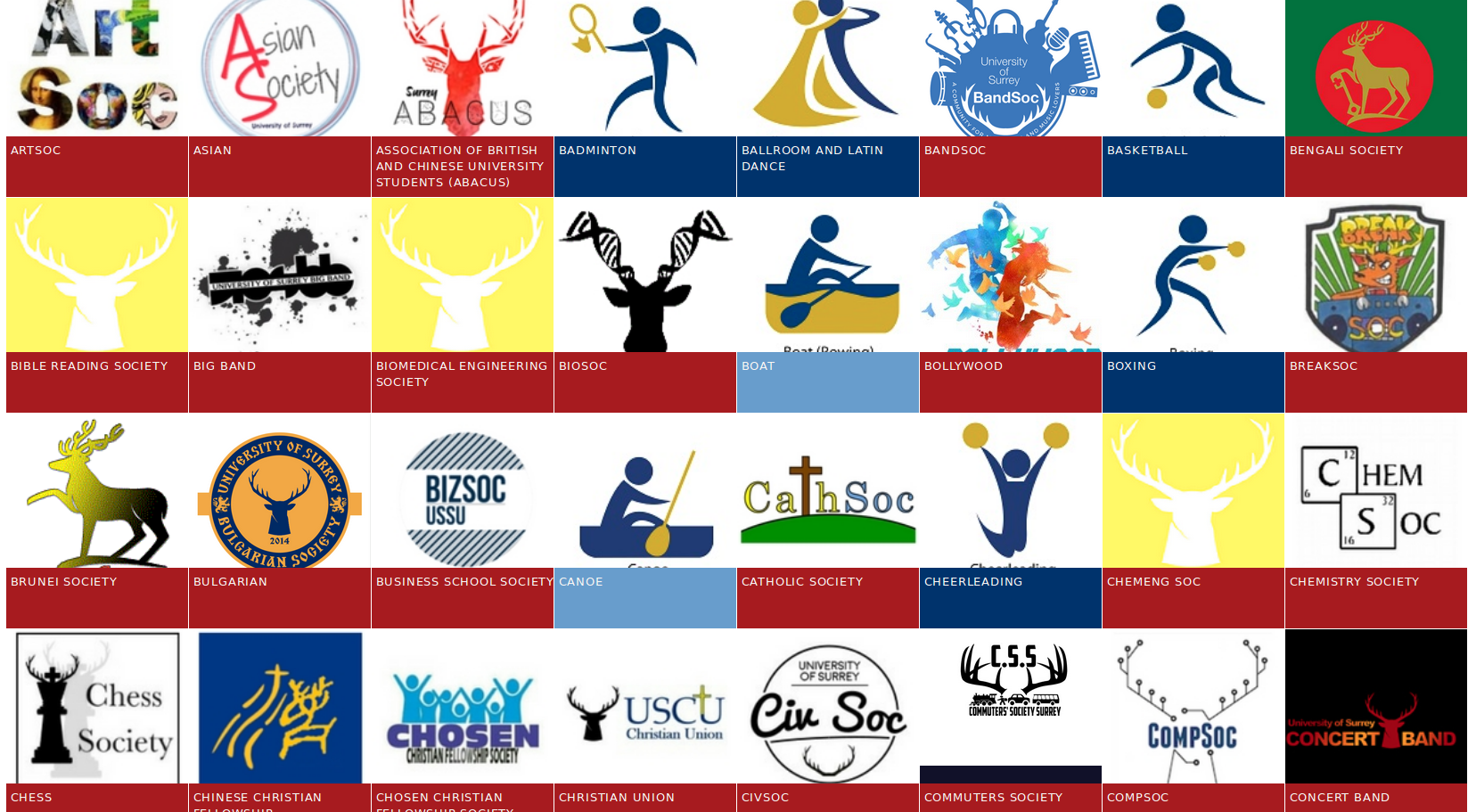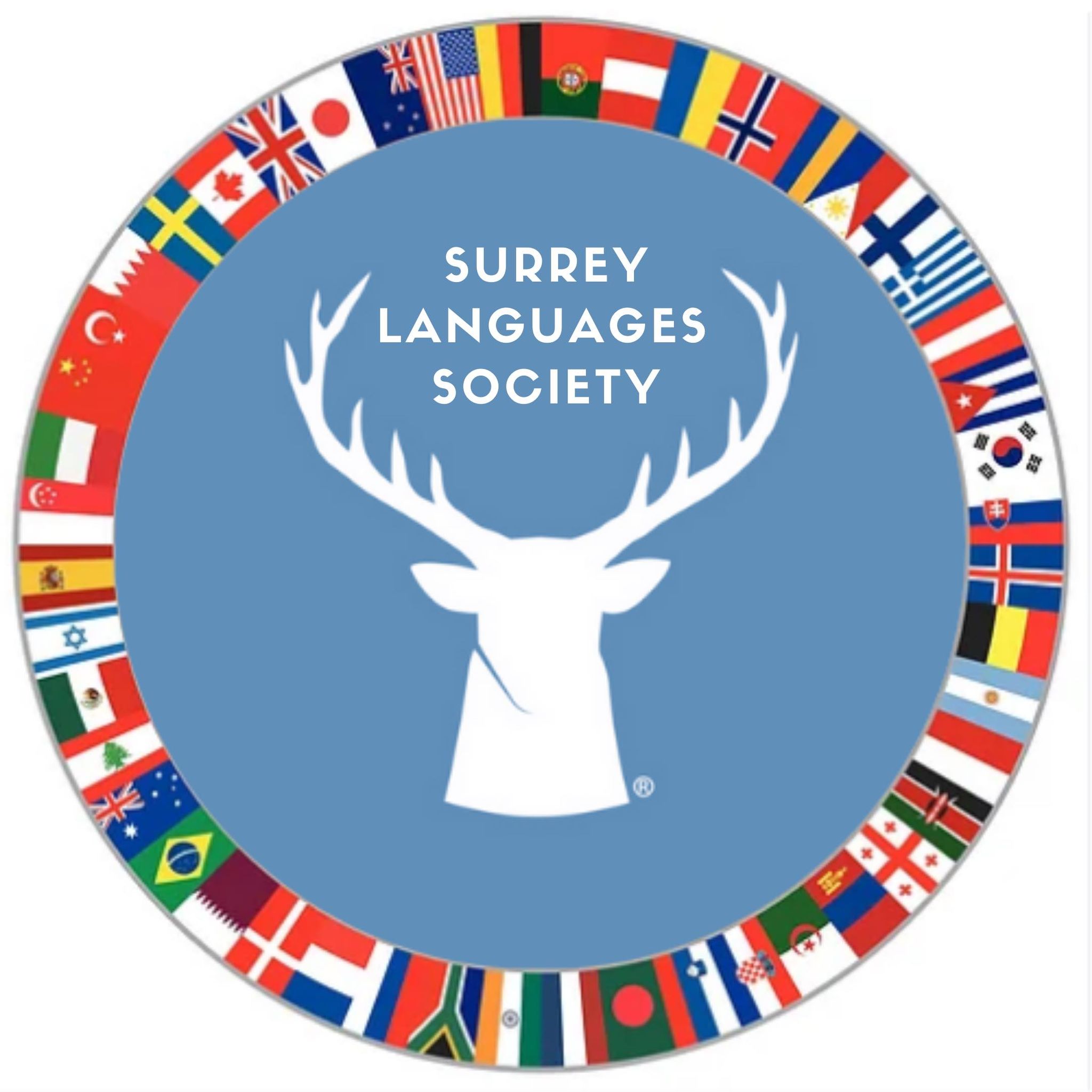 One good way to explore all these opportunities and possibilities – freshers day will be conducted where lots of different clubs, societies and teams will hold a booth showcasing their work and to recruit students.  Meanwhile, you may also wish to increase your industry exposure or to enhance your employability skills!  So if you are thinking, just make sure you drop by and check out what catches your attention, or simply walk around to meet some like-minded people there!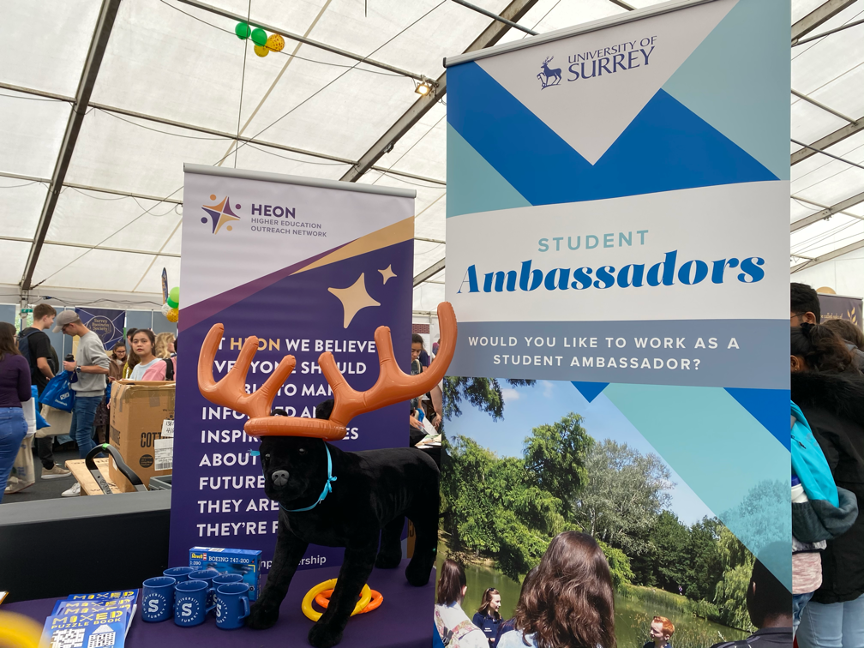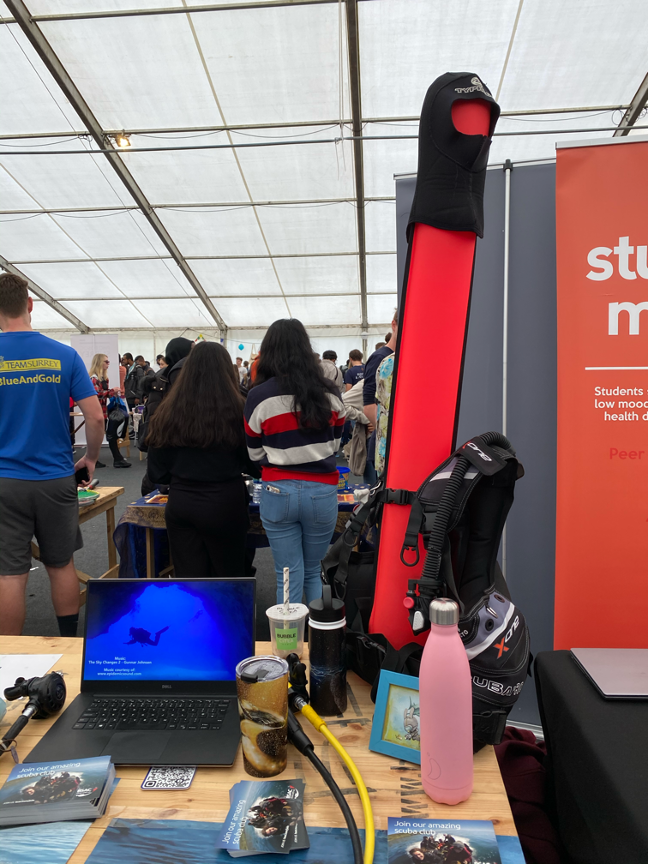 Think not, just go!
Oh, found something interesting but do not know what actually it is?  Worry not, most of the societies and clubs are currently conducting different social events, for those who just begins or wants to explore, don't be shy just go join them and have a chat with them see how thing goes!
Meanwhile, don't forget to check out the PlaySport sessions if you were thinking to join a sports club however missed their taster or trial session.  PlaySports sessions are for those who are interested in certain sport item but really prepared for competitive experience.  Here we have all the best experiences prepared just for you! So feel free to join them and make yourself some good memories!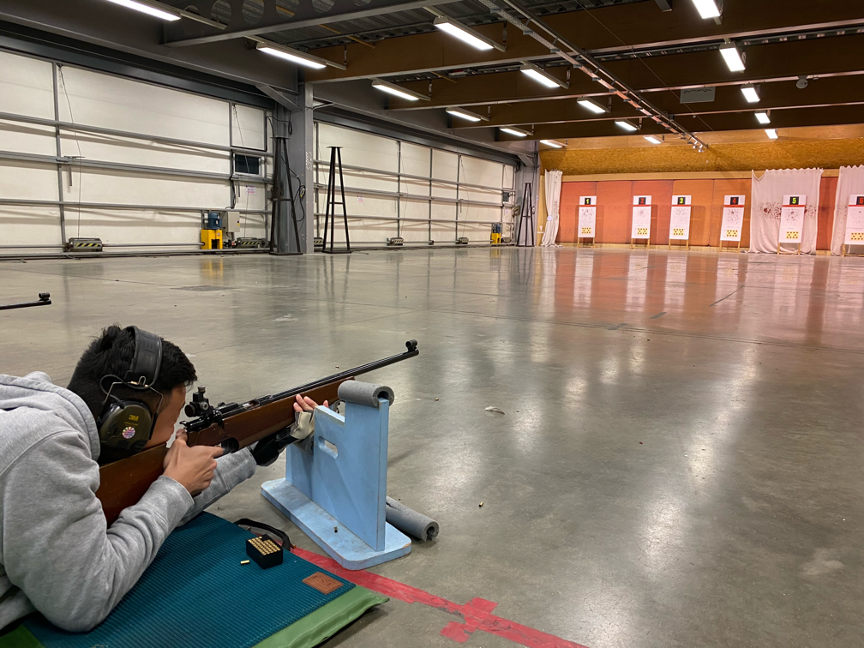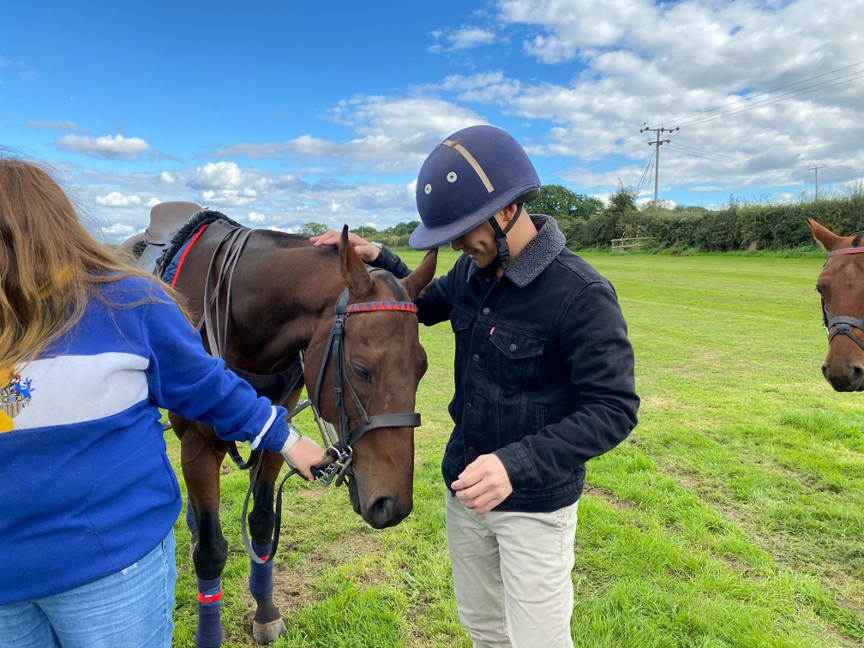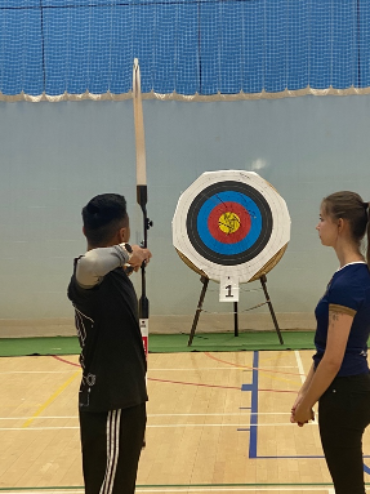 Team Surrey
Thirsty for more? Here comes the opportunities! By attending the trials or play sport session, you may be spotted and selected into a team representing Surrey in different competitions or competitive events like BUCS (British Universities and Colleges Sport) and BUKC (British Universities Karting Championship). These are all good opportunities for you to gain yourself some valuable Uni experience!
Joining Team Surrey, you get to compete around to different cities with your teammates and friends – It's free and an absolute PRIVILEGE!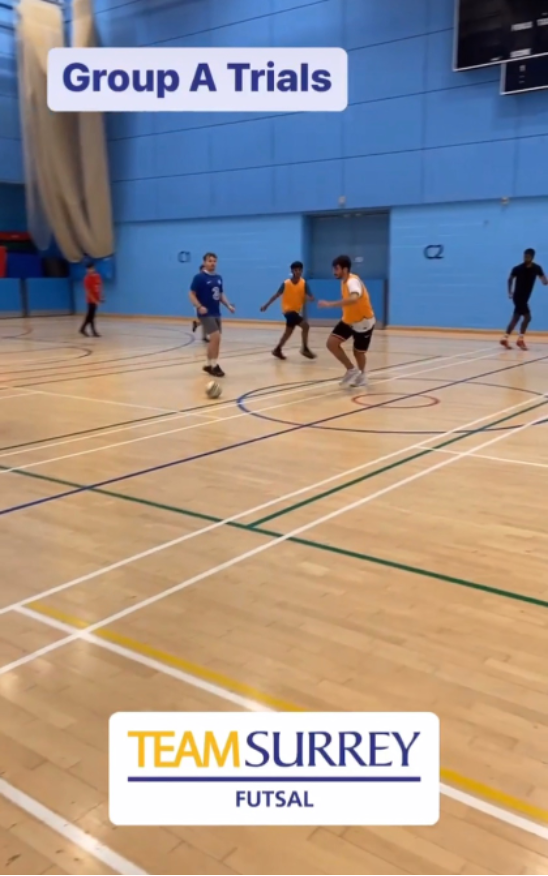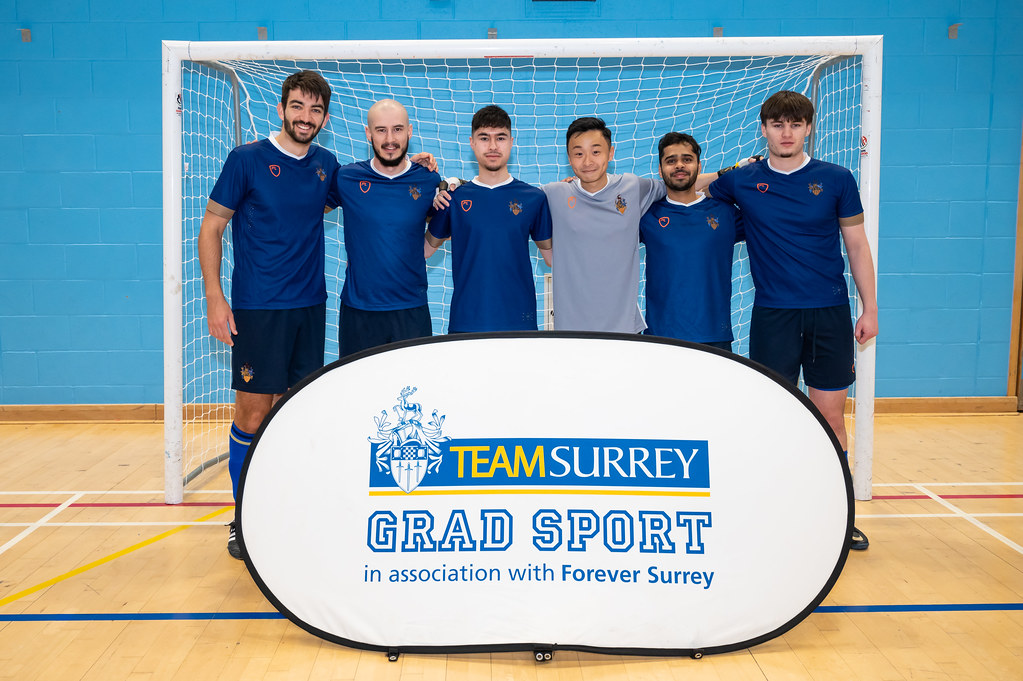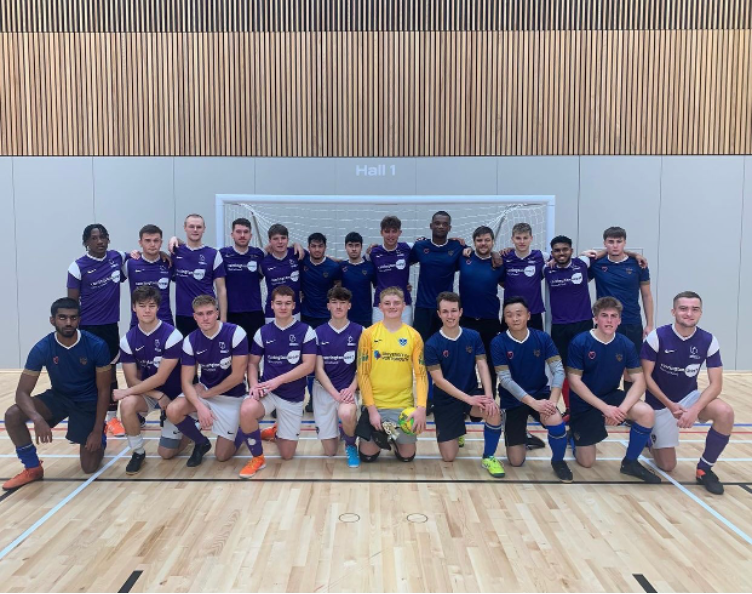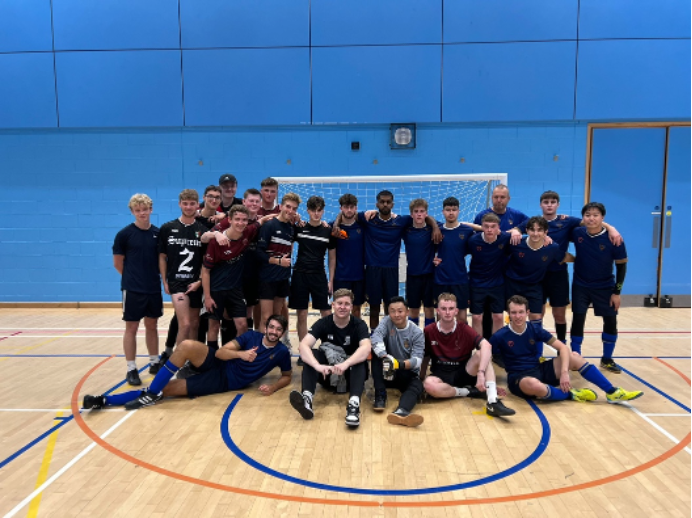 Missed those trial sessions?
Like I said, don't stop there yet!  Simply check the time slot of the PlaySports session, the team will also be around scouting for potentials.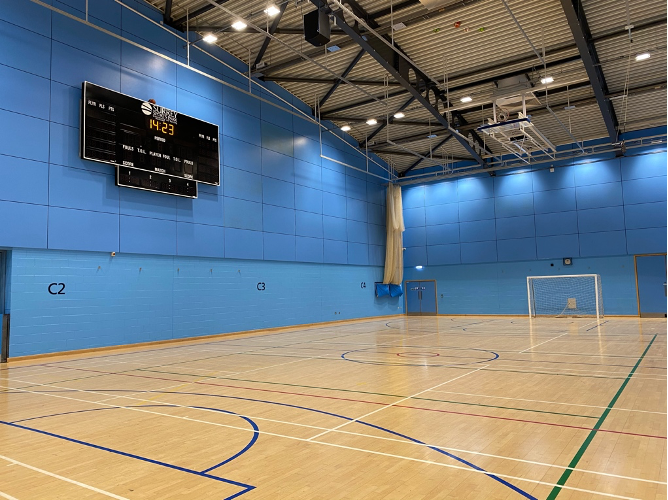 Leisurely playing
Also said, there are clubs where they are completely casual and involve nothing competitive or require lots of commitment. For instance, Surrey Scuba Society – BEST society for underwater adventurers, divers, explorers and so forth! If you are looking for scuba diving trainings, trips or holidays, please do not be hesitate to join us! And in fact, not only we do underwater activities but also things like stargazing, movie night and barbecue – with students from various fields, areas and nations!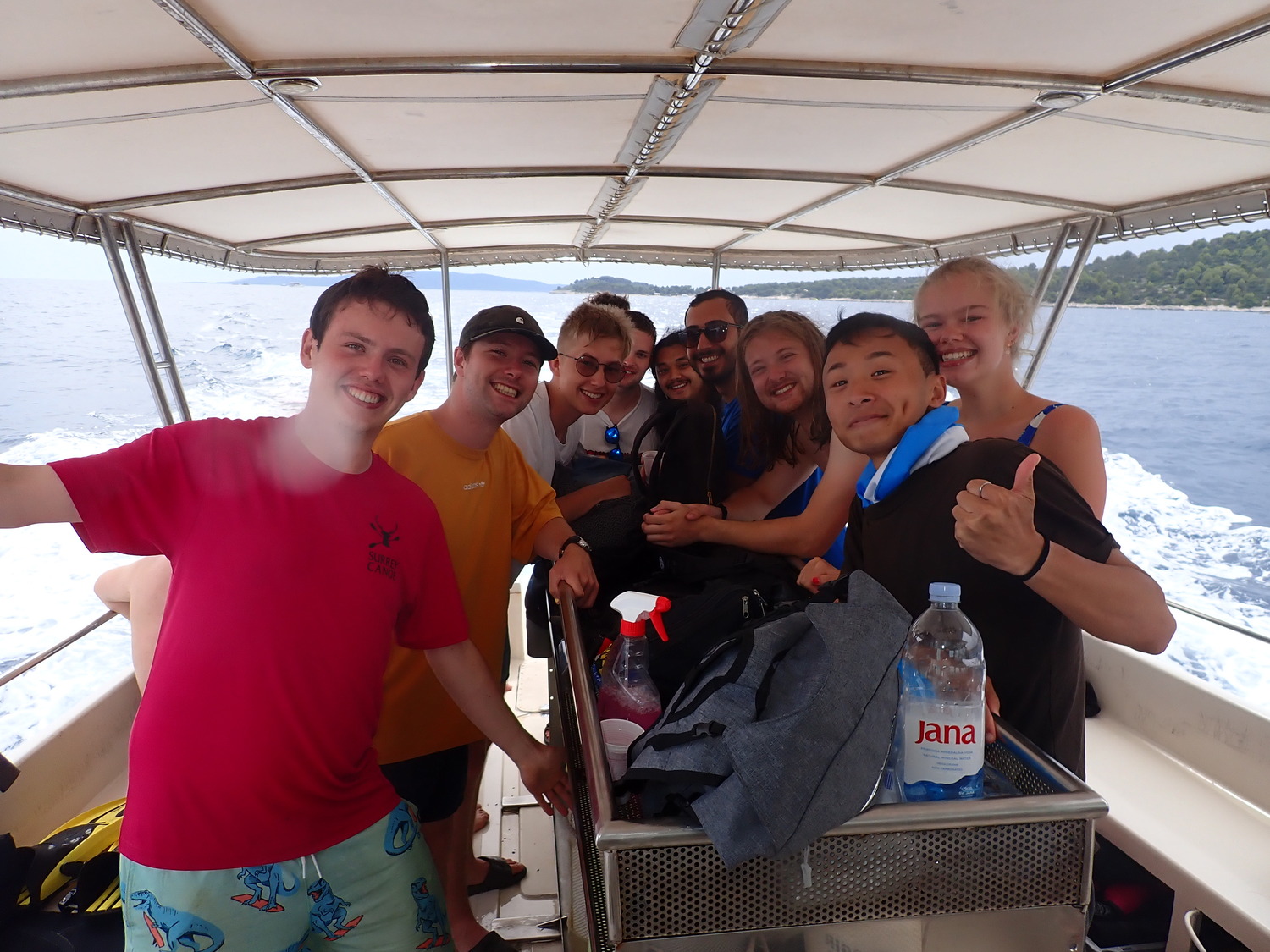 We do provide trainings like I said which means we accept both qualified and non-qualified divers! And each year we do trips to a different country, like Lanzarote in Spain, Trogir in Crotia, etc –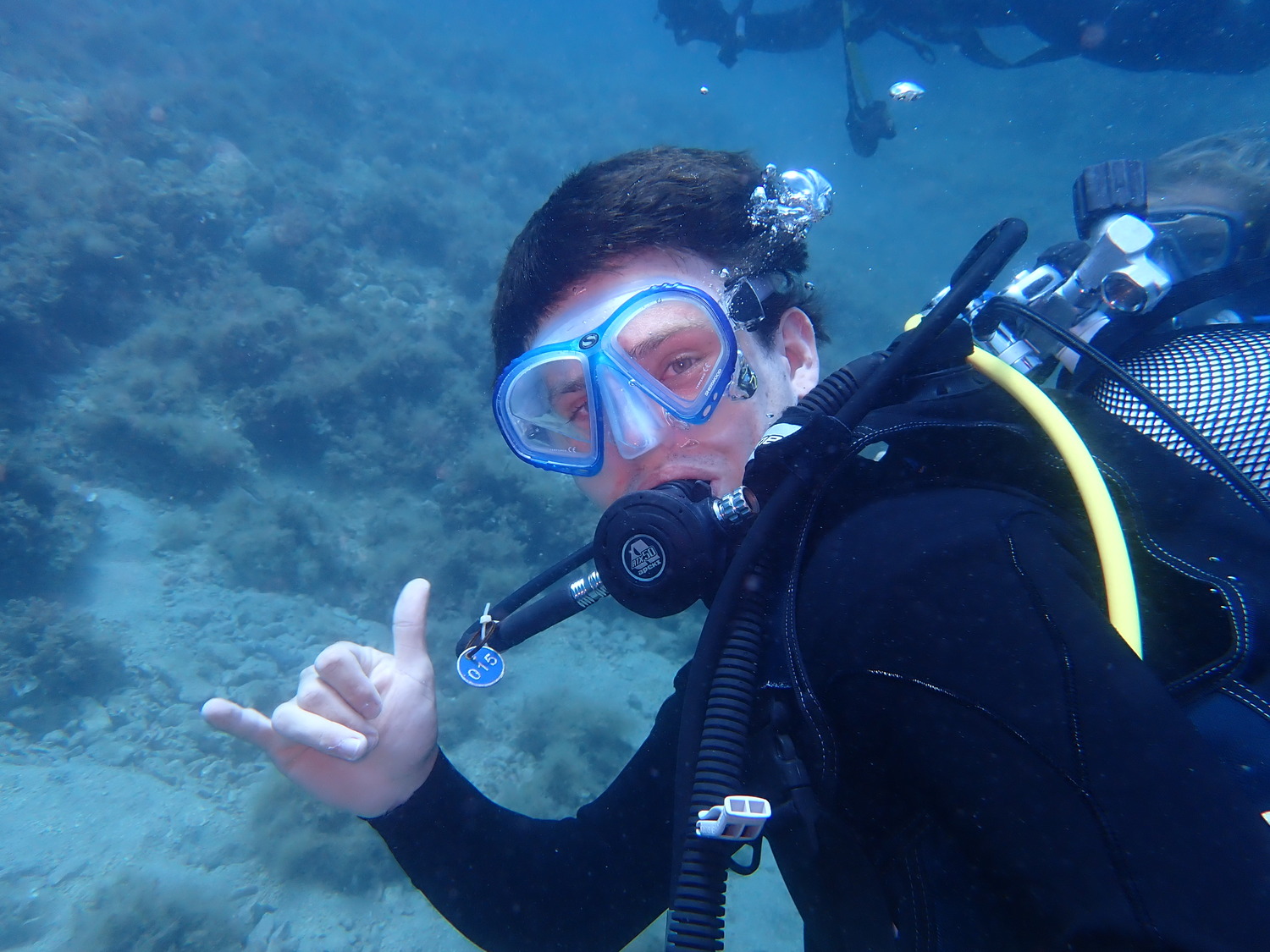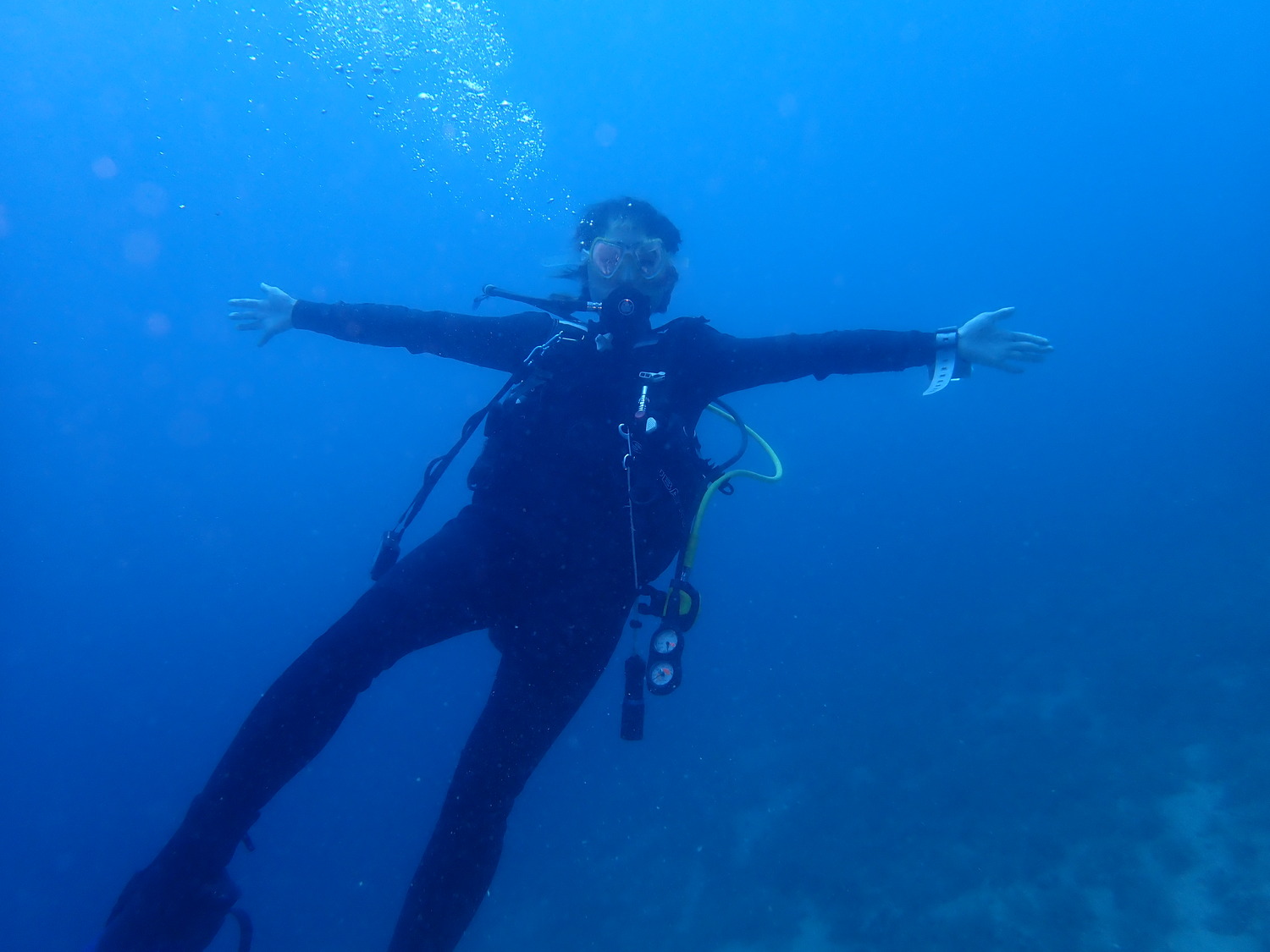 Hope this helps those who are struggling, cheers everyone and, keep on exploring 😉