Hey there!
We're well under way with Surrey University's One World Week & boy has it been a exciting few days!
Surrey University has students from over 120 different countries; making us one of the most culturally diverse universities in the UK. As mentioned in a post a couple of weeks back, One World Week is a colorful celebration of culture & at the heart of it all, Surrey University's incredible international students and societies bringing a host of exciting events to celebrate and educate everyone on their traditions, heritage and culture.
This year's theme is "Across the Continents" where the spotlight is given to a different continent each day to bring awareness to issues surrounding various countries with them. There are many different events held throughout the week such as One World Exhibition where societies have their wonderful culture, tradition and not to mention delicious food of their countries on display for all to enjoy. There's also a whole host of exotic animals for everyone to play with!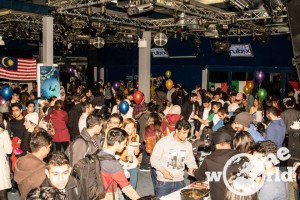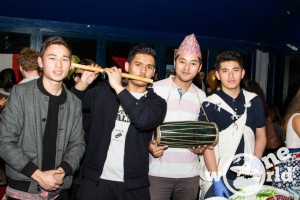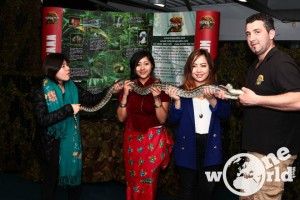 Carnival Night was held on Monday right after the One World Exhibition and it was a fantastic night! Carnival is considered one of the greatest festivals in the Brazilian, Portuguese, Italian and Hispanic cultures and so no doubt the Surrey Italian, Hispanic and Portuguese societies jointly organized a night of Carnival music, which featured professional samba dances and special Caiprinha drinks (Brazil's national cocktail).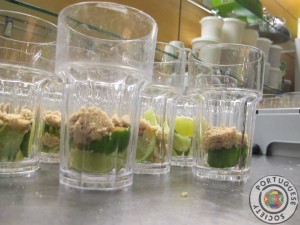 Another fun event was the Salsa Dance Class, which is taught by a professional teacher! I attended this event with a couple of friends and it was such good fun learning the steps with samba and salsa music playing in the background.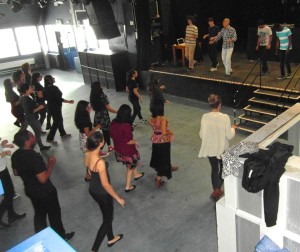 There's also a Home Away From Home workshop, created to provide a space for international students who may be struggling with homesickness. There were current international students present to provide their perspective and experiences on living abroad. On Thursday, International FIFA Football Tournament was held for students to showcase their gaming skills & win prices in the process. Not surprisingly, the event was attended mainly by the male students who enjoyed a night of gaming.
One World Week ends with a bang with the IGala Event, which showcases a host of dance, music, video and theatre performances by the diverse international societies of Surrey University. Have a scroll down to previous posts to read about our very own Malaysian Society's participation in last year's spectacular IGala event!
Till next time; Selamat tinggal!