Heyy everyone! It's me again. 🙂 So how's everyone doing? As for me, I'm still in the same scenario, struggling with the dissertation writing process. 🙁 I know I have been mentioning a lot on dissertation and thus some of you may wonder, is dissertation writing really that difficult? Do you really need so much time to do it? How do you start writing? What do you do to collect data?
In this post I would really like to share about my experience in the dissertation writing process, focusing on Masters dissertation of course as that's what I'm currently doing. Although I am still in the midst of doing it and definitely not the best, I hope this post will give some of you out there a general idea on how a piece of dissertation is done and probably some of you that is coming to study Masters degree will think twice again (JOKING. Just come and study here and you'll definitely not regret it because WONDERFUL THINGS HAPPEN HERE 😛 )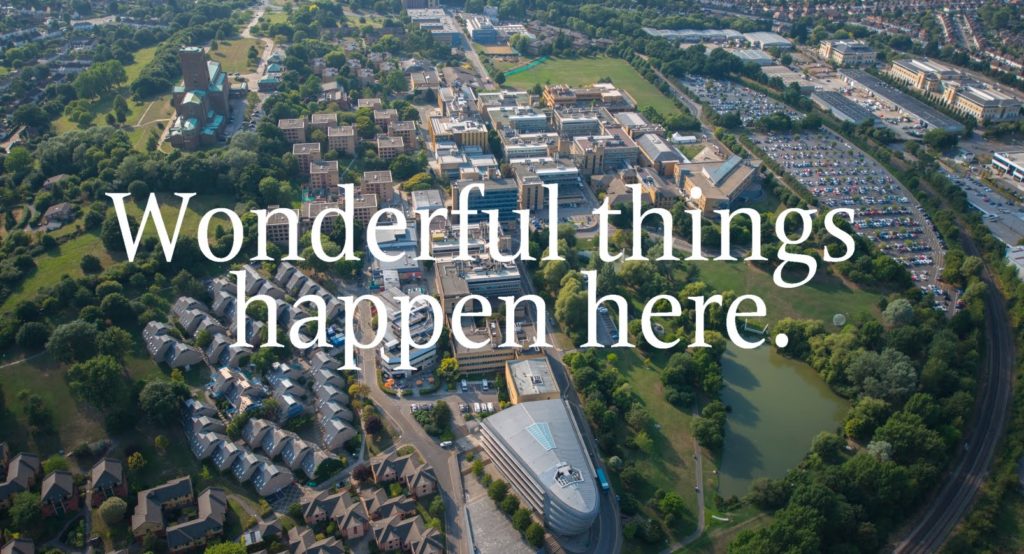 So for most of the business students,the dissertation writing process actually starts as early as in the beginning of the second semester of your study here in Surrey, around January where we start to draft our research proposal and submit it in February. As the 15,000 words dissertation is very important to Masters students (it consist of 1/3 of the total marks of the whole program), we need to start early and prepare well to ensure we did a good job in dissertation. For MSc International Business Management students like me, we are allowed to work on any research field that interests us as long it is related to business. Supervisors will then be allocated according to the title or field of your research proposal. However, there are also exceptions for example the Accounting and Finance students, whereby they are given a list of research titles and supervisor in charge and they will then choose their research topic from the list.
After the supervisor allocation is done, we will meet with the supervisor allocated by beginning of March to discuss on the feasibility of our research proposal and also how to draft the Literature Review (LR). The LR process is basically reading on loads and loads of past research to identify what previous researches has done. We were given about 2 month to work on that and are allowed to submit drafts to our supervisor for checking.
In June after the final exams of the second semester, most of us will be done with the LR and then proceed with the Methodology. From June onward till September, we do not need to attend classes anymore but just focusing on writing the dissertation. For most the business students as well, supervisor's role will end here and it will be replaced by Dissertation Clinics which are run daily that is open for students to discuss their research with teaching fellows.
Back to the methodology section of the dissertation, basically this is the part where you explain to your readers on what methods or which approach have you chosen to undergo your research. This could generally be either primary research, which is collection and analysis of new raw data or secondary research, which uses data from past researches. There is also 2 approach of undergoing research which is the quantitative research , whereby you gather samples using methods such as survey and polls and analyse them statistically. Another way of research is the qualitative research, whereby it is an exploratory research you do through interviews, observations and other methods to try and gain understanding of underlying reasons. After decided on which method you are using for your research, you then proceed to the data collection phase whereby most of the people started to distribute surveys or mass emails and also carry out interviews to try and get more respondents to fill in the survey. As for people that are doing secondary research like me, we spent most of our time reading more past researches to try and get relevant data from them.
After collection of data, you then proceed to the data analysis and findings section. For quantitative research, the university has included a course on using SPSS, a quantitative analysis software during first semester as part of a compulsory subject named Research Methods. Therefore most of the students actually analyse their data using the software which makes data presentation and analysis much easier. You then record your findings of the analysis in the section.
After that, you then proceed to the discussion section of the dissertation whereby you discuss and explain your findings of the research here. Depending on what your finding is, this is where you explain the reasons for the variables and outcomes of the research.
You then move on to make a conclusion and also recommendations for the research after the discussion. A conclusion of the outcome of research will be stated accompanied with any recommendations for future research.
After completion of the above steps, you are basically finish with the main draft of the dissertation and just left with the introduction and executive summary.
A 15,000 words dissertation do really sound scary in the first place but if you did manage your time well and work on the dissertation according to the time frame given, producing a good dissertation on time should not be a major problem. 🙂
I would really like to encourage you all to fully utilize all the resources provided by the university (we have a beautiful and big library!) during the research period especially all the resources and books in the library and also assistance of librarians. Do also remember that you should never plagiarize and remember to reference all your source used in the dissertation wisely to avoid penalty. Lastly, do also remember and try to finish your dissertation some time before the deadline to allow time for amendments, printing and binding and also submission as you will not want any late submission as it will be subjected to penalty.
So that's all for today. Hopefully this gives all of you a general idea on how the dissertation process is in Surrey and look forward to see you all soon in September! 🙂
Take care.
Love xx
Adeline