Hi everyone! Happy Malaysia Day from the UK! No matter where I am, I'll always be a #AnakMalaysia 🙂
Anyways, I have now moved into my new home in Swindon and will be starting work in a week's time. I'm nervous, excited, a bit terrified, a whole lot of emotions really. My parents visited me and helped settle me in my new place which definitely helped ease my fears
This means that my time as a Surrey Malaysian Student Ambassador has finally come to an end. It's been the best 3 years working as a Student Ambassador and an extremely rewarding experience. I have loved being able to share my love for the University to incoming and prospective students from the UK and beyond, especially Malaysia 🙂
The international team have been the best and I'm grateful to have met such a fun and supportive group of people!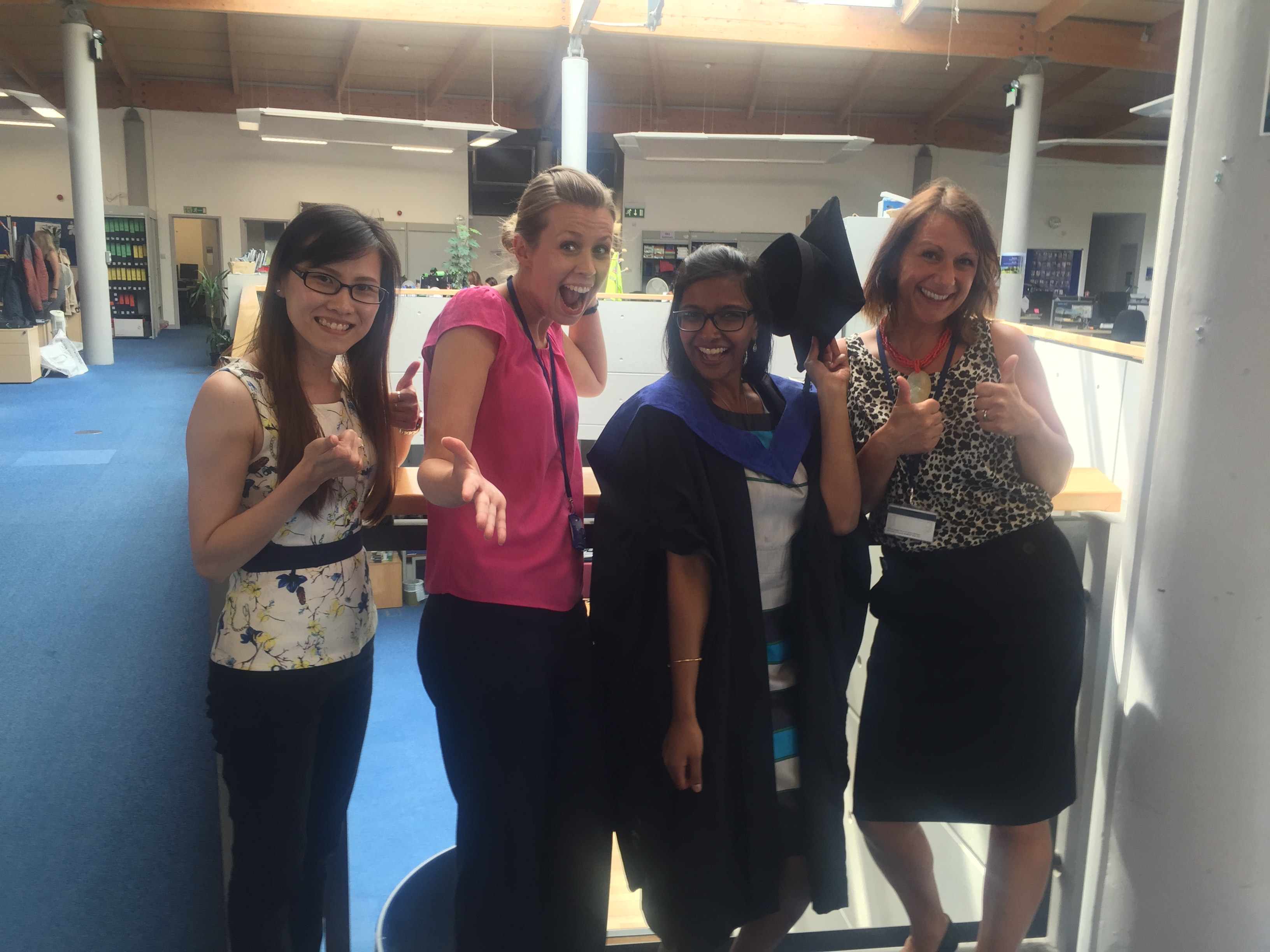 Surrey University has been the best thing to happen to me (my first and only choice was actually LSE!) It's turned out to be the best decision to study BSc Economics and Finance here 🙂
University is definitely one of the best parts of your journey, so enjoy every moment of it. I hope Surrey is everything and more for each and every one of you 😀
Remember, Wonderful Things Truly Do Happen Here!
For the last time,
Selamat tinggal xx