Hey guys.
I hope all you Malaysian freshers who joined us this year are all settled in and already making new friends! It's been a crazy month just trying to settle back into routines after a whole summer of fun.
I've noticed that the number of Malaysian freshers are so much more than it was last year, which is fantastic! The Malaysian Student Society here at Surrey had their annual Meet & Greet and the turn out was absolutely huge! We also had our first 'leap' session at Spectrum. Check em all out on our FB page!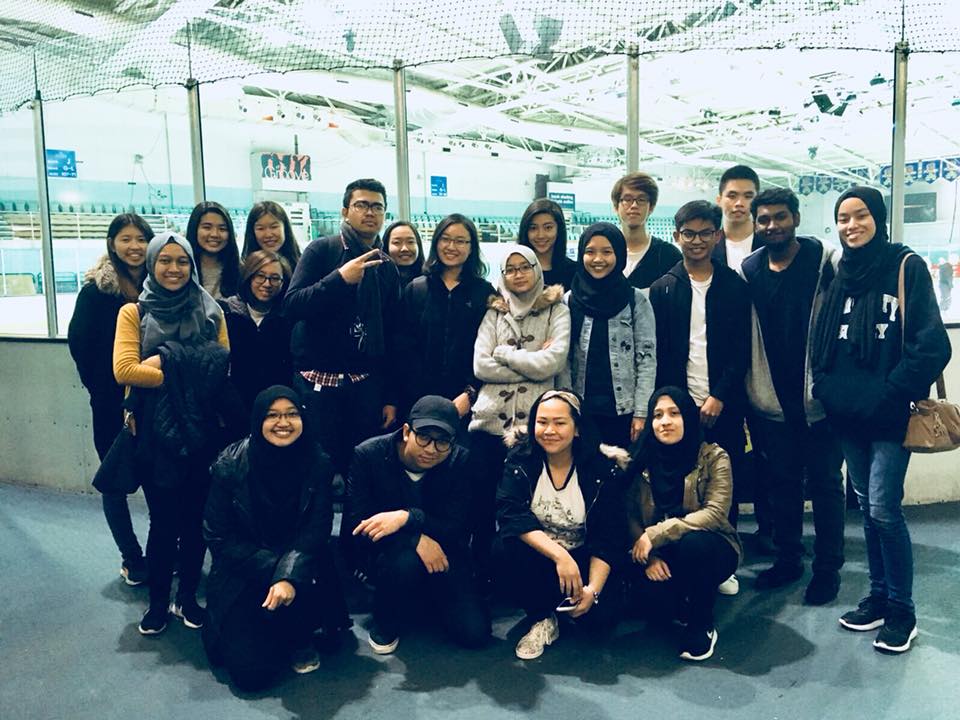 So far, second year hasn't been what i ought for it to be. First, there was the experience of settling into the new house. So for those of you who didn't know, starting from my year intake, the university doesn't provide guaranteed accommodation for international students. So long story short, had to get a house. It's 30 mins out by walking and let's just say I miss Twyford Court. No more waking up 10 minutes before a lecture! Second  year has definitely already taught me that I have to manage my time well. Before this, the library was super accessible considering it was a 5 min walk away. Now, I need to stay at the library in between classes. It's great as it pushes me to revise more I guess, but it's definitely a process.
I'm actually super excited to be transferring from the 3 year to the 4 year course with placement! I don't think I've mentioned it in here but after much consideration, I've decided that a year abroad (in the US) trying out a job that I'm interested in would help me clear out what I want to do as a living. More on this when I actually get the placement!
For those of you who live on campus, don't take it for granted! This year is definitely going to be more of a battle and would require more efforts but put in the work and you'll reap the benefits!
I'll talk to you guys next week,
Iman
ps. pray that I'll get a Google internship and placement thanks guys