Hi guys! This week is the first week of our sem break. The university is literally quiet now, since most of the students went back home for Christmas. On the first day of our holiday, I still could see some people carrying their luggage and walking towards the train station, the convenient store (Simply fresh) was busy as well, but now, the campus is very very quiet.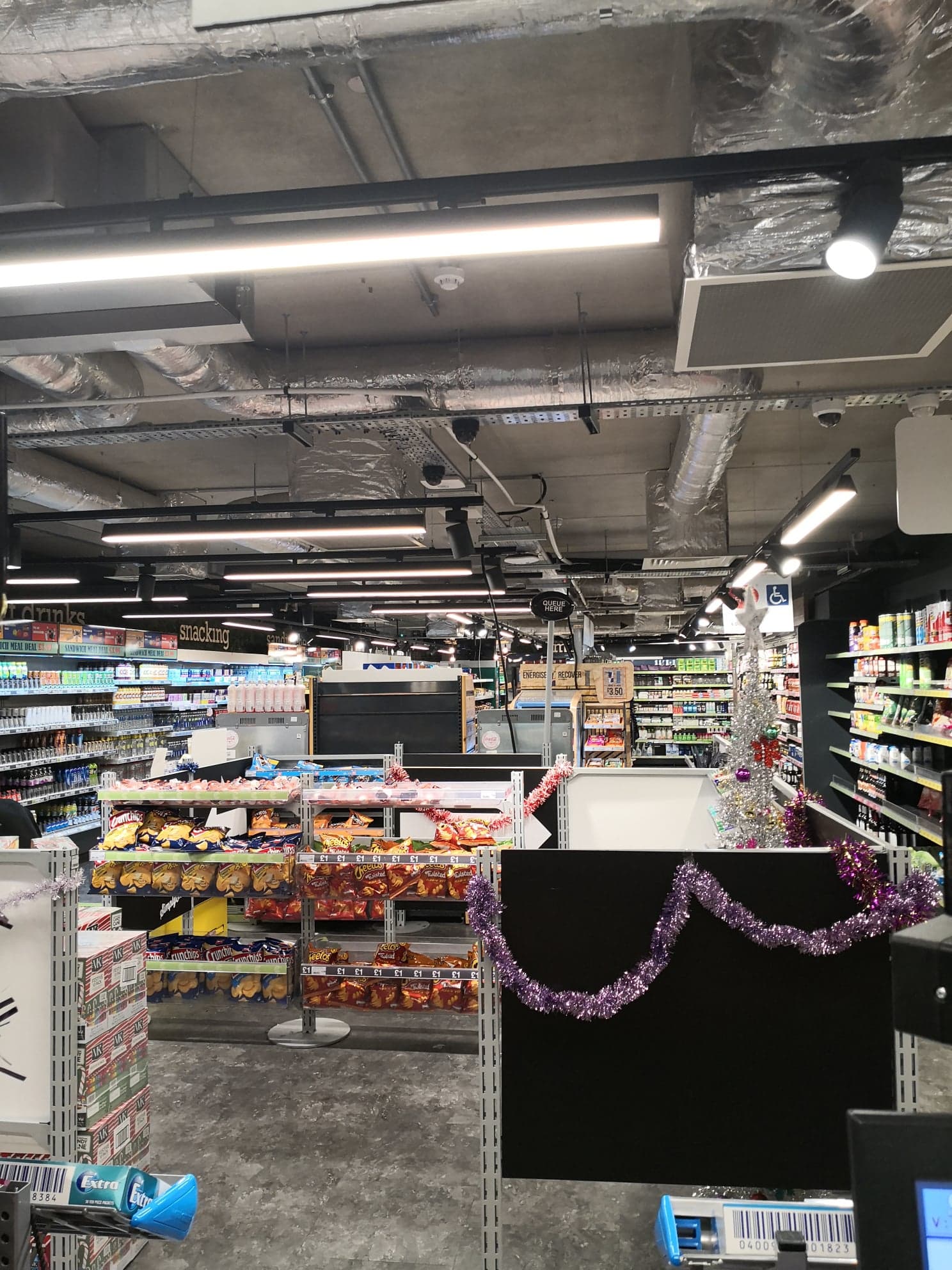 However, the campus has very good Christmas vibes. Christmas lights and decorated Christmas trees are found in library, the Hive, Simply fresh, Hillside restaurant…… almost everywhere on campus! For example, we can write down our wishes on a card and hang it on the Christmas tree at the entrance of library. On the Christmas eve, I was so surprised that we were given a Christmas present at the entrance too, lovely! This may be a reward for hardworking students who even studied on the Christmas eve hehehe😊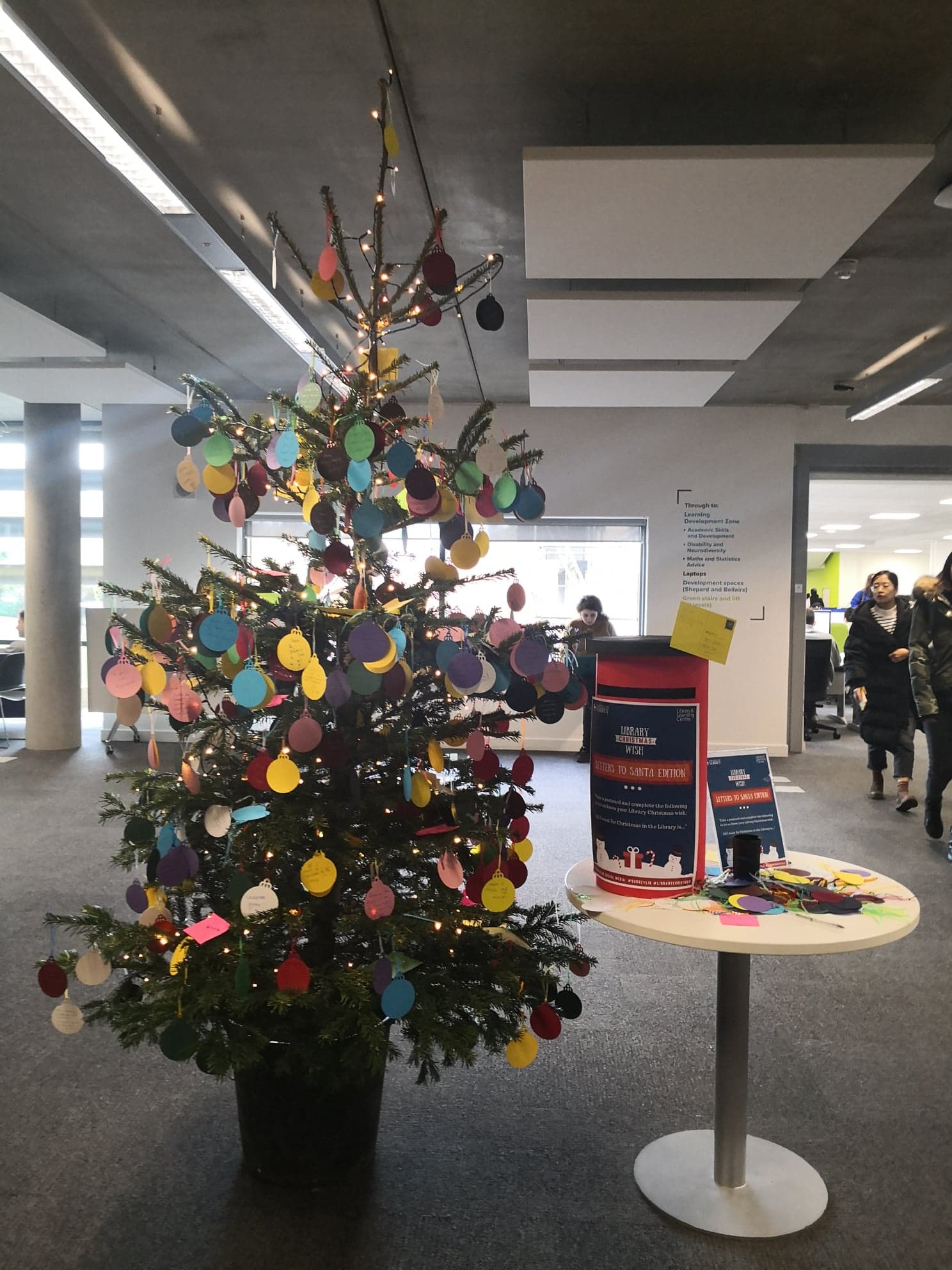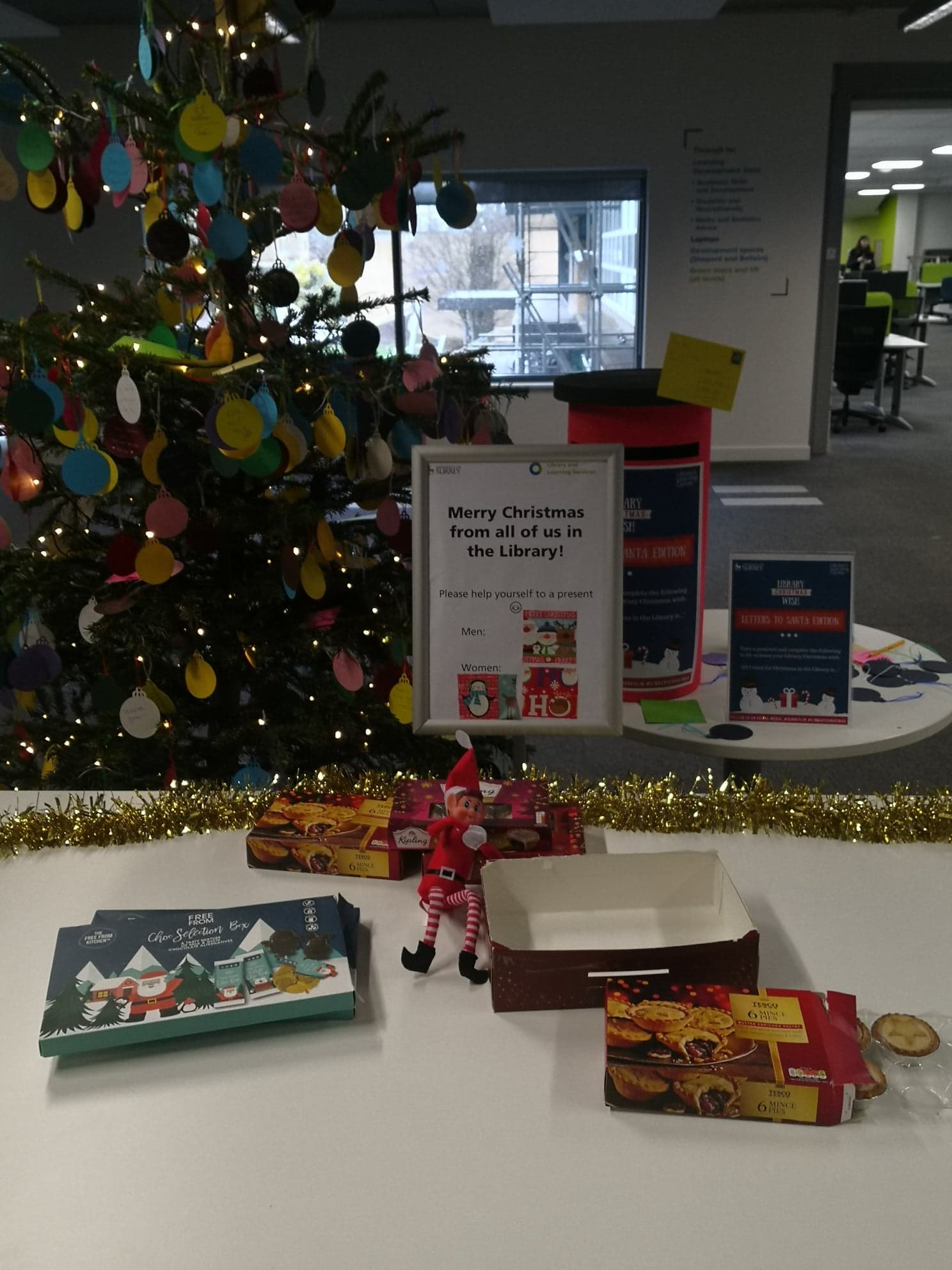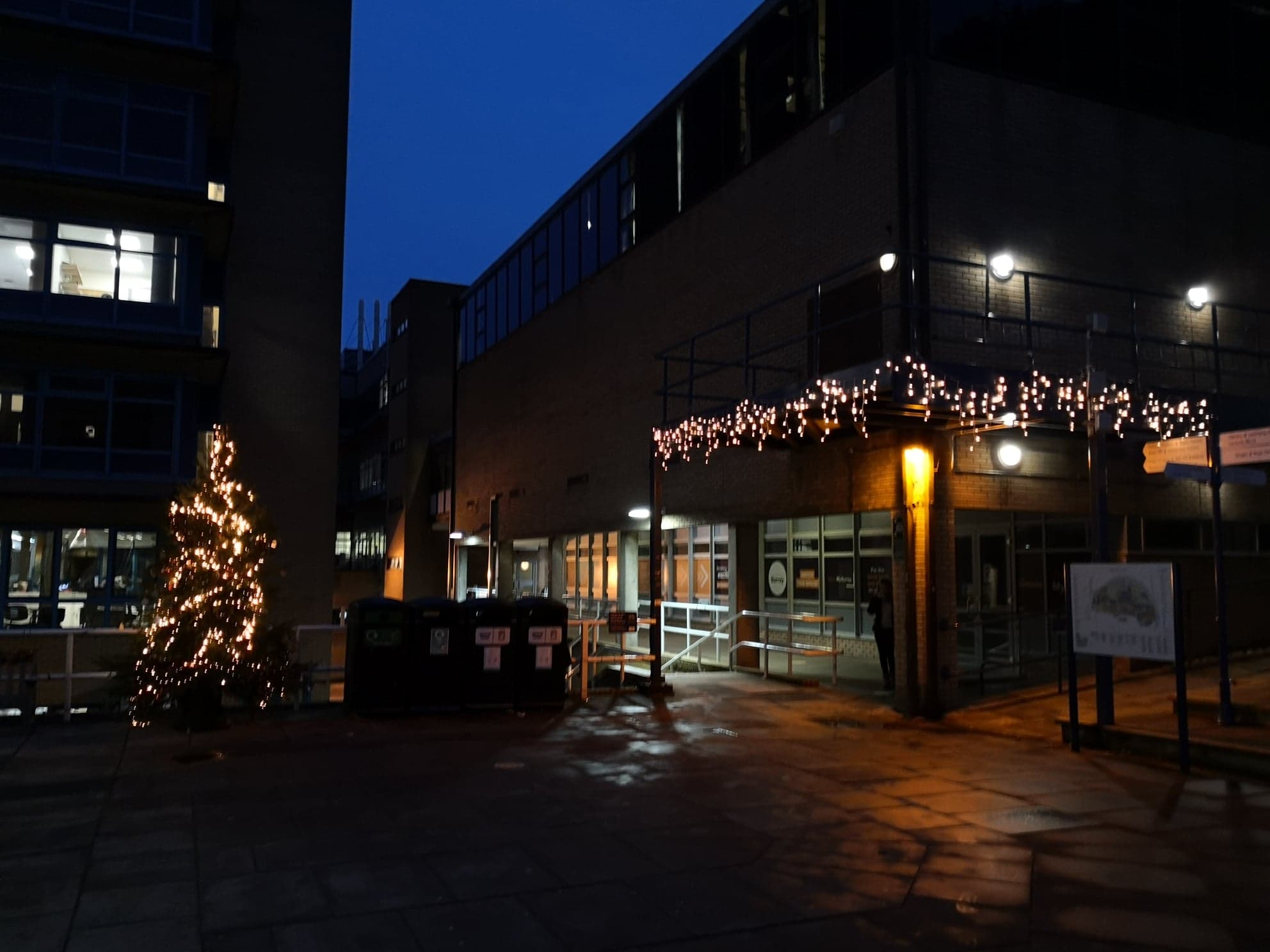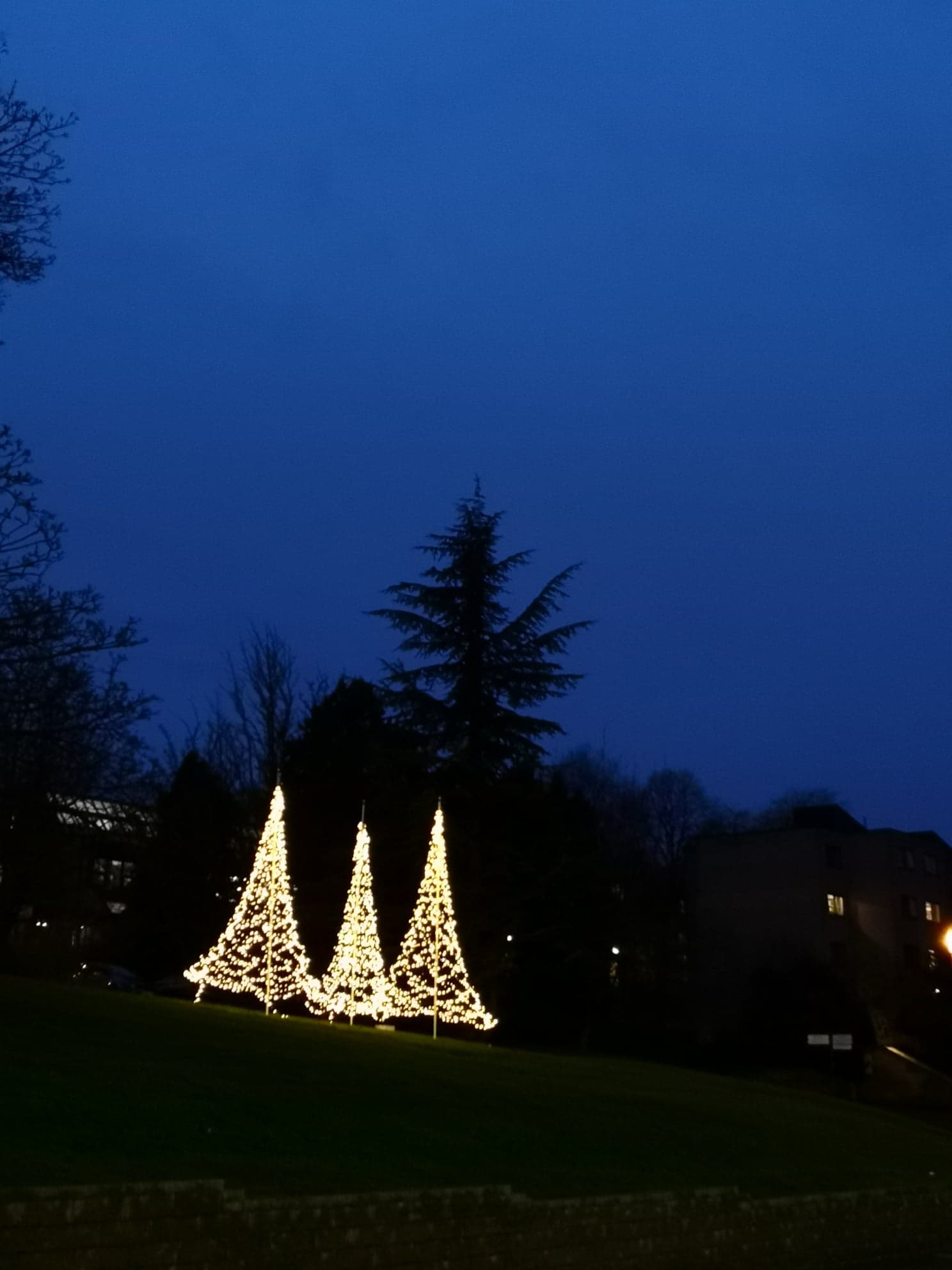 Moreover, you might feel a bit homesick when most of your flatmates have travelled back home but you're still alone in the accommodation. Nonetheless, joining the Christmas Games Night held by Malaysian Society is the best thing you can do. On 20 December, members showed up in red or green and Christmas sweaters, and we brought our gifts to the party for SECRET SANTA, everyone looked so happy and excited. Our brilliant committee prepared lots of food and drinks, including creamy mushroom spaghetti and MAGGI MEE GORENG! They really put a lot of effort in making Malaysian local food, I am always enjoyed having those comfort food😊 We chatted, took pictures and played GAMES. I really like the atmosphere there, everybody seems to be so close to each other. I felt relaxed too, maybe it's the end of the semester so NO STRESS! HAHA!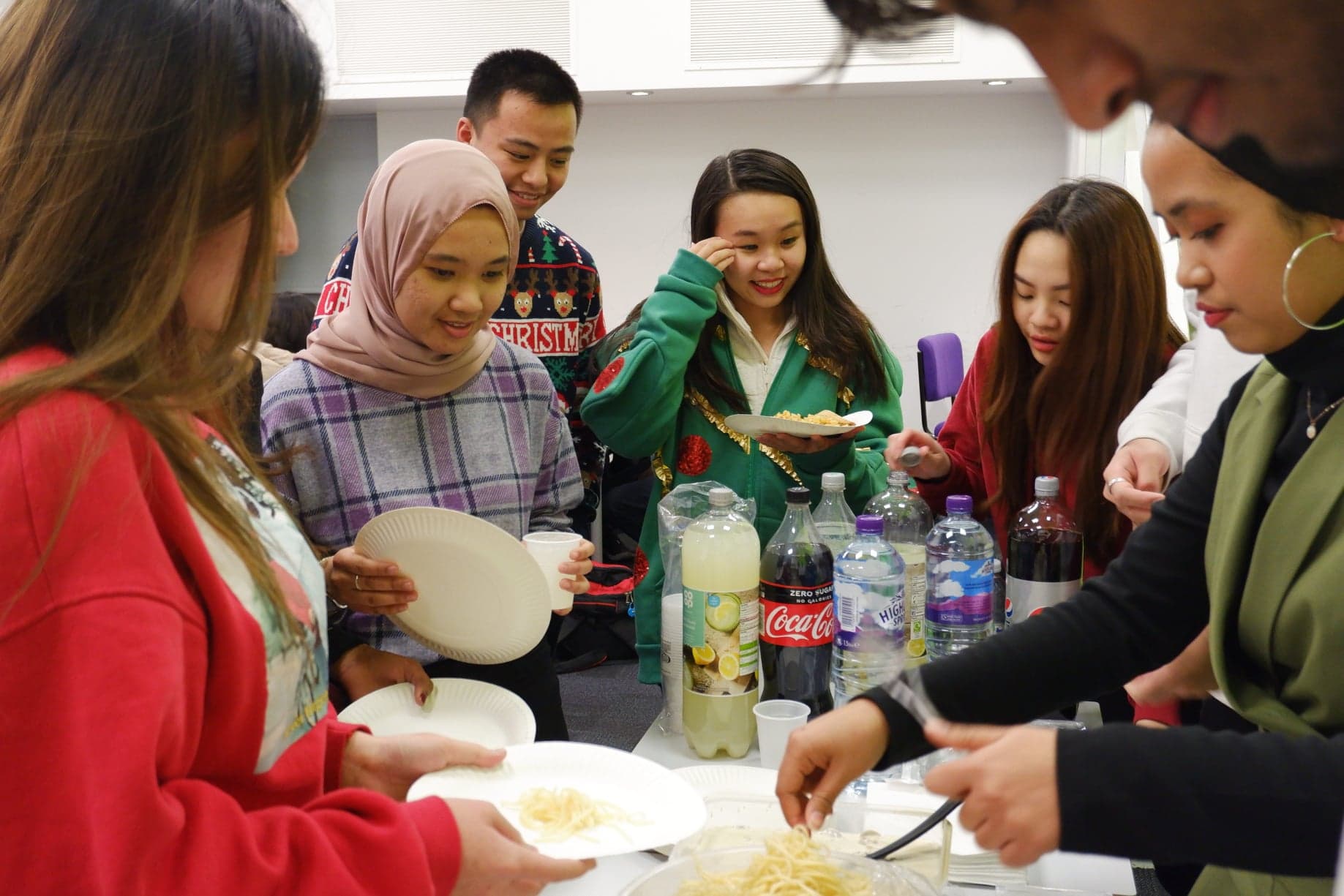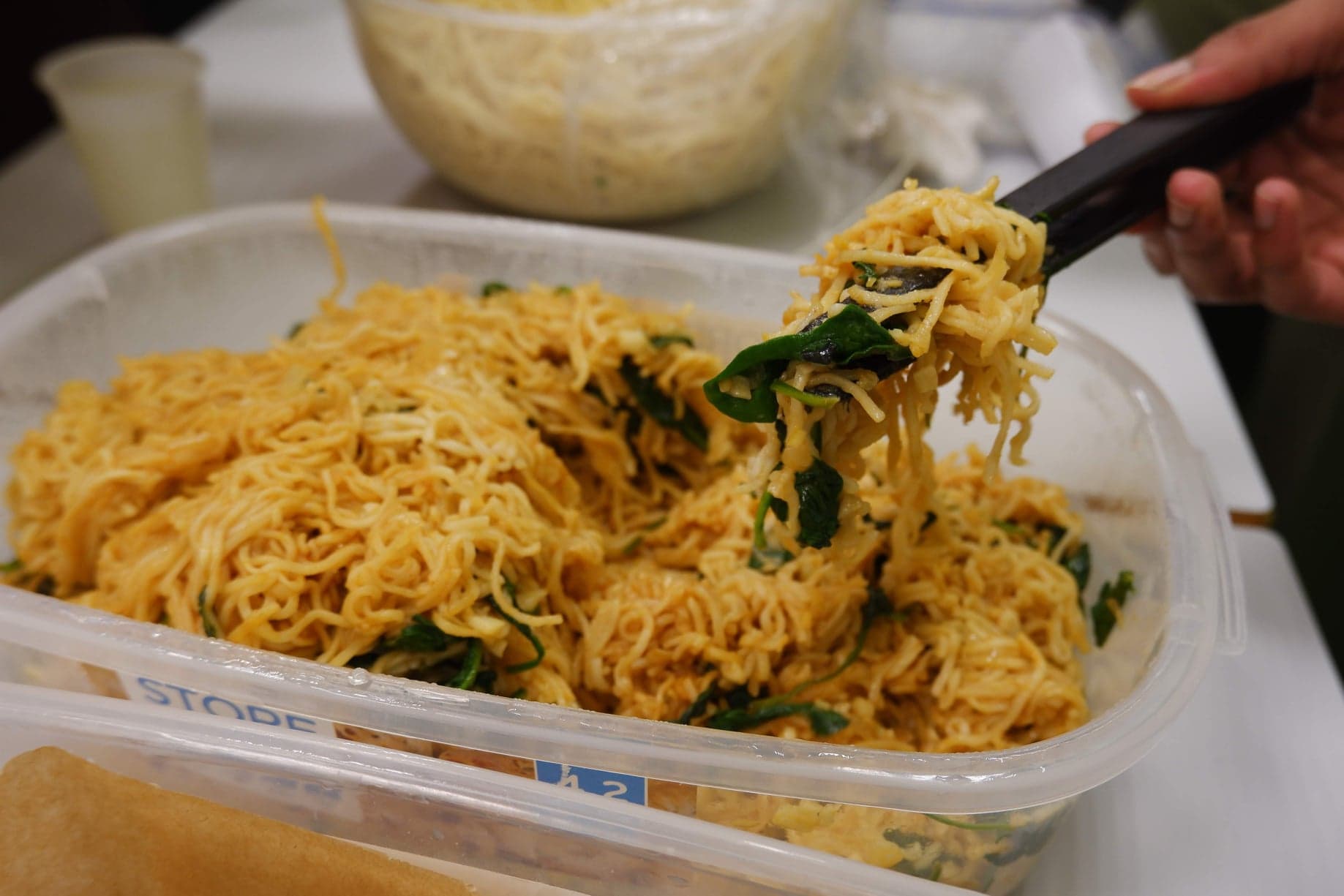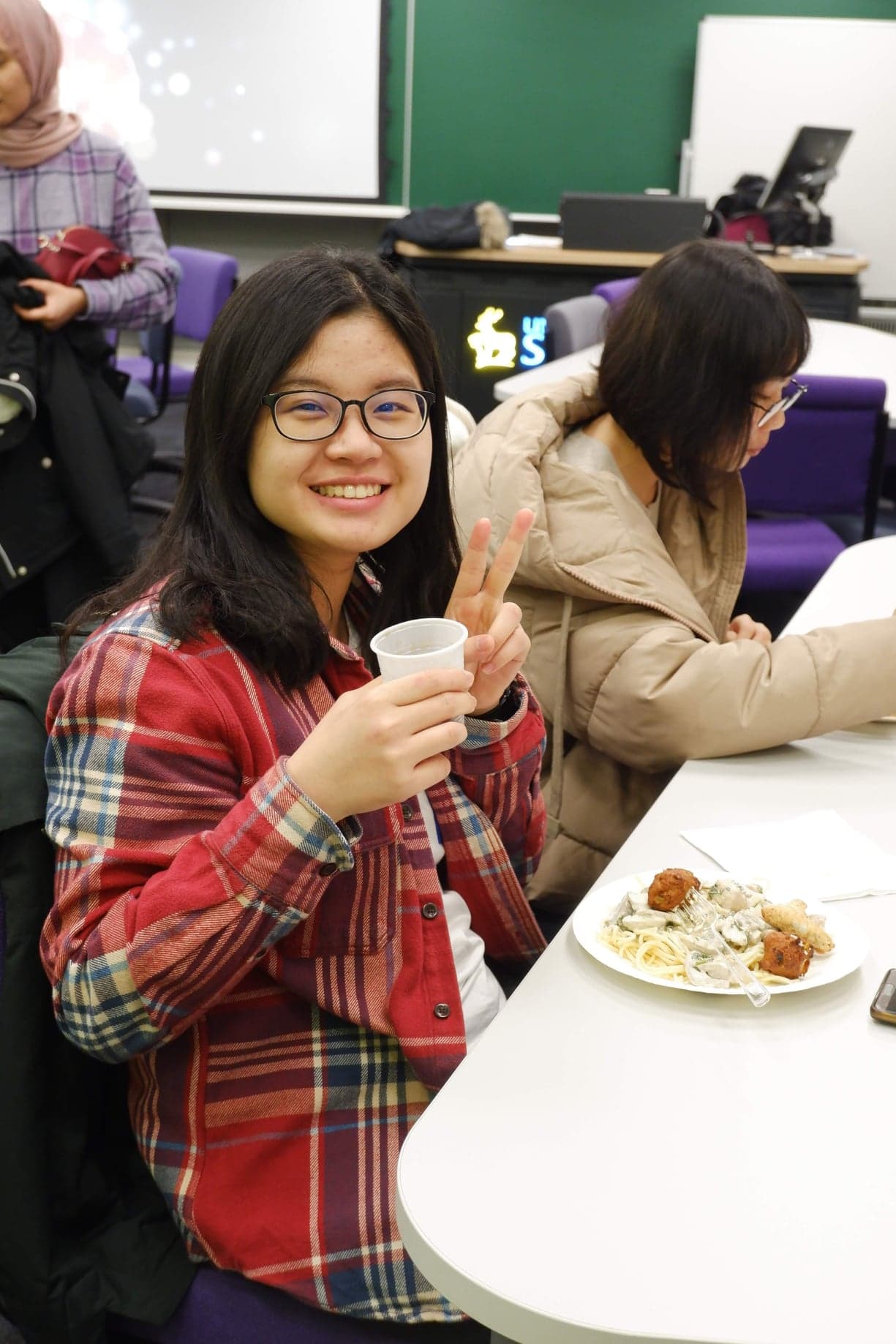 One of the games is called 'SPLAT'. We formed a circle and the person at the centre will 'shoot' someone. The person to be shot should then immediately squat down, and the two people next to the person will have to shout "SPLAT" and shoot at each other. It challenges our reaction speed. We had lots of fun in the game. For example, my friends laughed out loud because I shouted 'SPLASH' instead of 'SPLAT' when I shot someone XDXD. Furthermore, we played kahoot quiz. There were tons of questions related to the Christmas song lyrics and Christmas-themed movies. We played guesstures too.
The last activity is the highlight of the night- Secret Santa!!! Secret Santa is a Western Christmas tradition in which members of a group of friends exchange Christmas presents anonymously, each member is randomly assigned a person to provide a gift, typically costing no more than a set amount. However, we were not assigned names to buy presents for since there are so many members and we might not that familiar with each other, hence we just prepared a unisex gift with a minimum of £3.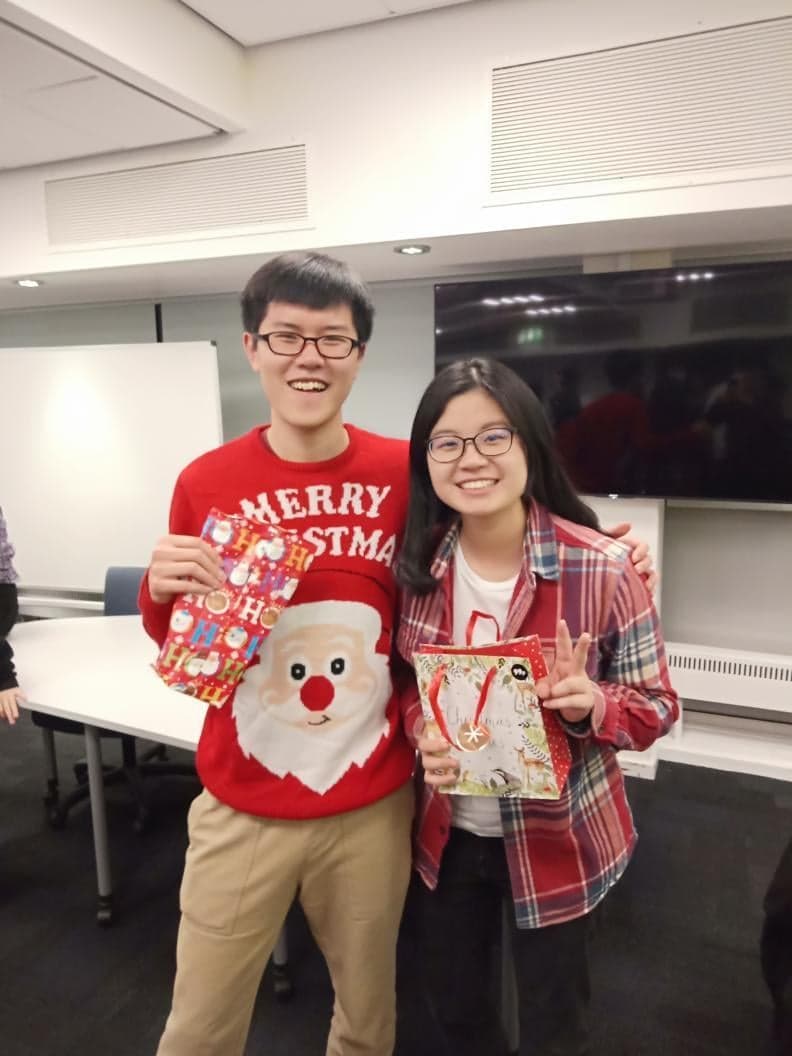 Overall, it was a warm and cheerful night spent with Malaysian Society. I love the people, the food, and the vibes. Even though I can't go back home for Christmas, I was so glad that Malaysian society provides such a perfect festive atmosphere to get the Malaysians together and celebrate Christmas every year. Thanks Malaysian Society! By the way, I will be sharing my experience staying for Christmas in Guildford too in my next blog, since I've attended a very meaningful activity on Christmas.
Wish everyone has a lovely winter break! May your home be filled with the joy of family and friends this holiday season!