Hi there! I hope that you guys are alright during the coronavirus pandemic. Obviously, it is a difficult time for us but I believe that we will together overcome the difficulties! I am currently back in Malaysia for my Easter break- it's good to be home!
As I mentioned in the last blog, I would like to tell you some tips in applying part-time jobs, particularly the part-time jobs on campus. There are tons of opportunities for you to find a job, since most of the restaurants and shops on campus hire students to run their business. For example, the staffs in Simply fresh are mainly students, the cashiers and baristas in Starbucks are students as well. Moreover, a few students could be promoted to supervisor owing to their excellent performance. Therefore, there are plenty of opportunities for us to learn new skills, and earn some pocket money 😊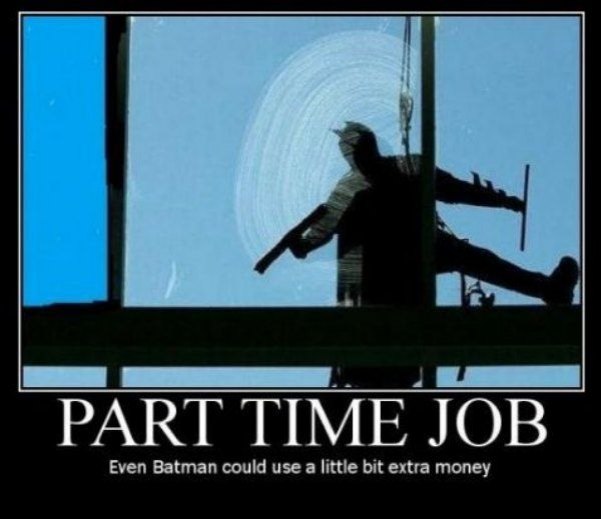 Firstly, how do I apply for those jobs? A resume/CV is essential for job-hunting, because the employers have to know you, your skills, your working experience before employment. Therefore, I would suggest you to prepare a resume and hand it into the person in charge (e.g. manager, supervisor) of the restaurant/shops that you wanna work in. There are a few details that you should mention in a resume: your name and contact number, working experience and skills gained. You also have to mention that you have the restrictions and the right to work, if you are an international student. I wrote my CV using the guide published by the Employability and Career Centre of our uni. They explain in detail the ways of writing an effective CV. I found it really useful, so please have a look at the guideline using the link below before you start writing your CV😊
https://www.surrey.ac.uk/sites/default/files/CVs%20and%20Covering%20Letters_September_%202017.pdf
Next, as the saying goes, 'timing is everything'. Based on my experience, I have concluded that the last few weeks before the end of semester, and the first and second week in the beginning of the semester, are the two best timings to hand in your CV. The employers will look for new hires during those times, because those are when the final year students finish their studies and leave the uni. However, there are several popular positions and places that most of the students will apply for. For example, the barista in Starbucks. This may be because Starbucks is a globally well-known coffee company and they might have the opportunity to learn to make coffee as a barista. Thus, the application for the positions in Starbucks is very competitive. Even I handed my CV to the manager one month before the semester starts, I still couldn't get the opportunity for an interview.
Besides, you can also create an account and upload your CV on Unitemps. What is Unitemps? Well, it is a recruitment agency specialising in fulfilling temporary job vacancies, student jobs and internships nationwide. They can provide temporary jobs and work opportunities (from one-hour shifts to full-time work) on campus and in local commercial businesses for students, recent graduates and the wider candidate community. Therefore, you can upload your CV in your profile in Unitemps, so that you can directly apply for the work opportunities published by the Unitemps in a few clicks. It is easy! Moreover, I found that the jobs posted on Unitemps to be highly paid. For instance, the hourly rate of working at Hillside restaurant is £9.62, and our holiday pay is £1.62 per hour. The wage is the highest I have ever seen. (Tell you a secret: working at Simply fresh is £7.83 per hour; working at a Chinese takeaway in town is around £7 per hour— so the average wage working in Guildford is about £7 to £8, I am so lucky that I got a job with a much higher wage! XD). Below is the link of the Unitemps website of the branch in University of Surrey, feel free to explore the website!
https://www.unitemps.com/Surrey-homepage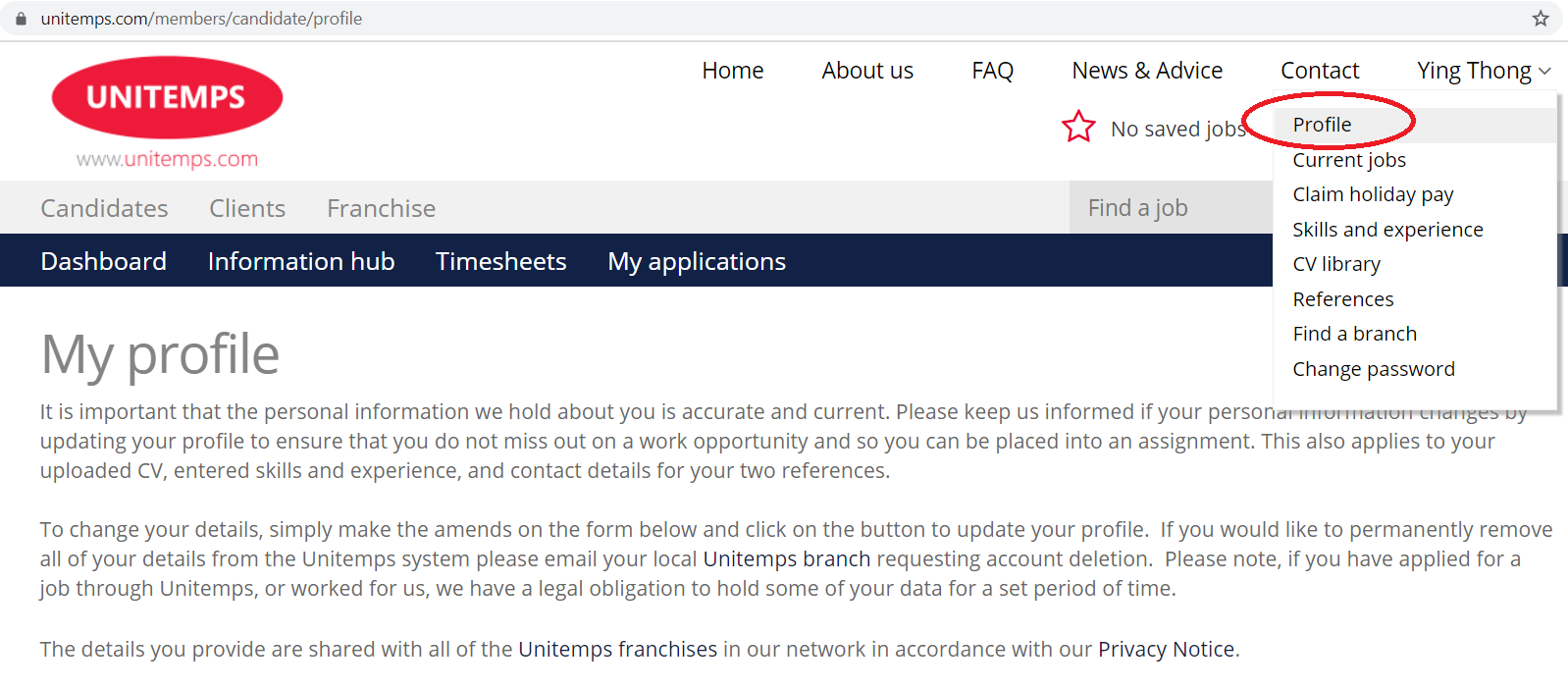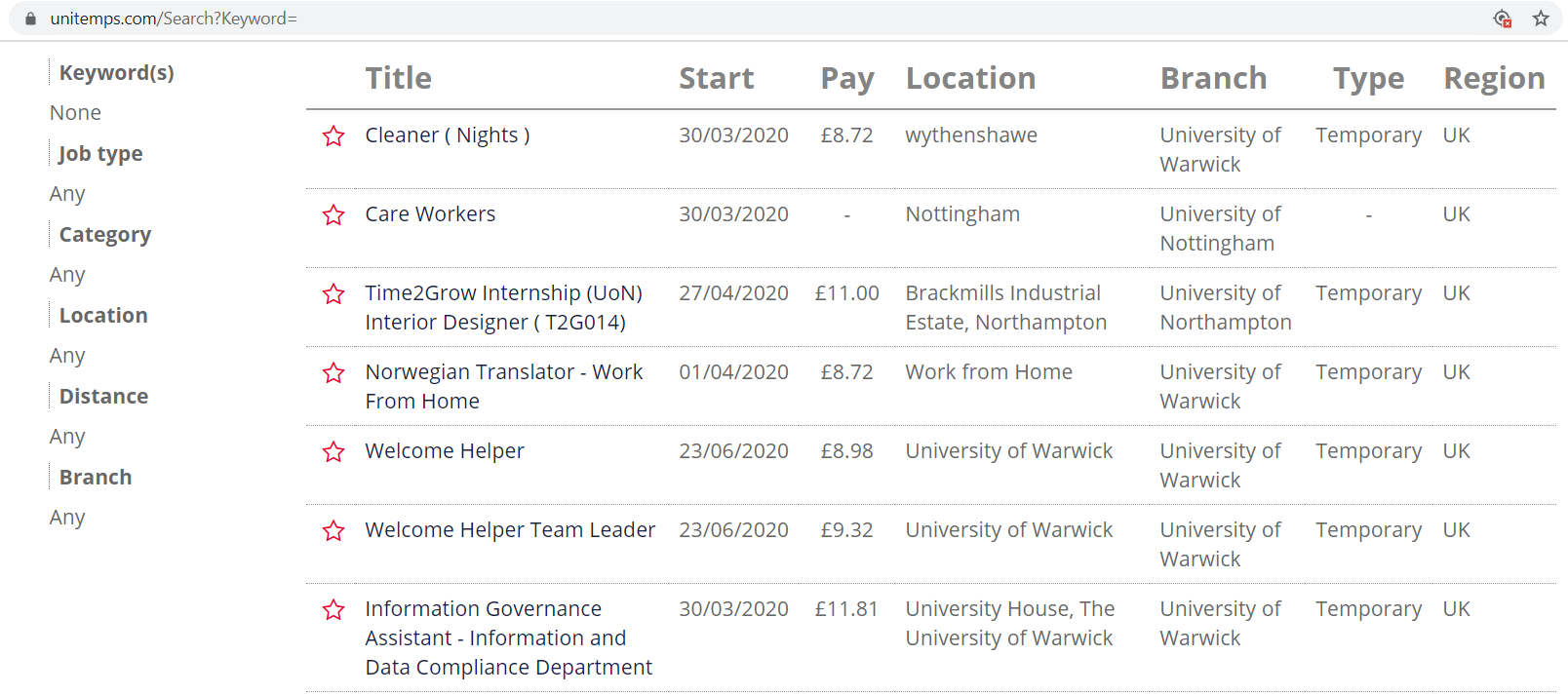 On the other hand, I am a student ambassador too! The application process is different from what I have discussed above, since student ambassadors are selected by the professional student recruitment team of the uni. We have to submit an application form first. If we get to the next stage, we will have a half-day assessment centre. The student recruitment team will eventually select suitable students to be student ambassadors. Student ambassadors have to be reliable and well-trained. Therefore, we will have to complete a few hours of training before we start our work. I might share some more details in future. If you are interested in joining us, please feel free to look at this website: https://campus.surrey.ac.uk/student-ambassadors 😊
In a nutshell, it is not that difficult to find a job on campus. There are also many career fairs and part-time jobs fair where the employers would come to our uni and offer the students to work off-campus (eg. catering jobs in an event or tournament, sales assistant in Hollister of the Friary, or even some places in Woking and London). Therefore, you got to choose the type of job that you are interested in. Alright, I hope you guys will get a favour about applying for part-time jobs here. Let's be colleagues if you work part-time at Hillside restaurant and Simply fresh!
Take care and stay safe! Please stay home and wait for my next blog! Haha!