Hi guys! How is your Easter break? I am now in Johor Bahru and just finished my 14-days-self quarantine! It is indeed uneasy to stay in my room for 14 days without stepping out (it's so boring!), however I have enjoyed my mum's room service which is really nice (haha I don't need to wash my dishes XD). I hope that we all can get through this crisis, I know we CAN!
Alright. Since last week, I have shared some tips in budgeting and money management, this week I would like to share my experience in saving. To increase your saving, you may increase your income, or simply spend less (decrease your expenses). Now, I will disclose all my saving tips to you!
Firstly, do you know apps like UNiDAYS and Shopmium? UNiDAYS gives the college and university students access to the best college discount online and in-store with all the leading brands and merchants. They provide you with a variety of discounts from fashion, food and drinks, technology, and entertainment. Besides, Shopmium is an app that's free, enabling you to access exclusive offers on everyday brands found in the supermarket. Once you have registered as a user, you can simply buy the featured product from your nearest store, take a picture of your receipt and get up to 100% cashback paid directly into your PayPal or bank account. The app is in collaboration with the biggest supermarket product manufacturers, such as Nestlé, Pepsico, Heineken and many more. Therefore, you can always get a cashback from buying their products. For example, I got a full cashback from buying a Cadbury dairy milk chocolate (worth 1.50 pounds) as a registration offer. Believe it or not, those apps are FREE to register! There's no way to miss those discounts and offers!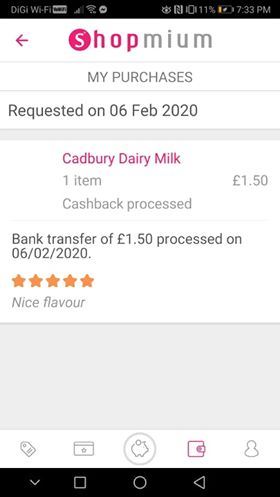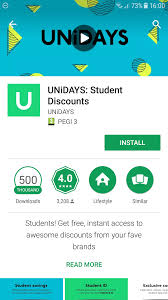 Moreover, there are also many stores that do student discount. For example, the Pho Vietnamese restaurant and the Gourmet Burger in town offer at least a 10% discount for students, so don't forget to bring your student ID along XD. There is a hair salon in the Friary centre which offer students a special price for dry haircuts. If you wanna buy some DIY stuff, kitchen essentials, cleaning appliances and household items, Robert and Dyas would be a good choice, as they offer 10% discount for students (you have to show them your student ID). You will also receive tons of discounts vouchers during the freshers' week.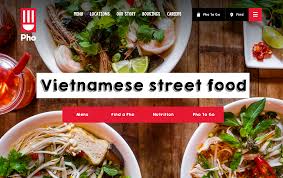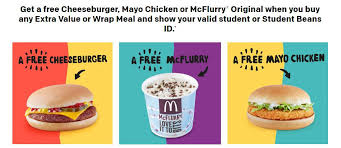 Another tip for you, save the delivery fee of Tesco delivery. Since it is a bit far from my house to Tesco, I spend a lot of time and energy carrying the groceries back from Tesco. Therefore, I registered as a Tesco member and order the groceries online with my housemates, so that we can share the delivery fee. For example, if the delivery fee is 2 pounds, each of us would just need to pay 50p for the delivery. Normally, there are two delivery plans: (1) you can book a slot of 4 hours, so the groceries will get delivered within the period, and you will receive a message on the delivery day specifying which hour your stuff will arrive; (2) you can book a one-hour slot, so the groceries will get delivered within that hour. I always choose the first plan as the delivery fee is cheaper (about 1 pound to 2 pounds), the delivery fee of the latter is around 3 pounds to 6 pounds. You can also sign up a one-month-trial of the preferred delivery plan for FREE. In addition, Tesco always does special offers, and they make their own brand as well. The price of their own product is much cheaper and the quality is not much different for the same item of the other brands. So, why not try their products? It saves money haha! I always buy a 500g honey nut cornflakes for one pound, and it tastes delicious!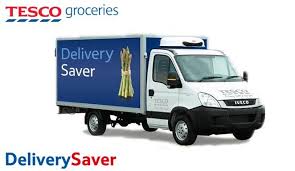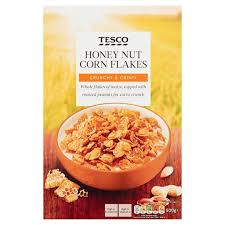 There will be more saving tips on saving transportation and meal fees for you next week! How do you think about my tips? Feel free to leave a comment! I hope that those tips would benefit you guys and give you an idea about how to reduce your outcome and therefore increase your savings in the long run.
Catch you guys next week! Take care and stay safe!