Hi guys, finally, winter break has come after such a long semester! *phewww* . It is a perfect time to plan something fun to release your stress! Usually, most students either go home or on vacation, but for me, I will be spending this year's winter break at Guildford.
I started my holiday by attending a Christmas event organised by the Malaysian Society Surrey. The event was held on last Friday at Lecture Theatre E. The society has decided to organise a movie night for us where we had to vote for the movie we preferred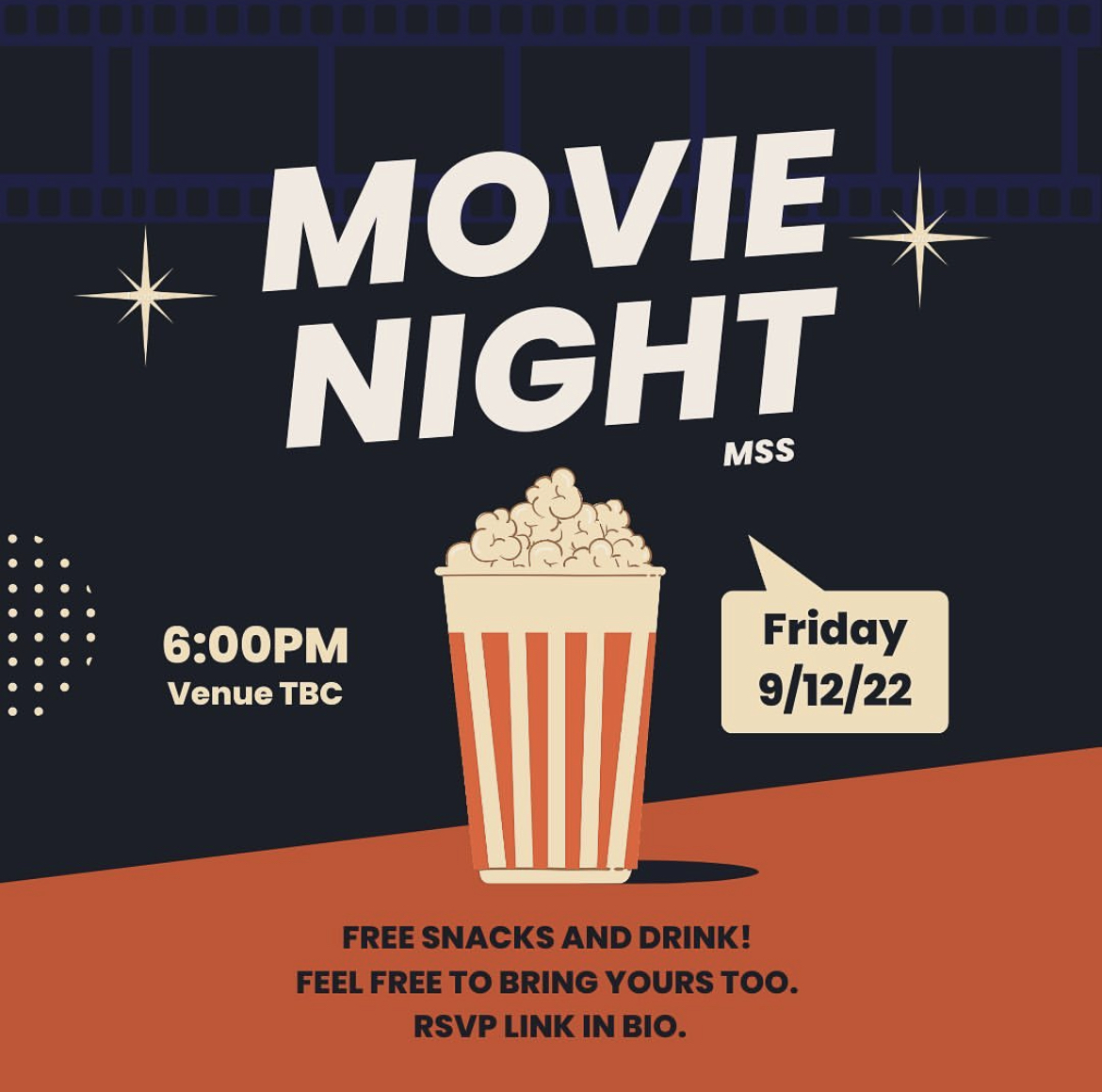 As usual, the society provided us with some snacks and good food to enjoy whilst watching the movie. We had some pizzas, salads, pasta, desserts and HOT CHOCOLATE *a must for Christmas*!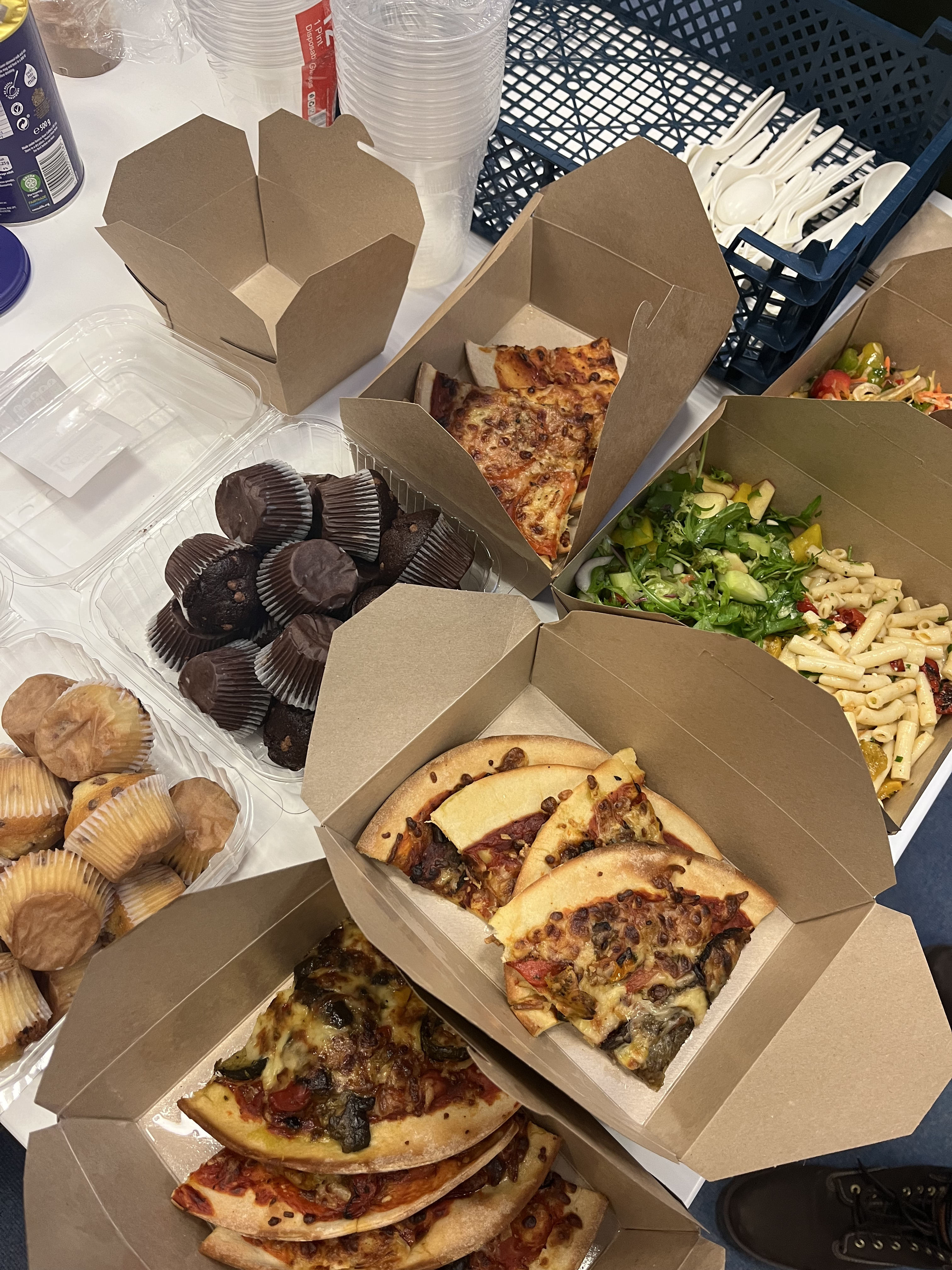 We then watched a popular classical Christmas film, Home Alone, together 😍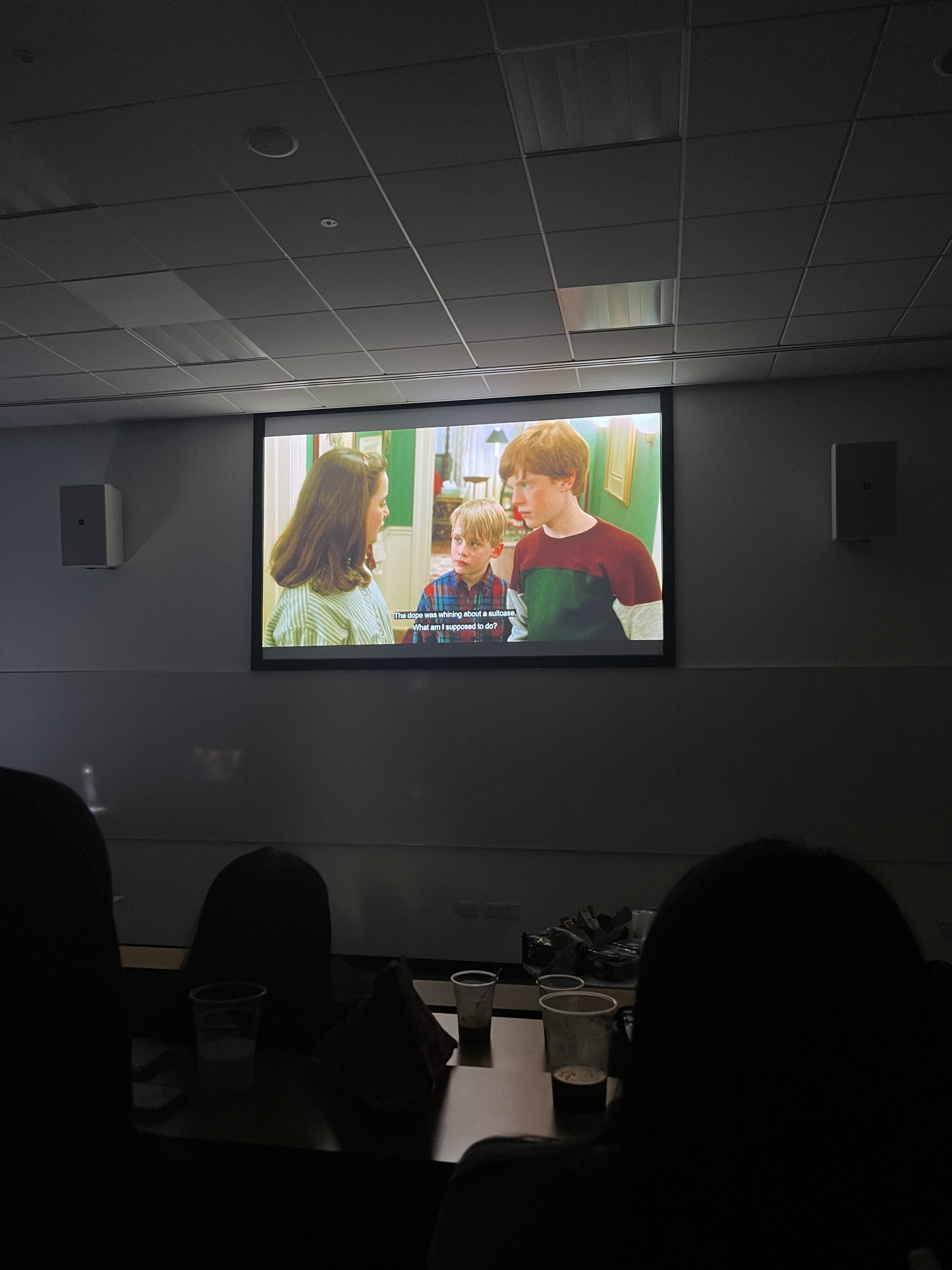 Joining Malaysian Society events has always been a chance to catch up with everyone after so long! I wish everyone a nice Christmas break and all the best for the upcoming exams in January! Have fun and see you guys at another time 😊